If you're looking for some of the best wellness retreats and are unable to travel to exotic destinations at the moment, we've got you covered. Discover wellness retreats and getaways near you! Winter is already here and in a couple of months it will be over, and with it, spring getaways and summer vacations in 2022 will begin to appear on the horizon.
We've put together this list of our best wellness retreats for a winter escape, so keep reading, and plan your escape, turn off your phone for a digital detox, and enjoy a well-earned break in the great outdoors!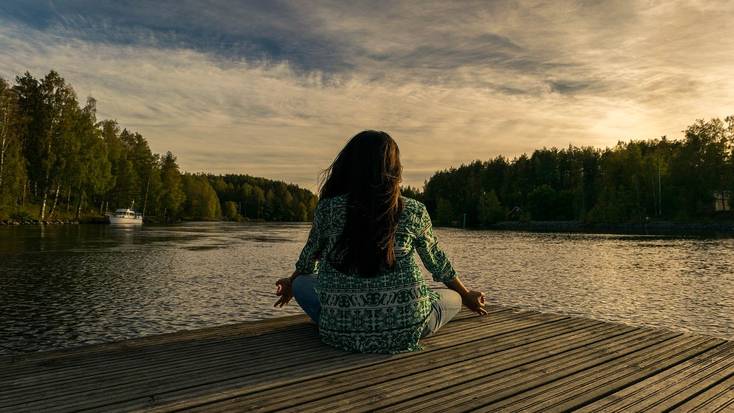 Visit Florence for one of best wellness retreats
When you think of Florence and the stunning region of Tuscany in general, wellness retreats and wellness resorts are probably not the first things that spring to mind. There are obviously a wide range of things to see in Florence, especially if you love art, architecture, and Italian food! However, picture yourself staying in a beautiful villa near the city, surrounded by the rolling Tuscan hills, enjoying evening swims and incomparable sunsets. A stay here will leave you refreshed and ready to take on the start of spring with newfound energy!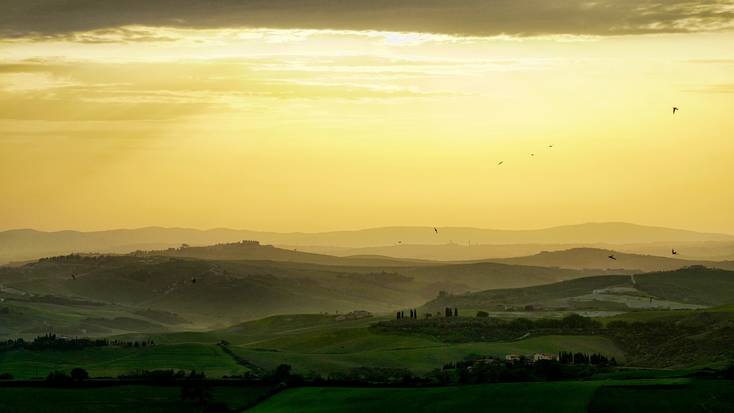 Relax in the great outdoors with a wellness retreat in South Carolina
Yes, another location where you'd be forgiven for raising a quizzical eyebrow at the mention of a wellness retreat, but stay with me on this one! If you've enjoyed South Carolina vacations before, you'll know the state is blessed with stunning forested areas, such as the Mountain Bridge Wilderness Area, gorgeous coastline starring old favorites like Myrtle Beach, and vibrant cities like Charleston and Columbia to explore. But a wellness retreat in SC in some beautiful nature lodges will give you the opportunity to really get back to nature, and to focus on you. Enjoy the peace and quiet of the mountains, or relax to the sound of the waves for a truly memorable experience.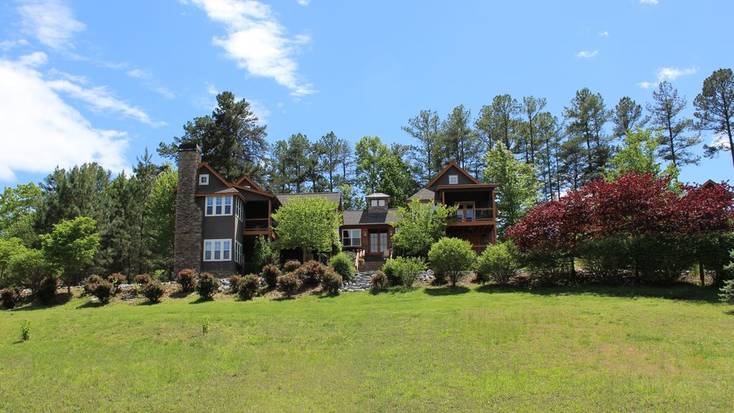 The best wellness retreats in South Africa, 2022
South Africa, is the home of epic coastline, a country able to boast incredible cities like Durban and Cape Town, and of course, the perfect place to head out on safari. As if you needed any more reasons to plan a vacation to South Africa, but even so, here's one more. For a unique vacation to the Kruger National Park, home to the big five, stay at one of these stunning tented cabin rentals. With a private wellness room, three meals a day, and the chance to explore the national park and see the native wildlife in all its glory, this is without a doubt one of our top wellness retreats.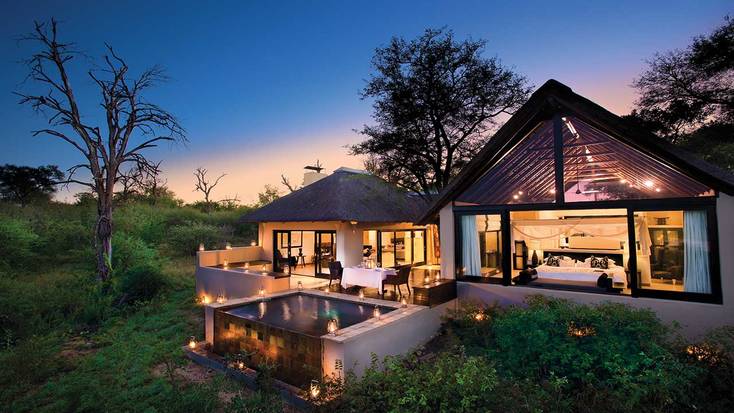 Beach retreats on the Balearic Islands
The Balearic Islands, the four largest of which are Mallorca, Menorca, Ibiza, and Formentera, are already popular tourist destinations. However, while Ibiza, in particular, is a popular party island, Mallorca and Menorca offer the perfect spot for beach retreats. With some incredible beachfront rentals, including stunning villas with pools, this is a wonderful place to come for wellness escapes. With total seclusion and some quiet away from the hustle and bustle, you'll enjoy the retreat you so deserve after a long January.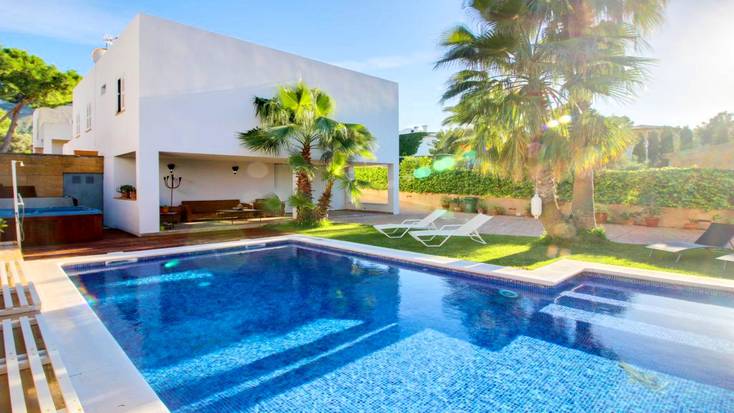 A five-star wellness retreat, Bali
This incredible, five-star accommodation near Ubud, Bali, is perfectly set for a wellness retreat in tropical surroundings. Each suite features a spacious private terrace overlooking the sacred Ayung River landscape, and despite only being 30 minutes' drive from Ubud itself, you will feel complete seclusion in this beautiful setting. Leave the digital world behind, and escape with that special someone for a romantic stay in a unique wellness retreat. Bali awaits!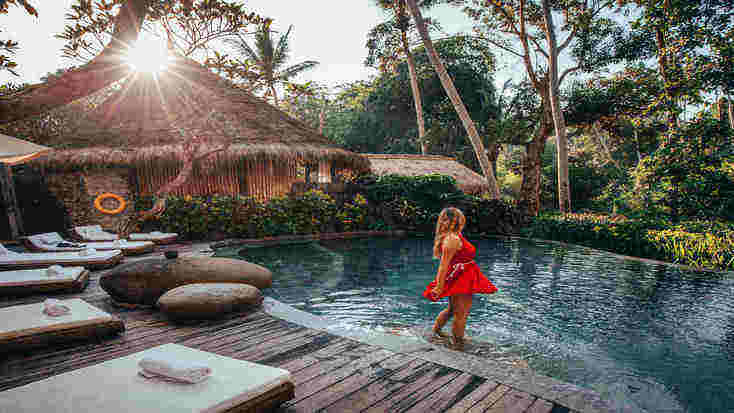 Book a yoga retreat in the Bay Area
With beaches, national parks and natural areas, not to mention the incredible city of San Francisco, the Bay Area is always a safe bet for a memorable vacation. With some wonderful, rustic rentals in the area, such as tree house rentals or airstream rental, you can enjoy a unique yoga retreat, and work on your overall wellness and wellbeing in beautiful, natural surroundings.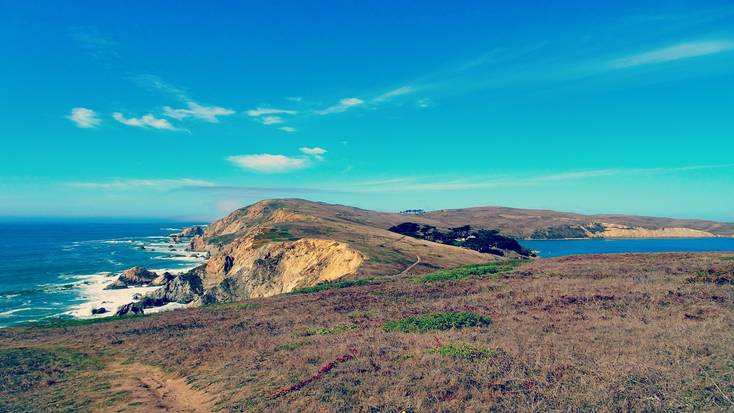 Head to Portugal for the best wellness retreats in the Algarve
Portugal, and especially the Algarve, is incredibly popular with surfers and beachgoers, and with stretches of coastline like the Costa Vicentina to explore, it's no surprise why. If you're looking for the best wellness retreats to escape to though, the Algarve has some wonderful rentals and spots to enjoy a relaxing vacation away from the stresses and strains of the day-to-day. Instead of that daily grind, you can look forward to relaxing by a pool, heading down to the beach and relaxing by the sea, and of course, eating some wonderful food.