If you've been searching for a weekend filled with abundant sunshine and a lively atmosphere, these weekend glamping getaways near Miami are perfect. This list of unforgettable accommodations from Miami to West Palm Beach promises a fun weekend getaway for the whole family. Head to South Beach, stroll around Boca Raton, or enjoy the sunrise over Juno Beach. Florida is the place to be.
Florida weather has to be one of the high points of this coastal state. The high season is from December to May since the weather stays warm and dry. This makes it one of the best Winter sun destinations on the East Coast. Summers are hot and humid and perfect for anyone who really wants to get their tan on. Miami vacations in Florida are the perfect choice for beach camping getaways.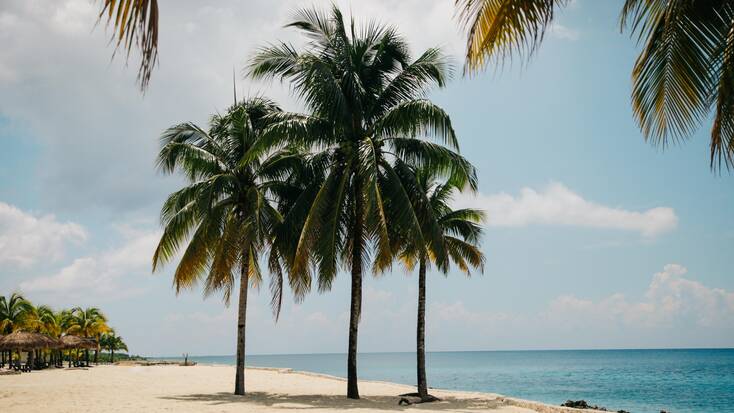 1. Check out this fun tree house near Miami for a fun weekend getaway
If you want to spend days on the beach and have the option to go on a hike, try this great tree house near West Palm Beach. North of Miami you'll find this fun rental near the beach and also Johnathan Dickinson State Park. The park is ideal for hikers with plenty of trails to try and even offers kayaking along the creek. The best things to do for weekend getaways Miami can be found right here. Staycations near Miami deserve to be enjoyed in total relaxation, after all!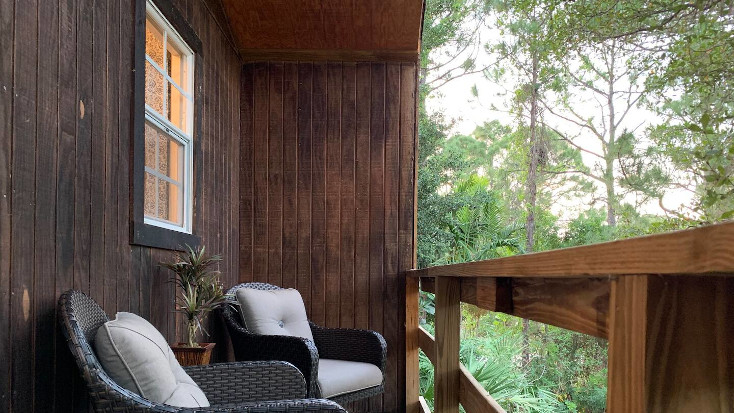 2. Head to Hallandale Beach near Miami: for vacations in the sun
There's nothing quite like a cozy beach vacation rental enjoy yourself during an amazing weekend getaway Miami. These colorful campervan rentals are available for unique getaways, near Biscayne National Park Miami. These handpainted accommodations come in various colors and are a top choice for a beach camping rental. Considering, each campervan is comfortable enough for two, this is a great romantic getaway. There are five available, so this is an ideal group getaway with friends who want to enjoy Hallandale Beach, Florida.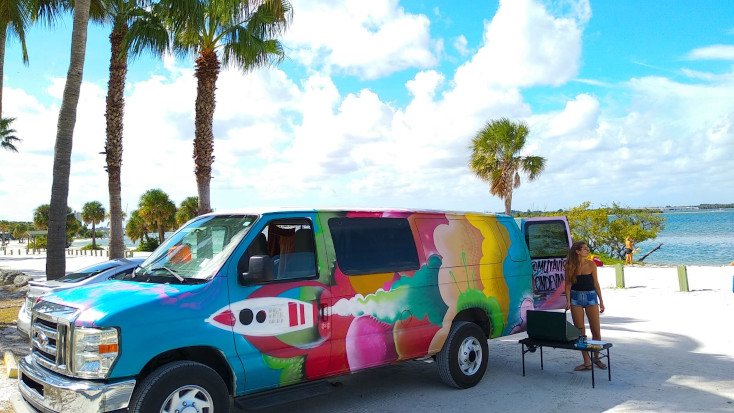 3. Discover unique container rentals for weekend getaways | Miami
Spend your Miami vacation in these up-cycled shipping containers turned luxury accommodations. It is the perfect place to escape for a weekend. Overlooking the peaceful area of Jupiter, Florida, are only 80 miles from Miami. You'll be able to enjoy the peaceful atmosphere with the possibility of trips to the city in the daytime. The pet-friendly container sleeps 8 glampers and is ideal for a family getaway. Right on the bank of Loxahatchee River, you will love the complimentary canoes and kayaks available at Riverbend Park.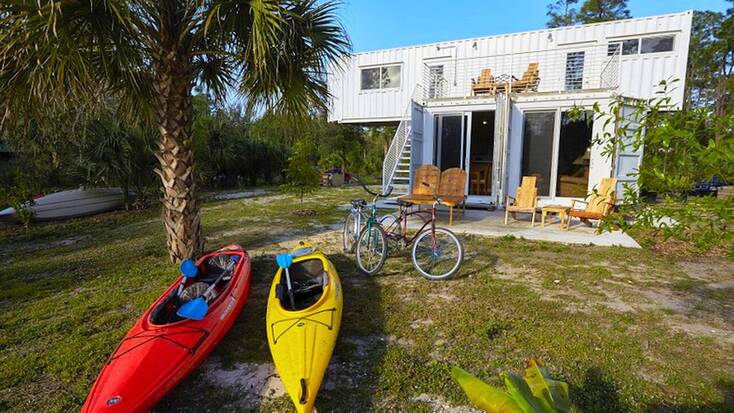 4. Try a luxury yacht for a glamorous weekend getaway | Miami
Are you looking to go all-out during your weekend getaway in Miami? Try this luxurious yacht is a great way to celebrate a special occasion. The yacht sleeps 6 guests and is child and infant friendly if you are planning a family getaway near Miami Beach. Alternatively, plan a group getaway with friends for a fun weekend of sun and sea. You will love sunbathing on one of 3 private decks, and enjoy swimming and watersports. As well as heading to the pristine beaches for a day on land.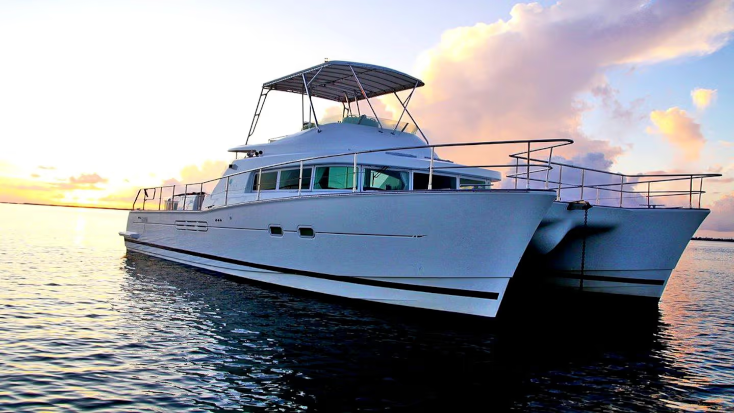 There are plenty of Miami campgrounds to choose from. Secluded getaways are only a click away, so book yourself the best Summer vacation ideas Florida has to offer. Whether it's family vacations in Florida or romantic weekend getaways, Miami has the ideal vacation rental for you!