February is cherry blossom month. In Japan, cherry blossom can start to flower as early as mid-February. In the USA, most of the best blossom starts to appear in March with some cities even holding festivals to celebrate the arrival of these stunning spring wildflowers. Normally, in February, we start to think about escaping the last of the winter weather by searching for warm places to visit in February. However, since non-essential travel abroad is still not possible for most of us, meaning that escaping to some winter sun is off the table, why not take the opportunity to visit some of the best places in the USA to see trees that bloom in spring, 2021? From pink cherry blossom to red cherry blossom, and everything in between, we've put together a few suggestions for you to enjoy a spring getaway in the US this year.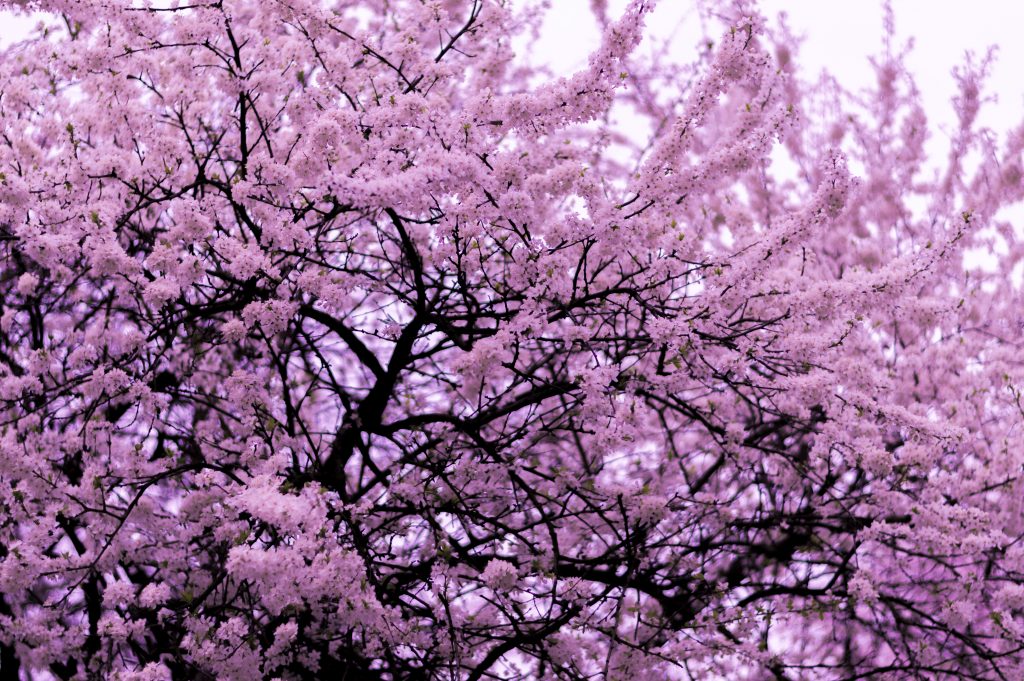 Stroll down the National Mall to see cherry blossom in 2021
Vacations in Washington D.C. during February should definitely coincide with celebrating President's Day, 2021, and while you're there, it's the perfect time to enjoy seeing some stunning spring beauty, blooming along the National Mall. When you think of things to do in Washington D.C. you'd be forgiven for not immediately thinking about cherry blossom. Washington D.C., however, doesn't just have a solitary flowering cherry tree; it boasts around 3,000. With views over some of the cities most famous monuments, it's the perfect way to enjoy the nation's capital and spring blossom at the same time.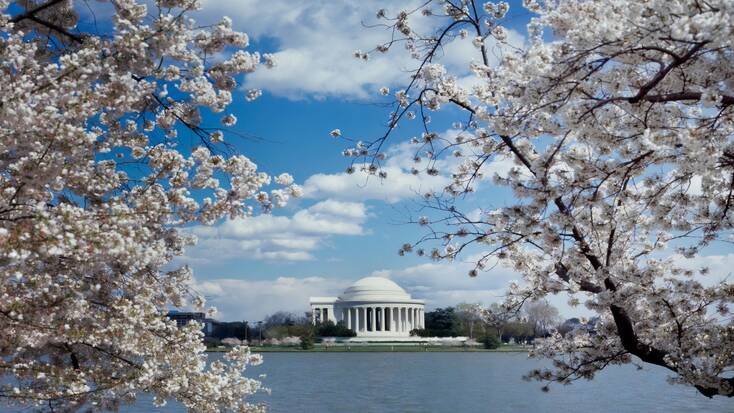 Explore the Dallas Arboretum and Botanical Garden in 2021
When it comes to glamping, Texas boasts some of the best places to escape into the great outdoors. If you stay near Dallas, Texas, then you should make a point of visiting the stunning Dallas Arboretum and Botanical garden. With tulips, azaleas, and some impressive water features, it was already the perfect place to visit for any horticulturists amongst you. Add the fact you can see cherry blossom flower, and you've got yourself one of the best spring Dallas getaways. Once you've finished exploring the Dallas Botanical Gardens, there's still plenty of things to do both in and near Dallas to keep your whole group entertained.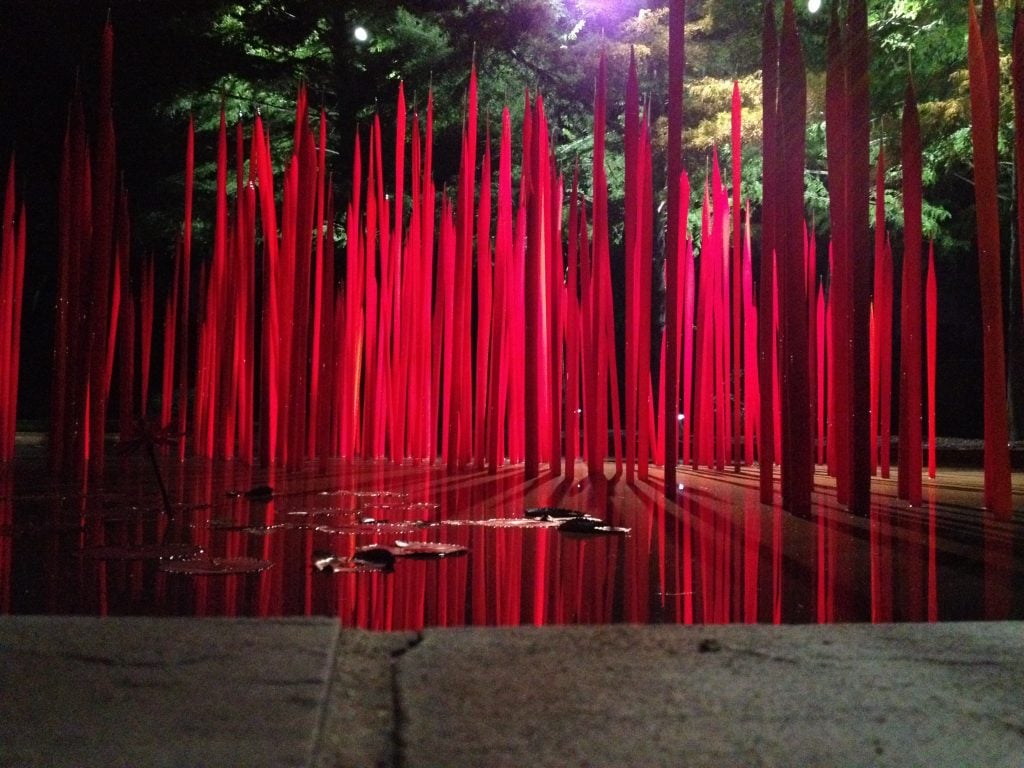 See some cherry blossom and a spring flower or two in Fairmount Park, PA
Philadelphia, Pennsylvania, is a city with plenty of great places to visit. In Philadelphia, you can indulge in some history by seeing the Liberty Bell, and what better way to capture the spirit of Philadelphia than by visiting those famous steps with a statue of Rocky Balboa waiting at the top? Once in Philadelphia, and you've had your photo op with cinema's most famous boxer, head to Fairmount Park, and enjoy a quiet walk through the stunning gardens, taking in the cherry blossom that's starting to appear. To really make the most of your time in the Keystone State, why not head into the great outdoors with some glamping. Pennsylvania boasts lakes and forests, perfect for escaping the hustle and bustle in a secluded part of the world.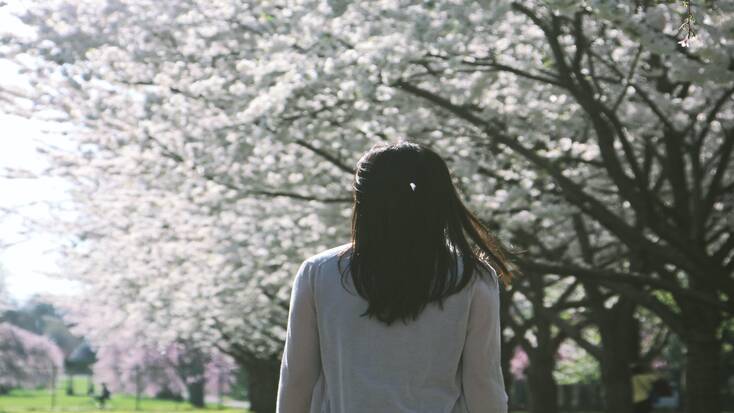 Visit San Diego, CA, for your spring getaways, 2021
Spring getaways in San Diego, CA, are the perfect way to try and escape for some winter sun. Top things to do in San Diego include visiting the best beaches in San Diego, visiting the San Diego Zoo, and visiting the stunning Balboa Park. In the Balboa Park, named after Spanish-born Vasco Nuñez de Balboa, the first European to spot the Pacific Ocean, rather than Philadelphia's fictitious boxer, you'll find the stunning Japanese Friendship Garden. With cherry blossom abound, it will be one of the highlights of your trip when you visit San Diego, California, in spring 2021.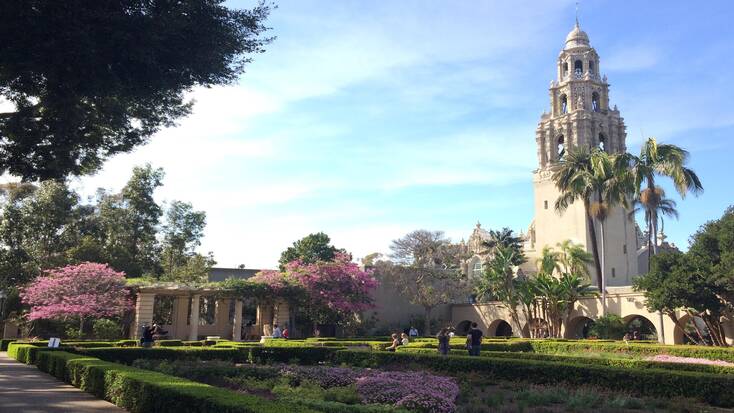 Things to do in Portland when you go glamping in Oregon
Glamping in Oregon conjures up images of mountains covered in incredible forest, or possibly the stunning coastlines waiting to be explored. However, there are plenty of things to do in Portland, Oregon, one of which is to visit the Japanese Garden. Portland attractions don't get more beautiful than this, ad as well as seeing the cherry blossom blooming in the springtime, the garden boasts authentic Japanese water features. You may not be able to visit Japan at the moment, but a visit to Portland will at least give you some small taste of what this incredible country has to offer.