As the holiday season approaches, it's time to show your parents how much they mean to you. In the season of giving, share the ultimate present that will mean something to your loved ones for more than just a day.
Gift cards for parents: the perfect gift for mums and dads with wanderlust!
Why not choose the gift that will keep on giving and present them with a Glamping Hub gift card? Not only is a gift card to any destination packed with endless adventure and luxury comfort the best way to spread the holiday spirit, but it is a gift that will constantly remind them of you—their most precious gift of all. Pair that with a safari tent, yurt, or tree house, and buying gift cards for parents will land you on the nice list for a lifetime.
Where do you think your parents would want to spend their luxury, once-in-a-lifetime getaway ticket?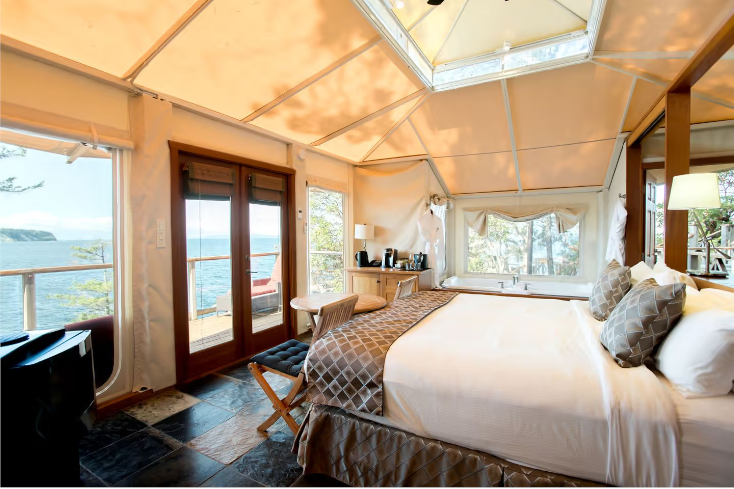 Perhaps a weekend away at this stunning luxury tent in Halfmoon Bay in British Columbia is just the getaway they need for some relaxation with unbeatable views of the crystal blue waters. In a private Jacuzzi tub or eating brunch on the outdoor deck, your parents will want to relive these moments given by you over and over again.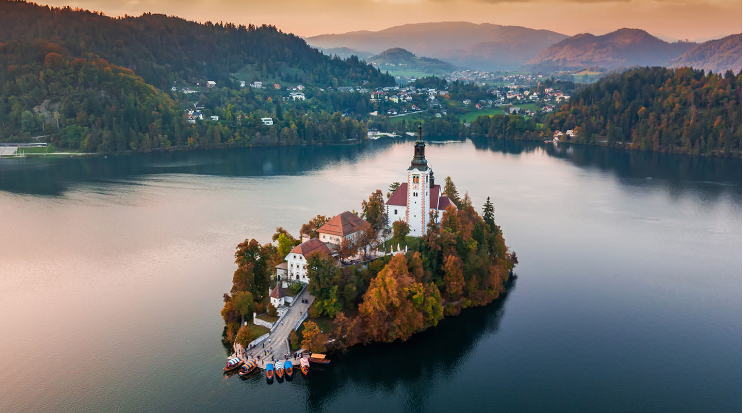 Enjoy the peace and tranquility surrounded by the Slovenian forests near Lake Bled at this breathtaking tree house. If your parents are looking to bring back the romance, what could be more romantic than a couple's massage in the complete privacy of a glamping retreat?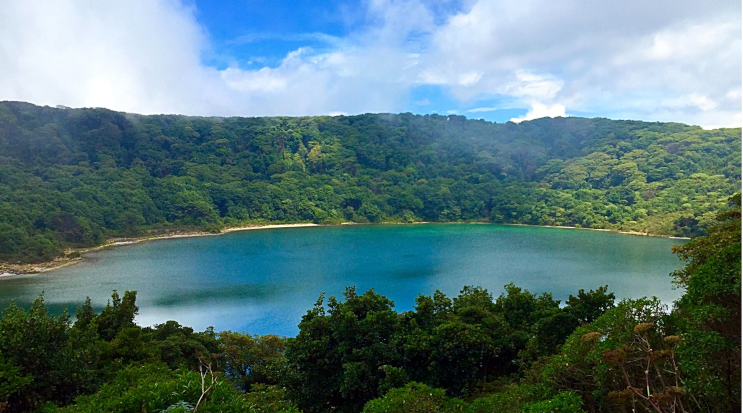 How amazed will your parents be when they open their windows and walk out on the patio to see the majestic views of Costa Rica's volcanoes? In a sea of bright green colors, florescent flowers, and the scent of freshly grown cocoa beans, this elegant lodge will have your parents wanting to gift you the same amazing experience.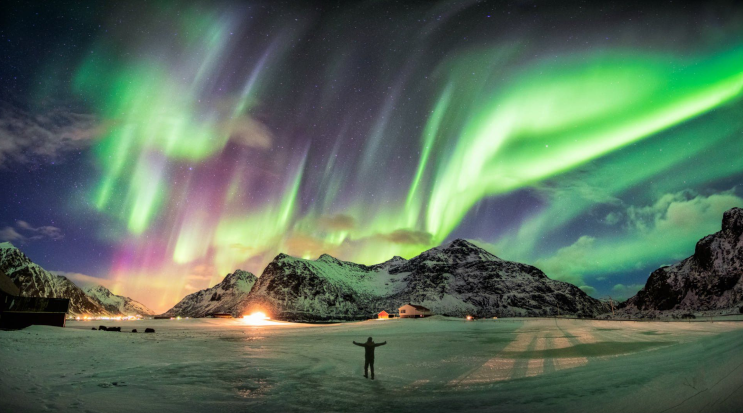 Take a look at this lakeside gem—a true treasure for two adventures looking to get away from it all with nature calling from every angle. This yurt in Norway may be just the answer to your quest for the ultimate holiday gift for your parents.
Wherever in the world you think may be the perfect stay, start your parents off with a Glamping Hub gift card, to bring adventure into their holiday season.