The holiday season is the perfect time for getting together, lighting up the fireplace, and sharing a warming beverage. A glass of red wine or a chilled beer will always do the trick, but why not use this time of year to get creative and try something festive with these classic holiday drinks!
Whether you are entertaining a large group of friends or are just trying to impress your partner, we have curated the perfect list of interesting and delicious holiday drink recipes, ranging from simple to complex, to try out this cozy holiday season.
Get ready for the Christmas holidays 2021 with one of the top classic holiday drinks: Chai eggnog
Get ready for the Christmas holidays with a Christmas cocktail that adults love and kids loathe!
This Chai Eggnog recipe is one of the best holiday drinks that marries chai tea and exotic spices together to create a more than memorable flavor. Either to be enjoyed without alcohol or combined with a rich whiskey or brandy, this recipe is sure to make those of all ages eggnog converts!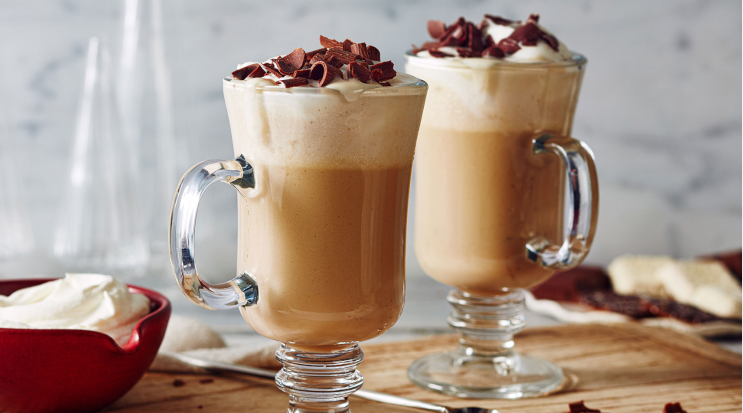 Spicy pomegranate Moscow mule is one of the best festive drinks for 2021 holiday spirit
Christmas time calls for an abundance of winter fruits, like pomegranates and any citrus of your choice, so both novice and experienced cocktail-makers, take note and you too can create one of the best festive drinks for that 2021 holiday spirit!
The traditional Moscow mule is a drink whose popularity is steadily on the rise, due to the tangy ginger flavors and satisfying crushed ice. This spicy holiday drink is bound to make a statement with the addition of sweet pomegranate and spicy jalepeños.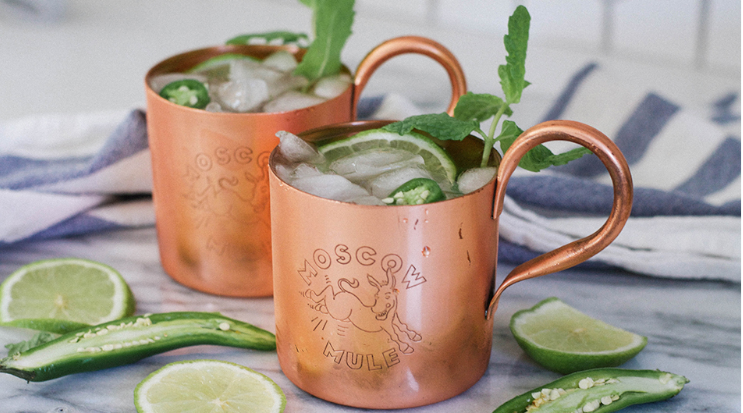 Create the best winter drinks without alcohol in 2021: this blood orange and pomegranate thyme spritz ticks all the right boxes
Continuing on with our love for winter fruits, those who appreciate eclectic, sophisticated flavors will adore this festive beverage. The robust essence of thyme, paired with both rich pomegranate juice and tangy blood orange soda, are refreshing, yet warming—making this a perfect entertaining aperitif and one of the best winter drinks without alcohol in 2021 for families around the world!
Discover one of the best Swedish drinks and make the warm and tasteful Glögg for your next 2021 gatherings around the fireplace
The holidays call for traditions, whether that is getting together with the family or making classic recipes that have been passed down through generations.
Mulled wine, or the stronger Swedish Glögg, is a fragrant, noted beverage that is famous around the world and can easily be made at home. Served warm, Glögg combines wine, spices, fruit, and an optional hard spirit for that extra cozy feeling.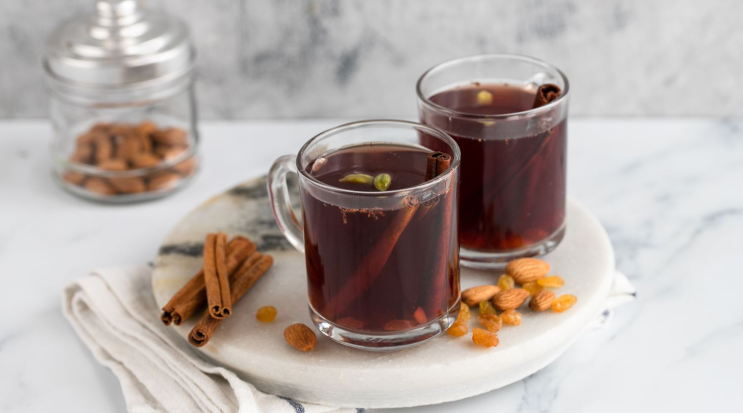 These Grapefruit whiskey sours are among the must-try classic holiday drinks you can't miss out on in 2021
Whiskey is known for it's warming properties, hence it being one of the main ingredients in the cold-combating Hot Toddy – a staple in classic holiday drinks!
Extremely easy and perfect for either a cozy night in or a holiday party, whiskey sours are a definite crowd-pleaser. This Hot Toddy recipe suggests adding grapefruit soda and pink lemon wedges (rare, but gorgeous) for a pop of color and a fragrant twist.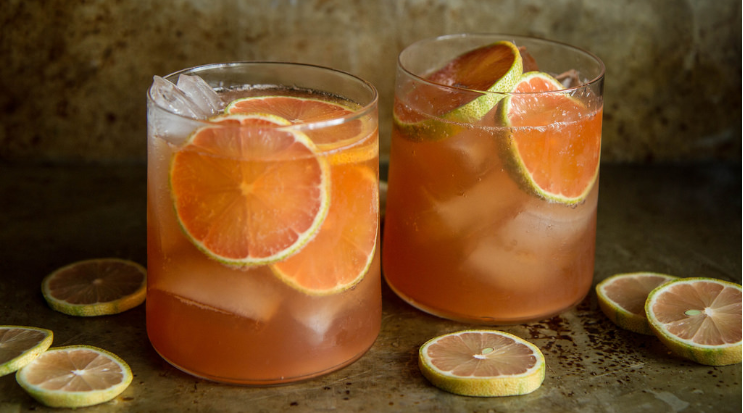 Cozy up in your holiday cabin rentals during 2021 getaways with this Kahlua hot chocolate!
Once the temperature drops and winter has announced its frigid arrival, hot chocolate is natural a go-to soul-warmer for those of all ages. This delicious spiked hot chocolate is especially appealing to adults, due to the addition of Kahlua liquor and salted caramel, for a decadent winter evening treat.
Cozy up in your holiday cabin rentals this year and enjoy this beverage with loved ones on the sofa after a day of adventures.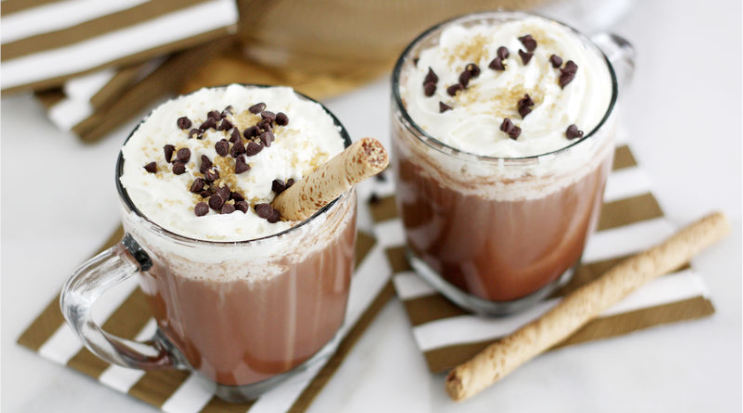 ---
Need some ideas on where to make these warming winter beverages this holiday season? Try them out at one of our favorite places to celebrate New Year's Eve!