When temperatures are high, the thought of spending hours in the kitchen is dreaded by most. The already-warm nights are exacerbated by the oven and stove heating up the entire home, creating a flustered cook and sometimes a failed meal. That's why we've got these easy summer dinner ideas on hand in order to make sure your cooking is up to scratch all year round.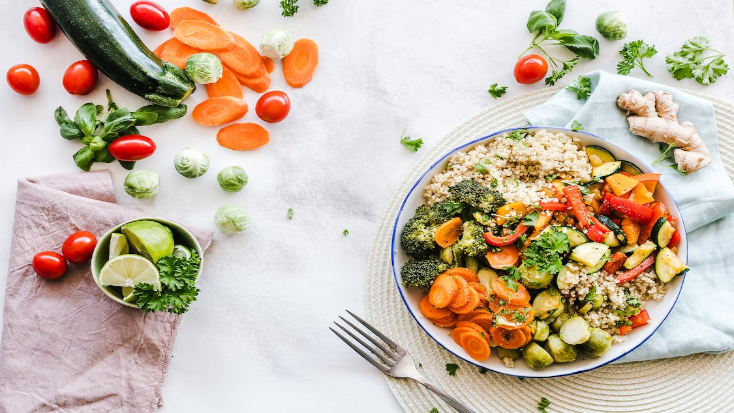 Keep reading for our favorite
summertime dinner ideas
Good food can be difficult to get right if you don't have a plan, so we've sourced some recipes that are easy, quick, refreshing and something that the whole group will love during your summer vacations. These great summertime dinner ideas will even leave time for you to ensure that you can achieve your sunbathing, reading, and afternoon napping goals this summer, too!
Summer supper ideas: these no-cook zucchini noodles are sure to impress in 2022
This no-cook zucchini noodles recipe is the perfect selection for those summer supper ideas. With nothing but prep time, this meal is ready in just 15 minutes, and no cooking means no extra heat from the stovetop or ovens.
These noodles can be prepared multiple ways, no matter where you are or what kitchen equipment may be on hand, so you can even serve this meal on your 2022 summer vacation. It's also a low-carb, low-cost recipe, with only three main ingredients: zucchini, pesto, and tomato—and seasoning, of course—all of which are easy to find, cheap to buy, and healthy! What could be better?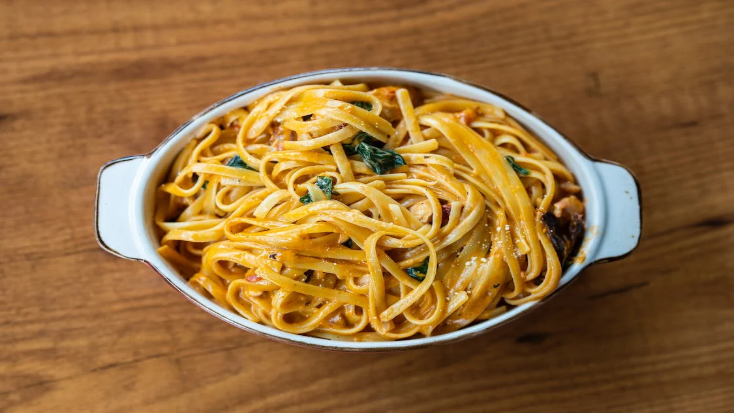 Easy fish tacos are the simple
summer recipe ideas

you need to know

Easy summer dinners don't come much better than this. One of our favorite summer recipe ideas, this blackened fish tacos recipe offers the perfect opportunity to take advantage of the warm summer evenings and cook outside. The fish can be prepared on an outdoor grill, and after that, all you have to do is add fresh vegetables and seasoning. If you want to add a salsa, too, this recipe has the steps to an awesome, homemade creamy avocado topping for delicious and easy fish tacos.

All these ingredients can be served separately, allowing the group to make their own tacos to taste at the table and take some pressure off of the cook. It's the perfect excuse to call up your friends and invite them over for a special summer dinner!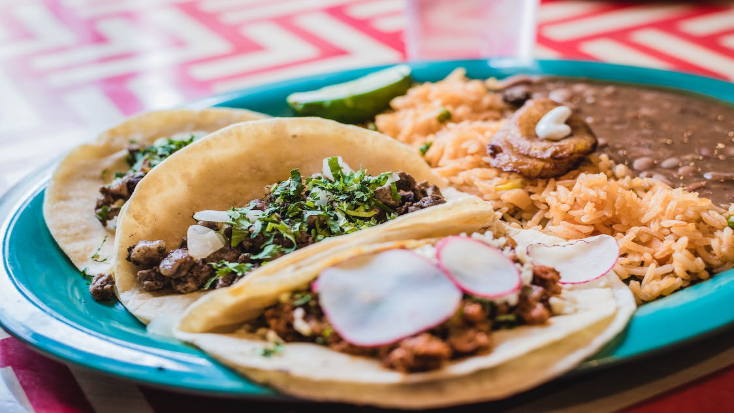 Chocolate peanut butter cookies are our pick for easy to make summer desserts in 2022
Oats, peanut butter, and chocolate—what could be a better cookie combination than these three mouthwatering ingredients? Even better, these cookies are no-bake and can be created in just 15 to 20 minutes for yet more easy summer dinner ideas in 2022.
If you're looking for a quick, no-hassle dessert, this is the recipe for you, and if you're going your first vacation of the year of end-of-summer getaways, you don't even need an oven to whip up this heavenly creation. They're sure to be a hit with both kids and adults—the perfect way to end a hot summer's day.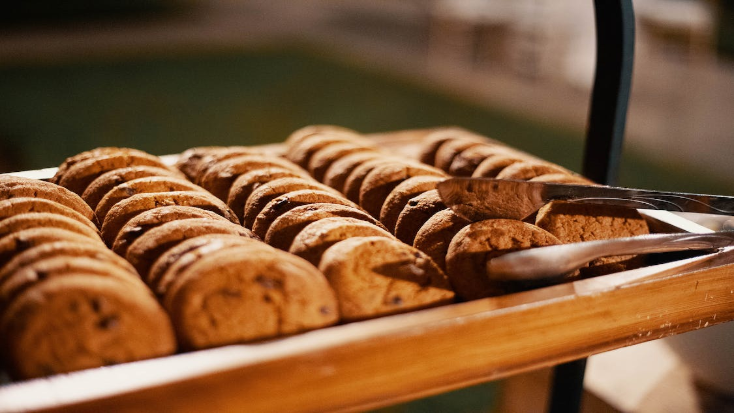 Cold desserts: easy to make chocolate-covered watermelon are the perfect summer treats
These tasty slices of chocolate-covered watermelon have got you covered when on the hunt for something refreshing to eat while in the heat. This delicious dessert needs only four ingredients: watermelon, chocolate, coconut oil, and flaky sea salt.
Coconut oil may be hard to come by if on vacation, so this ingredient can be left out; however it does speed up the process from prep time to indulging. In a mere 10 minutes, you can have the ideal after-dinner snack for the whole group.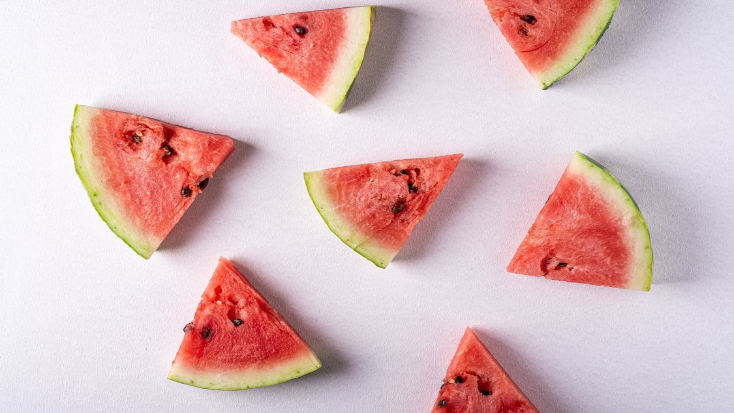 In need of some summer platter ideas? Try making the frozen coconut s'mores for guests with a sweet tooth
This recipe requires a little more work, but it'll be so worth it in the end. A summer s'more without the hassle and heat of a campfire? Sounds too good to be true! All you need is a freezer to achieve the ultimate frozen dessert and add to your list of easy summer dinner ideas.
Made in batches, these frozen delights can be served to a large group, with the recipe designed to provide 32 servings, ensuring you won't need s'more once you've polished off this desert! If you love this combination of flavors, making this recipe is the ideal alternative in the summer heat.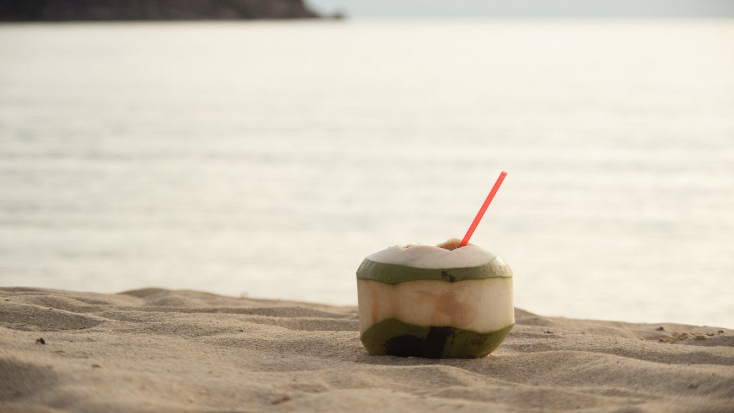 ---
Still trying to find the perfect summer spot for your vacation? Keep reading to find the perfect accommodation to really enjoy your new easy summer dinner ideas.