Summer break is a truly lovely thing—late breakfasts during lazy mornings that are free from the stress of packed lunches and school uniforms; no chasing the little ones to try and get them up and dressed; and the chance to enjoy your morning coffee rather than downing it on the way to the car. Having the kids around 24 hours a day for ten whole weeks over the summer makes daily life a lot more exciting, and it seems so cruel that summer vacations are over and it's already time to start thinking about new stationery and school runs. No matter how old your mini-glampers are, we understand that the thought of sending them back into the real world is just a little bit heartbreaking. Thankfully, we have just what you need to avoid the back-to-school funk. How does a luxury romantic getaway in a beautiful and tranquil spot sound? Well, if that's what you're looking for, keep reading and find the best couple's getaway for you and that special someone.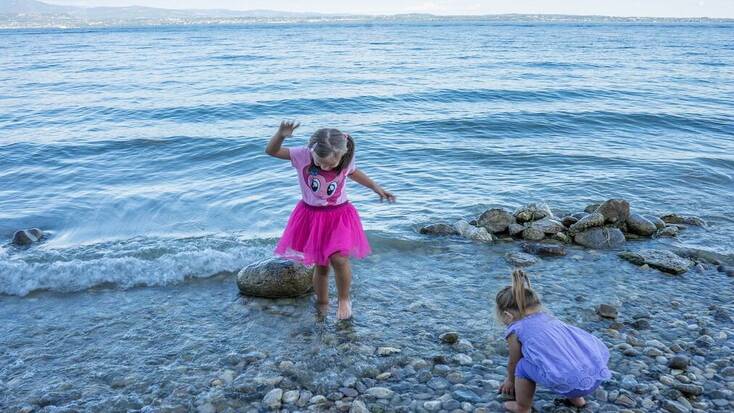 Visit Tuscany for a romantic fall getaway
Let's start with Italy. If you find yourself here in the fall, you should visit Tuscany. Destinations like this are hard to top Italy in terms of romantic destinations. With some of the best beaches in Europe and adorable towns like Positano, you'll feel revived after a romantic getaway in this stunning European vacation destination. What's not to love about the thought of sharing gelato or ice cream after a day spent exploring the traditional surroundings hand-in-hand?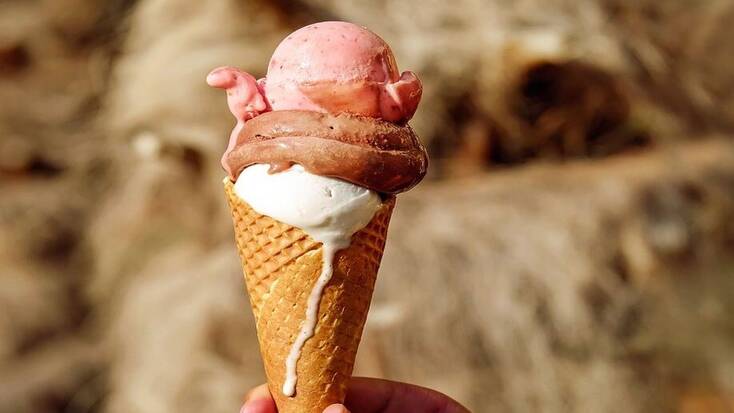 Escape to Andalusia for a couple's getaway
From the historic cities of Seville and Granada, the coastal cities of Malaga and Almería, to the stunning Sierra Nevada mountains, a romantic, couple's getaway is the perfect way to explore the incredible, diverse Spanish region of Andalusia. Explore incredible beaches, hike through the mountains overlooking Granada, and of course, indulge in some tapas and lip-smackingly good wines. A vacation in Andalusia is sure to wash away those back-to-school blues.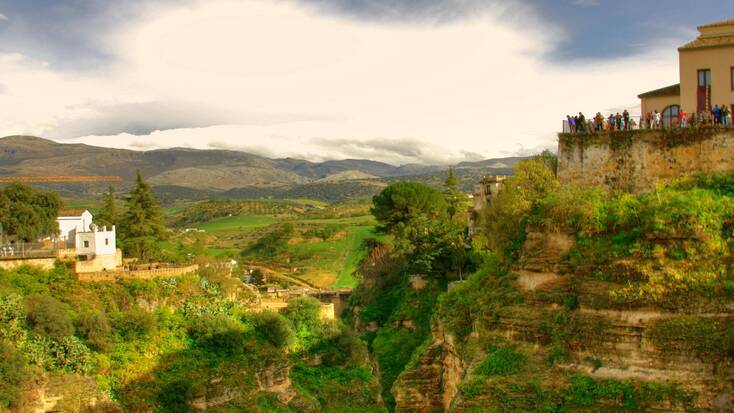 Visit Asheville, North Carolina, the Paris of the USA for a couple's getaway
Asheville, North Carolina is an idyllic spot for a USA-based couple's getaway. Set by the incredible Blue Ridge Mountains, when it comes to romantic, Asheville is perfectly placed for a couple's getaway immersed in nature. Explore hiking trails, take scenic drivers through the mountains, and of course, treat yourselves to dinner at one of Asheville's amazing restaurants. With so many things to do in Asheville, NC, as well as in the surrounding area, this the perfect opportunity to really enjoy a fall getaway.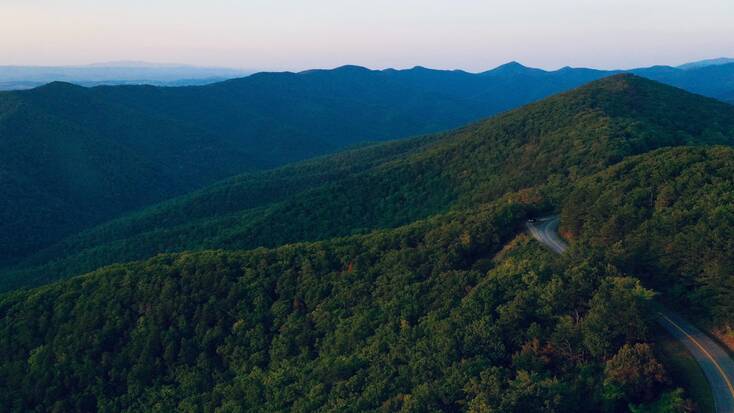 Plan romantic getaways in Oregon
Stunning coastlines, mountains, forests; is there anything Oregon can't offer for the perfect couple's getaway this fall? All along the Oregon coast, rentals give you the perfect chance to explore spots like Cannon Beach, nestled on the edge of the stunning Ecola State Park with its trails and views. Just thirty minutes away you'll find Neahkahnie Mountain which features one of the most beautiful hiking trails in the whole state. When it comes to a couple's getaway in the fall, you can't get much better than exploring the great outdoors in the Beaver State, so plan your fall romantic getaways in Oregon.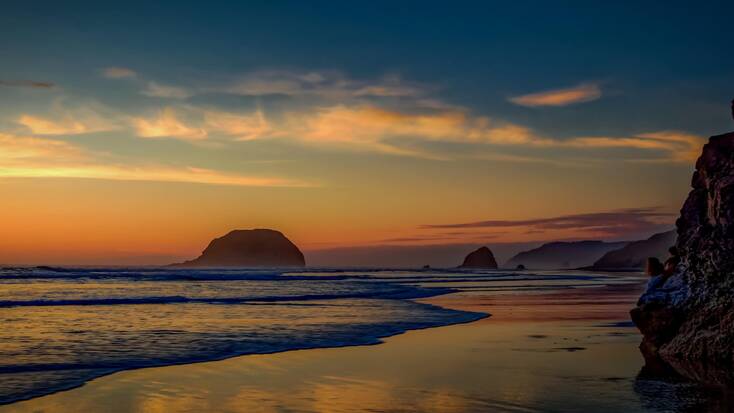 Plan the perfect couple's getaway in Fiji
Fiji is seriously underrated as a glamping destination. This property offers the chance to be fully immersed in a luxury private haven in the heart of natural and pristine rainforest that overlooks a bay of crystal-clear water with a coral reef. What's not to love? Wherever you decide to head to beat the back-to-school blues, remember that you're benefiting the kids in the long term. Stress parents make for a stress-free school run—and we'd be over the moon to make that happen for you.