Pack your bags and take an East Coast road trip for Spring Break 2023. From Portland, Maine, to Asheville, North Carolina, we've picked out our top East Coast glamping sites and how you can go about getting there. For the best spring break, road trips are perfect to discover new places while spending time with friends. If you're looking for the best East Coast road trip stops, these journeys will take you along the East Coast in style with the most luxurious glamping sites, where you can rest your head for a night—or two…or three. So keep reading, plan the perfect East Coast trip, and find the best place to go for spring break 2023!
Road Trip #1: drive from New York through New England
If New York is where you call home, you are in luck, my friend. Why's that? Well, among the many benefits of being from the Empire State, you are a quick drive to the charming region of New England. Head up New England's coast, and you'll find some of the best craft breweries, excellent seafood, and plenty of parks and reservoirs.
This road trip down East Coast America will take you along the Atlantic Coast. Rest your head at the most scenic accommodations along the way. From New York to the ever-so-lovely Cape Cod, and from the lush woods of New Hampshire to Maine's glorious coast, this is one heck of a road trip.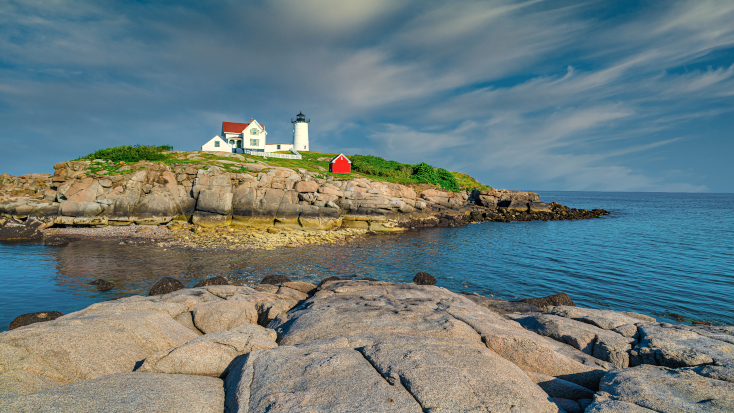 First stop: where to stay in Cape Cod on E
ast Coast road trips
On your spring break road trip through New England, make sure to stop in the iconic Cape Cod. But where to stay on Cape Cod? Check out one of our favorite Cape Cod cottage rentals for a unique spring break in Massachusetts.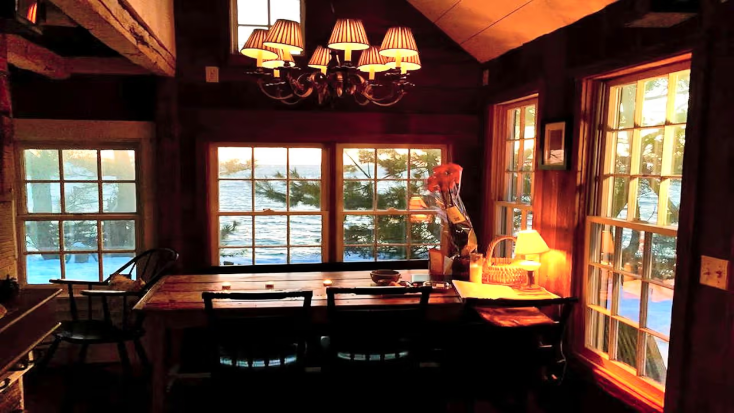 Second stop: Lake Winnipesaukee and the best lakes in New England for memorable road trips East Coast style
As you continue your New England road trip, consider a stop-off at one of the best lakes in New England. Visit Lake Winnipesaukee and take a breather at one of the top cabin rentals in NH. When it comes to road trips, East Coast America really has some gems!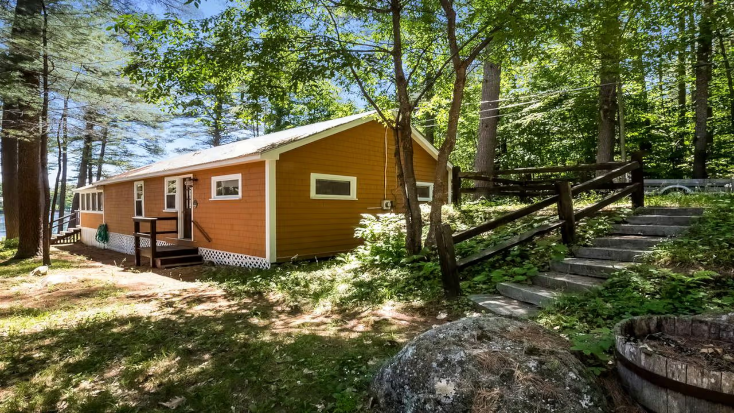 Final stop: find the best Maine vacation spots
As you come to the end of your road trip to New England, discover some of the top Maine vacation spots. After a long road trip, you're bound to need some sleep. Rest your head inside one of the best yurts in Maine.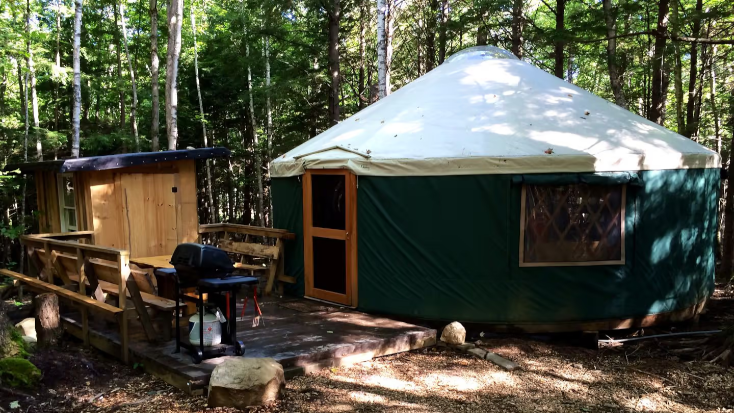 East Coast Road Trip #2: Pennsylvania to South Carolina
This one goes out to all those Pennsylvanians out there. Whether you're in the countryside or in the heart of Philly, an escape from your ordinary surroundings is always a good time. Why not head south on your East Coast road trip to check out some of these glampsites and their stunning views?
Start your Spring Break 2023 road trip by taking the country roads down to Virginia, through Asheville, and straight down to South Carolina. With warm ocean breezes and plenty of expansive beaches, a coastal trip down to South Carolina couldn't get any better.  Glamping sites here are surrounded by amazing national forests, and calm lakes close to the Atlantic.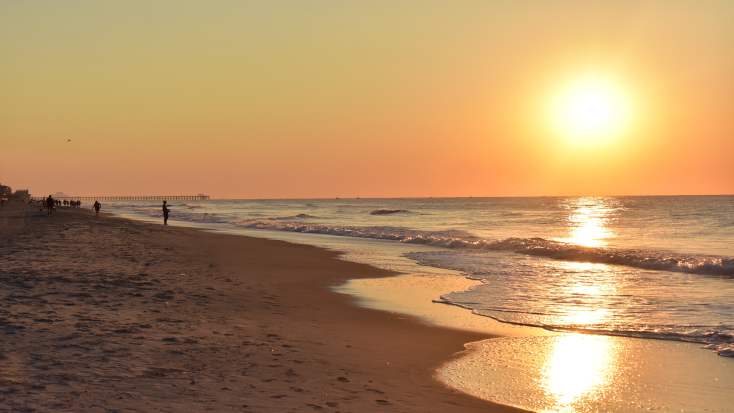 First stop: Shenandoah National Park lodging
If you're heading south on your road trip, make sure to stop in Virginia's beautiful Shenandoah National Park. Looking for Shenandoah National Park lodging? There are some amazing national park rentals to choose from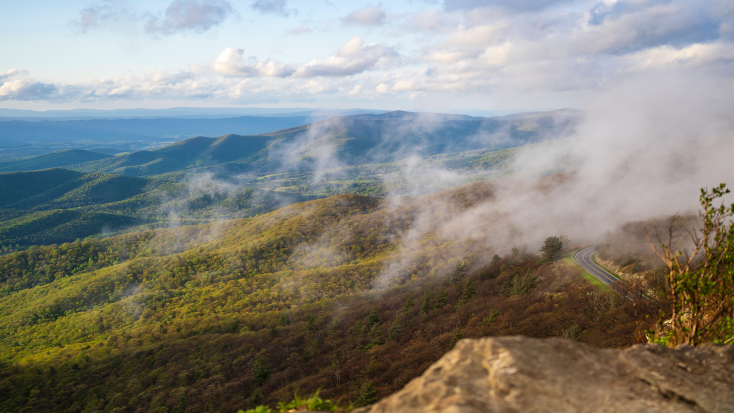 Second stop: visit Asheville, NC
Asheville, NC is a charming mountain town in North Carolina's Blue Ridge Mountains. Discover some of the best things to do in Asheville, North Carolina from hiking to adventure sports!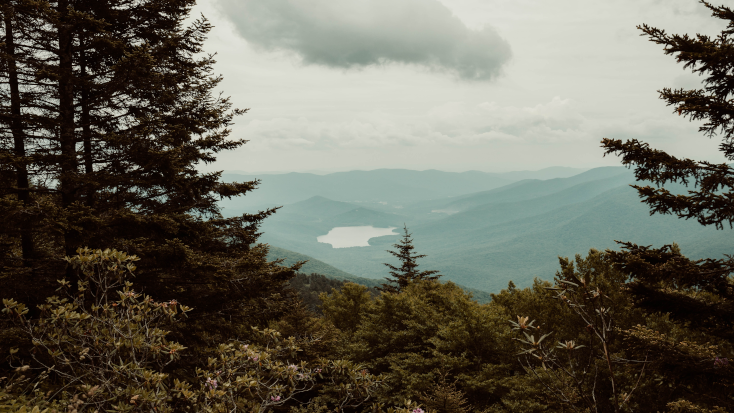 Final stop: best beaches in South Carolina
As you finish your road trip, a beach vacation in South Carolina is well deserved. Check out some of the best beaches in South Carolina from the comfort of one of our unique beach houses in South Carolina.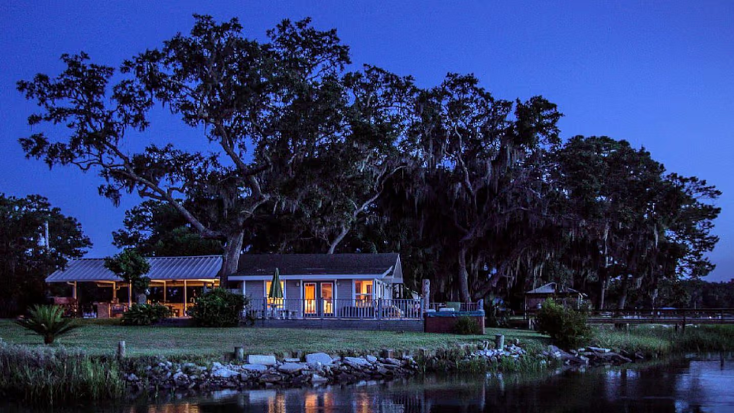 ---
Looking for some more road trip inspiration? Head up to Canada, explore Oregon, and spend some time in the Midwest.