We can't be the only ones dreaming of somewhere to get away from it all, can we? Somewhere to relax, recharge and let go of the stresses of day to day life. Well, we think we may have the answer: if you're in search of somewhere with rolling hills, great weather and fine wine and cuisine, then you need to check out the US getaway gem that is Texas Hill Country.
Whether you decide to enjoy a day out to Spicewood or a dip in Dripping Springs; an afternoon sampling local wine or an evening tucking into a Cabernet Grill dish; a city break or a secluded bit of glamping, Texas Hill Country could be the place for you. Keep reading to find out why we couldn't recommend this gorgeous are of the South enough! US getaways 2021 never looked so good!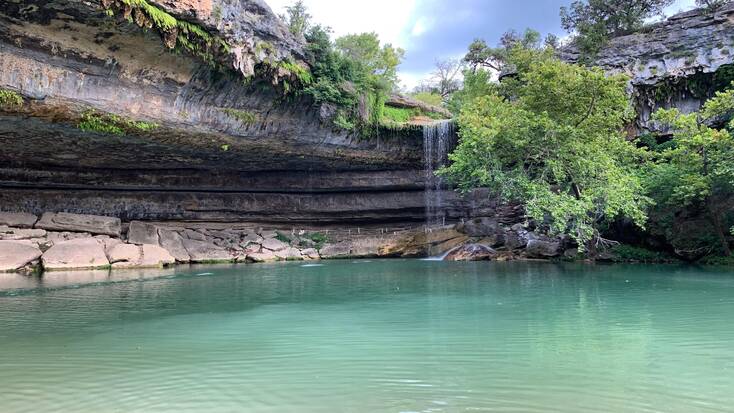 Explore the best Texas Hill Country towns
As you may have been able to ascertain by its name, Texas Hill Country is indeed found in Texas State. It can be found in the regions of Central and South Texas; touching on the state border, it forms the southeast section of the Edwards Plateau. There are plenty of Texas Hill Country towns that are waiting to be visited.
Bordering on the Hill Country region is the Texas State capital, Austin. With a population measuring in at 950,000 and an electric live music scene, you'd be mad not enjoy a day trip to Austin, TX while you're in the area.
If you're in search of smaller towns to explore then there's plenty in Texas Hill Country. Fredericksburg is home to the National Museum of the Pacific War and the Enchanted Rock State Natural Area. A climb up the magical pink granite dome is great fun for the kids (and parents) and should not be missed!
New Braunfels camping is another hot pick for those looking to get away from it all. With plenty of breweries and the option of a trip to Schlitterbahn Waterpark & Resort, this is a top destination for fun family vacations in Texas 2021.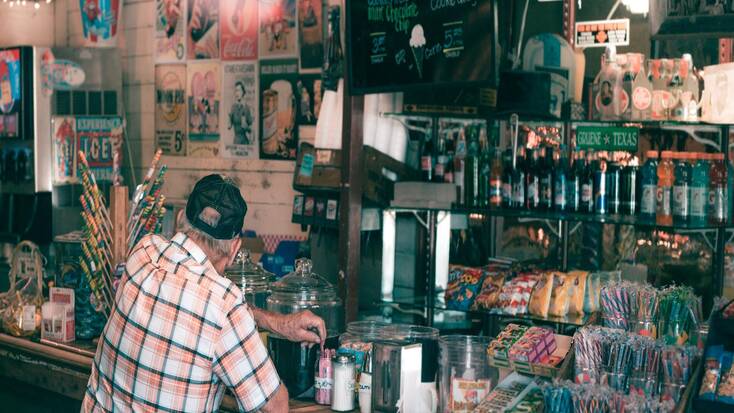 Enjoy sublime Texas Hill Country weather when you visit Texas 2021
You may have heard a few things about the Texas Hill Country climate. Being a semi-arid destination, you'll be pleased to find that winter vacations here won't chill you to the bone. In the cooler months it doesn't get too chilly and you'll be able to frolic outdoors without fear of frostbite.
It is true that in the summer it can get hot. Like, very hot. That's not too much of an issue if you make sure you're staying by a cool body of water. There are plenty of lake cabins in Texas that can be booked up to ensure you can cool down if the temperatures soar too high. Texas getaways are the perfect way to take advantage of all the great weather.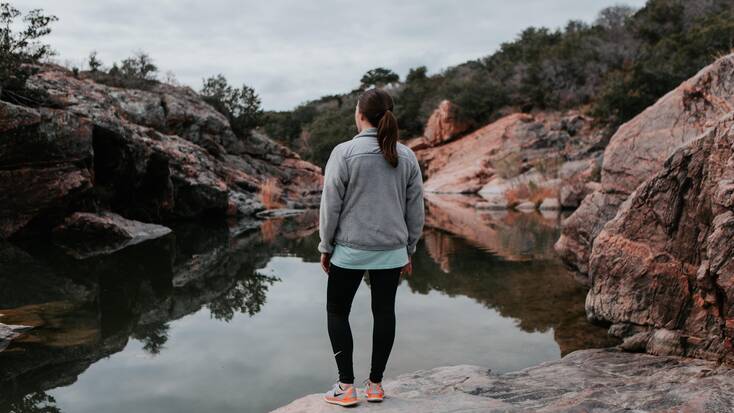 Sample the legendary TX Hill Country wine & food!
If you're visiting the area, then you certainly miss out on a chance to try Texas Hill Country wine. A gem that we recommend is Stone House Vineyard. It's a lovely place to escape to for something a bit out of the ordinary. Spicewood Vineyards is local to the area too and offer plenty of opportunities to taste their products. A bit of wine tasting in Texas Hill Country is a great way to explore the area and really get to know its products while camping in Texas.
If food is more your thing, head to an incredible food market near Spicewood! Located just off Highway 71, you'll find a unique market that offers locally grown veggies, homemade bread, pies, salsa, and more. On Fridays, don't miss happy hour from 4 p.m. to 6 p.m., where you'll get a tasty appetizer and wine.
You can enjoy the best camping in Texas and check out all of these secluded gems during your adventure. Staycations in Texas Hill Country are not to be missed. Whether it's summer vacations 2021 or winter weekend getaways, you're sure to find something that will take your fancy.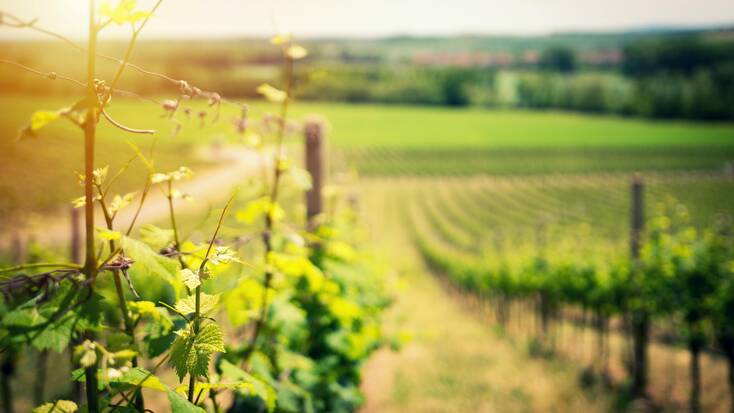 Enjoy outdoor adventures in TX Hill Country: hiking trails in Texas and natural features
Fall in love with natural spring and hiking areas. Few things are as rejuvenating and relaxing as enjoying the beautiful outdoors around you. Plan a trip to Travis County to enjoy swimming, hiking, picnicking, boating, scuba diving, and more.
If you're looking for something a bit more adventurous, you can sign up for a Cypress Valley Canopy Tour, where you'll actually zipline your way through the trees.
As the seasons continue to change, we can't help but crave this sort of getaway. Enchanted Rock State Natural Area is another fantastic bit of the TX landscape that can be visited and marveled at. Enjoy family weekend getaways in Texas and go glamping!