You can't put a price on memories, but it definitely doesn't hurt to spend your vacations somewhere that won't completely break the bank. US glamping is a great idea if you need a relaxing getaway, after all.When you stay in one of these exquisite, budget-friendly tree house rentals, you are guaranteed to have a one-of-a-kind experience in the great outdoors.
Sit back, take a breath of fresh air, and enjoy some of the most stunning natural scenery you will ever sleep in the heart of—the best part is that they are affordable, so you can even try them all! Tree house rentals 'near me' deserve to be enjoyed, so scroll through and see if any take your fancy.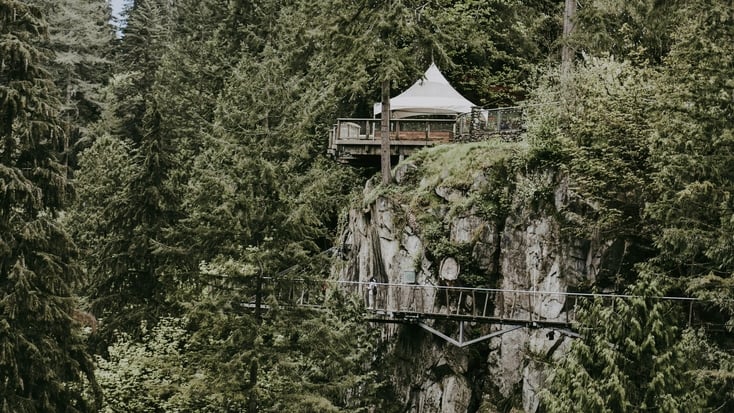 Enjoy East Coast tree house rentals for a luxury vacation getaway
Tree houses allow you to gain an entirely new perspective on the wildlife of your home state. If you live on the East Coast, you know for yourself how stunning its natural scenery is. Take advantage of the opportunity to have a view from the tree tops and stay in one of these stunning tree house rentals.
There are plenty of incredible areas right along the coast that serve as the perfect destinations for a glamping getaway. Book yourself into an Upstate NY tree house and discover everything the area has to offer. You'll be able to trek through the Adirondack Mountains and the Catskill Mountains before returning back to your authentic, luxury accommodation.
Or if you want to go a little bit further south, then you could book yourself into a Virginia tree house. Trips through the George Washington and Jefferson National Forests are a top vacation idea! 2021 rentals are available nearby and deserve to be enjoyed
If you're looking for a specific accommodation, then you could do far worse than this tree house cabin in North Carolina. You can find this rental near opportunities for hiking, fishing, golfing, and skiing.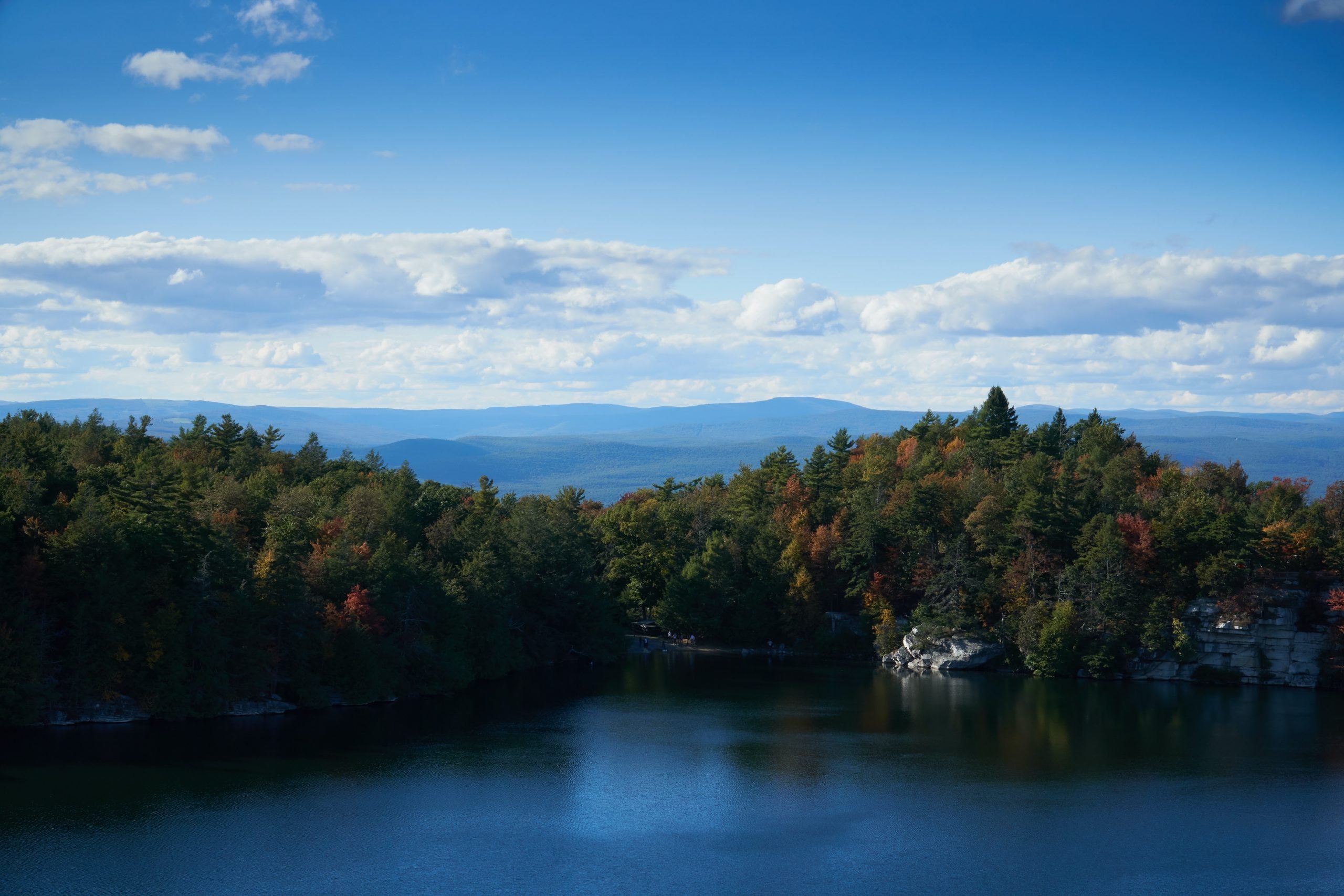 Discover West Coast glamping: California & Washington vacations in treehouse accommodations
If you venture over to the West Coast, you will find an entire selection of towering tree houses that are all near opportunities for outdoor adventures. However, if you are looking for a relaxing getaway, feel free to choose that instead. However you spend your days, your nights will be closer to the stars than ever before.
There's nothing quite like a West Coast vacation. You can book yourself into a luxury California vacation and stay near some of the best natural features on offer. Whether it's a trip to Los Padres National Forest or a stay near Joshua Tree National Park, camping in luxury tree house rentals is certain not to disappoint. Visit this eco-friendly tree house in California to take part in world-class surfing, hiking, kayaking, and wine tasting.
Head a little further north and discover the best tree houses in Washington. With incredible natural features like Mt. Rainier National Park, this state is a glorious area of beauty that deserves to be visited.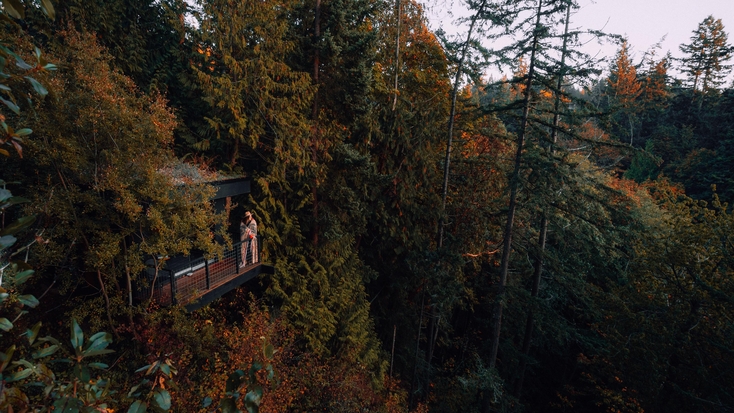 Go North! Midwest tree house rentals 'near me' are the perfect choice for US glamping getaways 2021
If you want something a little further inland, then there's plenty to enjoy in the North of the US. Midwest vacations are a great idea for anyone in search of luscious, green landscapes and a close proximity to the Great Lakes. Midwest tree house rentals are not so common, but there are several to be enjoyed.
Wisconsin is a state that can sometimes be overlooked for vacations, but it has all the necessary materials for a fantastic glamping getaway. Check out the Apostle Islands National Lakeshore or go exploring in the Devil's Lake State Park. You can explore the Wisconsin Dells with a luxury Wisconsin tree house and get back to yourself.
Perhaps a Missouri vacation might be more your thing? Discover this Mississippi River state with treehouses near St Louis, Missouri. These accommodations will put you close to the iconic city and make sure you're within touching distance of all the best, natural features of the state.
If you're looking for tree houses with the best views, the Midwestern Lakes are a sight to behold.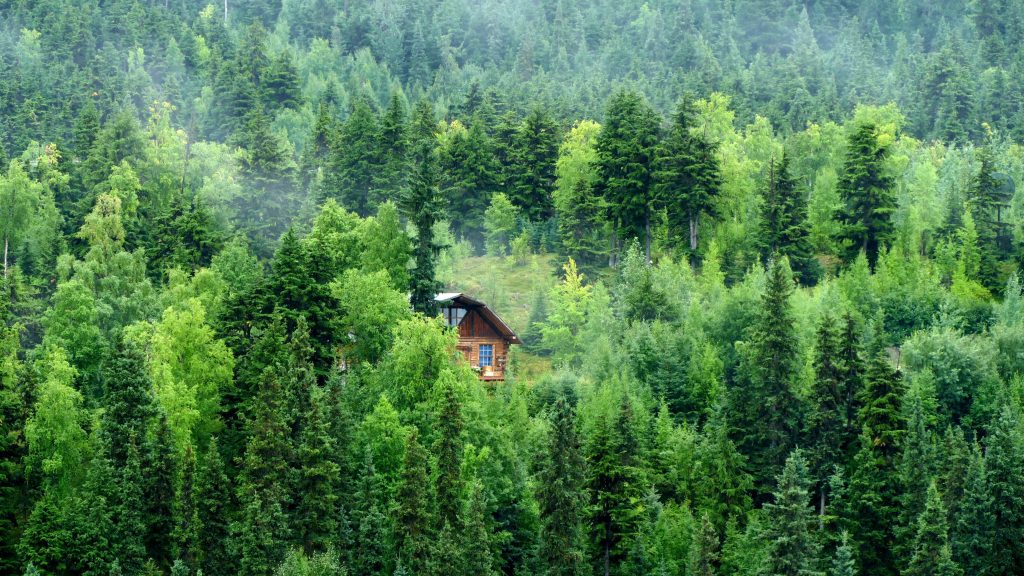 Visit the South! Vacations in Texas treehouse accommodations await!
Finally, why not head to a luxury rental in the South? There's plenty of inland enjoyment to be had with luxury treehouse accommodations on offer. You can book a glamping getaway unlike any other and discover everything the area has to offer.  
One of the top destinations for a vacation in Texas is the famous Texas Hill Country. Rentals here give you access to the various vineyards and wineries that give the region its reputation. Stay at a Texas hill country treehouse rental and you'll be able to enjoy this gorgeous area in full style.
Or perhaps you could stay at treehouses in Arkansas! A stay near Hobbs State Park is always a top option for anyone in need of a relaxing getaway. Book a stay today and don't miss out.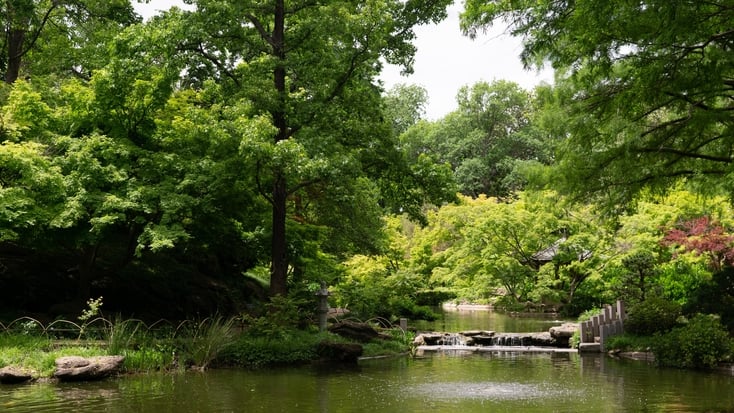 Check out more of the best glamping destinations in the US and discover more vacation ideas.