Sri Lanka, an island nation off of the southeastern coast of India, is home to exquisite beaches, dense and lavish forests, and spectacular wildlife—making it a precious location for an authentic glamping getaway. Our glamping guide to this magical destination features only the most interesting and unique accommodations that will just add to your trip, making it truly an unforgettable experience.
From exploring on foot to observing the native wildlife—as well as sampling the incredible gastronomy—a getaway to Sri Lanka will certainly be brimming with activity. Whether you're exploring every corner or just embarking on a relaxing and fulfilling retreat, there is a special spot for everyone throughout this enchanting country.
1. Exotic Tree Houses Tucked Away in the Rainforest in Sigiriya, Sri Lanka
The rainforests of Sri Lanka are an idyllic place to catch up with oneself and truly connect from within. With only the sounds of the encompassing nature, there is nothing of the regular hustle and bustle of everyday life to disturb the curious glamper. These peaceful tree houses nestled deep in a tropical forest are just perfect for those who are looking to reconnect with themselves while spending their stay in comfort.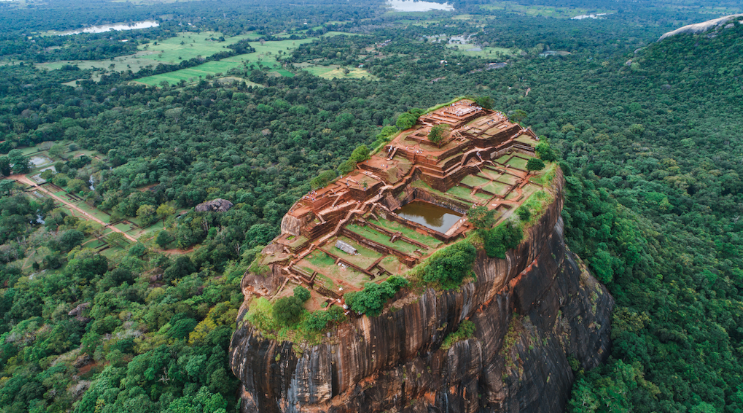 2. Special Elephant Safari Tent Adventure, Sri Lanka
Sri Lanka is home to an unbelievable array of wildlife that attracts visitors from all over the world. It is a dream of many to be able to wake up and hear the sounds of elephants right outside of their accommodation. This rustic safari tent makes that desire a reality, with guided safari tours available right on the property. The tent allows for guests to sleep peacefully under the Sri Lankan sky and feel like they are on a true glamping adventure.
3. All-Inclusive Luxury Safari Tents in Udawalawe National Park, Sri Lanka
While exploring the best of what the country has to offer, these no-fuss, all-inclusive safari tents are a great option for those who want a specially curated experience. With local cuisine prepared for guests in the most incredible of locations, glampers can truly spend their stay in the Udawalawe National Park in genuine Sri Lankan authenticity.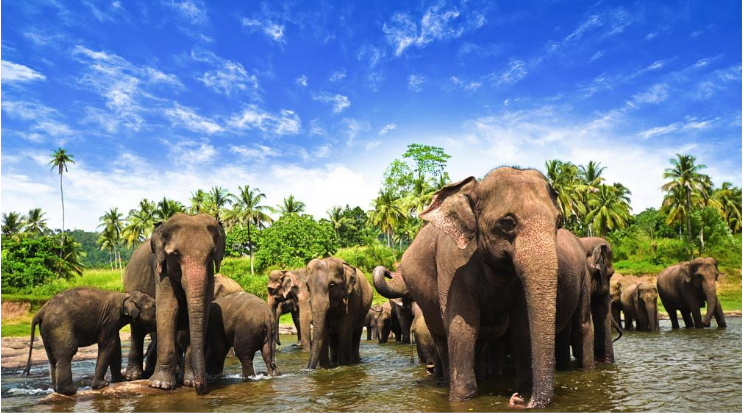 4. Luxury Suite Rental Perfect for Two in Hill County, Sri Lanka
For the adventurous couple looking to reconnect in agrarian luxury, look no further than this romantic suite located in the hills of central Sri Lanka. After an adventure-packed day hiking through the jungle, two guests are able to relax in their private suite overlooking the lush foliage below. A large soaking tub along with a stately king-size bed make this accommodation absolutely amorous.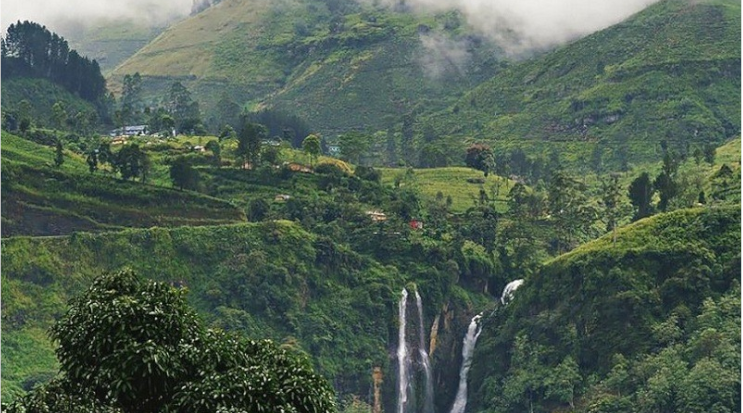 5. Cozy A-Frame Huts on the Shoreline of the Indian Ocean, Sri Lanka
Surrounded by ocean on all sides, this island nation boasts some of the most pristine beaches and crystal clear waters in the whole Indian Ocean. Spending at least a short stay along the Sri Lankan coasts is a must for visitors spending a getaway in this country, and with year-round agreeable weather, what better way to spend the night than in one of these charming beachfront huts? Glampers will be able to fall asleep to the sounds of the tranquil waves and wake up and start the day with a dip in the warm, refreshing ocean.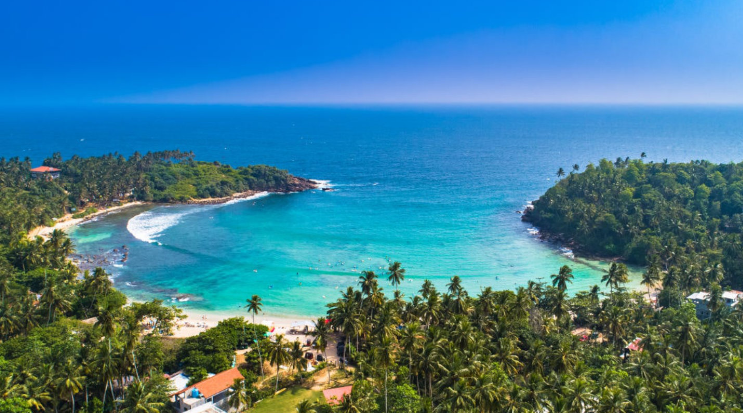 6. Rustic Glamping Tree Houses in Eco Village, Sri Lanka
Sri Lanka is a beautiful country where glampers are able to take a break from everyday life and experience true simplicity. With fresh local foods and yoga sessions, these fantastic tree houses in an eco-village are perfect for glampers who want to connect with other like-minded travelers, enjoy preparing and trying organic local cuisine, and press the internal reset button with yoga classes and impressive safaris.
7. Luxury Tents on a Beach Paradise in Kalpitiya, Sri Lanka
Keen to spend a Sri Lankan beach getaway in elegant contentment? Try these luxury beach tents located on the stunning shores of Kalpitaya. This fully equipped property boasts everything and more that glampers could possibly need during their calming stay on the shores of the Indian Ocean. Guests can enjoy the use of the infinity pool and spa, as well as immediate access to world-class beaches and incredible Sri Lankan cuisine.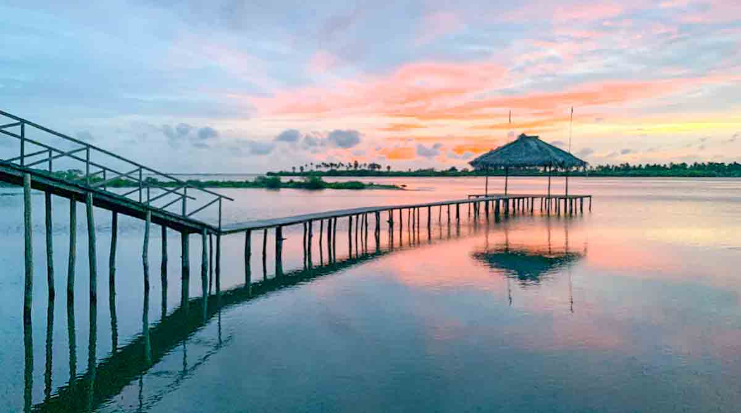 ---
As planning an extraordinary stay to one of the world´s most intriguing island nations can be overwhelming, we've curated this glamping guide to help you embark on your getaway to Sri Lanka with ease. So what are you waiting for? Rest and relaxation are calling your name!