Who doesn't love to be taken care of? Everybody deserves to be doted on every now and again, be it a day, a weekend, or a whole week filled with indulgences, including spa treatments, massages, and all meals prepared for you.
Combining glamping and pampering, we've prepared a holiday gift guide for you to spoil your loved ones this holiday season, with luxury camping sites across the globe that offer the ultimate in relaxing and rejuvenating spa experiences and guest services.
To give you an idea of where the gift receiver will be able to get the quality R&R they seek, take a peek at these three deluxe glamping properties:
Striking Nicaraguan Villas Nestled in Vibrant Village of San Juan del Sur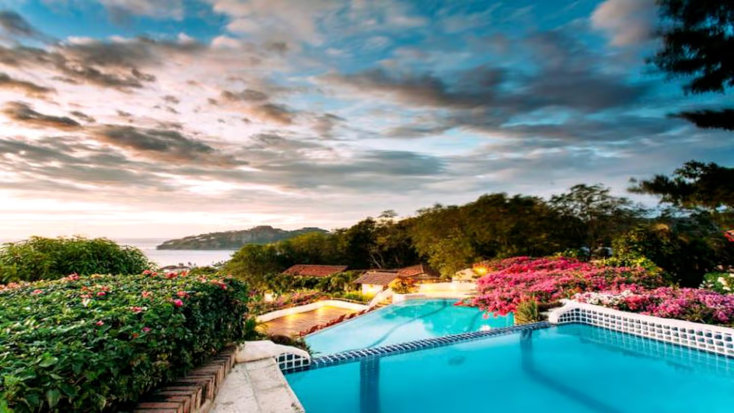 Modern Design Villas Overlooking the Pacific Ocean, Costa Rica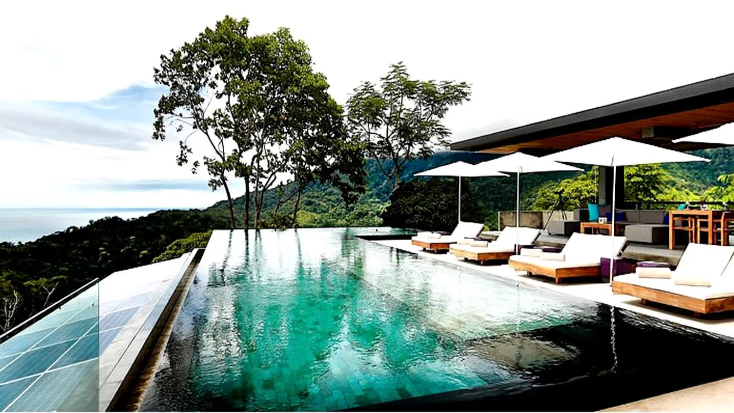 Seafront and Garden Villas on East Africa's Finest Island Sanctuary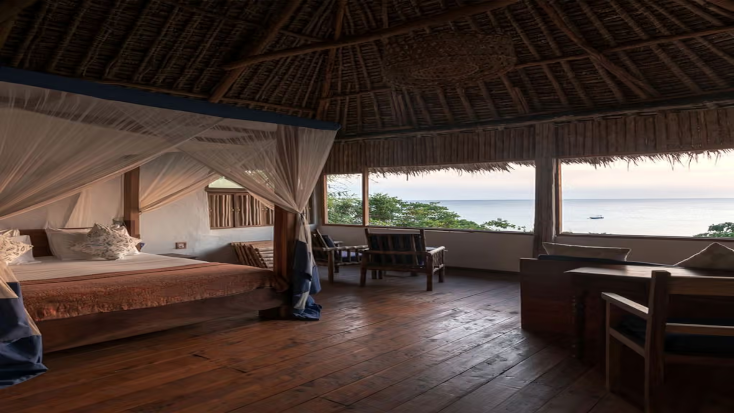 Treat a family member, a friend, or a signifcant other to an unforgettable glamping and pampering trip today–buy them a Glamping Hub gift card here!