In the lead up to your wedding, you'll experience a wide range of emotions, but the overriding one will be the sense of anticipation for the big day to arrive, the day you've spent months planning for, making sure every detail is covered, every 't' crossed, and every 'i' dotted. However, wedding days aren't the only thing that newlyweds get excited about. Once the furor and excitement of your wedding has subsided, you have your honeymoon to look forward to. Planning romantic getaways can be difficult as it is, but when it comes to finding the best honeymoon destinations, it goes up a level! While there are a plethora of honeymoon destinations in US, why not look for somewherea bit different? If you're still looking for honeymoon ideas, we've put together this list of seven stunning places to go for a romantic vacation in some truly unique rentals with your spouse to enjoy a getaway after your big day.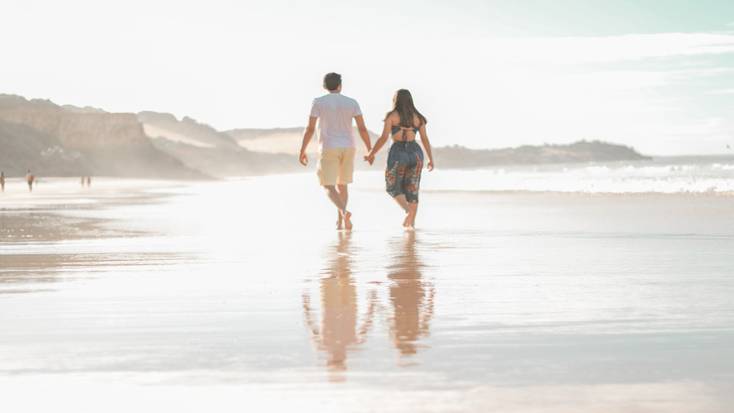 Top honeymoon destinations in Belize
Belize; the home of beautiful beaches and incredible rainforests, there is no surprise as to why this is one of our top honeymoon destinations. With things to do in Belize ranging from relaxing on the beach to exploring the Mountain Pine Ridge Forest Reserve, you'll have plenty to look forward to. When staying in Belize, vacation rentals don't get better than these romantic tree houses, perfect for an unforgettable South America honeymoon.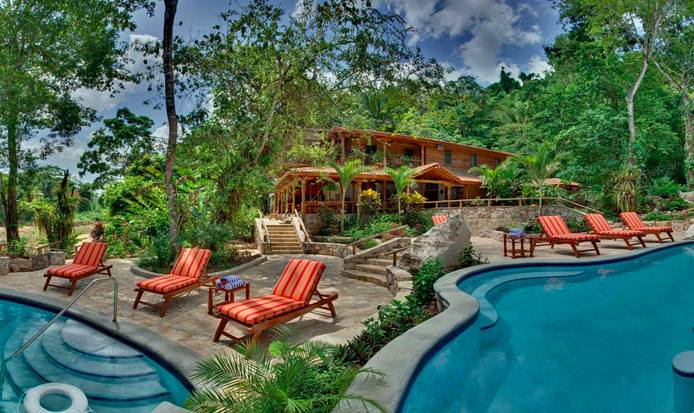 Book romantic vacations in Costa Rica
If you head to Costa Rica for your honeymoon, a stay in one of these tree house rentals will give you the both of best worlds. A Costa Rica honeymoon wouldn't be complete without both jungle and beach trips, and these rentals are perfectly located for you to make the most of both. Romantic vacations don't get much better than this, and your spouse is sure to think that an adventure in Costa Rica is the best of all your honeymoon ideas.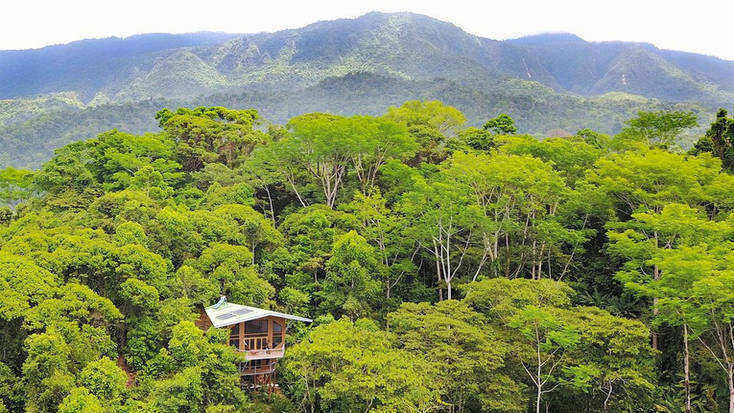 Relax while glamping: Colombia honeymoon ideas for couples with wanderlust
When it comes to dome glamping, Colombia takes some beating. When you're looking for honeymoon ideas in South America, a stay in a romantic dome rental will get you into nature, and away from the hustle and bustle of the big cities in Colombia. Honeymoon destinations like this give you the chance to enjoy a romantic getaway together while exploring the incredible Colombian great outdoors.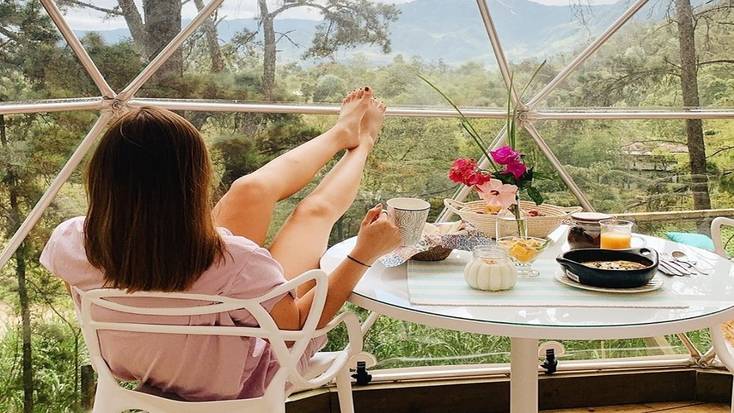 Enjoy a touch of luxury in Brazil: honeymoon destinations with a difference
Brazil is a fantastic place to head for a vacation. Whether you want to explore the best places to go snorkeling, explore the rainforests, or simply enjoy a leisurely stay on the beach, there are so many incredible things to do in Brazil. We have some incredible glamping rentals that are perfect for some Brazilian romance on your South America honeymoon, you can choose something rustic and hidden away in the rainforest, a beachfront rental, or completely indulge yourselves with a stay in a luxurious vacation rental.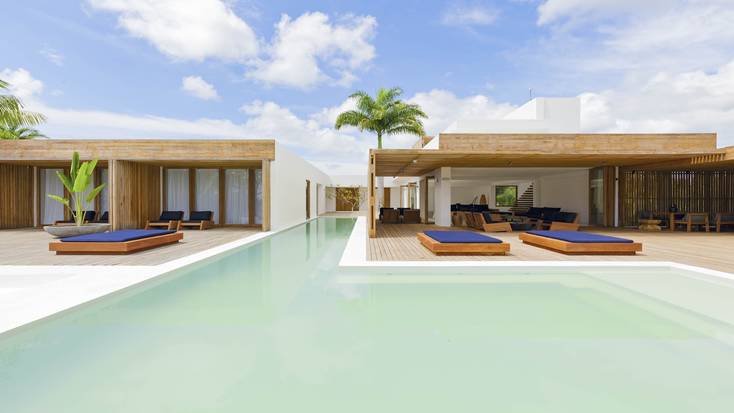 Book a secluded rental in Chile for a romantic getaway, 2021
Chile is a stunning country. As with all South American countries, it has diverse landscapes from mountains to coastline, as well as boasting some incredible national parks like the Puyehue National Park, and Chile even boasts the unique Easter Island where can enjoy a romantic getaway of glamping. Chile honeymoon lodging options include some amazing secluded rentals. You can enjoy a stay in magnificent tree houses, unique domes, and secluded A-frame cabins with stunning mountain views.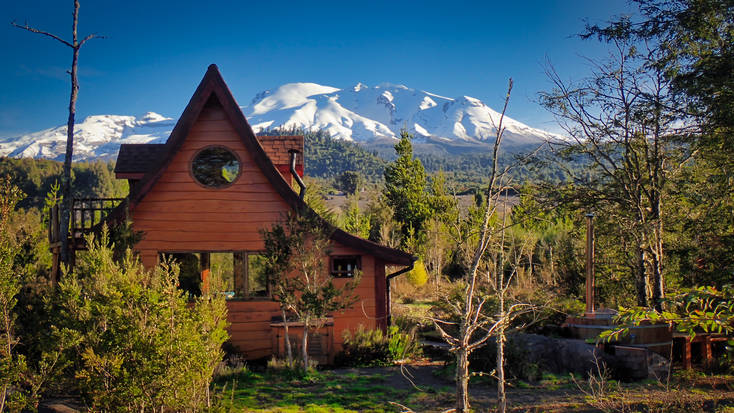 Spend your honeymoon wine tasting in Mendoza, Argentina
As well as boasting areas of natural beauty like Patagonia—sharing this stunning national park with Chile—and the incredible Perito Moreno Glacier, Argentina is also becoming increasingly famous for its wines. An idyllic Argentina honeymoon is, without doubt, the Mendoza wine region where you can enjoy some luxury camping. In Argentina, you can also head into the mountains, explore some wonderful coastline, and also spend some time in the vibrant capital, Buenos Aires.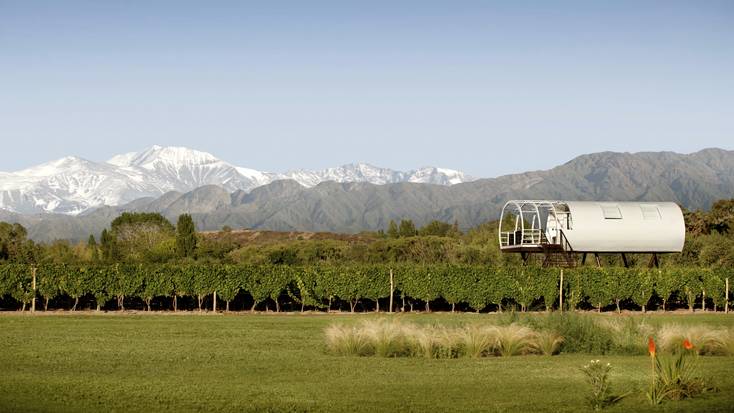 Visiting Machu Picchu: hidden honeymoon destinations, 2021
What could be a more amazing honeymoon destination than visiting Machu Picchu? This incredible site should be on everybody's travel bucket list and you can tick this off yours when you stay in this incredible dome rental near Ollantaytambo. Take guided tours along parts of the Inca Trail, or complete the whole trek if you want to turn your honeymoon into a real adventure! If you prefer a more leisurely time in Peru, however, the city of Cuzco is close and is a wonderful example of early Hispanic architectural influence in the Andes, as well as boasting day hikes to ancient Inca cities such as Huayna Picchu.