January 2nd, 2021. New Year's Eve has been and gone. Christmas is all but over. Is there nothing else to look forward to? Well, as it happens, January 2nd is the day all sci-fi fans hold close to their heart: National Sci-Fi Day. This is the day that we can all spend with our favorite series, movies, and sci-fi books in the genre, and really, what better excuse to binge-watch your favorite sci-fi and fantasy movies than a day dedicated to sci-fi and fantasy.
Keep reading to find out how to visit some amazing movie locations
Ok, so when it comes to a national holiday, National Science Fiction Day isn't exactly up there with President's Day or Independence Day (which funnily enough is also a great sci-fi movie). In fact, it's probably one of the more weird national holidays, but it's still a good excuse to indulge ourselves in everything we love about the genre. To really get into the sci-fi spirit, we've put together a list of some amazing movie locations from a few of our favorite sci-fi movies that you can visit and relive your favorite moments from some of these epic films. So, whether you're a fan of Star Trek, Star Wars, or Starship Troopers, keep reading and find out where these galaxies far, far away were actually filmed.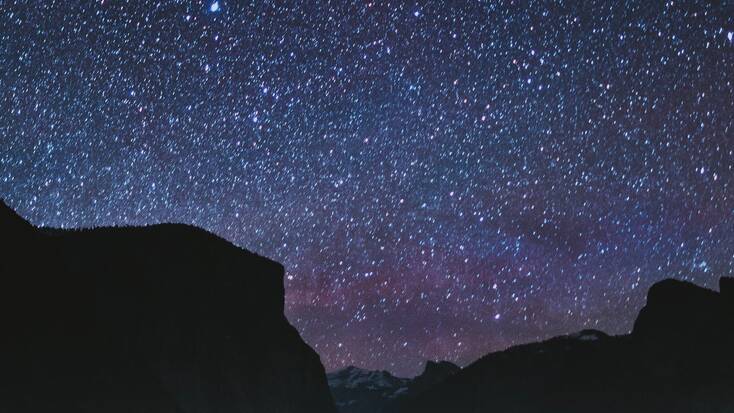 Visit the stunning Vasquez Rocks Natural Area Park, the final frontier…
OK, so we all know that space is really the final frontier. But sadly, the technology needed to take part in the voyages of the Starship Enterprise with its continuing mission to explore strange new worlds, to seek out new life, and new civilizations doesn't exist yet. The filming locations, however, are there for the exploring. Vasquez Rocks Natural Area Park played an integral role in the original Star Trek series that starred the legendary William Shatner, the inspirational Nichelle Nichols, and the late, great Leonard Nimoy. Now you can visit it and see where a number of classic episodes were filmed for yourself. The town of Agua Dulce sits on the edge of Vasquez Rocks Natural Area Park, and just over an hour away, you'll find Malibu, so you can enjoy a beach vacation as well as a day out at one of Star Trek's filming locations.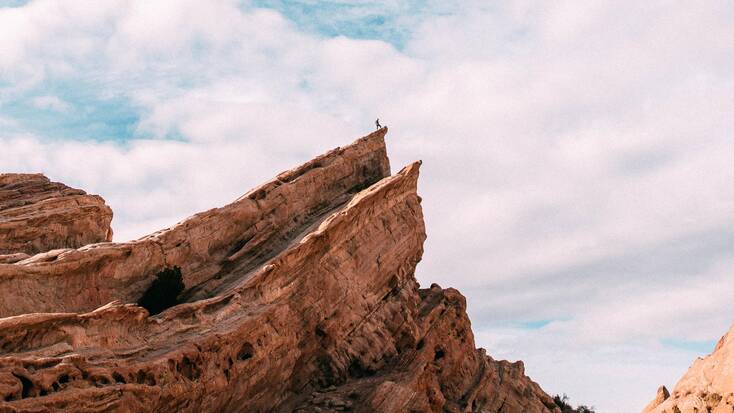 Prehistoric movie locations on Kauai, Hawaii
In 1993, Steven Spielberg brought dinosaurs to life in a way filmmakers have never been able to before and kicked started the Jurassic Park movie franchise. Filmed on the incredible island of Kauai, Hawaii, can you think of any better movie locations to visit? If you're traveling with anyone who isn't too bothered about National Science Fiction Day, you won't find it hard to persuade them to come along and enjoy some incredible Kauai vacation rentals. With things to do in Kauai such as diving, snorkeling, surfing, and golf, you can enjoy the very best of tropical vacations while exploring Jurassic Park filming locations. It may be a disappointment to dino fans, but it'll be a relief for everyone else that the island is definitely T-Rex free. As far as we know…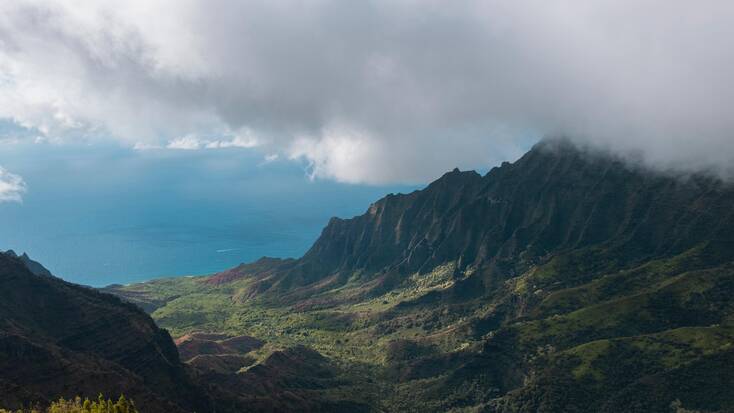 Visit Norway and see Hoth, one of the most iconic movie locations
Star Wars Episode V, The Empire Strikes Back, often tops the list of people's favorite movies in George Lucas' iconic space saga. The big twist at the end dropped by Darth Vader, Han Solo is frozen in carbonite and shipped off to Jaba the Hutt's palace on Tattooine by the Mandalorian bounty hunter, Boba Fett, and so much more. The movie begins on the ice planet, Hoth, and our heroes narrowly escape in the Millenium Falcon to continue their mission. Luckily for us, we can visit this stunning part of the world without the threat of a galactic empire descending on the area. Filmed in Finse, Norway, this spot is truly off the beaten track. If you spend your vacations in Norway, the best way to travel to Finse and to see Hoth is by train. From the city of Bergen, it's about five hours, but the spectacular scenery is well worth the trip out here.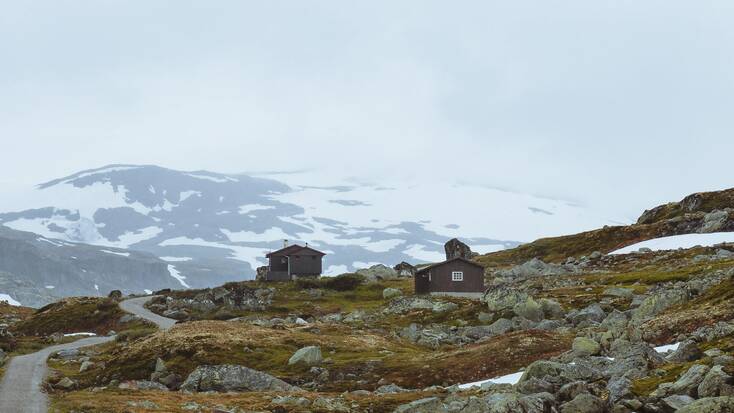 Stop off at Lake Powell to see what it was like for Charlton Heston and Roddy McDowall
Nestled on the Arizona/Utah border, Lake Powell is a stunning spot to visit, and if you enjoy vacations near a lake, vacation rentals in the area give you the chance to really explore the area. Filmed in 1968 and starring stars of the day including Charlton Heston (El Cid, Ben Hurr) and Roddy McDowall (Cleopatra, Bedknobs & Broomsticks), The Planet of the Apes starts with three astronauts crash landing into a lake on a mysterious planet. Lake Powell was used as the filming location, and the rocky banks and blue waters demonstrate what inspired the filmmakers to use this amazing spot for the opening of this classic science fiction movie.