For nature lovers, easy access to the great outdoors and secluded getaways is at the top of the list when planning a getaway. So it's easy to see why glamping and camping are becoming increasingly popular. Glamping is a travel trend that combines nature with a touch of luxury. With some of the best vacation spots including secluded beaches, mountain escapes, and national parks, it's easy to find the glamping style to suit you!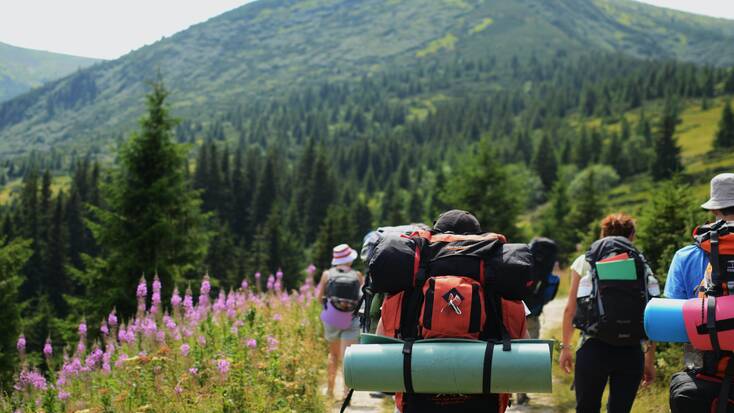 Discover some extraordinary, secluded vacation spots in the great outdoors
Want to head out on a dispersed camping adventure or a luxury getaway of glamping? From Yosemite to Arcadia, the USA is a veritable playing field for anyone wanting to escape into the great outdoors. Glamping and camping still give you the opportunity to indulge in a getaway in some great vacation spots.
You can look forward to spending your vacations in some unique places. All while enjoying some amazing activities in the great outdoors before returning to a cozy accommodation. No matter where you're based, there are plenty of options when you search for luxury glamping. From cabin rentals in Kentucky to camping in Southern California, there are incredible options for anyone looking to spend some time in the peace and quiet of the great outdoors.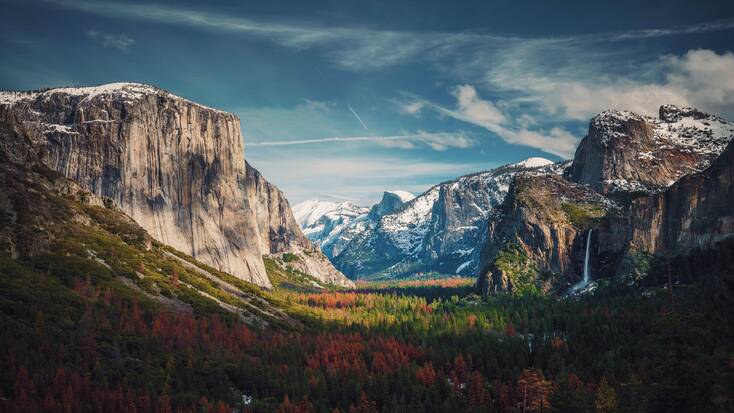 The best destinations in the great outdoors from mountain vacations to secluded beaches
The beauty of glamping and camping is that every taste is catered for. The great outdoors covers a range of options. From the best mountain vacations in the Rockies to the Appalachian Mountains. Alternatively, you might be wondering where to stay in the Smoky Mountains. You will find secluded beaches along the California coast or even some incredible Galveston beach houses. Who knows, you might even book a beach hut in Madagascar for a vacation in one of the most tropical places to visit.
With activities ranging from skiing and sledding in the winter when you head into the mountains to swimming, boating, and good old-fashioned sunbathing for those upcoming summer vacations, glamping, and camping offer you the perfect chance to enjoy less tourist places. You can look forward to being able to explore your surroundings without having to worry about everyone and their dog being around. Speaking of which, there are some dream vacation spots in the great outdoors for a pet-friendly vacation. Rentals like these are sure to give both hound and human the vacation they've been yearning for since last year.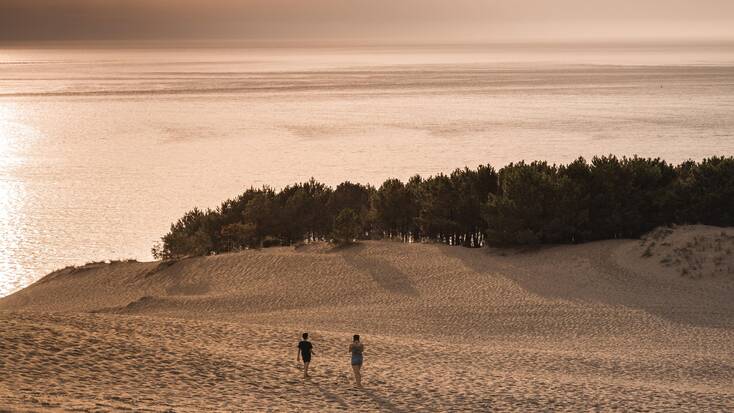 Plan some more environmentally conscious vacations in top vacation spots
With everything else that went on in 2020, it's meant that other causes and considerations in our day-to-day lives have rather been put on the proverbial back-burner. However, the climate crisis isn't going anywhere, and many of us still do what we can to help the environment. From buying sustainable products and recycling to planning more environmentally conscious travel, there are plenty of things we can all do.
Glamping and camping are a good way of helping to promote sustainable travel, and with plenty of top vacation spots ideal for some wild camping, as well as glamping tents and eco-friendly house rentals ideal for a glamping getaway, you can look forward to heading out into some of the best places to travel with a lower carbon footprint. Add in a more local getaway with some great staycations, and you're practically an eco-warrior! So camp and glamp away for your environmentally-friendly vacations.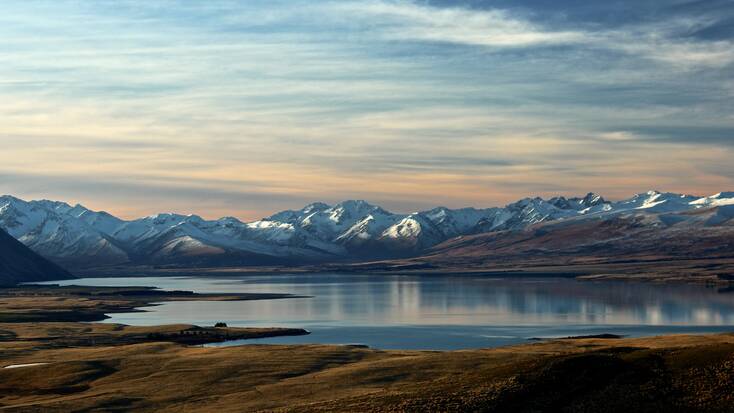 Camping or glamping? Which should you choose?
Whether you pick camping or glamping for your next family getaway, comes down to your own preference. Wild camping or dispersed camping is the perfect way to escape into the great outdoors for an adventure off the beaten track. The simplicity of it is undeniably attractive, along with the wide range of travel destinations available to you. Conversely, you can get yourself a luxury camping tent and head to the safety of a campsite.
You still have that level of freedom in some of the best vacation spots in the world, while enjoying those facilities you'd otherwise be lacking if you head into the wild. With some incredible accommodations in some stunning travel destinations, glamping is the perfect option for anyone who wants to retain a certain amount of those mod cons and comforts you'd miss staying in a tent. Whether you stay in a geodome, a bell tent, a safari tent, or a luxury yurt, glamping tents take getting into the great outdoors to the est level. Add mountain cabin rentals, luxury, lakefront rentals, or an idyllic beach house, and you'll find out firsthand why glamping is one of the top travel trends.