Pssst.. Can you guys keep a secret? (We promise this is no April Fools' prank!) These New Mexican glamping sites are so good that if everyone knew about them, they'd be permanently fully booked. Thankfully, we're letting you in on this little secret, so you know exactly where to stay near Santa Fe. Vacations in the area really don't come better than this!
Enjoy warm, sunny days exploring the great outdoors, whether hiking or biking; check out the area's top skiing spots; and take a dip in some hot springs. After a day full of excitement, head back to your luxe glamping accommodation and spend a blissful evening relaxing under the stars.
Look at this luxurious tree house in the mountains on working farm: Taos, New Mexico
There are two types of adults: those few who had a tree house when they were younger and the many who wished they would've had one. No matter what category you belong to, it's time to relive that childhood dream and get up in this lovely tree house in Taos. Getaways like these should be enjoyed, after all!
Situated on a working farm in the mountains of New Mexico, guests can enjoy access to the calming, 100-foot pond, farm animals roaming around, and the peace and quiet of the countryside in this tranquil setting. Kick back and relax with a BBQ on your spacious decking after a long day exploring before retiring to your quirky house in the trees for a restful night's sleep. Whether it's cabin rentals or treehouse rentals, Santa Fe vacations really don't get much better than this farmstay in New Mexico: tree house getaways are waiting to be enjoyed!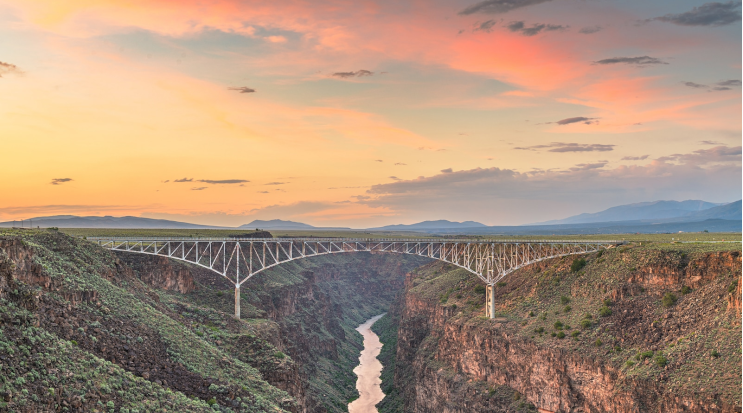 Discover this 1960's vintage Airstream rental nestled in the desert of New Mexico
Let's hear it for the Airstream rental! The '60s—a decade of bold prints, Austin Powers, and what we now refer to as 'retro style'. This vintage Airstream in New Mexico will transport you straight back to this swinging moment in time with its quirky interior design and cool décor.
Soak up some sun, and take in the 360-degree vistas of the 23-acre desert at this glamping site. In case you were worried you'd overheat, fear not, as you'll be shaded from the heat of the New Mexican sun by an authentic ramada, or arbour or porch. What are you waiting for glampers? Go and make all your friends jealous! Santa Fe vacations are waiting to be enjoyed!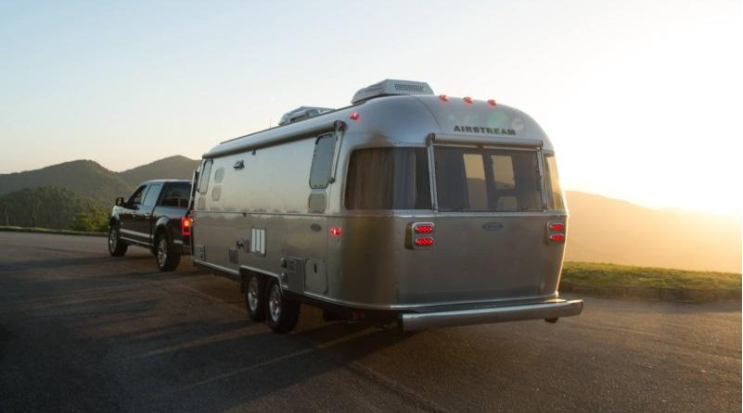 Check out Rustic Safari Tents and Wilderness Adventures in Chama, New Mexico
These rustic safari tents in Chama will knock the socks off all you glampers with their unique furnishings and tranquil setting. Get ready to feel completely immersed in nature! Tucked away in the foothills of the Rockies, you won't believe your luck when you arrive at this off-the-grid, all-inclusive luxury camping site.
Spend your days horseback riding, fishing, and relishing the opportunity to reconnect with the great outdoors—before heading back to your stunning glamping quarters for a night of relaxation with tasty food and refreshing beverages. We all know everyone will be jealous when you tell them about this special spot in New Mexico. Campgrounds don't get much better than this!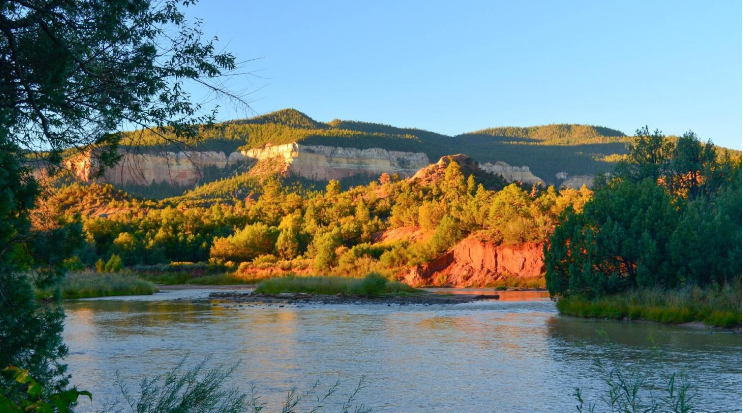 Check out this remote, rustic yurt rental in the snowy San Juan Mountains, Colorado
Are you a little reluctant to leave winter behind this year and accept that spring has arrived? These snowy mountain yurts in San Juan Mountains are just perfect for you then. This wintery glamping site will do a great job of convincing you to postpone spring a little longer and experience some cooler air before the heat of summer kicks in.
Make the most of the remaining powder before it melts away at this luxury camping spot. Also ideal for a romantic getaway, imagine simply curling up by the rustic fireplace with your loved one in a cozy yurt after a fulfilling day on the slopes. Remember—this may be your last chance to squeeze some skiing in before next year!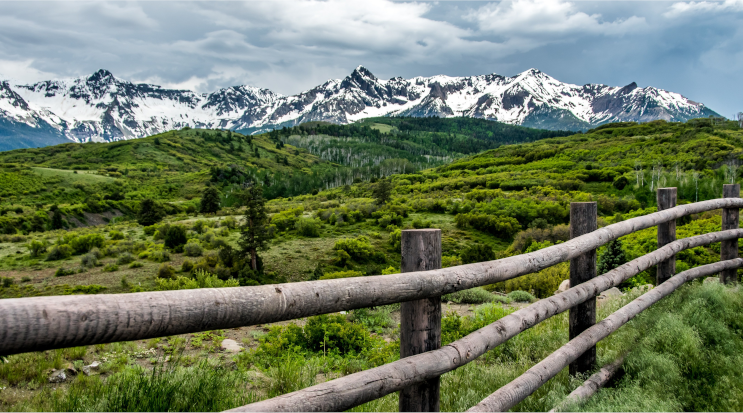 Look at this tranquil luxury cottage rental in a beautiful setting in Santa Fe
Another beautiful glamping site, you say? You guessed it folks, this luxury cottage near Santa Fe is the last, but definitely not the least, on our list of places to stay in New Mexico. This is the ideal place for those glampers who are in desperate need of some quality R&R; it really doesn't get more peaceful than this tranquil cottage.
Spend some time exploring the local art exhibitions before heading back to this luxury rental for a siesta in the warm sun. Kick back in the evenings with a barbecue on the patio, and enjoy the last of the day's sun with an indulgent glass of wine. You can pick through the best places to try wine in Santa Fe and decide where your day trip should take you. You're not going to want to miss out on this vacation spot. For the best vacation ideas 202, enjoy these Santa Fe vacations today!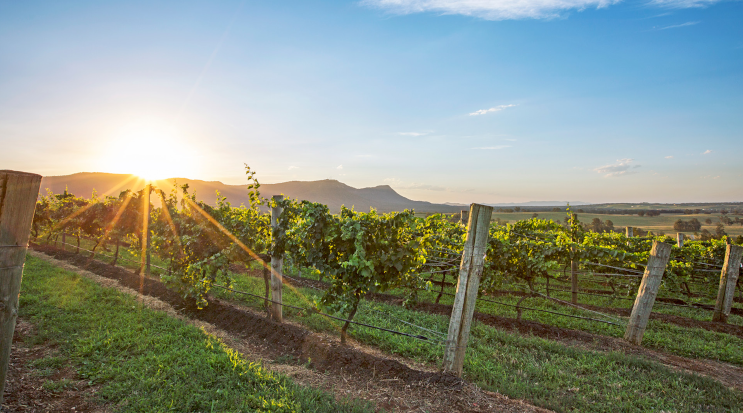 Want to check out some other places to stay in Santa Fe? How about an Pet-Friendly Cabins near Santa Fe, or perhaps Group Camping in a Nature Lodge near Santa Fe? We've got you covered.