Summer 2023 is upon us; it's the perfect time to plan relaxing family summer vacations in some of the country's most stunning areas of natural beauty. Searching for the best beaches is a clear option when looking for the best summer vacation spots, but relaxing summer, mountain getaways can offer travelers so much. Forests, hiking and biking trails, seclusion, and even some spectacular lakes await the best mountain vacations. Escape to the mountains, vacation somewhere stunning, and enjoy the best mountain weekend getaways and vacations. Even in the summer, mountain vacations can be as wholesome as a beach getaway. From glamping Upstate New York to California, there is something for everyone!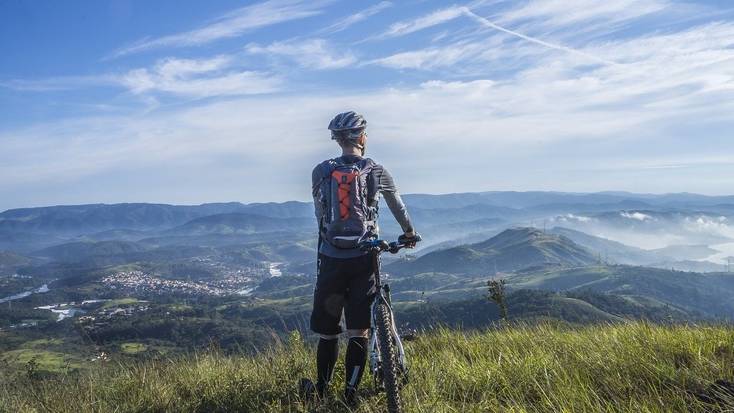 Keep reading for the best places to go in summer for mountain vacations
For some, it's the beach, but for many of us, when it comes to summer, mountain getaways are the one. With unique vacation rentals in extraordinary locations, we've put together a list of some of our favorite places for you to escape to in summer 2023, so if you want to spend your summer vacations in the mountains, keep reading and start planning your own relaxing mountain vacations. From Arkansas to Tennessee, Adirondacks glamping, and all the way up to New England, you can start to plan the perfect family summer vacations in some of the most extraordinarily beautiful regions of the USA.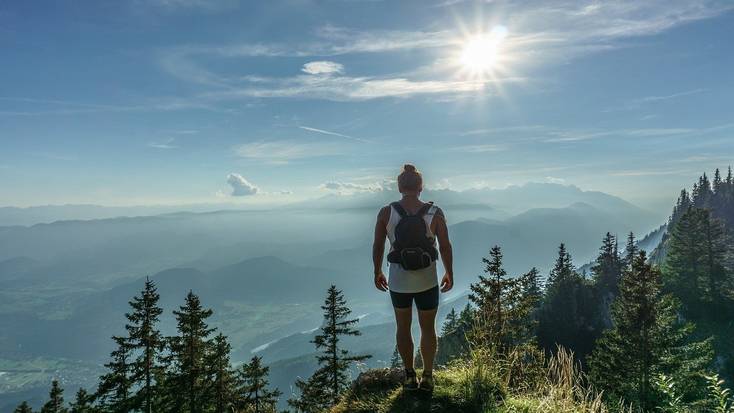 Plan your mountain getaways in Denver, Colorado, the gateway to the Rocky Mountains
When you plan a mountain getaway in Denver, Colorado, vacations with your family can be spent exploring the stunning Rocky Mountain, National Park. Cabins like these secluded offerings are perfect for mountain getaways, and if you stay in one of these amazing colorado vacation rentals, you won't even look for things to do in Denver; head out on a hike along the Emerald Lake Trail, get involved in some rock climbing and rappelling in Golden, CO, or simply sit back, relax, and take in the stunning great outdoors surrounding your rental. You'll quickly see why this is one of our favorite mountain vacation spots.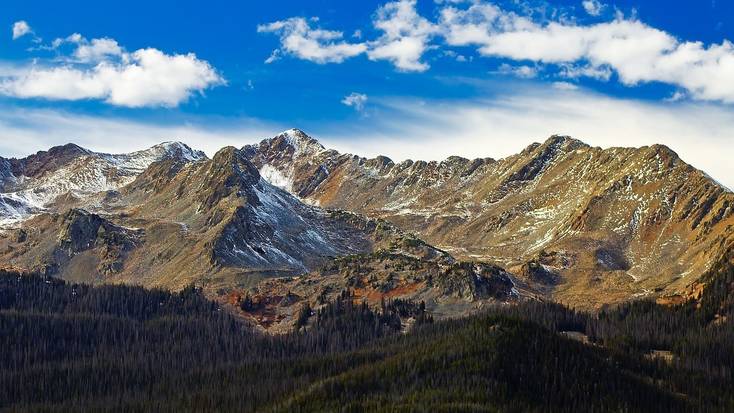 Head to Tennessee and explore the Smoky Mountains in the summer of 2023
When you head to the Smoky Mountains, cabins may be the first thing you search for. However, a stay in one of these incredible tree house rentals is perfect for a romantic getaway in the mountains in the summer of 2023. With a plethora of things to do in Chattanooga, Sevierville, and Pigeon Forge from Dollywood to mini-golf, the area is ideal for a relaxing summer vacation. However, with the Smokies right on your doorstep, this is the perfect opportunity to head out and explore the great outdoors. With hiking trails, ziplining, and nearby lakes offering watersports, this is one of the best places to go in the summer for anyone looking for the best mountain getaways.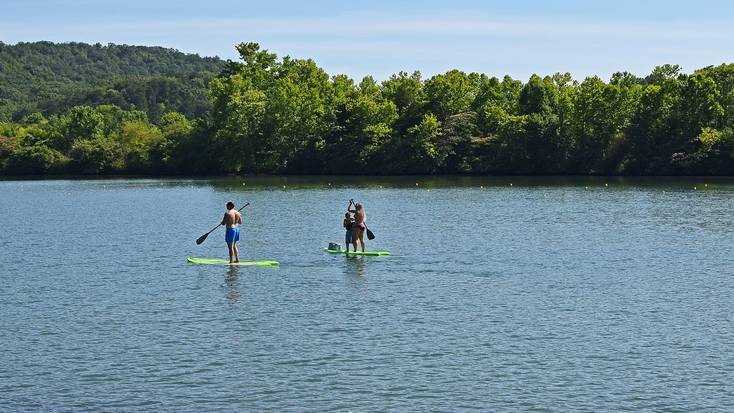 Discover the best mountain vacation in Georgia's Blue Ridge Mountains
The stunning state of Georgia has plenty to offer the outdoor enthusiast; forests, beaches, and lakes abound, but nothing quite compares to the stunning Blue Ridge Mountains with their incomparable beauty. While staying in one of these Georgia mountain rentals or these cabins, in Georgia you can look forward to having direct access to some of the most stunning hiking and biking trails before returning to your Blue Ridge Mountain cabin rentals for a cozy night in. A summer mountain vacation doesn't get much better than this, so start planning your family summer vacations here today!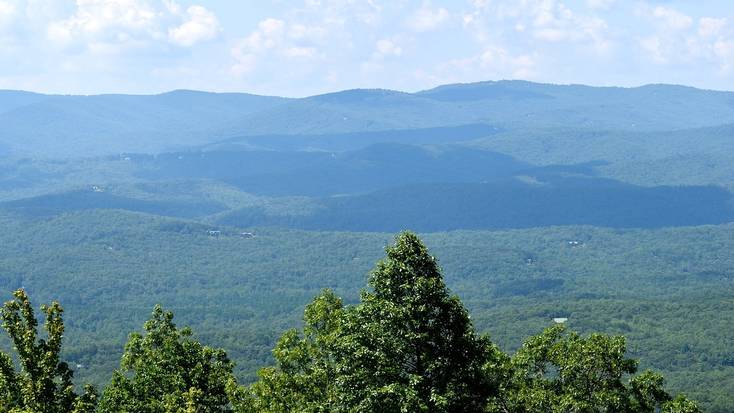 Spend family summer vacations in the Pocono Mountains for your summer mountain vacations
When it comes to traveling to the mountains, vacation rentals and destinations like this are idyllic. Outside of Pittsburgh, lodging options are varied and unique, so when you plan your mountain getaways to the Poconos, hotels can be well and truly forgotten about. Instead, a stay in one of our unique Pocono mountain rentals will get you into the heart of this stunning part of Pennsylvania. The Poconos is a haven for anyone looking to enjoy a relaxing summer vacation. With things to do in the Poconos including whitewater rafting, downhill mountain biking, ATV tours, and of course exploring hiking trails, the outdoor adventure will be right on your doorstep during summer mountain vacations. For the best summer, 2023 can give you, head to the Pocono Mountains, and make the most of one of New England's most beautiful and exciting destinations with an idyllic Pocono vacation.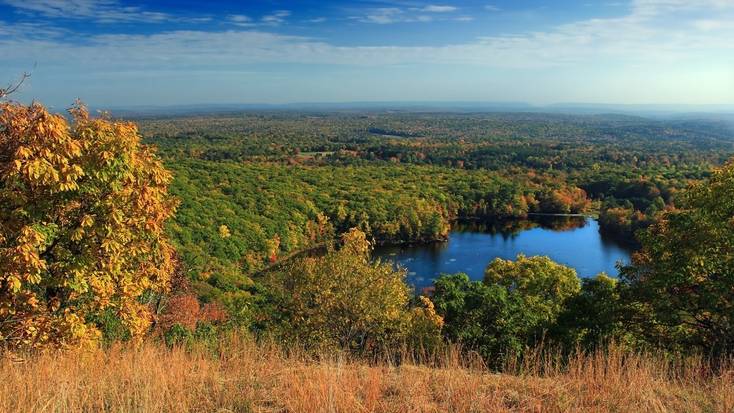 Treat yourself in summer 2023 with a stay in luxury cabin rentals for an Ouachita Mountain vacation
After a long few months, you're not just looking for a secluded, relaxing mountain vacation. You deserve a touch of luxury. Cabin rentals like these charming accommodations in the Ouachita Mountains, Arkansas, are perfect for you to mix comfort with access to the great outdoors. With areas of stunning natural beauty to explore such as the Ouachita National Forest and Lake Ouachita, these rentals are the perfect mountain getaways for you and the family to really enjoy summer 2023 together.