Looking to plan a romantic evening with your significant other, but running out of new ideas to keep the spark burning? Look no further, the Lone Star State has plenty of romance-filled options that will leave you wondering why it is referred to as the Lone Star State, to begin with! Find the perfect spot for a Texas honeymoon or romantic getaway with that special someone. So get off the couch and explore the best romantic getaways in Texas in style! Romantic things to do in Texas for couples really don't get better than this.
Keep reading to find romantic things to do in Texas
If you've been trying to plan romantic things to do in Texas, then look no further. We've put together a list of a few of our favorite romantic Texan activities to enjoy with your partner, so keep reading, and plan a romantic, Texas getaway and enjoy all the things unique to Texas.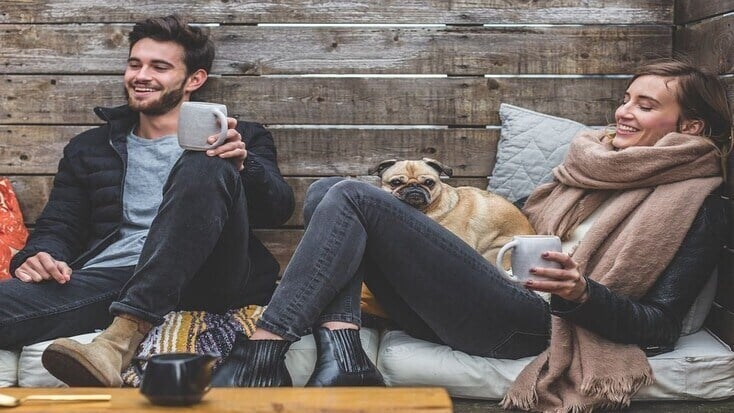 1) Explore the vineyards of Texas' countryside: Texas wine can be found in Texas Hill Country. Stay at tiny house rentals and enjoy!
Uncork and unwind by indulging in some Texan wine at one of the many vineyards through Texas' countryside. Though Texas might not be the first place that comes to mind when you think of fine wine, the heart of the state's countryside happens to be one of the largest and oldest wine-growing regions in the United States. Wine Road 290, in particular, is becoming increasingly famous for its scenic vineyards set amid the rolling countryside hills. Wine not check it out yourselves? The wineries and vineyards of the Texas Hill County are some of the largest wine producers in the United States and deserve to be enjoyed.A great destination that you can head to for a bit of Texas glamping is the German-influenced town of Fredricksburg. It offers great access to Wine Road 290 and is well worth exploring.
If you are looking for a bit more of a secluded experience instead, stay in an adorable tiny house that sits within close proximity to some of the best vineyards. Tiny house rentals are some of the most popular unique accommodations in Texas that are well worth a visit.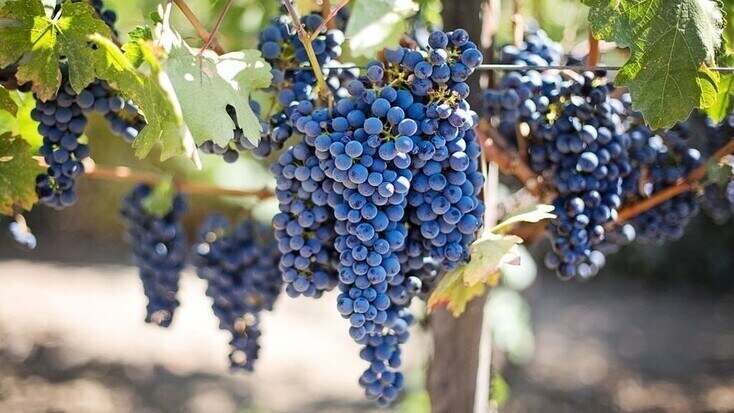 2) Enjoy an evening of romantic stargazing in the desert! Stargazing in Texas can be enjoyed in a unique eco-dome
Embrace the Dark Sky Ordinance and go stargazing in Western Texas, where the dry desert air makes for some of the brightest stars you'll ever see. Stargazing in Texas is a great idea for anyone that wants to escape the noise. Allow yourselves to get away from all of the light pollution of the inner city and let the Texan stars light up your world instead. There are few places better than Western Texas for a romantic night of stargazing.If romantic stargazing sounds like something for you and your honey, and you want to find the best stargazing in Texas head over to Terlingua, Texas, which is known to be one of the best places to experience total seclusion and truly dark skies. Snuggle up with your significant other in a unique eco-dome for a truly unforgettable experience.
There are few better ways to enjoy Texas romantic getaways than by staring out at a broad and open sky.
3) Explore a geological wonder in Big Bend! Getaway in Texas' best national park: book luxury camping near Big Bend National Park
If you and your significant other are looking to get hot and sweaty, might we suggest taking one of the more strenuous hiking paths in the beautiful Big Bend National Park? Stargazing here is just one of the things to look forward to when you visit this gem in Texas' crown. This National Park is located in western Texas and is so mesmerizing that it is often referred to as a geologic wonder by scientists. The dramatic mountain range surrounded by weather-beaten canyons and arid desert is sure to provide an adventurous, Big Bend getaway for any couple! Big Bend National Park is a wildly stunning region with a fascinating history; it truly deserves to be enjoyed.
Go camping near Big Bend National Park: while also providing complete privacy and comfort, these luxury camping rentals will not disappoint.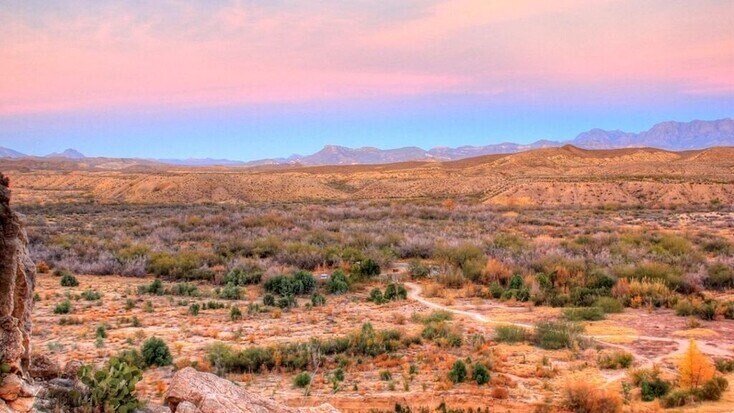 4) Pamper yourself in seclusion! Stay in a rustic cabin and enjoy private camping in the Texan countryside. Texas cabins, Texas yurts & more await
Want to get away from it all without sacrificing style and comfort? Private camping is just the thing for you.  Allow yourselves to be pampered with massages, wine and cheese, and chocolate-covered strawberries and champagne while being just minutes from the gorgeous Guadalupe River at a rustic cabin. Treat yourselves to a pampered getaway in the Texan countryside.
Here, couples can relax in the hammock, take a stroll through the gardens, cozy up around the fire pit, or soak in the outdoor hot tub—all while taking in the beauty of the surrounding countryside. Whatever you decide to do, make sure you do it in style. Whether you want Texas cabins, Texas yurts or other Texas rentals, there's a host of different glamping rentals on Glamping Hub.