Now more than ever, a secluded vacation is really desirable. From wanting to escape the hustle and bustle of the city to find a way to relax after what has been an unprecedented 12 months for all of us, people's reasons for planning a secluded vacation in 2021 have understandably changed. Many states in the USA have reopened or at least eased their lockdown rules and regulations, but we all have to remain mindful of social distancing etiquette. So what better way to combine an incredible summer vacation with social distancing than with a stay in a secluded part of the world in one of our unique accommodations? We've put together this list of our favorite spots for a secluded vacation, perfect for exploring the great outdoors in a safe environment. Whether you want a beach break, a lakeside vacation rental, or a mountain getaway, we have what you're looking for; the best secluded vacation spots!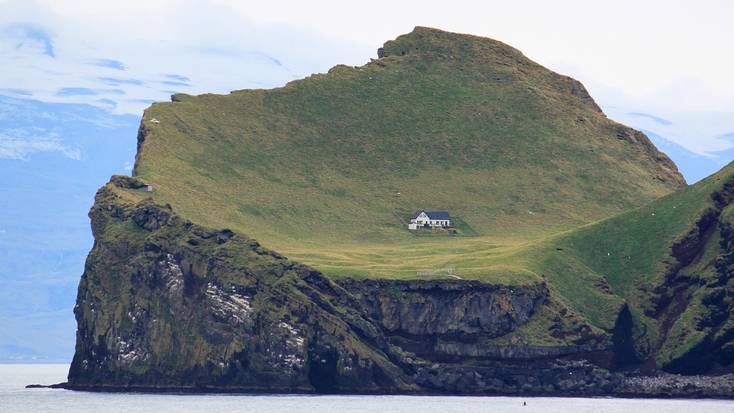 Looking for the ultimate secluded vacation? Book your own desert island!
Talk about Vacation Island! This incredible, unique private island rental is near Marathon, Florida. With a swimming pool, space for up to eight guests, and obviously it's own beach, this is the ultimate secluded vacation. A stay on a private island is the very definition of social distancing while enjoying some of the most secluded vacation spots in USA.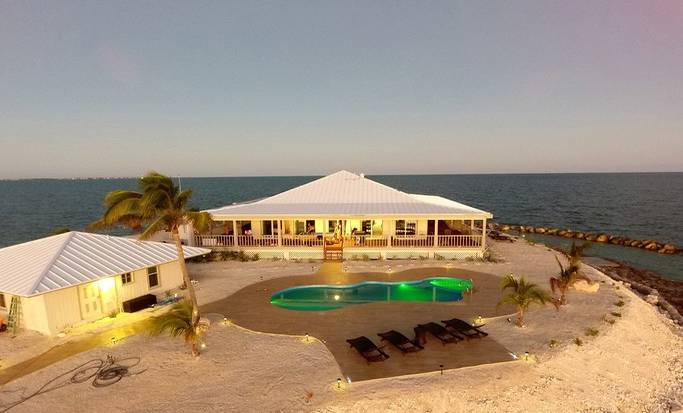 Enjoy a secluded vacation on the beach
If you aren't in the market for a private island, then why not treat yourself to an epic trip to Hawaii? This charming vacation rental on Big Island, with stunning ocean views, is the perfect escape for a couple. Near Pu'uhonua o Hōnaunau National Park, its the perfect opportunity to explore stunning coastlines, swim in crystal clear waters, hike along tropical trails, and really get back into nature. Each evening, you can look forward to watching stunning sunsets over the ocean, the perfect end to a romantic evening in paradise.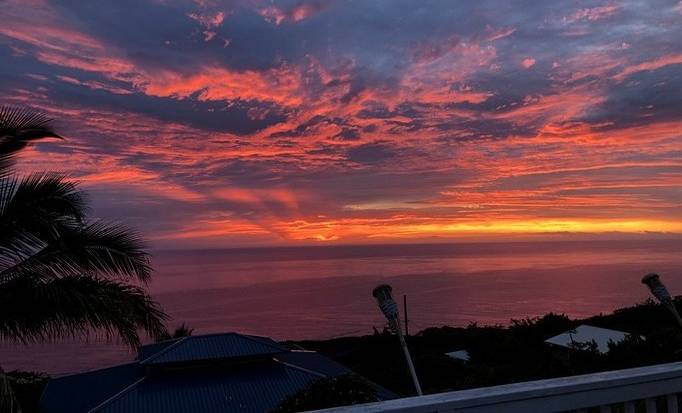 Head to Sautee Nacoochee, Georgia, and stay in a secluded cabin rental in the woods
Now I know if you've seen the film "Cabin in the Woods", a stay in a cabin in the woods may seem a bit much, but stick with me on this one. This cabin rental in the woods near Sautee Nacoochee, Georgia, is perfect for a secluded family vacation. Boasting a hot tub, you can look forward to days spent exploring the stunning Georgia forests, and then relaxing in the evening with a cool drink and a hot soak. When you stay at this gorgeous cabin, you'll forget all about the rest of the world and just relax in these beautiful surroundings.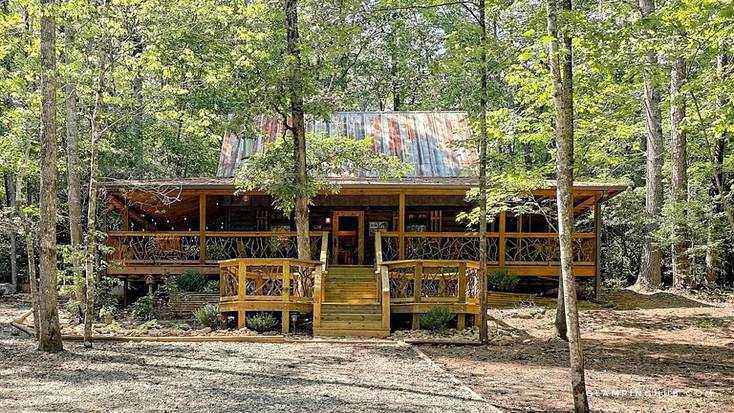 Escape to the desert for the perfect vacation, 2021
Zion National Park, Utah, is pretty much the perfect place for a secluded vacation, 2021. With nothing around for miles, and plenty of great activities to enjoy, Zion National Park is the ideal spot for anyone looking to venture into the great outdoors after lockdown. A stay in an amazing, rustic yet modern safari tent rental only adds to the experience of getting out of the city and reconnecting with nature. With space for five people, this is a wonderful opportunity to whisk the family away for a few days and to enjoy an unforgettable desert vacation together.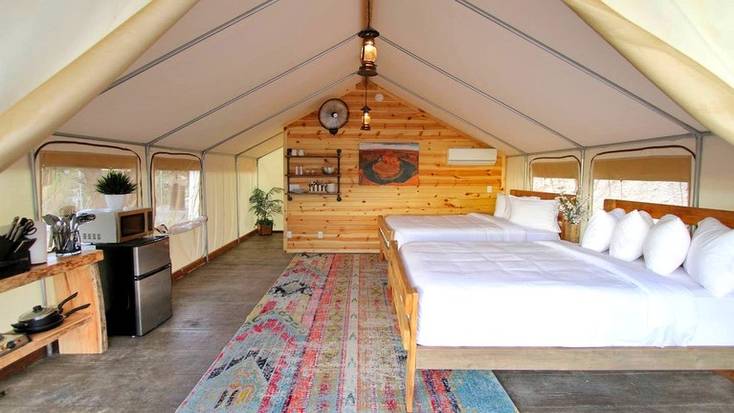 Time for another adventure? Are you ready to see the mountains again? Head to the Adirondack Mountains!
What could beat a unique stay in a tree house rental in the heart of the Adirondack Mountains, a place with a plethora of secluded destinations? Well, a stay in this incredible tree house near Lake Placid, New York, will give you just that. Surrounded by woodland and the peace and tranquility that you can only find in the mountains, this tree house for two is the perfect romantic getaway destination. Explore the woods and mountains together, before heading back to your accommodation for a relaxing evening in this peaceful spot.