Nothing says; fun family getaway, quite like a lake vacation. Whatever time of year you head to the nearest lake, you're sure to have a great time. Are you ready to start planning a vacation on the lake? From cozy cabins rentals for a family getaway to secluded treehouses for a romantic escape. There is a lakeside rental just for you! From the best lakes to vacation rentals in stunning lake settings, we've got you covered for the best family lake vacations.
Keep reading to find our picks for the best lake vacations
We've put together a list of some great options for the best lake house vacations. You and the family can all look forward to the perfect family getaway, booking a stay in lake rentals soon! Discover the best glamping Texas has to offer in spots like Canyon Lake. As well as perfect destinations if you've got any four-legged friends looking to stretch their legs, there are plenty of dog-friendly lake vacations for you to discover. In Upstate New York,  glamping Lake George is a fun family getaway. From lake house rentals to cabins, we have some of the best lake getaways for you to choose from. So keep reading for the best vacations, lakes, vacation rentals, cabins on a lake, and activities.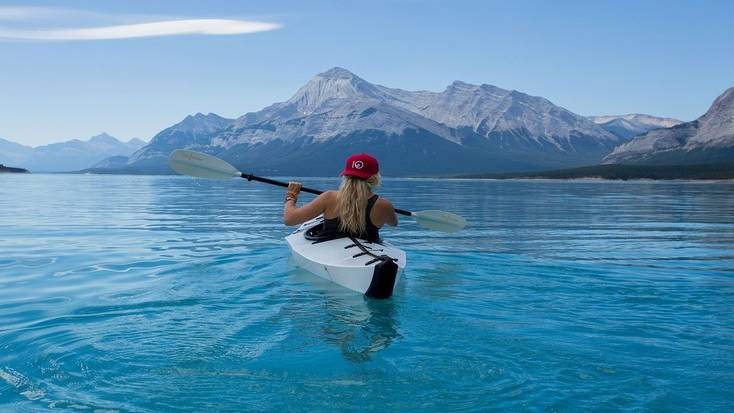 Book relaxing lake vacations on the banks of Lake Cumberland, Kentucky
When it comes to vacation at a lake, vacation rentals set on the peaceful, forested banks of Lake Cumberland, Kentucky, are idyllic spots to escape to for a vacation in the great outdoors. With wide, open space, and of course, the stunning, tranquil waters of Lake Cumberland you will have time to disconnect. With some incredible lakeside vacation rentals available, you can enjoy your own piece of paradise when you visit this unique part of Kentucky. Don't miss the opportunity to visit the beautiful Cumberland Falls State Park while you're in the area enjoying your cabin on a lake vacation in 2023.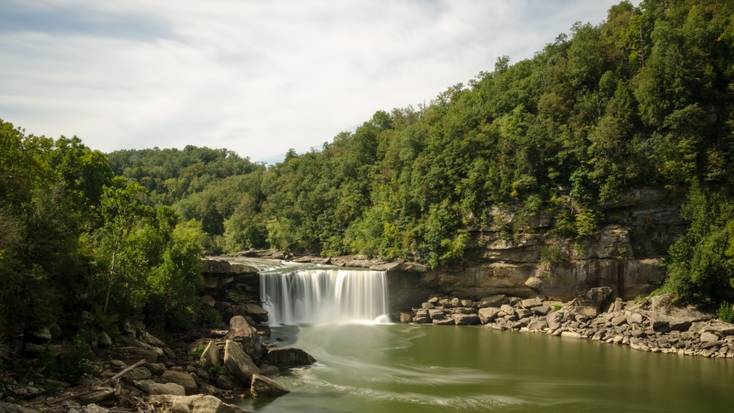 Plan a romantic getaway in adorable lake rentals at Lake Hartwell, South Carolina
Shared with neighboring Georgia, Lake Hartwell is 23,000 hectares in size. Perfect for activities on the water, including fishing, swimming, kayaking, and more, the surrounding area is stunning and perfect for hiking and biking. For a romantic getaway and the chance to finally get back into the wild, a stay in this charming bed and breakfast on the banks of Lake Hartwell, South Carolina, is the perfect lake rental for you and that special someone to escape together. With picture-perfect sunsets, lake vacations like this don't come around too often.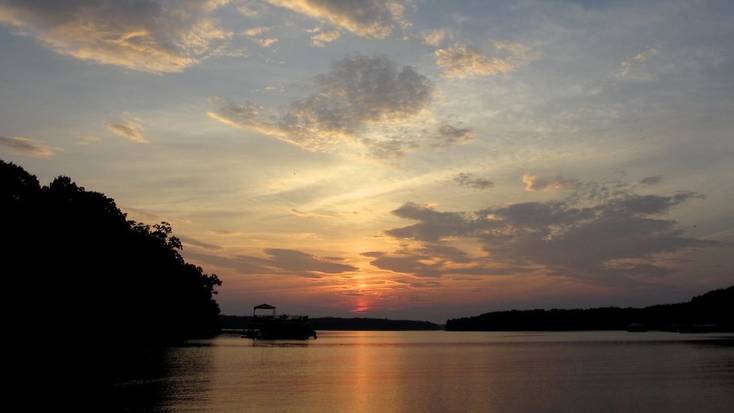 Stay in the best lake cabin rentals on Norris Lake, Tennessee
For unique family lakeside vacations, look no further. Spread over five counties and set within the Great Valley of East Tennessee, Norris Lake is the perfect destination for a family getaway. Forests, rock formations, and the surrounding hills make this an idyllic spot to lose yourself in nature. Added to this, the 137 square mile lake offers visitors the perfect opportunity to explore the stunning shoreline, swim in tranquil waters, or take in the incredible vistas from the water on a memorable boating adventure. When planning lake vacations on Norris Lake, Tennessee, you can look forward to a relaxing stay in one of our wonderful Norris Lake cabin rentals, such as this stunning cabin on the lake.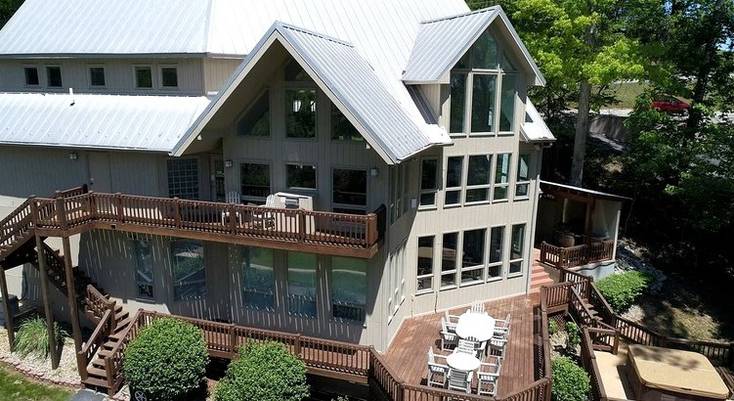 Stay in a secluded vacation rental on Toledo Bend Reservoir, Lousiana
While New Orleans is undoubtedly Louisiana's most famous tourist destination, now is the perfect time to plan a vacation. With a stay in this secluded vacation rental, hidden away in woodland near the stunning Toledo Bend Reservoir, Louisiana can become a haven for you and your loved ones for a summer vacation or a fall getaway in 2023.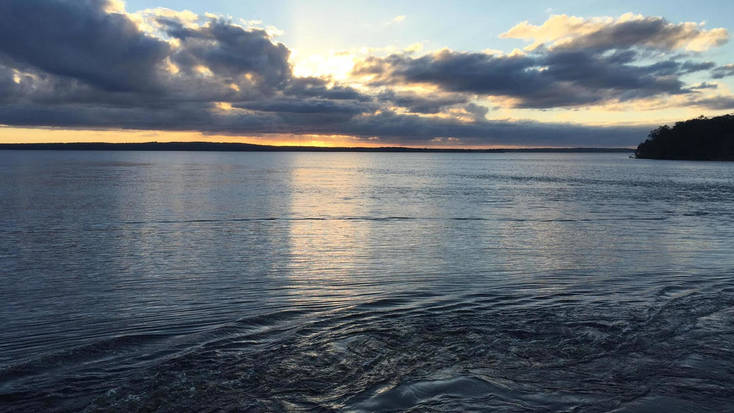 Head to Ohio for unforgettable lake vacations
Lake Erie, Ohio, offers visitors a wonderful spot to get away from it all and enjoy some quiet time away with the family. There are some stunning Ohio cabins to rent, including rentals such as this cozy cabin rental on Kelley's Island, Ohio, you can look forward to lazy days exploring the shoreline, and exploring the lake with some kayaking and boating. Lake vacations spent on Lake Erie won't disappoint. As well as plenty of opportunities to swim and enjoy some watersports, Lake Erie is famed for its prize fishing, so any anglers among you can get your equipment out again. Head back to the mainland for the day, and you can discover a number of parks and charming waterfronts in the towns along the shores of the lake.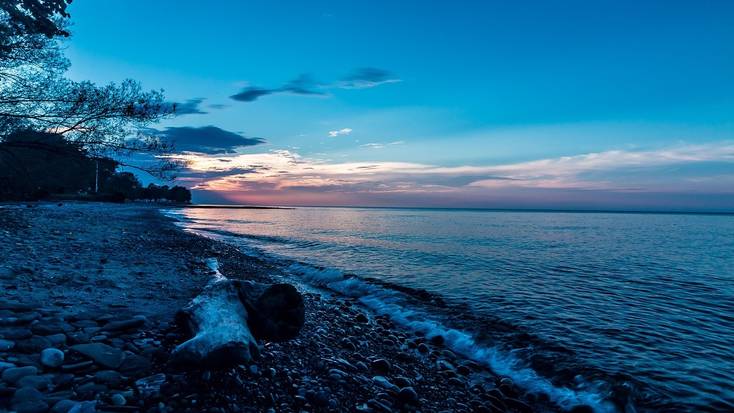 Discover the best camping vacation in the USA. Heading to the UK? Here are our top favorites for a summer break in the UK.