What a year 2020 has been already. At the turn of the year, no one could have guessed quite how it has gone. All over the world, people have had to find things to do during lockdown, and we all braced ourselves for summer being completely written off. However, we have had some luck and in many areas, we have managed to have some semblance of summer vacations to recharge after a stressful few months. While summer vacations in 2020 have happened to some extent, the next few months could still prove to be quite hard due to COVID-19 with the very real prospect of a second wave during the winter meaning that we'll all need to find ways to recharge, re-energize, and reflect. It may also mean searching for spiritual retreats near me instead of looking further afield. We've put together a list of some of our favorite spiritual retreats so you can escape into the great outdoors and enjoy meditation, a detox, or a yoga retreat surrounded by spectacular natural beauty.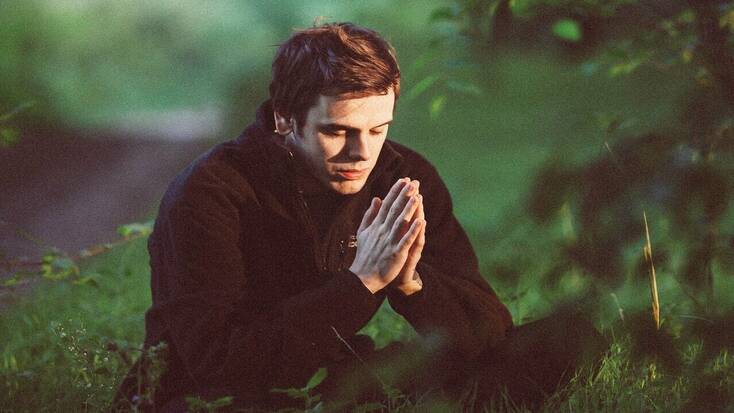 Find the best spiritual retreats and yoga getaways near you
Since we may have to look closer to home for vacations, getaways, and spiritual retreats in the next few months, searching for "wellness retreats near me", or "digital detox retreat" near me is only to be expected. With a number of amazing accommodations that feature yoga, meditation, and even a detox cleanse in some cases, we've got something for everyone to help with wellness and mental well being during this more than trying year. Hopefully, we will be able to continue traveling a little further from home, despite how good and re-energizing a staycation can be, so we've got some great suggestions of places to escape to for a wellness retreat.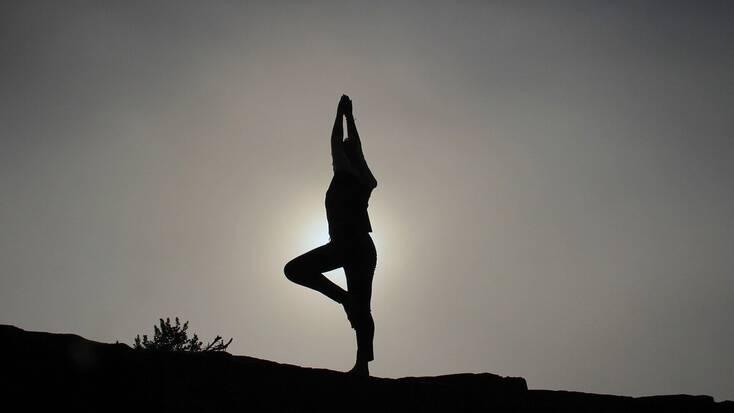 Visit Tasmania and practice yoga in Australia on your spiritual retreats, 2021
There are already a plethora of reasons to explore Australia and to visit Tasmania. Yoga in Australia, especially on the island state of Tasmania gives you the chance to enjoy not only a yoga retreat surrounded by extraordinary beauty,the perfect conditions for your spiritual retreats in 2021, but you can also add in some of the other amazing things to do in Tasmania. From days by the sea to exploring the Southwest National Park, and at certain times of the year, whale watching, Tasmania has so much going for it. A restful getaway here with regular yoga practice and meditation will leave you ready to tackle the next few weeks.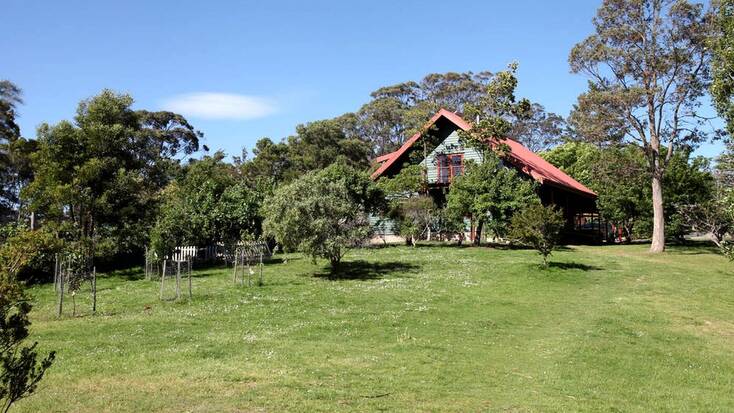 Digitally detox in Provence, France, for your spiritual retreats this year
Lavender fields as far as the eye can see, stunning, historic towns with restaurants and bars, and of course, the Côte d'Azur; Provence is already several spiritual retreats in one. For the perfect digital detox this year, there are few places to go in the world that make it quite as easy to forget about your phone. With the stunning colors of the countryside of Provence, Côte d'Azur with its epic, bright waters and beautiful beaches, and places such as Aix-en-Provence and Nice to visit, your vacation here will be so much more than a basic retreat; it'll revive your soul and spirit!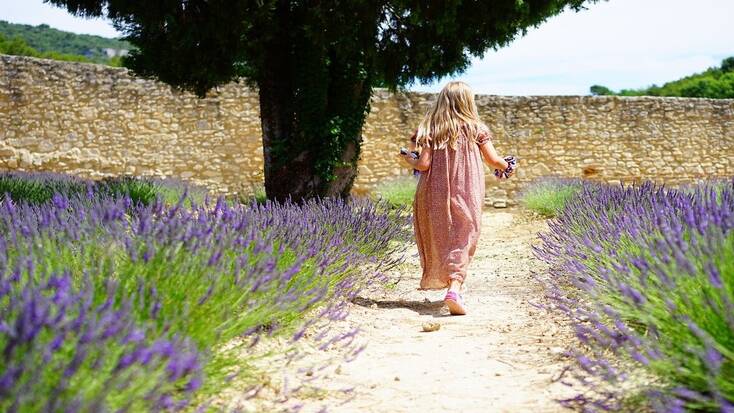 The best meditation retreats in the USA
From Hawaii to the East Coast, there are some great places vying for the title of best meditation retreats in the USA. With there being so many different types of meditation available, you have a lot of great options in some of the USA's most stunning areas. California, Colorado, Tennessee, and New York just scratches the surface of places you can visit for spiritual retreats and meditation. So whether you're searching for guided meditation, transcendental meditation, or even meditation for beginners, these amazing retreats offer something for everyone.