In eastern Washington, about 30 minutes from the Idaho border, sits the city of Spokane. Surrounded by natural beauty with plenty of opportunities to get outside and explore nature, Spokane has something for everyone to enjoy! Ideally located close to state parks, conservation areas, rivers, and lakes, this is the perfect place to head for a weekend outdoors in the fresh air! Check out our favorite luxury camping near Spokane, WA rentals for your next weekend adventure!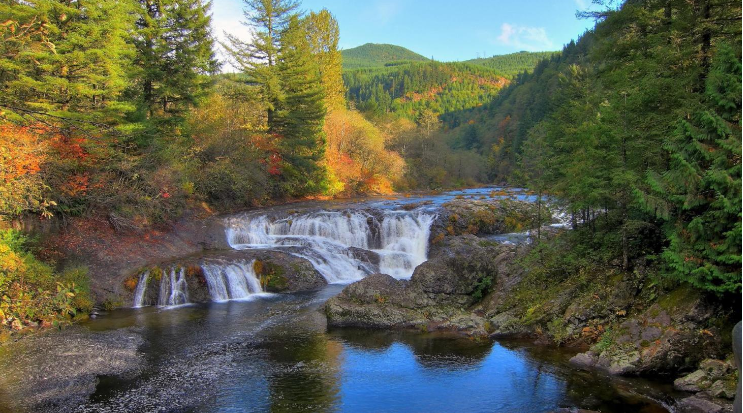 1. Romantic getaway for two on a ranch in Davenport, WA
Plan your next glamorous camping near Spokane, WA, retreat! This luxury safari tent comes with a wood-burning stove, private deck, flush toilet, and hotel amenities, making it the perfect spot for a couple's getaway! Located on an alpaca and llama ranch in the Lake Roosevelt area near Davenport, there are many fun and relaxing activities to enjoy. Hiking around Lake Roosevelt and the Columbia River, wildlife watching, and mindfulness activities, to name a few. Nothing beats waking up to a soft breeze and mountain views! You're sure to leave your romantic getaway feeling relaxed and refreshed!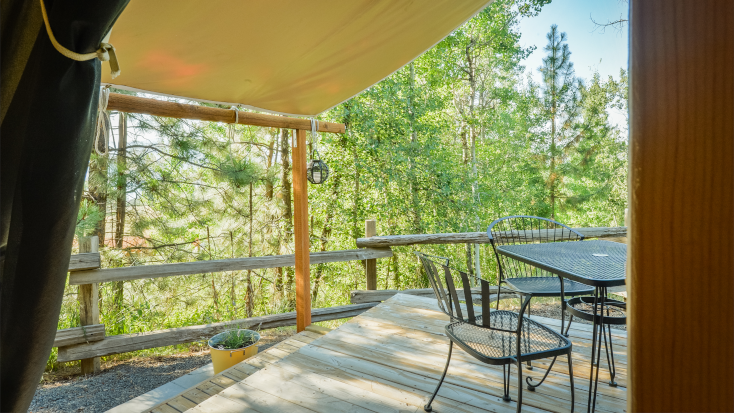 2. Enjoy a riverfront retreat in Northport, near Spokane
Located on the Columbia River in Northern Washington this spacious A-frame cabin can comfortably accommodate 6 guests. You can also go hiking in many popular areas nearby.  Enjoy kayaking or fishing from your own private dock. Head out for a day of wine tasting, wildlife watching, or sailing. There is simply no end to the fun you can have in this secluded spot! From the fresh mountain air to the crystal-clear night skies, you'll fall head-over-heels for Northport! gather your friends and start planning your perfect weekend getaway near Spokane.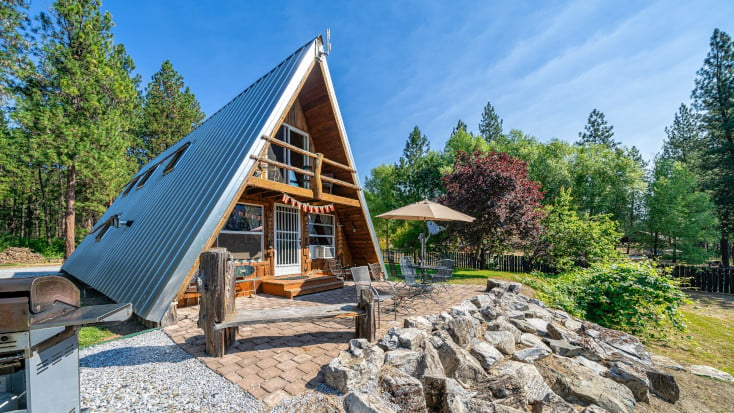 3. Head to Kettle Falls for a pet-friendly weekend getaway in WA
This fun western-themed cabin for 5, is perfect for a family getaway at the foothills of the stunning  Rocky Mountains. Enjoy nearby Ansaldo lake for fishing, swimming, and boating. For the more adventurous there is whitewater rafting at Lake Roosevelt and downhill skiing at Red Mountain. There are also wine tours to join at China Bend Vineyard nearby or game drives to enjoy for a restful day out. Your luxury weekend,  camping near Spokane WA is sure to be great fun for the whole family!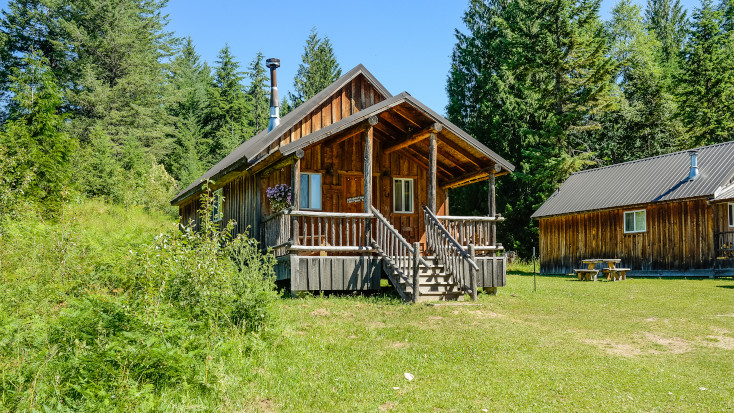 4. Nine Mile Falls is perfect for romantic camping near Spokane WA
This luxury nature lodge on the Spokane river is ideal for your next couple's retreat. Surrounded by Riverside State Park there are plenty of fun outdoor activities to enjoy; 55 miles of hiking and 25 miles of biking trails! Try your hand at rock climbing, or snowmobiling or sit back and enjoy wildlife and birdwatching on the property. This is the perfect spot for a break from the hustle and bustle, to enjoy adventure activities, or simply relax and recharge. Book your next romantic getaway near Spokane, WA!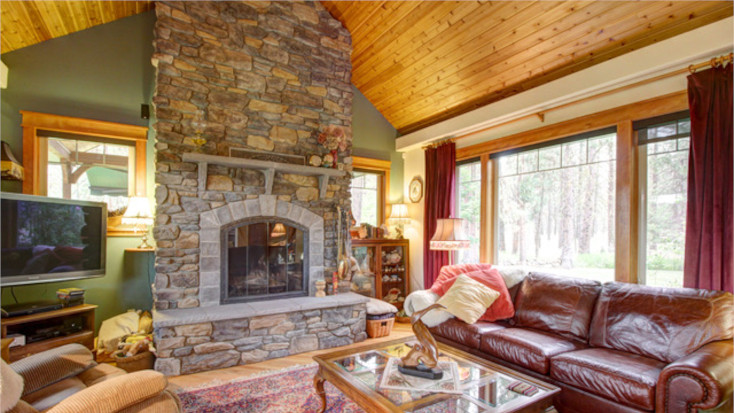 5. Family vacation near Upper Columbia River, Washington State
If you're a family that loves the great outdoors this log cabin is perfect for luxury camping near Spokane WA. Enjoy a quiet afternoon of fishing, boating, or kayaking. Head out for the day and explore Coleville National Forest with hiking and walking trails. Spend the weekend away near Spokane and explore the beautiful nature and wildlife available in Northern Washington. You're sure to have plenty of fun and a refreshing weekend family escape!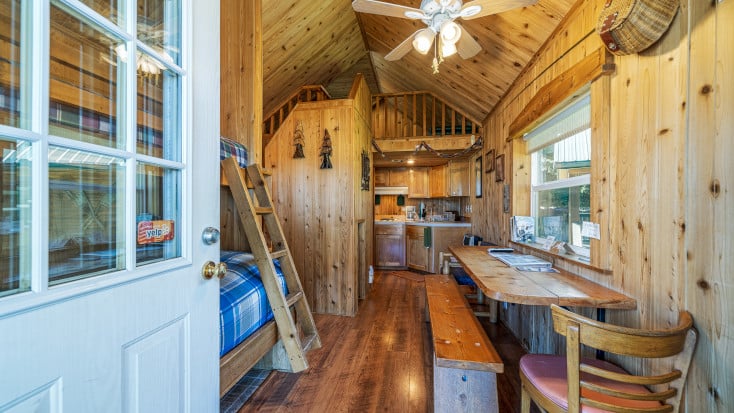 ---
Washington State has plenty of fun glamping to enjoy for your next romantic getaway, exciting road trip, and more fun camping near Spokane WA. Check out these riverfront rentals across Washington or head to Seattle for a nature escape!