Summer is around the corner and it's a great time to plan your summer vacation. If you're looking for fun things to do for your summer getaway in Maryland this year, you're in luck! These waterfront rentals near Baltimore, are pet-friendly, family-friendly, and ideal for romantic getaways near Baltimore. Plan your perfect summer vacation, 2023, with one of these fun glamping cabins in Maryland.
Discover romantic weekend getaways, luxury cabin rentals, cozy cottage accommodations, and perfect waterfront vacation rentals!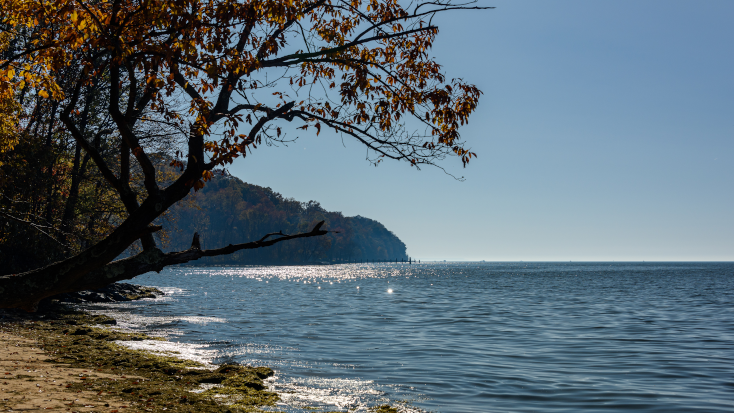 1. Perfect waterfront rental for a romantic summer getaway in Fishing Creek, MD
This waterfront studio is ideal for a couple's getaway near Baltimore. Wake up to views of Chesapeake Bay from your glamping cabin on Hoopers Island, Maryland. Just 15 minutes from Blackwater National Wildlife Refuge, there is hiking, walking, and bird watching to enjoy. Bring a small boat or your kayak – the vacation rental comes with a dock – to enjoy watersports. Break for lunch of fresh seafood and wine tasting to celebrate your summer getaway in Maryland!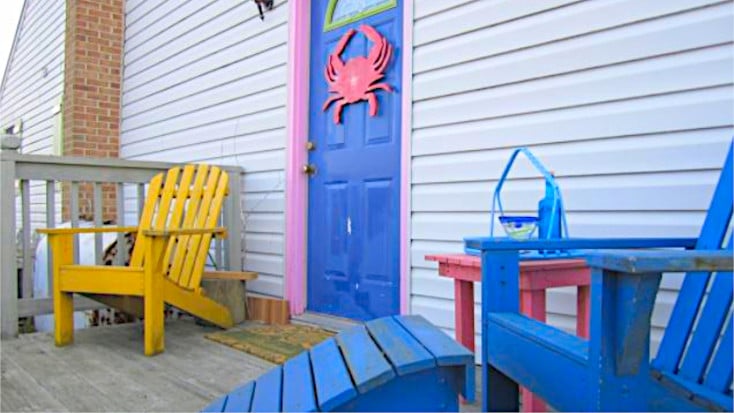 2. Fun cabin for a summer getaway on Tilghman Island, Maryland
Try this unique glamping cabin, 90 minutes from Annapolis, which is perfect for a romantic getaway, Maryland. Located in a bird sanctuary near Easton, you will love the relaxed pace of walking, and bird watching and enjoy the Chesapeake Bay views. Bring your bicycles or kayaks to explore Tilghman Island cycling or kayaking. finish up the perfect summer vacation with a swim in the pool, try stand-up paddle boarding, or enjoy a day of wine tasting. Plan your perfect summer getaway near Easton, 2023.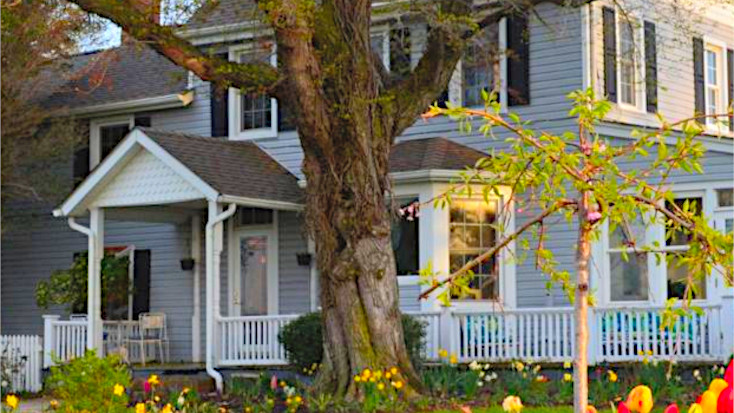 3. Family-friendly vacation rental for a summer getaway near Annapolis, MD
Plan the perfect summer getaway in Annapolis, 2023. This spacious family-friendly cabin in Stevensville, Maryland is ideal for a weekend getaway. The vacation rental is large enough to sleep 10 guests, making it perfect for the whole family to enjoy Terrapin nature park, MD. You will love the waterfront views from the private deck, the family cookouts in the evening, and the game room. Spend your days swimming in the bay, fishing, or biking. The vacation rental comes with a private dock for kayaks and small boats for days on the water. Summer getaways, Kent Island, don't get better than this!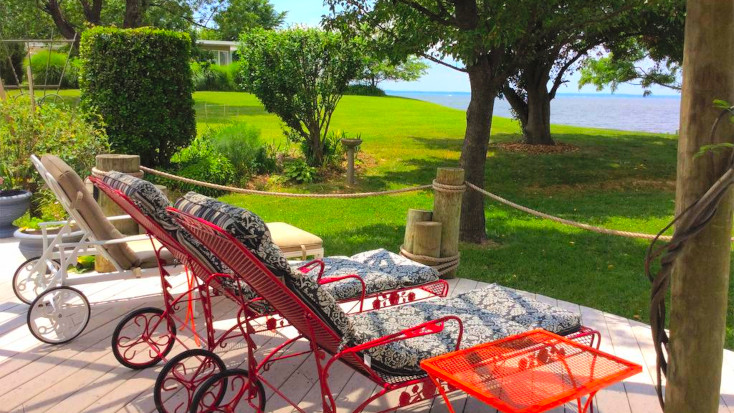 4. Pet-friendly cottage rental for a relaxing summer getaway in Maryland
This waterfront cottage rental sleeps four and is ideal for a family vacation near Dover, MD, or a weekend getaway with friends. If you love nature you will love the private hot tub, BBQ, and shared swimming pool for hot summer days. There s plenty of opportunities to relax and recharge on the estate. Eastern Neck National Wildlife Refuge, just 15 minutes away, is perfect for hiking, biking, fishing, and bird-watching. Plan your next summer getaway with friends or family near Annapolis!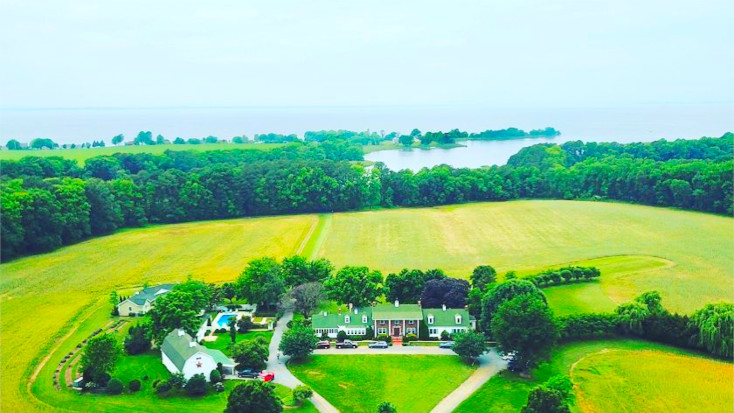 5. Ideal riverside rental for a couple's getaway near Port Deposit, MD
Plan your next romantic getaway to this luxury bed and breakfast near Susquehanna State Park. Summer getaways in Maryland are the perfect way to spend a weekend near First State National Historical Park. You'll love the outdoor patio with a gas grill for al fresco dining in the evening after a fun day of exploring the property. Enjoy horseback riding, walking and hiking the nearby trails, and wildlife watching. The Susquehanna River has plenty of opportunities for fishing, boating, and sailing. Get ready for your perfect summer getaway in Maryland!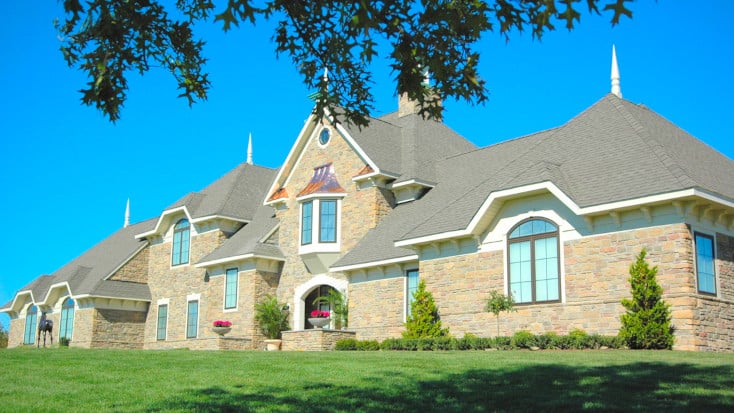 Plan the perfect getaway in Maryland with ideal weekend getaways or family-friendly cabins for the best Maryland vacation.