Spring 2020 and summer 2020 were pretty unpredictable affairs. Due to the unprecedented COVID-19 pandemic, many of us had to find ways to stay busy during quarantine, and unsurprisingly, although disappointingly, many of us had to cancel or postpone long-planned vacations. Thankfully, we are starting to see light at the end of the tunnel. With the introduction of vaccines across the world, hopefully, it won't be long until we can get that travel bucket list out again. Spring 2021 is now edging closer and closer, and what better way to celebrate than to head to the top national parks for a secluded, private vacation in some of the most beautiful places to visit in spring? We've put together a list of just a few of our favorite national parks to visit for a spring vacation, 2021, whether you want to travel out of state to somewhere new, or you want to find the best "national parks near me" so keep reading, and discover the best places to travel in spring 2021.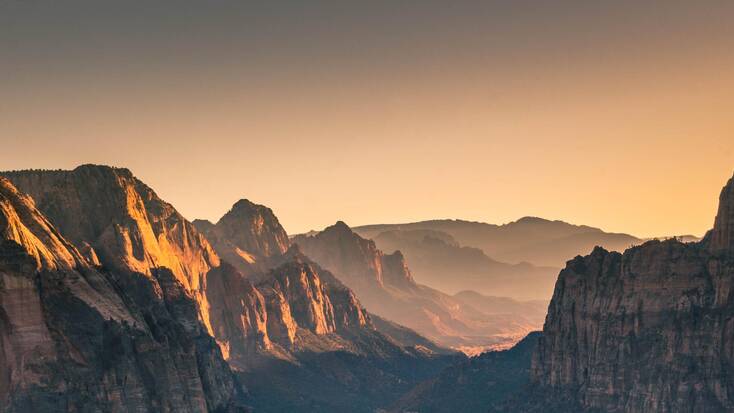 Yellow Stone National Park, one fo the best national parks for a private vacation
Yellowstone National Park is undeniably one of the most iconic national parks in the US. Due to the incredible things to do such as visiting Old Faithful and the Grand Prismatic Spring, this is probably on the list for the most visited national park in the USA. However, this vast area of incredible natural beauty is still ideal for a private vacation. With a spring vacation, 2021, in Yellowstone National Park, lodging options will give you ample opportunity to explore the stunning hiking trails, catching sight of the amazing wildlife in Yellowstone park, all while being sure of avoiding the hustle and bustle of the wider world for a secluded getaway.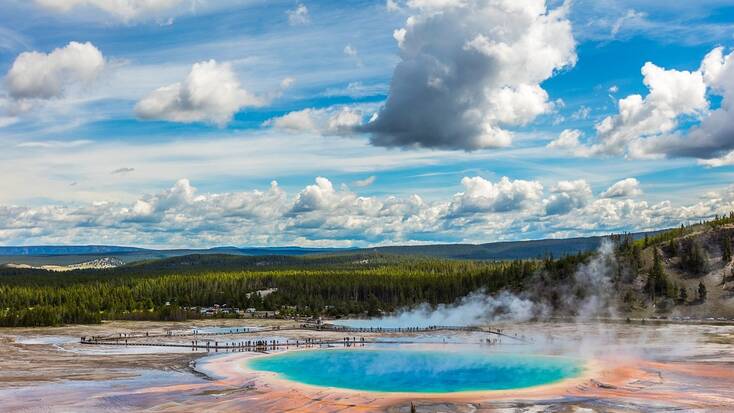 Stay in Yosemite, one of the best places to travel in USA
With that iconic view of El Capitan, Yosemite is pretty much a dead cert when it comes to suggesting places to travel. In USA, you're already spoiled for choice when you simply search for the best national parks near me, but Yosemite National Park is next level. With plenty of secluded places to stay in Yosemite—cabins, yurts, domes, and more besides—spring vacation, 2021, is the perfect time to head out to this stunning haven in California., With things to do in Yosemite including, but not limited to, hiking, climbing, and mountain biking, you won't be looking for anywhere else to travel. Yosemite is one of those iconic locations you cannot afford to miss out on.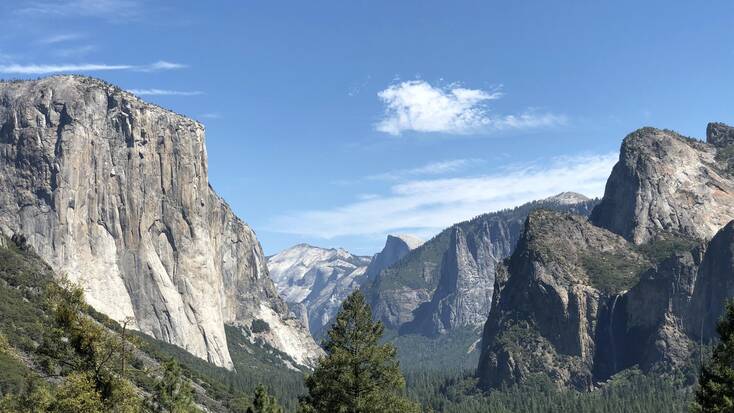 Visit Zion National Park, one of the top national parks to visit in spring 2021
Why not visit one of the best-secluded vacations spots USA can boast? Make the most of all the amazing things to do in Zion National Park. Trails up to Mount Zion, national park hikes don't come much better than this quiet spot far from the hustle and bustle in the Utah great outdoors. This stunning A-frame cabin rental is the perfect place to escape for a spring vacation, 2021, with that special someone. With guaranteed privacy, you'll be mesmerized by the stunning views over Zion park during your private vacation.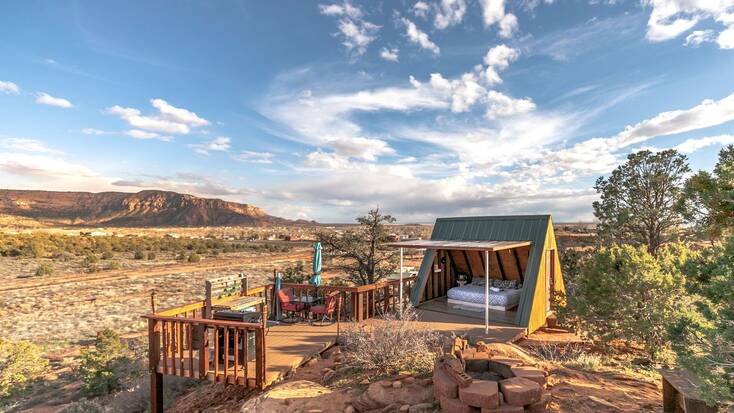 Enjoy exploring Acadia, one of the best, secluded vacation spots; East Coast getaways
When it comes to secluded vacation spots, East Coast America has its fair share of stunning spots. Acadia National Park, Maine is one of those beautiful places to visit in spring. Things to do in Acadia National Park include hikes up Cadillac Mountain, taking in some stunning vistas, and you can also enjoy breathing in some ocean air along the rugged coast that gives a unique perspective to Acadia National Park. Lodging somewhere far from the madding crowd will leave you rejuvenated and longing to book your next spring getaway in this wonderful national park.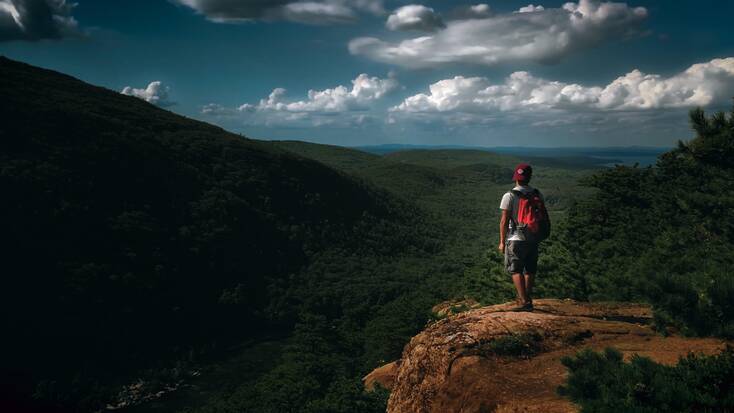 Go glamping in Minnesota with a stay in Voyageurs National Park
If you've never been glamping in Minnesota, book a stay in a cozy, Voyageurs National Park camping cabin to truly escape the hustle and bustle. Nestled on the Canadian border, this is probably one of the least, but definitely, one of the best national parks to enjoy a private vacation during spring 2021. With a number of lakes and interconnected waterways, you'll feel as though you're exploring an archipelago of private islands. On a clear night, Voyageurs National Park, Minnesota, is an idyllic spot for stargazing. You can expect to see views of shooting stars, the Milky Way, and the occasional Aurora Borealis.