If you're looking for fun things to do in Maryland this weekend you're in luck! Maryland has plenty of fun options for your next family getaway or weekend escape. With over 50 state parks, there is outdoor space for you to explore minutes from your home. Explore the Appalachian trail that cuts through Maryland or Sugarloaf Mountain Park near Barnesville. Head to the Great Falls along the Potomac river for a fun day of hiking or to the Chesapeake Bay for fresh ocean air. Discover our fun family-friendly cabins for a glamping adventure along the way.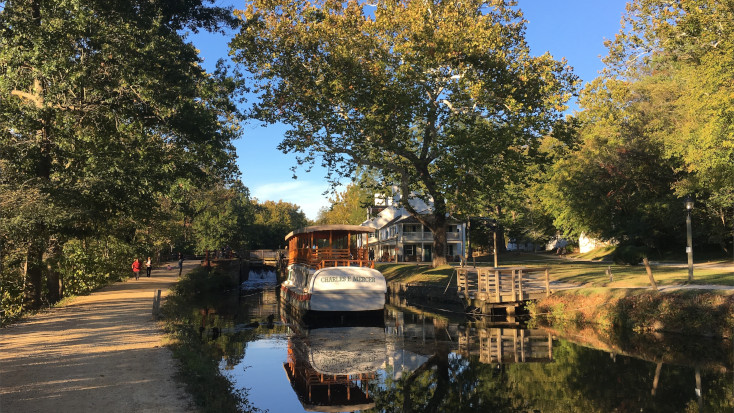 1. Luxury cabin near Thurmont, Maryland, for a large family getaway.
Perfect for a family getaway or reunion; this log cabin near Cunningham Falls State Park can accommodate up to 20 guests! Explore some of Maryland's largest waterfalls right on your doorstep or head to Catoctin Mountain Park for hiking. Other fun activities for the family include fishing and horseback riding or rock climbing for the adventurous. The cabin has a large fully equipped kitchen, living space and games room for a comfortable family stay. As well as a spacious deck, and outdoor grill for endless family fun. The washing and dryer facilities make an extended family getaway a breeze!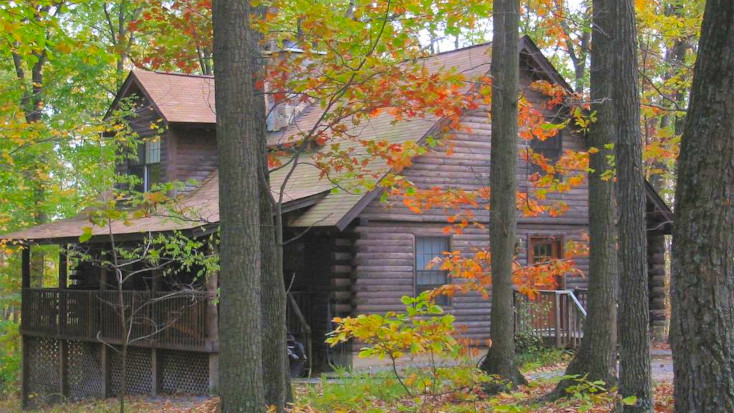 2. Spacious mountain cabin for a family vacation in Oakland, MD
Head to Deep Creek Lake in Mary land for a fun family getaway. This large cabin has four bedrooms, and two bathrooms and can comfortably accommodate 10 family members. Enjoy a fun day out, and take the kids to explore the forest only a mile from the cabin. Head out for a day to Youghiogheny Mountain Resort, Swallow Falls State Park, or Herrington Manor State Park. Relax after a fun day with a charcoal grill BBQ, or indoors around the wood fire on cooler nights. This is sure to be a family getaway to remember near Fork Run, Oakland.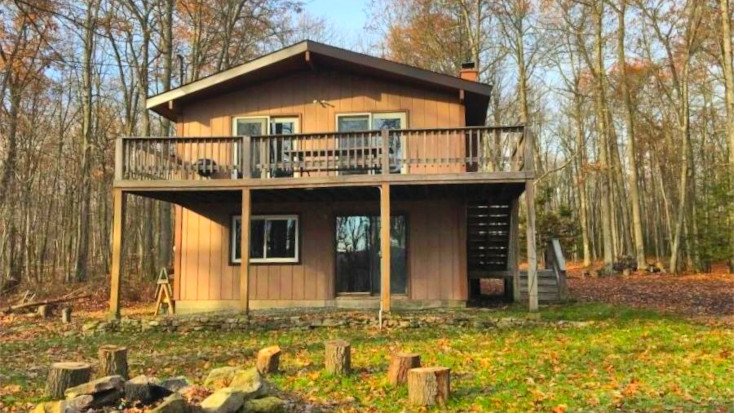 3. Pet-friendly cabin for a family getaway on Deep Creek Lake in Maryland
Take the family to Swanton, Maryland, for an action-packed family getaway. This comfortable cabin with lake views is ideally situated for adventure! Large enough for 12 guests with a fully equipped kitchen and recreation room. Additionally, families will love the outdoor grill, covered deck, and dock slip at the nearby community dock, for boating. Located with easy access to two state parks, a state forest as well as Creek Lake, families can enjoy outdoor fun. Creek lake offers water skiing, swimming, fishing, and boating. Hiking trails at Savage River State Forest or Swallow Falls State Park make this the perfect vacation rental for families.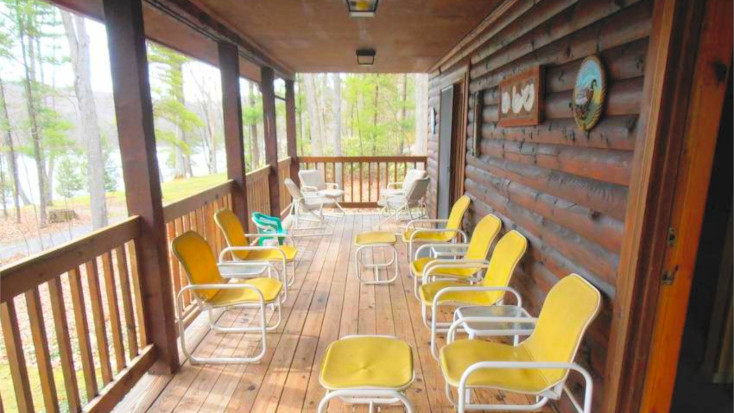 4. Waterfront cabin rental for a fun family vacation in Cambridge, MD
With seven bedrooms this luxury cabin is perfect for big family gatherings near Blackwater National Wildlife Refuge in Cambridge, Maryland. The cabin is extremely family-friendly and comfortably sleeps up to 18 guests. Families will love the outdoor pool, and BBQ as well as board games. Guests have access to the billiard table, and kids' toys for a relaxing evening in. Views of the Choptank River mean there is plenty of wildlife and bird watching to enjoy. Families are welcome to bring their boat as the property boasts a private dock. Plan your next family getaway in Maryland.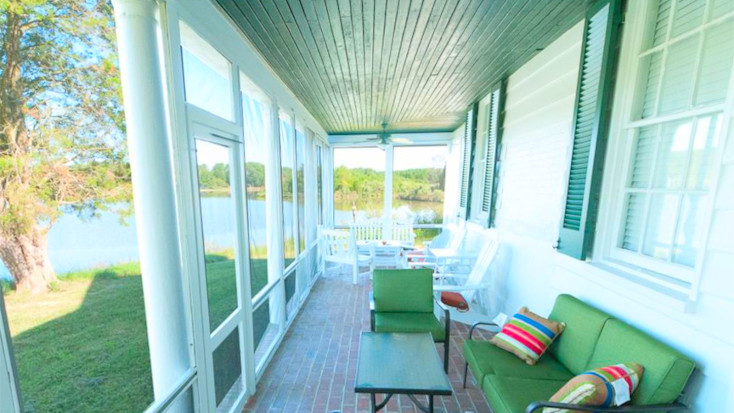 5. Log cabin rental for a relaxing family getaway in McHenry, Maryland
Surrounded by woodland this cozy cabin is perfect for smaller family getaways near Deep Creek Lake. The private deck is perfect to enjoy breakfast al fresco or a family cookout in the evenings. Nestled between state parks and forests there are plenty of outdoor activities for families to enjoy. Perfect year-round glampers will love skiing and snowboarding in winter. Summer brings water sports, swimming, fishing, hiking, and kayaking. For adventurous families, there is whitewater rafting, sailing, and horseback riding to enjoy. Take the family to Chesapeake & Ohio Canal National Historical Park for a great family vacation in nature!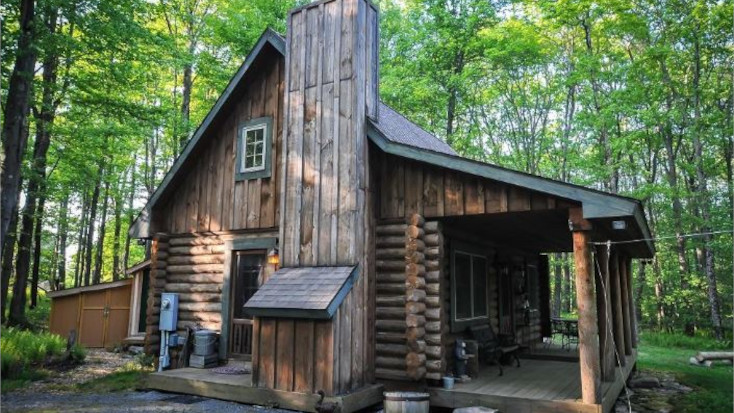 Looking for fun things to do in Maryland this weekend? Try these fun cabins surrounded by nature. Head to a national park near you for an ideal family getaway of hiking or try a unique tree house getaway for a family getaway with a difference.