Auckland is arguably one of the most interesting and beautiful cities in New Zealand, so it is no wonder that so many of us flock there every year. This weekend, however, why not take a time-out from the city and explore what else the North Island has to offer? The surrounding area has its own secrets just waiting to be uncovered…
Check out our list of some of the best—and most unique—weekend getaways in and around Auckland, hand-picked just for you. Pack that overnight bag, load the car, and get ready to discover something truly special.
Eco-Friendly Yurts Surrounded by Sea
Although located on an island just 35 minutes away from Auckland city, this is one getaway where you will feel a million miles from the hustle and bustle of city life. Complete with super king-size beds and private rain showers, these yurts are friendly to the environment without compromising on the luxury you deserve. Head to the central yurt for relaxing yoga classes, and breathe in the fresh, ocean air while relaxing in the most tranquil of settings.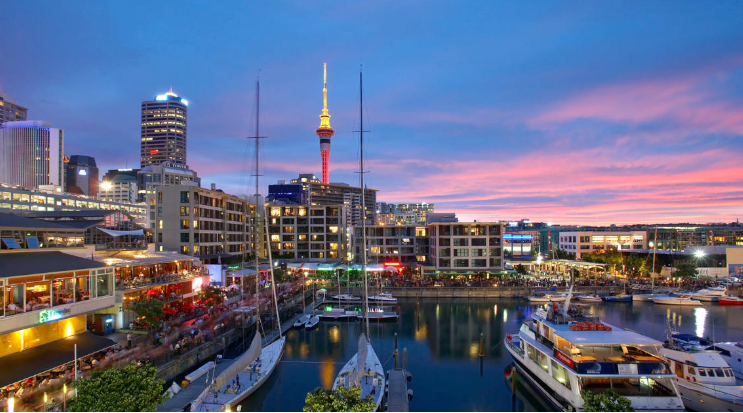 If you prefer woodland walks to ocean views, these tree houses are the perfect weekend getaway. Both the enchanting tree house cabin and the luxury tent resort and tree house paradise above Karioitahi Beach are secluded rentals that come with all the luxury of a hotel suite would provide—but with much better views.
King-size beds, luxurious outdoor bathtubs, and private decking provide a comfortable setting to take in the magnificent views of the New Zealand bush. Just because you are high in the treetops, does not mean you are restricted to forest hikes. With boating, surfing, spa treatments, and biking all readily available, you'll be spoiled for choice.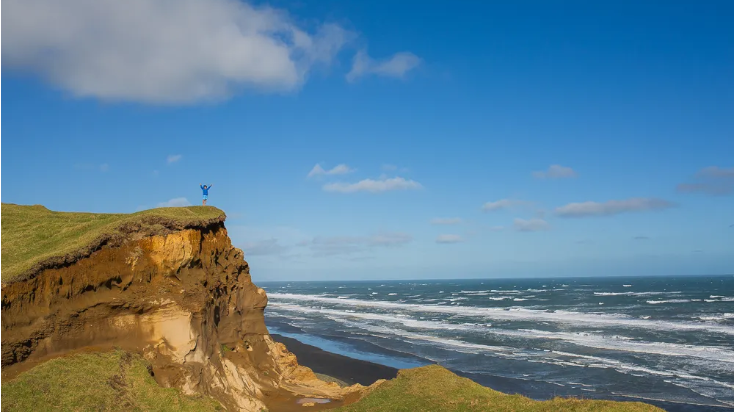 Keep on keepin' it green and spend your weekend getaway at these exclusive safari tents in Kerikeri in the Bay of Islands. This luxury glamping site sits within two acres of stunning waterfront tropical gardens, and boasts rich birdlife and beautiful surroundings, such as a gentle flowing river, and tranquil, quiet spots.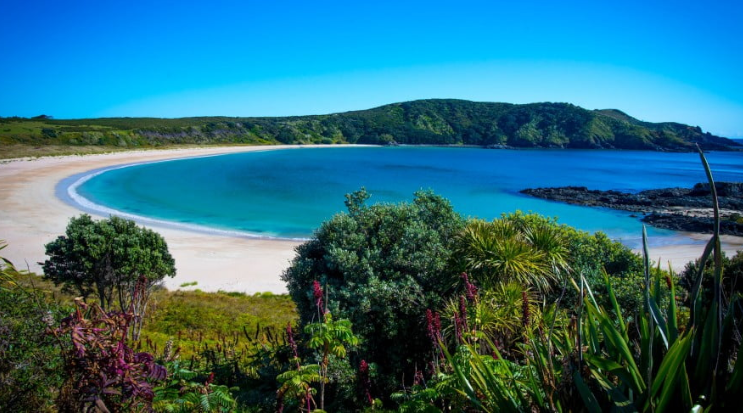 For those who wish a top weekend getaway with more of a twist, why not try one of these totally unique and unusual rentals? This unique, Vietnam-era aeroplane is one of the most unique accommodations in the world—and it's not hard to see why!
This airplane comfortably sleeps four, which is perfect for a family who is looking to do something extra special for the weekend. The bed and sofa are located in the cockpit right next to the original pilot's seat, so you can dream with your head in the clouds.
If you prefer the opens seas to the open skies, this renovated historical WWII ship will have history buffs and water lovers begging for this weekend getaway. With modern, comfortable, and surprisingly spacious rooms, this feels more like a hotel suite than anything else. King-size beds, private balconies, and tables and chairs also allow you to relax in style.
Movie fans can live a "Lord of the Rings" experience, with these cute and distinct hobbit accommodations. Located only two-and-a-half hours away from Auckland and built into the hill, these rentals are anything but rabbit holes. With double beds and built-in kitchens, you're guaranteed a luxurious and comfortable stay.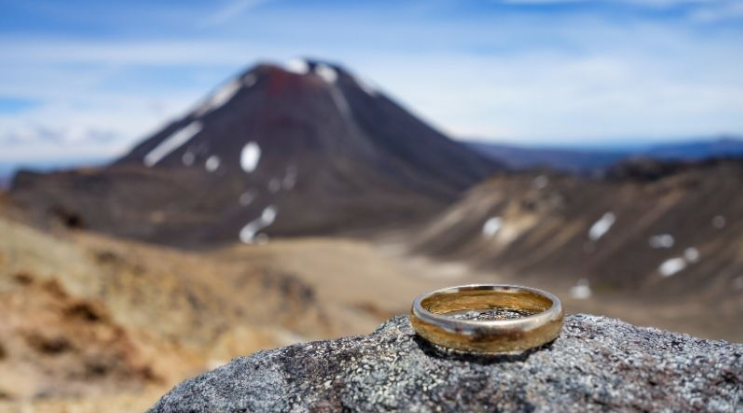 If you can drag yourself away from the magnificence of these three rentals, then try your hand at black water rafting, horseback riding, or bioluminescent cave tours. All of these provide an interesting alternative to weekend activities. Restaurants, bars, and evening entertainment ensure everyone is kept occupied.
For those who have itchy feet and cannot settle on one place for the weekend, go on a personalized tour of the Northern Island in one of these cool campervans. Watch the sun set along the coast, or picnic with the mountains and lakes as the perfect backdrop.
With double beds, gas stoves and external shower extensions, these mobile luxury rentals will ensure that your weekend road trip will be the most comfortable and enjoyable yet. With the ability to move around the region, you can enjoy a varied selection of activities. Hiking, kayaking, wine tasting, the list of possibilities is endless …
For more about top weekend getaways in the Southern Hemisphere, check out our page dedicated to New Zealand glamping!