Rio de Janeiro is a vibrant gem on the eastern coast of Brazil, drawing 2.8 million international tourists each year. With 80 kilometers of beaches, countless natural wonders, and a strong sense of culture, Rio is a dream getaway. This large metro area, with 12 million residents, is located in the southeastern part of Brazil, in the State of Rio de Janeiro, on Guanabara Bay.
Keep reading our Rio de Janeiro travel guide and plan an unforgettable adventure
Surrounded by mountains, ocean, forests, and more, a visit to Rio is a nature lover's paradise, while still allowing you to turn to the city for music, dancing, food, and festivals for an amazing cultural time. With so much to do and see, we've created a Rio travel guide so you can experience it all. Read on and see what's waiting for you in Rio!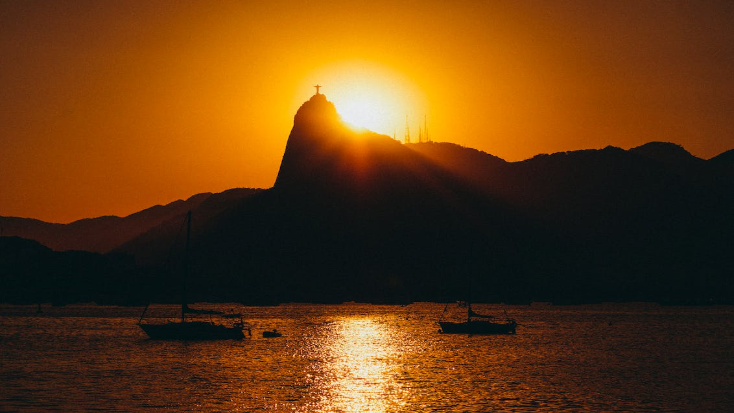 Good to know before you go to Rio de Janeiro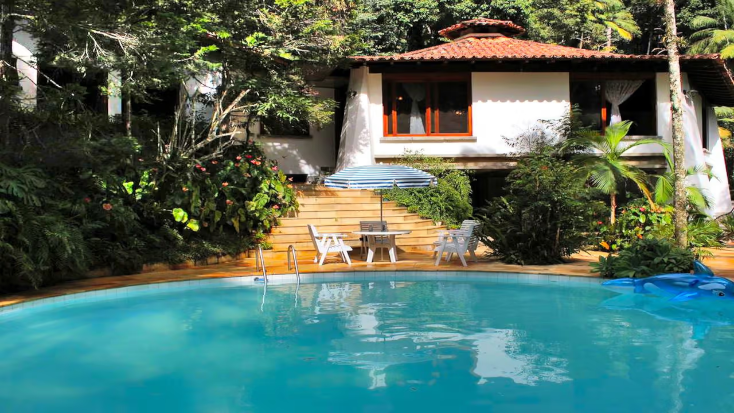 Getting there and around
Galeão International Airport, otherwise known as Rio de Janeiro–Antonio Carlos Jobim International Airport, has international connections with 19 other countries, as well as domestic flights within Brazil. Located conveniently on the island of Galeão right in the bay, this airport is accessible and super convenient.
Within the city, buses are the main form of public transportation, along with Rio's three subway lines and 60 Bike Rio bicycle sharing stations. Public transportation in Rio is extremely affordable, with bus rides costing only $3.80 reals (BRL), or $1 USD. Rio also boasts the Santa Teresa Tram, the oldest operating electric tram in all of South America, which is a popular tourist activity.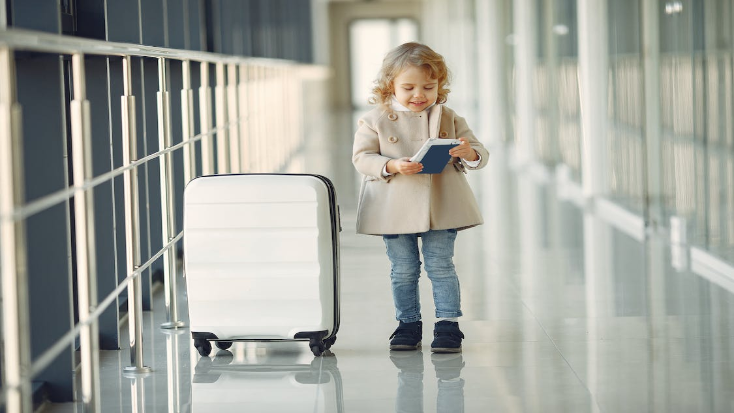 Culture in Rio de Janeiro
Food and drink
What better way to see a city than to eat your way through it? Try some of the street food that Brazil is known for, like pão de queijo (cheese bread), picanha, cassava chips, and feijoada—Brazil's national dish. Açaí, the mega-popular, millennial smoothie ingredient, originates from the Amazon and is available all over Rio, especially by the beach. Have a pastel for breakfast from the local market, commonly filled with meat, cheese, and other tasty treats. Sardines are the most popular fish in Rio and are best served grilled with lime.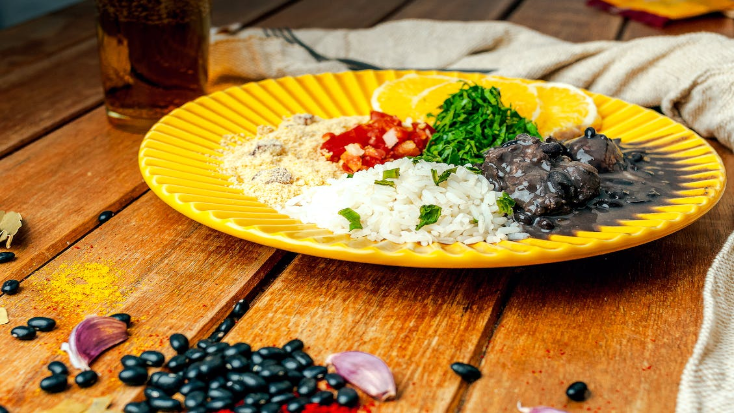 Events
When you think of Rio, you immediately think of its most famous event—Carnaval. This six-day party, which culminates the day before Lent begins, is known for it's outrageous costumes, parade floats, and all-night celebrations. Rio is said to have the largest carnival celebration in the world and draws insanely large crowds.
The largest parade is held at the Sambadrome Marquês de Sapucaí, a huge amphitheater that seats 90,000 people, all craning to see the outlandish parade floats and scores of dancers and musicians. Local neighborhood groups, which are called "samba schools," put together displays and parade down through the Sambadrome with music, dancing, and celebrations for huge cheering crowds. Outside the "samba parades," there are rowdy street fairs near Ipanema, lavish balls at Copacabana, and other parties just about everywhere you turn.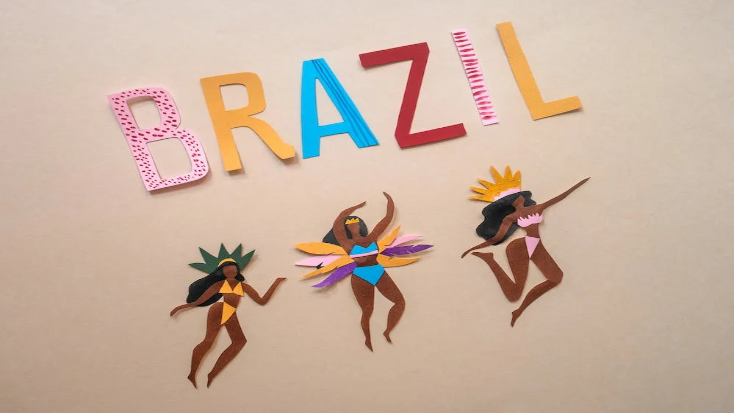 Other than Carnaval, New Year's Eve is a huge celebration at Copacabana Beach. Dressed all in white, people crowd the beaches for shows, music, dancing, and an enormous fireworks display. It also wouldn't be complete without the traditional spraying of champagne at midnight!
Religion
The majority of the population of Rio is Christian, with the larger part of that identifying as catholic, which stems from the country's Spanish and Portuguese roots. Catholicism traveled to these colonies in the early 16th century, when the city of Rio de Janeiro was established.
Places to visit
Ipanema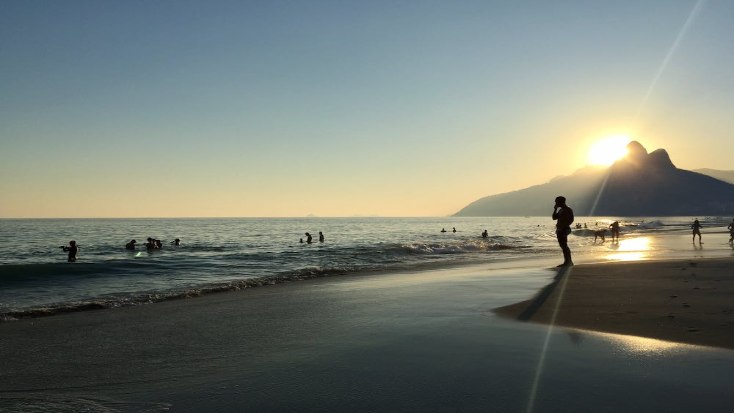 Voted the best city beach in the world by CNN in 2012, Ipanema is famed for more than just the woman in Frank Sinatra's legendary song. This beach has surfing, perfect sand, walking trails, and amazing sunset views—all within walking distance of the city.
Copacabana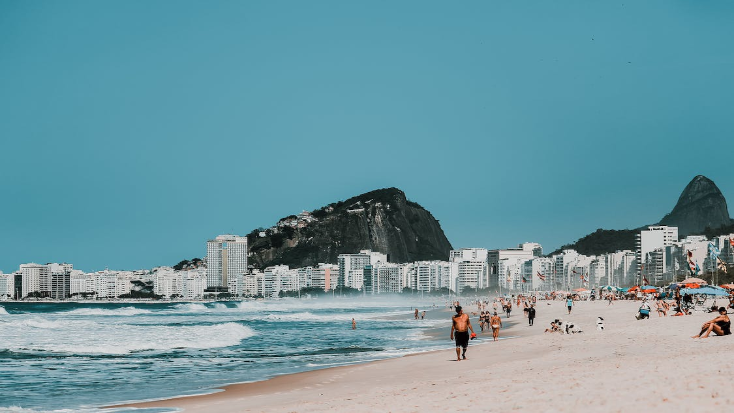 Another location enshrined in song with local bossa nova flair, Copacabana is one of the liveliest neighborhoods in Rio. It's famous, crescent-shaped beach and lovely boardwalk lined with mosaics are loved by locals and visitors alike.
Christ the Redeemer on Mount Corcovado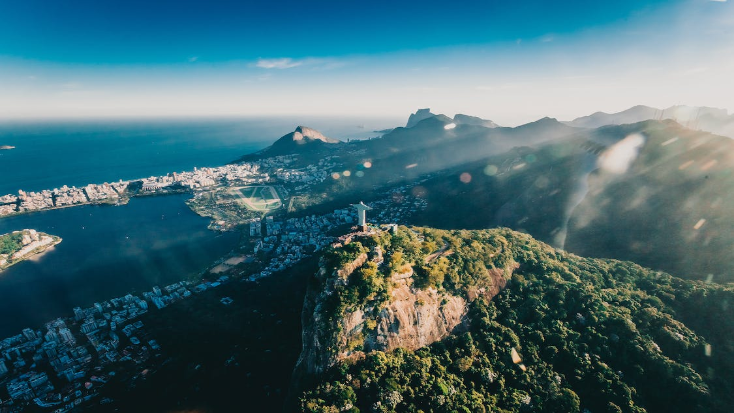 At almost 100 feet tall and perched atop the most visible mountain the Rio, this iconic statue has become a symbol both for the city and Brazil as a country. Accessible only by train, visiting Christ the Redeemer, named one of the "New Seven Wonders of the World," is a must-see.
Sugarloaf Mountain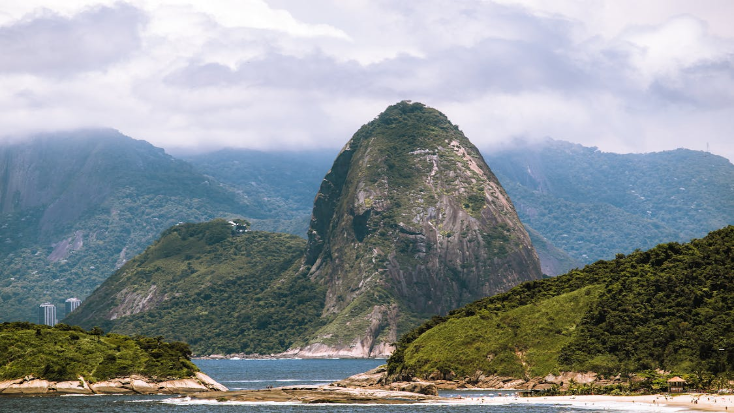 Another remarkable natural feature within the city, Sugarloaf Mountain offers unbeatable views of the bay, the city, and the ocean. Named after piles of sugar cane exported out of the country in the 16th century, this peak is accessible by cable car and known as the best view in all of Rio.
Tijuca National Park
The world's first urban forest and an UNESCO Environmental Reserve, Tijuaca is the perfect place to visit for nature lovers. Offering super accessible hiking, view points, waterfalls, and wildlife, this park is an easy drive from the city and shouldn't be missed.
Outside the city
Large sprawling parks abound outside of Rio, like Juarez Frotté Municipal Park, offering waterfalls, rainforest views, and hiking—a total nature immersion for adventurous travelers.
Remote beaches are also a must-do in this area of Brazil, and Paraty-Mirim Beach is one of our favorites. With gorgeous sand, tropical fjords, and amazing lookouts, this area is a perfect spot for a getaway.
Safety and essentials in Rio de Janeiro
Health
The CDC recommends typhoid, malaria, and yellow fever vaccinations for those traveling to Brazil, especially if planning to head into the forest or other natural areas.
Mosquitoes are common and can carry harmful diseases. When traveling out in forested areas, wear long pants and sleeves and bring along a strong insect repellent.
Visas
Brazil's visa requirements are reciprocal, so if your country requires Brazilian citizens to obtain one for your home country, then you need one to visit Brazil. U.S., Canadian, and Australian citizens need to obtain visas in advance for tourism purposes, but U.K., New Zealand, French, and German citizens do not.
Safety in Rio de Janeiro
Important emergency numbers are 190 for Police, 193 for Fire and Ambulance, and 021 for Tourist Police.
Tap water may be safe to drink in larger cities but is generally known to taste awful. In remote areas, the water quality is questionable. We recommend that you stick to bottled or boiled water only.
Be cautious of petty crime and theft. Walk with purpose and in groups, don't carry large amounts of cash, and always stay alert.
Remember to always consult your home country's travel agencies and websites for more information, too:
Rio de Janeiro awaits!
Armed with this guide, you're now ready to get on out there and explore Rio and the surrounding area. Whether you choose to celebrate Carnaval or go hiking in the Amazon, you're bound to have an amazing time—enjoy!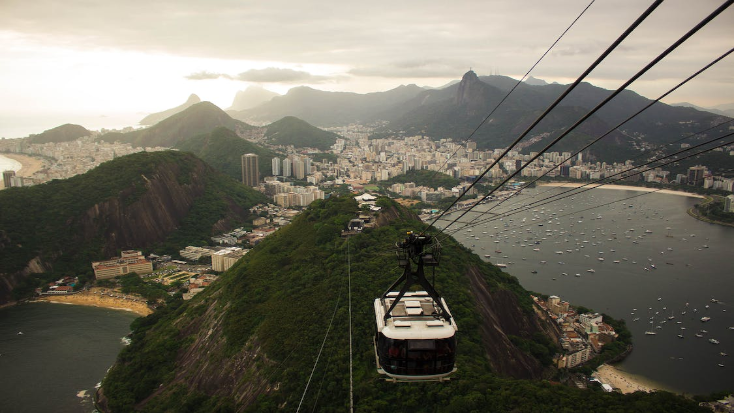 ---
Keep exploring on Glamping Hub to find your perfect Brazilian getaway! Be sure to check out a few of our other guides here and here for even more options.