One of the hottest trends in the glamping realm in 2012 was most certainly tipi glamping. Tipis haven't stopped just there, either; we even saw them pop up as a décor element for children's playrooms and parties. While tipis have been around for centuries, originally as durable housing for Native Americans in the Great Plains, 2012 was the year of the tipi, and we don't see the tendency slowing down anytime soon.
These cone-shaped tents were traditionally made of animal hides and easily constructed and deconstructed to fit the mobile lifestyle of the Great Plains Native Americans. The word tipi comes from the Sioux word thi, which means to dwell.
Luxury Tipis in Ancient Desert Hills of the Mojave Desert, Death Valley, California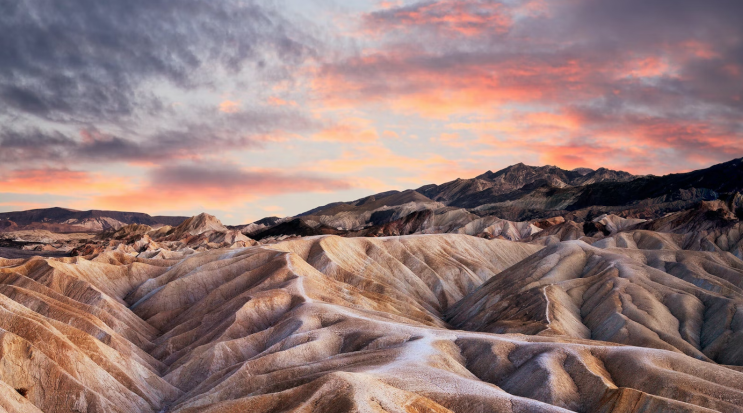 The Death Valley National Park might seem like an unlikely setting for a glamping site, but the surrounding mountain peaks give way to breathtaking views of the vast desert. Discover the peculiar beauty of the desert and the nearby, quaint, old mining town from this glamping site.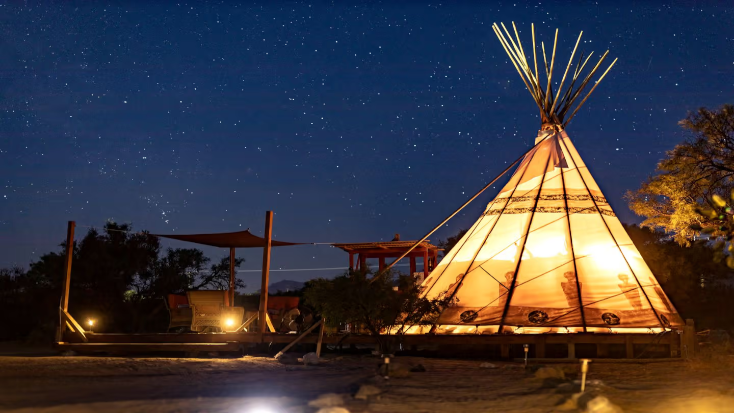 Daytime activities include picnics made to go, bird watching, hiking, and a dip in the nearby hot springs. When the sun goes down in the winter, the site provides campfires under the vast desert sky. Best part? The staff does your dishes from dinner while you relax over s'mores!
Quirky Zen-Tipis Pitched at Charismatic Woodland Retreat, Oregon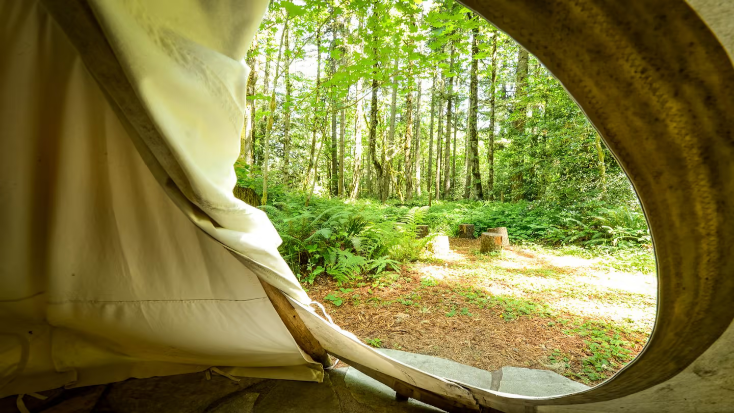 This luxurious, nature-filled tipi retreat in Mohawk Valley near Eugene, Oregon, is truly a full-service glamping site. This collection of seven tipis and three cabins makes this an ideal venue for a staff retreat, family reunion, or destination wedding.
With Native American inspired names, like Crazy Horse and Chief Sitting Bull, the site pays homage to the history of the tipi. In addition, the gorgeous tipis are set in a lush, secluded woodland setting, and they are all decorated in a Zen-style, complete with cozy, goose down comforters.
What is truly remarkable about this particular site is its extensive culinary offerings. All meals are wholesome and locally sourced, and they range from smoked salmon and eggs (from the retreat's own chickens, of course) for breakfast to family style paellas, prepared by the owner, for dinner.
Apart from leisurely hiking excursions, daytime activities include wine tasting at local wineries, soaking in the natural springs, and motorcycle tours for the especially daring.