Whether you refer to it as the Tar Heel State, the Old North State, or simply North Carolina, there is no denying that this one of the original 13 colonies has a lot to be said for. Steeped in rich history and thriving with culture in the modern day, North Carolina State is without a doubt a fantastic place to go luxury camping. In NC there are a host of different places and things to do: North Carolina mountains, lakes, cities and forests are all on offer. All you need to do is decide on which one to visit.
This East Coast state has more than just up-and-coming cities and a rich heritage to offer. With a diverse geography that includes a stunning coastline, towering mountains, and several national forests, North Carolina is a nature-lovers delight. Take this guide with you when you go luxury camping in NC to ensure that you make the most of this enchanting Atlantic state.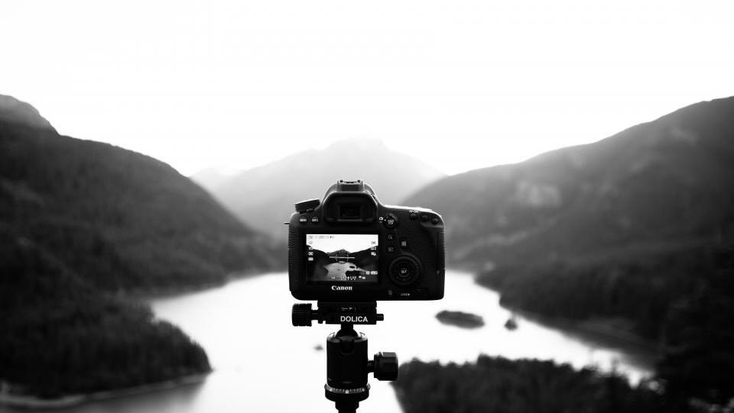 Check out camping near Asheville: vacations await in stunning Asheville cabins
Because of its bustling cultural scene and range of restaurants, shops, and attractions, Asheville is one of the most popular cities to visit in North Carolina. If you venture slightly outwards, you will realize how much beautiful wilderness there is to offer right on the outskirts of the city. If you're looking for an outdoor adventure, you need not look any further than Asheville, since these luxury camping sites are an excellent base for hiking, mountain biking, and white-water rafting.
The Biltmore Estate is certainly worth a visit if you're looking for a unique day out with plenty of room to breathe. This house museum is part of a piece of land that covers 8,000 acres and is the largest privately owned house in the United States. With plenty of stunning architecture and gorgeous garden views, it's something a little tamer to enjoy before you embark on more extreme outdoor adventures. This is the perfect opportunity to enjoy luxury camping near NC historical sites.
There are plenty of Asheville cabins on offer that are perfectly located for you to enjoy the best of the inner city and the outskirts without excessive travel. Asheville vacations are a perfect idea for an NC getaway and can be enjoyed with Glamping Hub.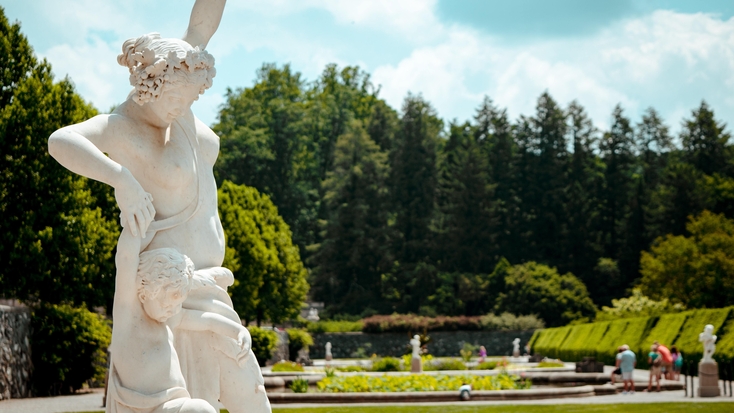 Explore Great Smoky Mountains National Park and the Appalachian Trail for top NC getaway ideas
With a range of luxury camping sites located near Great Smoky Mountains National Park, you can easily take advantage of one of the most beautiful areas in the country. This is the most visited national park in the U.S., and it is the pride of many a North Carolina native. Seize the opportunity to go on a hiking adventure that you will never forget during your outdoor getaway—the Appalachian Trail, Deep Creek Loop Trail, and Big Fork Ridge Trail are all fantastic options.
The Appalachian Trail is the longest hiking trail in the world. Starting ins Maine and ending in Georgia, this incredible footpath is a lure for plenty of adventurers across the globe. Only around 1 in 4 people attempting the entire run actually completes it; the typical time for a thru-hiker is 5 to 7 months… so it's not for the light-hearted. The section that runs through North Carolina provides incredible views of the Smokies and is not to be missed out on! A trip to Great Smoky Mountains National Park is a must for any serious glamper. NC getaway ideas don't get much better than this!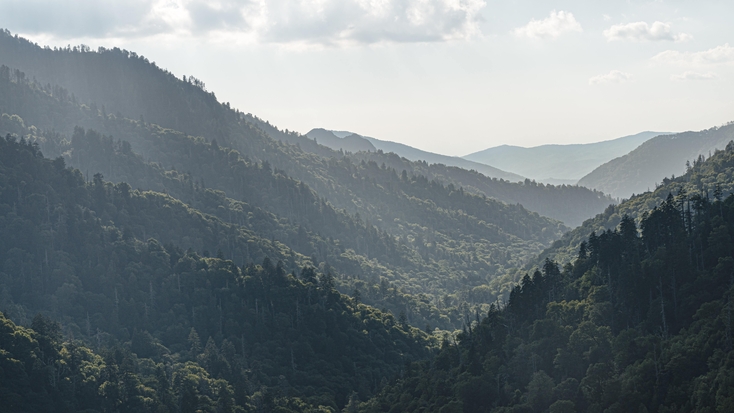 Discover Pisgah National Forest and book yourself into the best secluded cabin 'near me' today!
Once you've scaled the highest ridges in North Carolina, you could do with exploring the woodlands a little more. Pisgah National Forest comprises over 500,000 acres of wilderness that includes waterfalls, mountains, and hardwood forests. The recreational activities here are endless, so you would be very wise to choose a glamping site located nearby this national forest. Visitors can fill their days with horseback riding, fishing, climbing, and cycling, but not all of them will have the luxury of finishing off their action-packed day by curling up beside a crackling fireplace and sleeping in a comfortable bed.
A trip to Pisgah National Forest is perfect for family vacations or romantic weekend getaways. 2021 has plenty of great things to offer, so why not book yourself into a secluded cabin 'near me' and treat yourself to the gorgeous surrounds of an NC vacation? Or you can try Nantahala National Forest for something even more off the beaten path.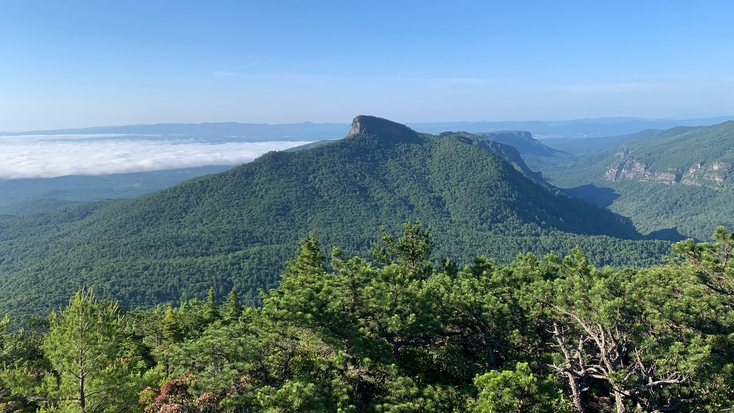 Check out Jordan Lake for family vacations 2021 in lakeside cabins
Rounding off the list is the stunning Jordan Lake. This man-made reservoir in New Hope Valley covers 14,000 acres of land. Stays here are a must for anyone looking to enjoy a family getaway in NC, with there being an abundance of campgrounds and plenty to do.
In total there are seven different swim beaches across the Jordan Lake State Recreation Area. These also include boating ramps, which means that water sports and fishing are an option across the serene surfaces of this incredible lake. Once you've had your fun in the water you can enjoy 14 miles of hiking paths around the lake shore which are calm and perfect for those looking for a relaxed outing. For the best glamping, Asheville NC has plenty of RV parks and luxury campgrounds waiting to be enjoyed.
Wildlife enthusiasts will also be bowled over by the sights on offer here: bald eagles and osprey frequent the area among plenty of other interesting ecology around the lake. Book yourself a stay in lakeside cabins today and enjoy this incredible vacation destination in NC. Getaway ideas really don't get better than this!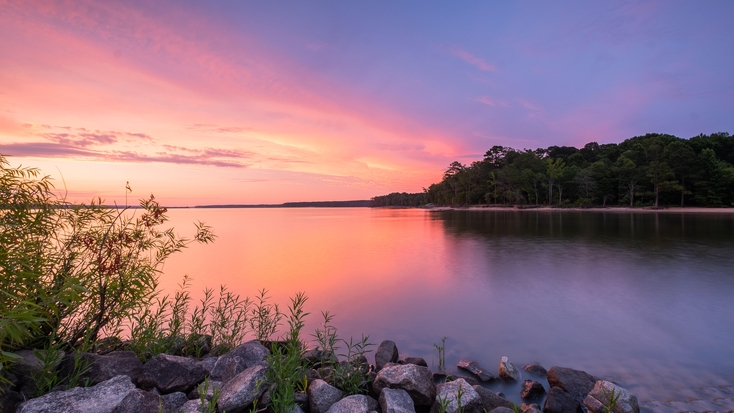 Check out other unique camping spots in North Carolina and book your getaway today!