Are you planning a coastal vacation? Surfing on the agenda? Look no further. Every year, surfers from around the world flock to Portugal. Costa Vicentina is where you should be heading for the best surfing in Portugal. This incredible coastline—rich in history, culture, and waves—has numerous beaches, perfect for a summer surfing adventure.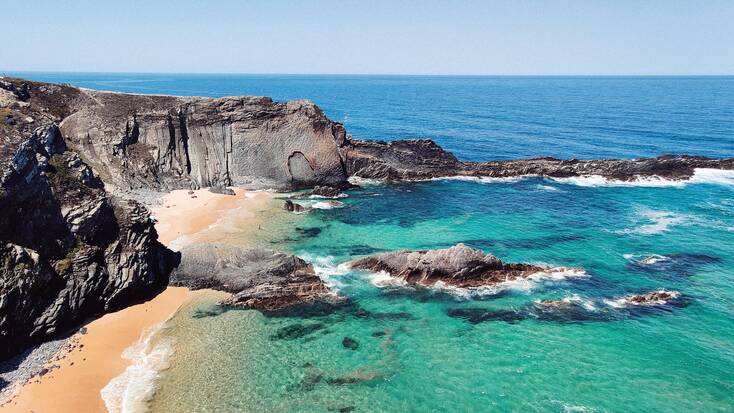 Where is Costa Vicentina? Surf the Algarve in 2023
Costa Vicentina is set in the incredible Alentejo and Algarve regions of Portugal. Costa Vicentina is the longest stretch of the protected Portuguese coast, with beaches as far as the eye can see. Stretching from the fishing village of Burgau in the north to Odeceixe Beach in the south.
Escape to Portugal, surfing the Atlantic
This preserved area has a unique, rugged landscape. Heading west from Lagos, you'll leave the picturesque caves and coves behind you and will soon find yourself amid vast, empty swathes of sand or tiny, inaccessible beaches—perfect for the more adventurous surfer, as they are continually hammered by the full force of the Atlantic Ocean and making it one of the best surf spots Portugal has to offer in 2023. Of all the things to do in Portugal, surfing is among the top activities to get involved in.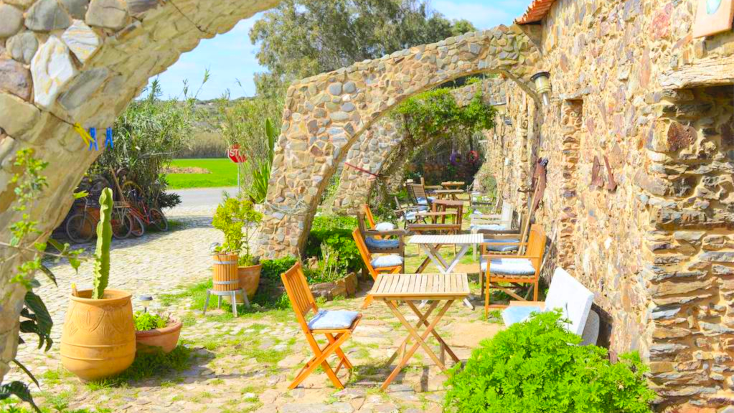 History of Portugal: Costa Vicentina
The history of Portugal is an interesting one and Costa Vicentina has a rich history that precedes its current role as a surfers' paradise. Cape St. Vincent, the most south-western point in Europe, has religious traditions that stretch as far back as the Ancient Greeks, who called it the Land of the Serpents, and the Romans, who considered the horizon beyond which the sun set sacred, referred to it as Promontorium Sacrum, which means Holy Promontory, and is the Latin origin of the coastal town of Sagres.
The Romans saw the cape as the end of the world, where the sun would be submerged each day into the endless ocean—a belief that some still clung to during the medieval period. Skip forward to the 15th century, and Costa Vicentina became an increasingly important area during the European age of discovery.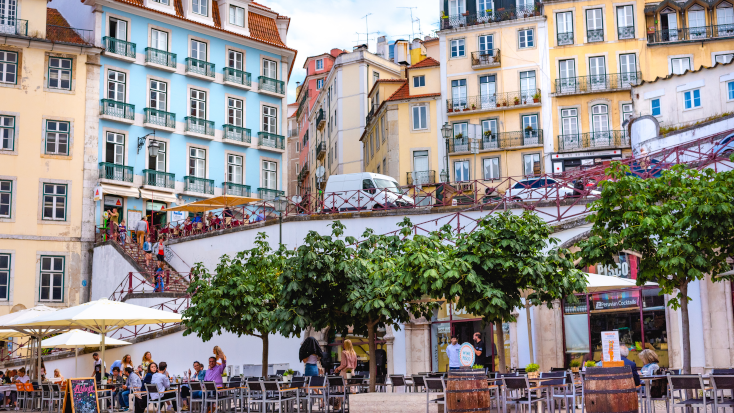 Prince Henry the Navigator (1394-1460), the fourth child of King John I of Portugal, and the Governor of the Algarve, dedicated his life to furthering Portugal's early voyages of discovery and founded the School of Navigation in Sagres. He also oversaw the creation of caravels—ships that were faster and lighter than their predecessors, as well as highly maneuverable, which was perfect for exploring the African coastline and going into the Atlantic.
The Fortaleza, or fortress on the headland above Sagres, located on a dramatic, narrow headland that juts out into the Atlantic Ocean, may well have been where Henry's School of Navigation was based, he certainly spent a good amount of time there planning his voyages. Nowadays, it's a must-see for tourists. This windswept spot overlooks the ocean, with incredible coastal views.
Discover the best places to surf in Portugal at Costa Vicentina
The Costa Vicentina has a plethora of beaches for you to choose from, each different from the last and arguably the best place to surf in Portugal. Whether you're a beginner or an advanced surfer used to charging waves as tall as houses, you are bound to find a beach that suits your needs when you head to this unique coastline. Here are just a few of our favorites!
1. Arrifana Beach: surf the high tide in 2023
Halfway between Praia de Odeceixe and Sagres, this crescent-shaped beach is perfect for surfers of any level. Beginners can make the most of the slightly slower waves at high tide, and those with more experience can head out at low tide for the faster waves. On days with a good swell, the beach can have a lot of visitors, but this is a great spot for both surfing and relaxing. The town has a variety of restaurants and bars for when you've built up an appetite for carving the waves. Arrifana Beach surf opportunities are not to be missed this year!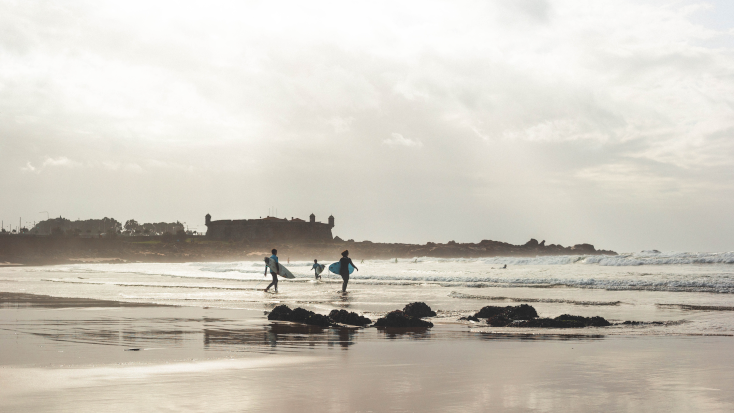 2. Amado Beach offers some of the best waves in Portugal
A 25-minute drive from Sagres, the waves that roll into Amado Beach are not reliant on the tides, making it the perfect spot for surfers all year round. One of the most consistent surfing spots in the area, it is open to all Atlantic swells, and as a protected area, it's not built up, allowing you to enjoy a secluded, peaceful beach. If you're planning on visiting this stunning bit of coastline, you'll be able to find a place to stay in Sagres, or even Lagos, which is just 40 minutes away before enjoying the best waves in Portugal.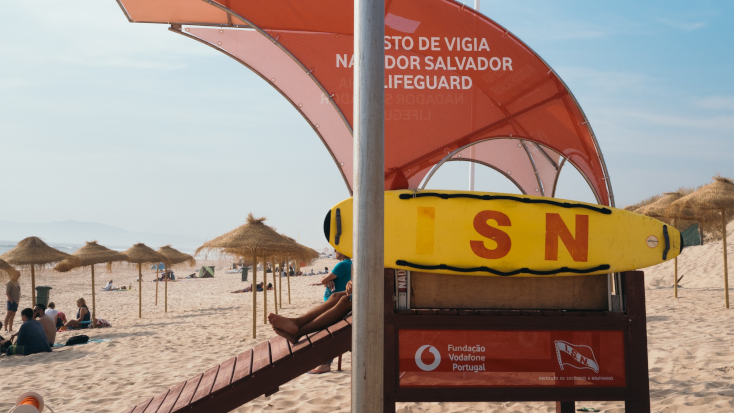 3. Explore a surfer's paradise: Portugal welcomes you to Castelejo Beach in 2023
Just 12 kilometers from Sagres, Castelejo Beach can be affected by westerly winds, making it ideal for beginners. Meanwhile, in autumn, the beach can come into contact with some fairly strong Atlantic swells that create world-class waves—perfect if you're a seasoned surfer. Hit up this surfer's paradise—Portugal won't let you down one of Costa Vicentina's best options for surfing. Portugal awaits you today!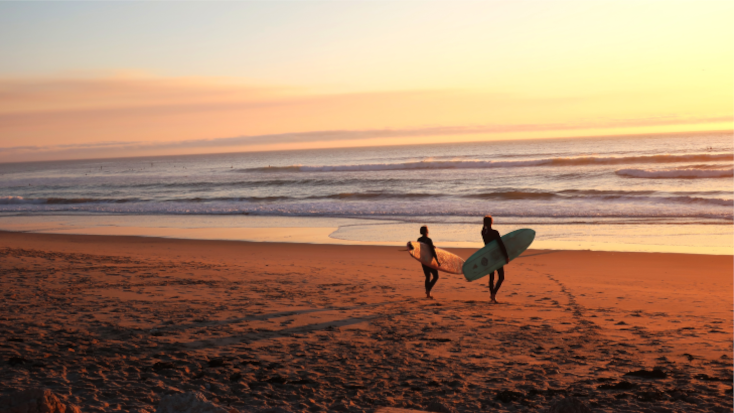 Surf schools Portugal: Costa Vicentina
If you've never been surfing before, but fancy having a go at it while visiting Costa Vicentina, we've got some suggestions for the best surf school Portugal can offer you on your vacation this year that will help you on your way to becoming one of the best surfers in the world!
1. Get your surf lessons, in Portugal: Boa Onda Surf School
The Boa Onda Surf School has a great reputation. Set just a 10-minute drive from the town of Aljezur, Boa Onda Surf School has classes throughout the year. They also have options for a residential course, and you can rent all the necessary equipment from the school, so you don't need to invest in a pricey new board and wetsuit.
2. Odeceixe Surf School
The Odeceixe Surf School is set close to the beach and has a small team of experienced instructors. Typically, one class will get you between three and four hours in the water with an instructor. The price doesn't just cover your lesson, though. You will get the use of a board and wet suit, transport to beaches only locals know about, and even sports insurance—along with a comprehensive guide on dangers, such as rips, currents, and how to safely paddle in and out of the surf. Discover your own Odeceixe accommodation to make the adventure that bit more exciting.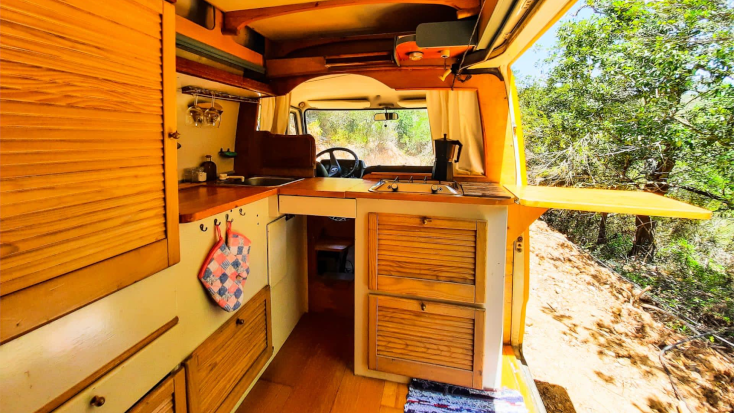 3. Mission To Surf, Portugal
With more than 20 years of experience, Mission To Surf will make the impossible possible. Set in Palmeirinha, and with surf classes for beginners to advanced surfers, Mission To Surf has something for everyone. Beginner course classes have a maximum number of eight students, so you can be sure of maximum supervision from your instructor. There are a variety of classes to choose from; week-long courses, one-on-one classes, or group classes.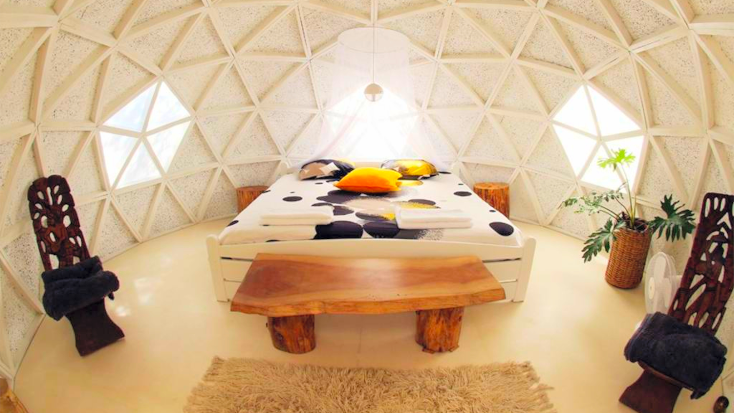 ---
Keep exploring the incredible beauty of Portugal with a stay at one of our amazing accommodations! Enjoy more great surfing in the USA or head down south to some of the best Australian surf spots.