When it comes to planning a weekend getaway, New Hampshire offers travelers a lot year round. Summer has ended, and that spells the end of the long summer holiday. However, like a phoenix out of the ashes, the mini-break rises to take its place. If you're looking for somewhere exciting to rekindle some of that summer spirit in the midst of a long fall, why not take a weekend getaway to New Hampshire? Getaway vacations in the Granite State are perfect for a family trip, so we've suggested a few of our top destination options for you below. From secluded accommodations hidden on the Appalachian Trail to cozy cabins in New Hampshire, there is something for everyone here.
Check out the White Mountains; idyllic New Hampshire destinations
This truly is a four-season spot, and one of our favorite New Hampshire destinations. Known for its awesome hiking trails that snake up through pine forests to majestic peaks, the White Mountains are also a premier skiing destination in the winter. There are even extensive scenic drives for when the weather takes a nasty turn!
A cabin rental in the area is the perfect opportunity to enjoy everything in New Hampshire. Winter getaways and summer vacations 2021 won't disappoint in this gorgeous location.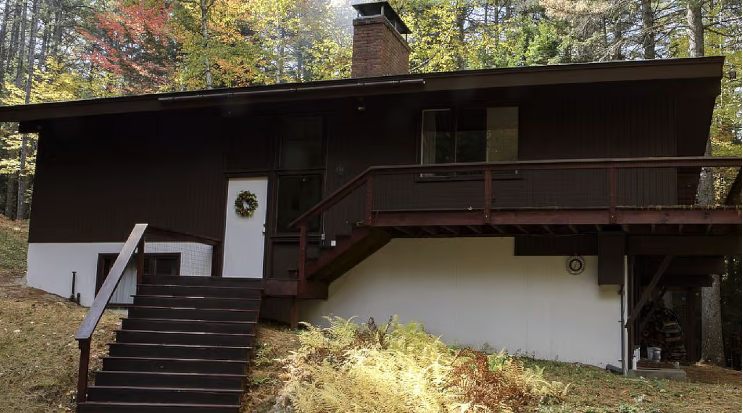 Spend your New Hampshire weekend getaway in Manchester
A lively urban center in the middle of a tranquil state, Manchester offers entertainment, culture, and history in equal measure, perfect for a New Hampshire weekend getaway in the fall. Visit an art museum, see a play, catch a game, or listen to live music—Manchester has it all. The beautiful Livingston Park and Lake Massabesic complement the city perfectly.
This is an ideal location for a New Hampshire getaway and has plenty of accommodation to offer. A cozy cabin is available so that you can discover the tranquility of this area in style and comfort.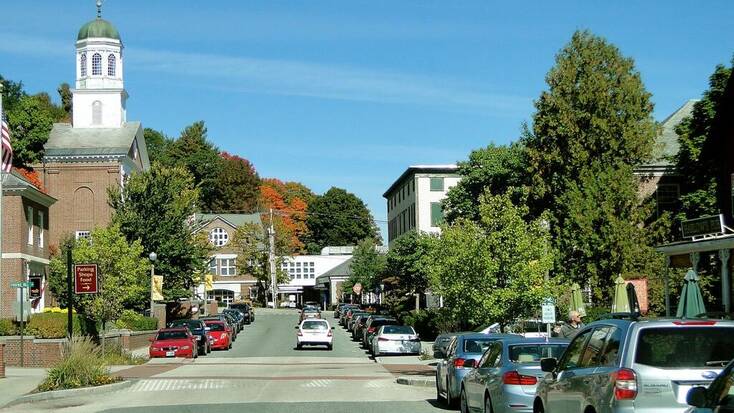 Enjoy a trip through the Appalachian Trail: New Hampshire activities
The Appalachian National Scenic Trail leads through the Eastern United States, from Springer Mountain in Georgia all the way to Mount Katahdin in Maine. New Hampshire hosts 161 miles of the trail and features more miles above treeline than any other state, which means it has the best panoramic views! This is the perfect destination for a New England Fall foliage road trip, where the array of colors are certain to leave you impressed. You're bound to be weary from all that hiking, so put your feet up in one of our cabins!
The perfect East Coast accommodation can be found to experience all of this in style. Campgrounds in New Hampshire can be found near the Appalachian Trail so that all of your hiking desires can be met without too much of a journey!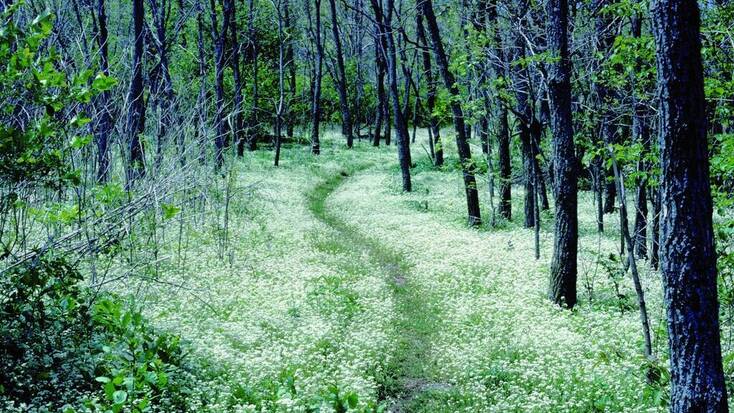 Visit Lake Winnipesaukee for a tranquil weekend getaway in New Hampshire: getaway ideas 2021
Lake Winnipesaukee, at 21 miles long, is the largest lake in New Hampshire and has something for everyone. Perfect for a weekend getaway in New Hampshire, there are cruises along the lake that offer cooked meals, live music, and entertainment. The Mill Falls Marketplace makes for an unparalelled shopping and dining experience and features a 12-meter waterfall. Those who want an adventure can hike up to the Castle in the Clouds, a turn-of-the-century mansion affording unrivaled views over the lake.
There's plenty to do in this wonderful part of NH State. With other lakes like Squam Lake and Newfound Lake across the state's landscape, you're certain to find a lakeside rental that suits you. A stay in a luxury, lakeside cottage is the perfect way to enjoy this gorgeous natural feature.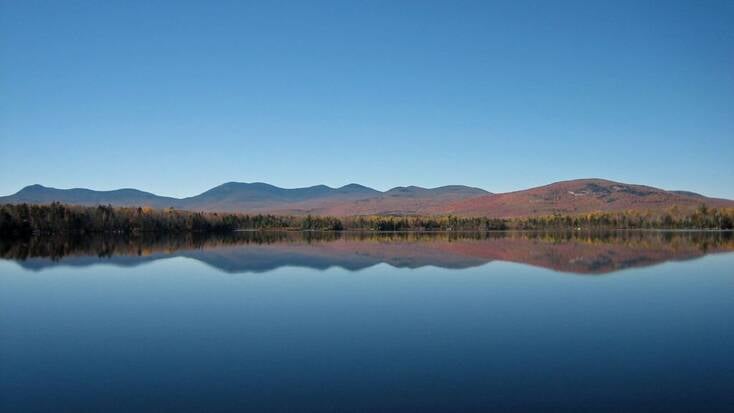 ---
Feeling inspired? Discover top New Hampshire hiking trails before your New England getaway.