A break from every day life doesn't have to mean an expensive vacation to a faraway land—unless you want it to! Sometimes a staycation is all you need to give you that same refreshed feeling, a chance to recharge your batteries while not having to stray far from home. The luckiest of you may even live in one of our nine best U.S. cities to staycation near, including such cities as Chicago, Seattle, and San Francisco.
These are our top picks for each of the nine cities:
1. New York, NY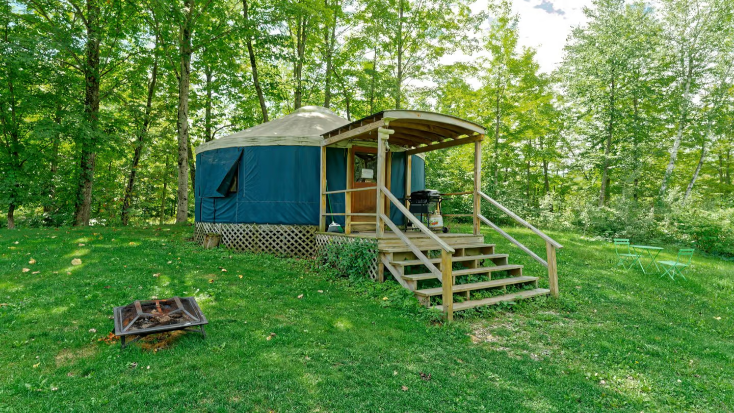 From New York, try this beautiful yurt in the Catskill Forest Preserve's Willowemoc Wild Forest, located in Livingston Manor, NY.
2. Girard, IL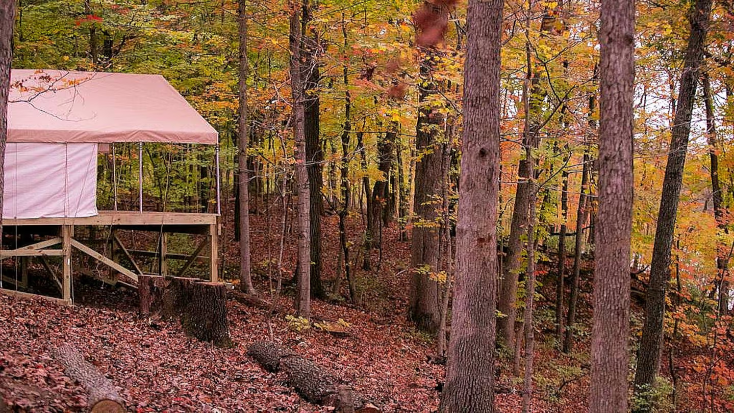 Make the best of the Midwest from between the tree tops at this elevated luxury tent right on the banks of Otter Lake, IL.
3. Charleston, SC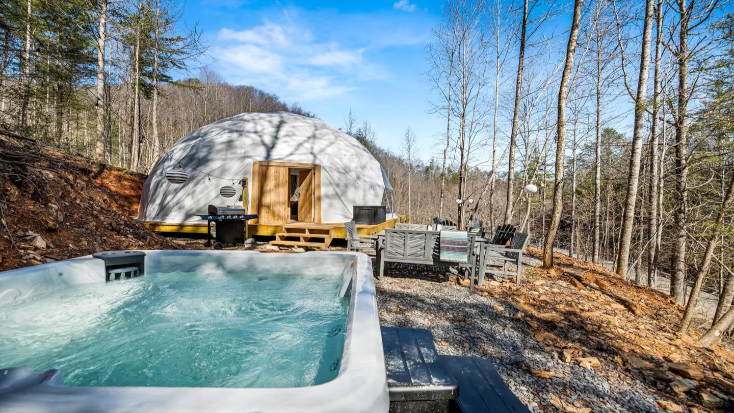 Head down south to this unique luxury dome that sits just 10 minutes from Table Rock State Park in Marietta, SC.
4. Las Vegas, NV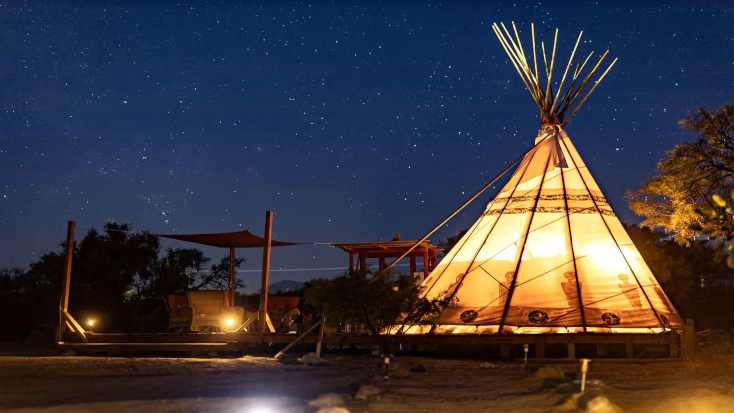 Drive away from the bright lights of the city in one of these luxury RVs, which you can pick up in Las Vegas, NV, in order to whisk yourselves away to Yosemite or the Grand Canyon.
5. Seattle, WA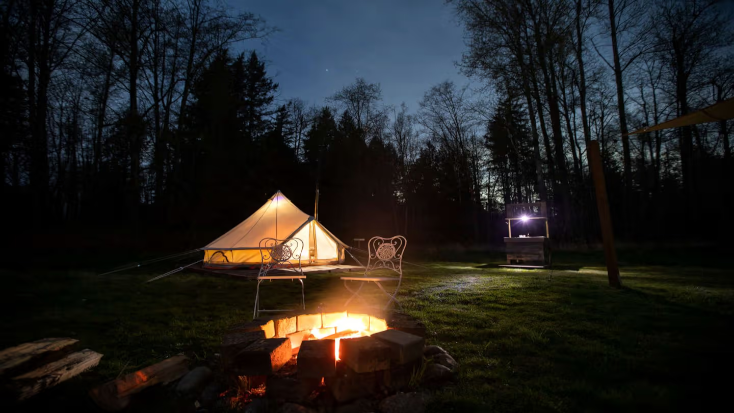 Try your hand at farm life while staying at a luxury tent near the Tolt River on a 10-acre, fully functioning farm in Carnation, WA.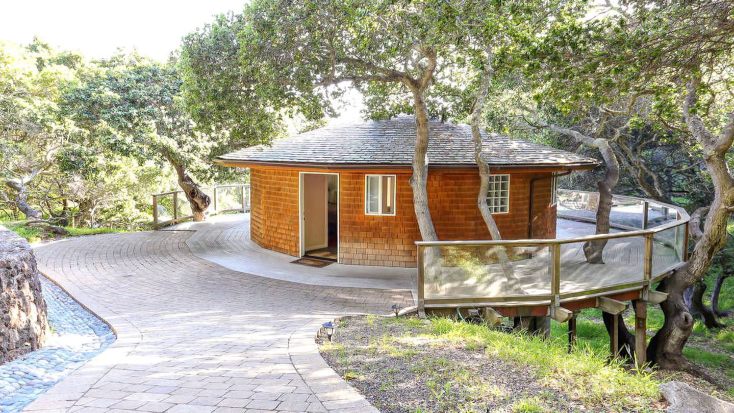 You won't have to go far for some R&R with this unusual California cottage in San Rafael, CA, which boasts views of the San Francisco Bay.
7. Washington, D.C.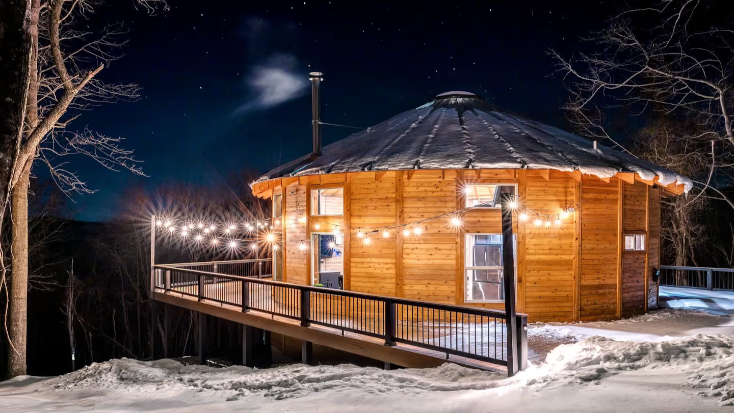 Mosey on over to Virginia for a relaxing long weekend in a riverside yurt in Luray, VA, near Shenandoah National Park.
8. Sedona, AZ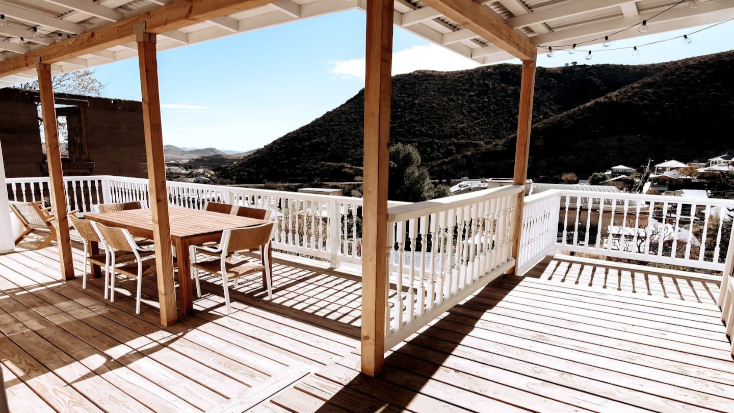 Become a ranchhand at this swanky cabin on a sustainable beef ranch in Winkelman, AZ, as you bask in the beauty of the Sonoran Desert, Chihuahuan Grassland, and Oak Woodland, as well as the Lower San Pedro River valley.
9. Miami Beach, FL
Prepare to be pampered at these exquisite luxury tents on a dude ranch with private bathrooms and concierges in River Ranch, FL. In fact, you'll be on the largest dude ranch east of the Mississippi!
For more information and inspiration, check out Glamping Hub's go-to page for staycations in North America here.