March 21st is World Poetry Day, 2021, and what better way to celebrate the day than with a getaway visiting the home states of your favorite American poets? Literature has always been an inspiration for travel. From the epic journeys of the father of history, Herodotus, and the journeys recorded in our favorite travel books, to the places that inspired the fictitious worlds created by writers like J.R.R Tolstoy or Jonathan Swift, books, stories, autobiographies, and of course, poetry, have captured the minds of even the most discerning travelers. To mark World Poetry Day, 2021, we've put together a few suggestions of where to visit, and which famous American poets called those places, home.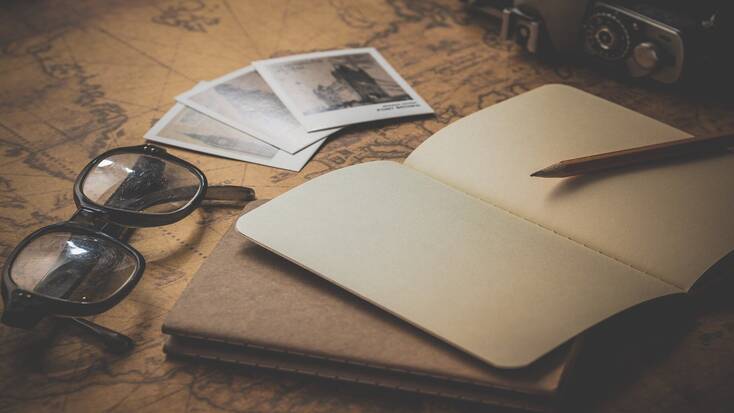 Visit California, the home state Amanda Gorman
The first of our American poets is Amanda Gorman, an extraordinary talent, who at the age of 22 became the youngest person inaugural poet at Joe Biden's presidential inauguration, 2021. With President's Day Weekend in February, Washington D.C. has had a busy start to 2021. However, Amanda Gorman is a native of the Golden State, Los Angeles to be exact. so to celebrate this young, talented, poet's achievements, why not visit California? Coast, the best Southern California beaches close by, luxury rentals with easy access to national parks and mountains, what better setting to enjoy reading some Amanda Gorman poems on World Poetry Day, 2021?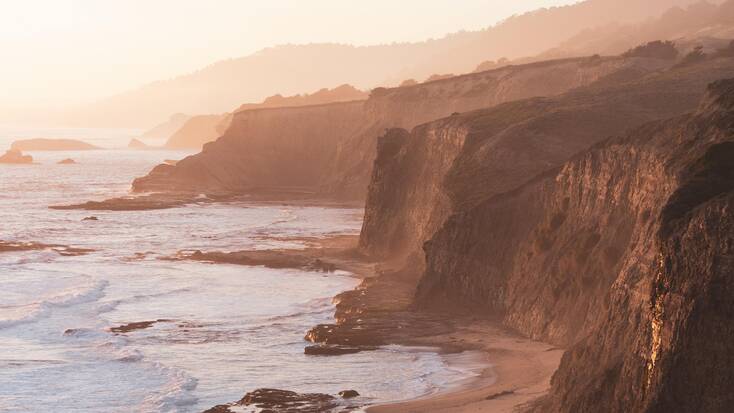 Enjoy vacations in Virginia, the home of one of the great American poets
When it comes to great American poets, you can't overlook the impact that Edgar Allan Poe has had on American literature. The Raven, Edgar Allan Poe's most famous poem, has inspired a number of writers over the last century, both in terms of style and composition techniques. While Poe's early years were spent in Boston, MA, he lived in Richmond, Virginia from 1810-1815, and returned again at various points in his life. Now, glamping in Virginia, staying in unique rentals, or cozy cabin rentals in Virginia, is the perfect way for you to enjoy some unforgettable vacations. In Virginia, with the Appalachian Trail, stunning beaches, and more, you'll see some stunning areas of natural beauty worthy of a poem by one of the great American poets.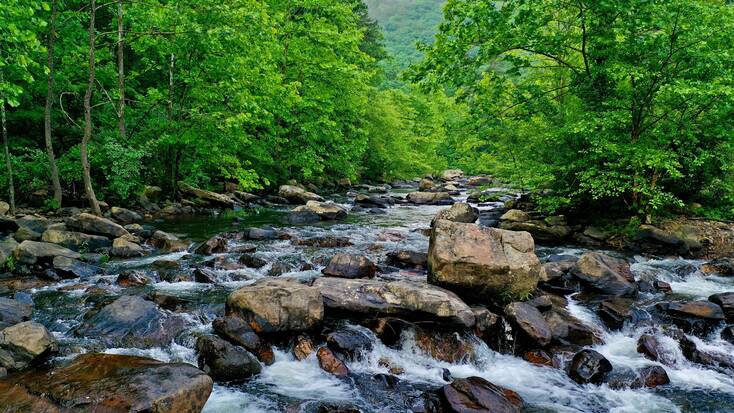 Plan family vacations in Massachusetts to celebrate two great, American poets
Two of the great American poets, hail from Massachusetts. Emily Dickinson was born in Amherst, MA, in 1830, and Sylvia Plath, The Bell Jar author, was born in Boston, MA, in 1932. Both of these women poets made their unforgettable mark on the US poetry scene with their differing styles. So whether you're a fan of Sylvia Plath poems or you're more inclined towards Emily Dickinson poems, you can look forward to visiting this stunning, diverse state for your family vacations. In Massachusetts, you can plan weekend getaways from Boston, or head out to Cape Cod for some ocean air. With some stunning, secluded cabin rentals in Massachusetts, it's the perfect opportunity to escape the hustle and bustle of the city for a few days with the family.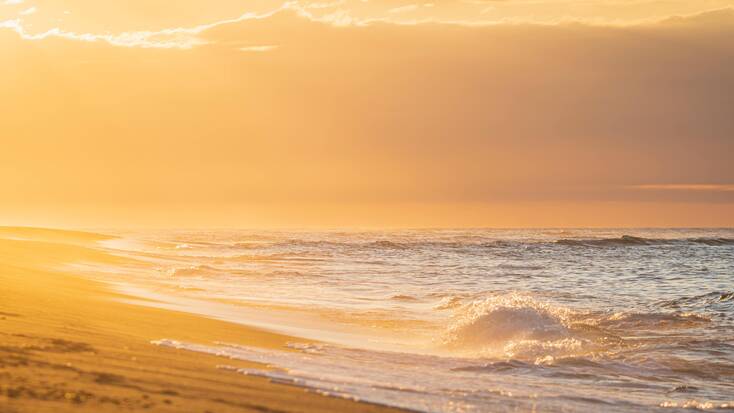 Go glamping in Maryland with a book of Charles Bukowski poems
Charles Bukowski was born in Germany in the wake of the First World War, and his family moved to Baltimore, Maryland, where they stayed for around 10 years before moving onto Los Angeles, California. Bukowski's writing style has been described as relying on his personal experience, emotion, and imagination. Some Bukowski poems have courted controversy over the years, but there is no denying his place among the great American poets. To celebrate this American Poet's work, why not head to his first American home state and plan a vacation of glamping in Maryland. With stunning areas of natural beauty to visit, such as Deep Creek Lake, the Old Line State is perfect for getaways in the great outdoors.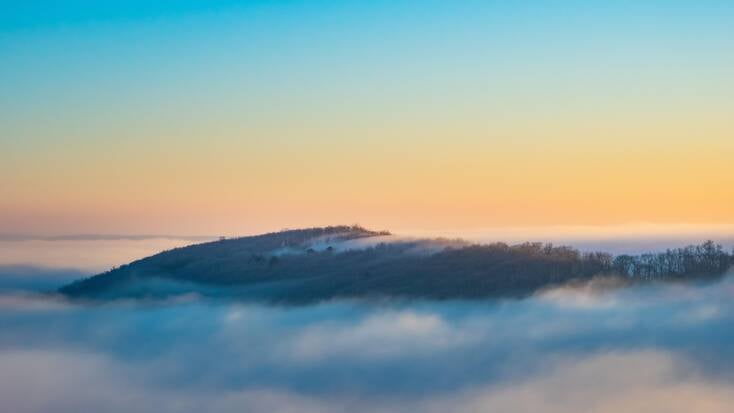 Celebrate another inaugural poet on World Poietry Day, 2021
Maya Angelou, 1928-2014, is, without doubt, one of the most culturally important American poets of the 20th century. Growing up in St. Louis, Missouri, a number of Maya Angelou poems and her autobiographies have lead to her being dubbed the "black woman's poet laureate" by novelist Elsie B. Washington. Her impact on US poetry was such that she was asked to be the inaugural poet at Bill Clinton's inauguration. To see the state that Maya Angelou grew up in, glamping in Missouri is the perfect way to enjoy the great outdoors, especially with spots like the Lake of the Ozarks and the Ozark Mountains to explore.