Fall 2022 is upon us. While the days will start to get shorter and the weather's going to become cooler, and probably a tad wetter as well, it doesn't mean you can't still enjoy some great activities in the great outdoors. There are plenty of plus points for planning a family vacation in the fall. Apple picking may seem like a peculiar thing to suggest as an activity on the face of it, but there are some great reasons to get involved at an apple farm or apple orchard. During the autumn, there are few better places to go than New England to see the incredible colors of the leaves changing, and it's also one of the top regions to go apple picking.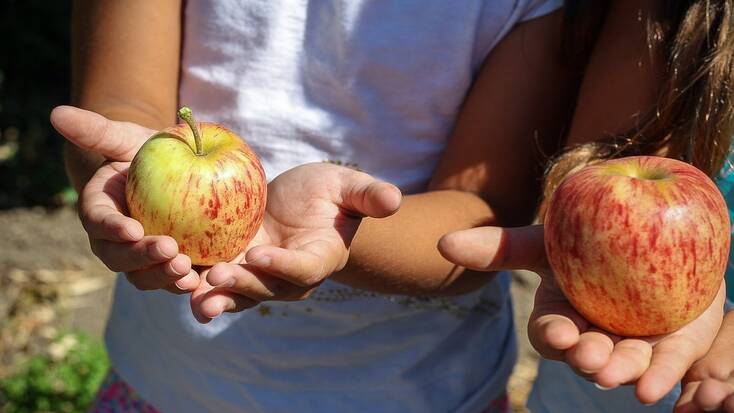 Spend fall in New England
If you're looking for a post-summer vacation, a getaway in the fall in New England takes some beating. With diverse destinations in each of the six New England states to visit, from a vacation in Maine with its rugged coastline to a weekend getaway in Vermont, there is plenty of variety in places to go in the fall. Adding a day or two of apple picking to the mix is a wholesome way to enjoy some family time outdoors while taking home a bushel or two of the fruits of your labor! We've put together a few ideas of places to go, and some tips for the perfect day at an apple orchard, so keep reading and start planning your New England getaway today.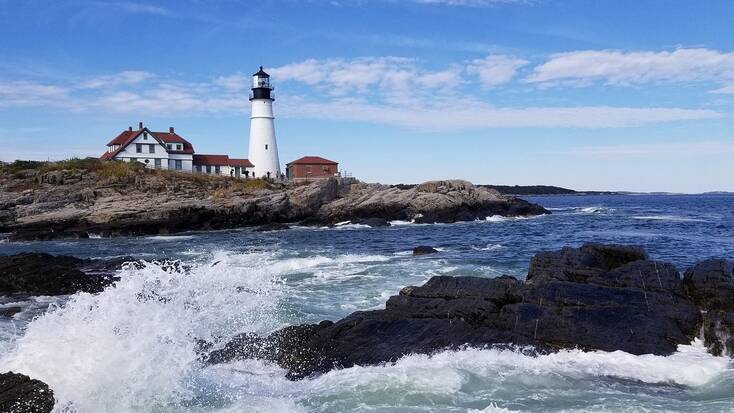 When and where to go apple picking in New England
The fall sees the start of the harvest season, so from September until the end of October is the optimum time of year to head out on an apple-picking adventure. Orchards are in full bloom, and with each of the six states of New England boasting some incredible countryside, whether you're looking for things to do in Massachusets, places to visit in Vermont, and you're planning vacations in New Hampshire, there is plenty of great apple picking farms in each of the states to keep even the biggest apple fanatic happy.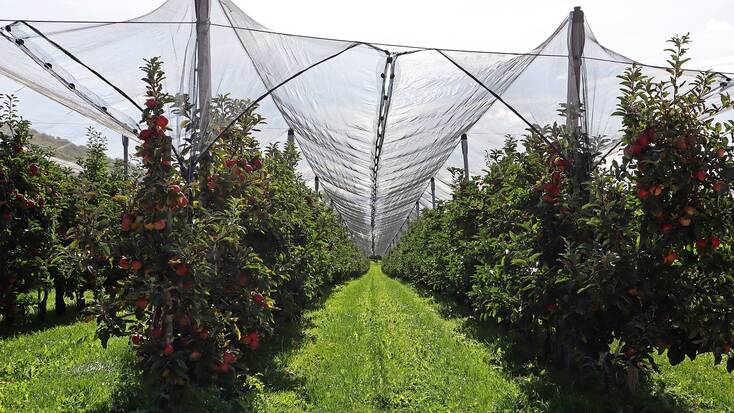 Apple picking tips and ideas
During this time of year, you may have a few more rainy days to contend with, so keeping a beady eye out on the weather forecast when planning your daily itinerary is an obvious measure. However, if you're a consummate outdoorsman, you may not be bothered by a bit of rain while working on an apple farm for the day. Once you've picked which apple-picking orchard you're going to head to, aim to get there promptly in the morning. For one thing, you'll want to get the most out of the day, but on a practical note, a lot of people in New England will be searching "apple picking near me" and heading out for the day as well, so getting there in good time will ensure you don't miss out on getting a bushel or two of apples.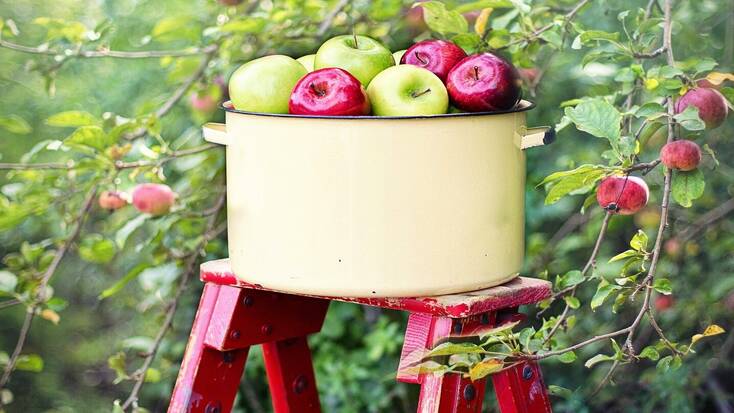 Storing the fruits of your labor
After a full day of apple picking, hopefully, you'll be heading back to your accommodation with enough apples to last you to Christmas. However, fruit being fruit means you need to store them properly to avoid letting one bad apple ruin the rest. When you get your haul home, first make sure none of the apples have started to decompose, and if they have, add them to the compost heap rather than simply throwing them out. It's worth remembering that apples straight from the orchard aren't as perfect as their supermarket counterparts, so knowing the difference between mold and a few blemishes here and there is worth looking into. For example, freshly picked apples often have a white blush on them. Leave this on the apples until you're ready to use them as they'll keep longer, unless it was raining when you picked them, in which case, dry them off. Keep the fruits of your labor in a cool, dry place, and they'll keep that bit longer.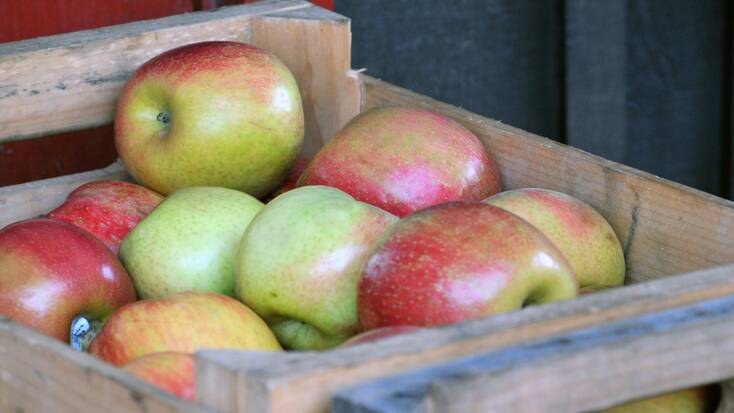 What to do with apples
Now you've got all those apples, you've got to figure out things to do with apples. When you're wondering what to do with apples, the obvious answer is to eat them or bake a warm apple pie. But if you've had a successful haul, why not look for some other things to make with apples? You can make jams, preserves, apple butter, vinegar, and of course, cider. With Halloween around the corner, you can use a candy apple recipe for a Halloween party treat, and if you're still wondering what to do with apples, use the remainder for a classic game of bobbing for apples with the kids.