Ready for your next vacation in Maine this year? Read this Maine travel guide for some vital tips and essential knowledge you'll need to make your next New England getaway here as good as possible!
Maine, New England, is the most northeastern state in America, known for its rocky coastline, role in maritime history, and stunning areas of natural beauty, from Cape Elizabeth to the Cresent Beach State Park, and the granite and spruce islands of Acadia National Park. Baxter State Park, one of 42 state parks in Maine, is a prime example of why "The Pine Tree State" is the perfect place to visit in any season—featuring the endpoint of the Appalachian Trail, Mount Katahdin, herds of moose, and a coastline dotted with candy-striped lighthouses, like the one at West Quoddy Head.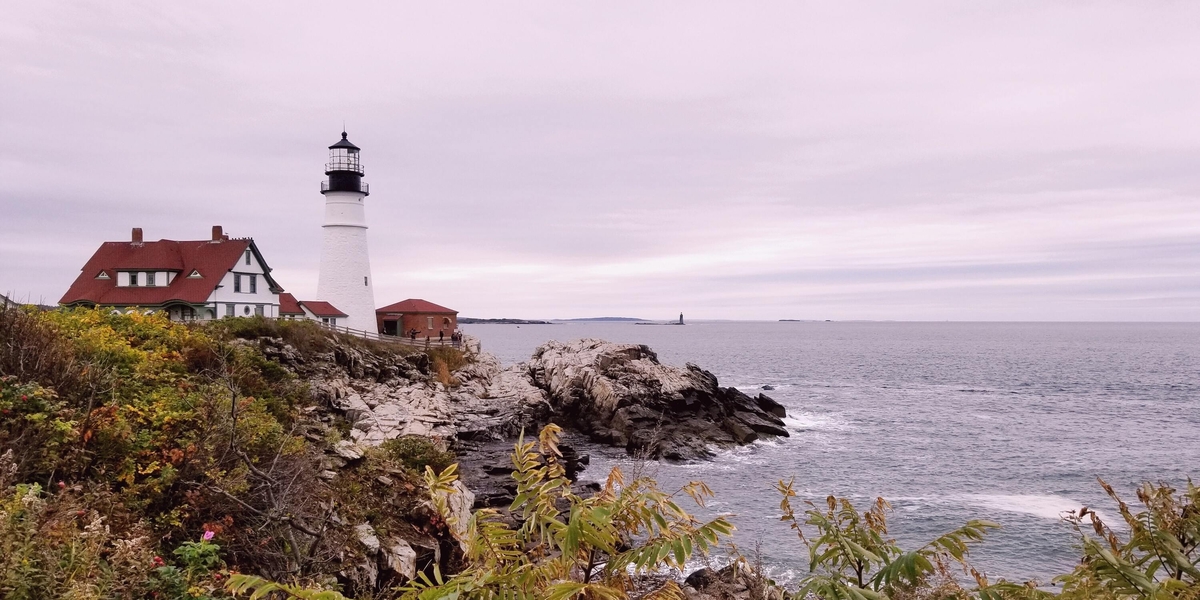 How to get to Maine and get your New England vacations off and running in 2022
Traveling to this part of New England, you'll have 18 different airports to choose from, but there are five Maine airports in the state that are well connected to areas of interest. For those traveling from overseas, there are two international airports. Portland International Jetport is on the outskirts of the southern, coastal city of Portland—getting you to the coast in no time. Bangor International Airport is more centrally located, but it's still only 40 minutes by car, approximately, from the coast. It's also just 90 minutes from Baxter State Park!
The three remaining major airports are regional, with Bar Harbor Airport giving you easy access to Mount Desert Island, while Knox County Regional Airport is perched on the coast about an hour from Augusta, the state capital—where you'll also find the third regional airport, Augusta Airport. Be sure to double-check the state if you plan on flying to Augusta; you don't want to end up in Georgia when you've been planning to get in some whale watching for your spring vacation!
Things to know before you go on your next vacations in Maine: holiday tips 
The best time to visit Maine: summer vacations in 2022
So, when exactly is the best time to visit Maine? Maine is perfect for a visit all year round. Depending on what tickles your fancy, however, will help you determine the best time of year to go and where to base yourself for your getaway and summer vacations in 2022. 
This is the only time of year with date-specific times to visit. The summer season kicks off on the 4th of July. This is when seasonal businesses are open and ready for the influx of visitors, which typically ends for the year on Labor Day.
Summer is the perfect time to head to one of the most beautiful beaches in Maine. It's hard to believe, but Maine has more coastline than California—3,478 miles compared to California's 3,427—but its rugged, rocky, and pine-covered coast only has 70 miles worth of sandy beaches, all of which are undeniably beautiful and will be must-visit destinations during your next vacations in Maine!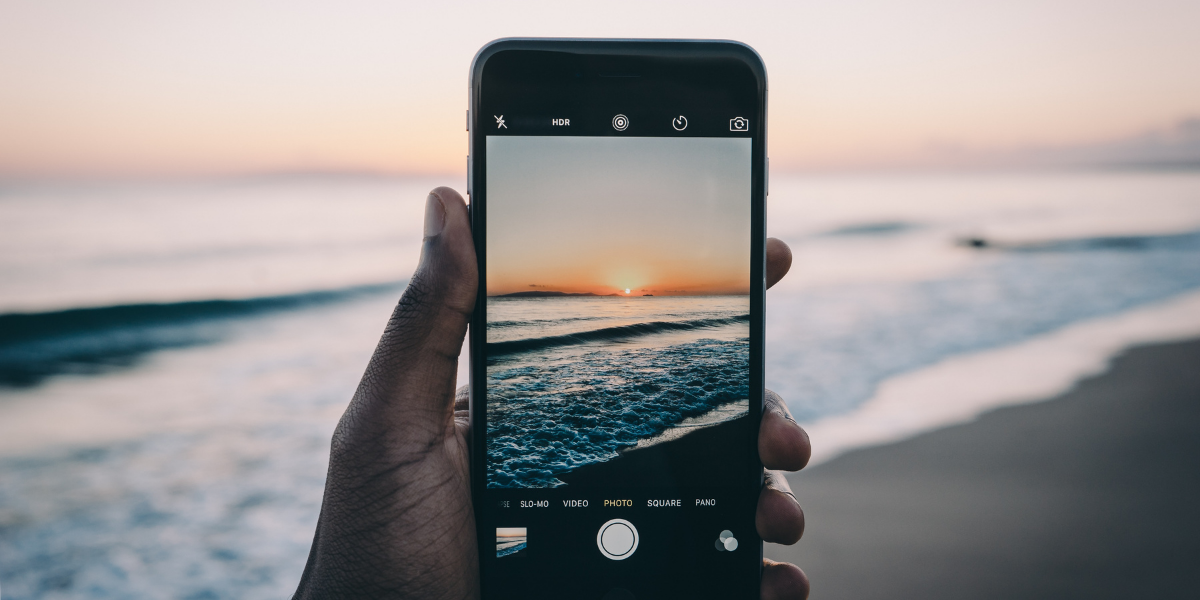 Fall foliage in Maine: getaways for families and more in 2022
When fall comes, New England is one of the best places to go and see the stunning autumnal colors, and Maine getaways for families are no exception. In fact, whether you head inland to Baxter State Park or stick to the shoreline around Rockford, you are guaranteed a beautiful stay during the fall.
The peak time to see the red, auburn, and golden leaves decorate the trees falls into a relatively small window. Typically, you have from the last week of September through the first couple of weeks in October, so be sure to make all of your travel arrangements sooner rather than later.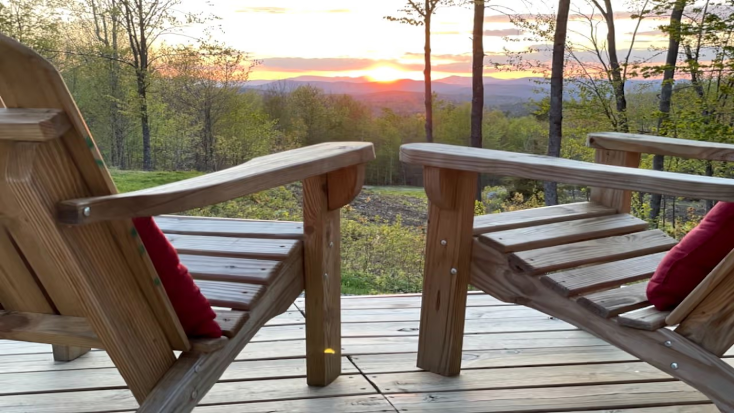 Winter weekend getaways in Maine and skiing in New England here: hours of fun on the slopes await in 2022
When the winds of winter come to Maine, they bring a mountain of snow, so now is the time to head inland and find a spot to ski and snowboard during your upcoming winter weekend getaways in Maine. 
With the ski season starting in mid-November and great ski resorts, such as Sunday River, Mt. Abram Ski Resort, Sugarloaf, and more, you'll have your pick of places to enjoy Thanksgiving, Christmas, and New Year's. In fact, Maine boasts a long ski season, some years not ending until May!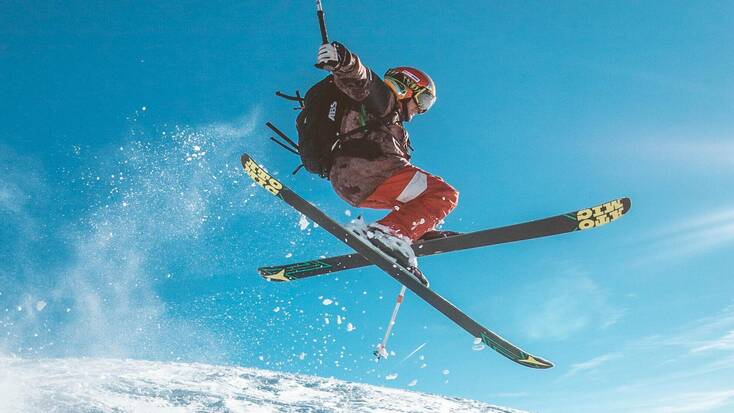 Go whale watching in Maine: vacations for outdoors and nature lovers 
Around mid-April each year, Maine plays host to some seasonal residents. This is the preferred time of year for pods of whales and dolphins to visit the state, as the abundance of local waters are rich in sand eels, copepods, plankton, and fish—meaning you can head out and enjoy the best whale watching in Maine.
Overlapping with the summer-fun crowd, both whales and dolphins tend to stay in residence until mid-October, when they start their migration south to warmer waters for the winter.
Eating and drinking in Maine: food and drink as well as what to expect in 2022 
Eating in Maine is a veritable treat. With the ocean playing such a big part in the state's tourism, it's hardly surprising that seafood is on most menus, especially fresh lobster. Maine food menus are also famous for having blueberry pies, though, which have become so synonymous with Maine cuisine that, in 2011, the State Legislature designated blueberry pie as the official state dessert.
Maine also has its fair share of beverages to boast. In addition to a plethora of tasty New England IPAs that are brewed in the local breweries, other local specialties include a variety of apple ciders and Allen's Coffee Flavored Brandy, which is sure to give you a lift during those next Maine vacations.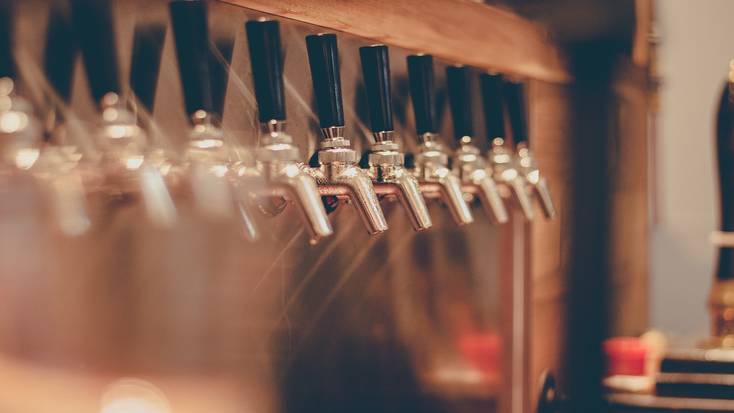 Festivals in Maine: Lobster Festival info and what you can look forward to here  
Maine isn't just a destination for foliage followers, ski enthusiasts, or people wild about wildlife! When you're planning your next trips in New England, you should consider timing it to fit in one of the festivals held here. Whether you want to celebrate food and drink—and let's be honest, who could blame you—music and movies, or even the great outdoors, Maine has got you covered.
Held in the coastal city of Rockland during the first weekend of August each year, this is the perfect opportunity for visitors to indulge in fresh lobster over a long weekend. After all, you can't go to Maine and not try one of its most famous exports!
Check out the Maine International Film Festival while you're here for meet-and-greets and more 
Held over a 10-day period, the Maine International Film Festival boasts the best in American independent and international cinema, the festival also features work from up-and-coming filmmakers. If you're a real film buff, you'll love the chance to get involved in informal Q&As, as well as meet-and-greets with the directors, actors, and composers involved in making the movies.
Take a dip at the Maine Lakes Winter Carnival: things to do in Maine in 2022
This annual winter carnival, which takes place each year in February in the idyllic Highland Lakes, is the perfect opportunity for you to enjoy a whole range of winter-based activities. Dog sledding, horse-drawn wagon rides, snow sculpting, and an ice fishing competition are all big parts of the festival, and there are also kid-friendly activities and events, as well.
If you're feeling particularly brave and looking for things to do in Maine or you fancy yourself as the next Wim Hof, you can get involved in the charity polar dip, too!
---
Continue your New England adventure with tips and advice in our blog about a fall-foliage road trip.