Before we arrive at the 7 best off-season places to visit all year, let's talk about an example regarding why we might want to do it.
It was a searing hot day in July, I had been standing in line at the Colosseum in Rome for about one hour, and I still hadn't even reached the shaded area yet. It was at this moment that I realized that perhaps summer was not the best time to attempt to visit one of the world's most popular historic sites. In each photograph I was in that day, I am as red as a lobster, awkwardly posing to hide most of my sweaty t-shirt, and with several tourists beside me, all struggling to find the perfect selfie spot.
Holidays are supposed to be relaxing, a time when you can escape the pressures of everyday life, and off-season vacations offer cheaper flights, a larger variety of accommodations, shorter lines, less crowds… and less awkward posing!
Mallorca 2021: enjoy one of Spain's best places to visit in summer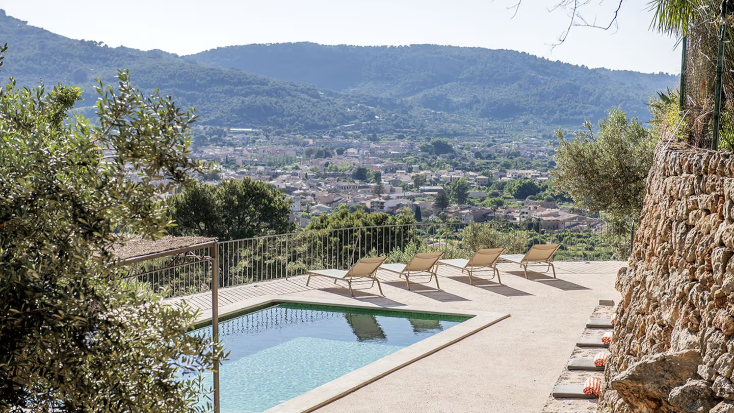 For such a small island, yet the largest of the Balaeric Islands, Mallorca 2021 has a fascinating and diverse landscape that is made up of luxury beach resorts, picturesque mountain villages, ancient ruins, and superb geological formations. With only five days of rain and an average high of 23 degrees Celsius (74 degrees Fahrenheit) in October, you can explore all the delights of the island at your leisure while enjoying one of Spain's best places to visit in summer!
Greek Islands to visit in 2021: Lindos, Mykonos, and Milos are just a few fun places to go in the summer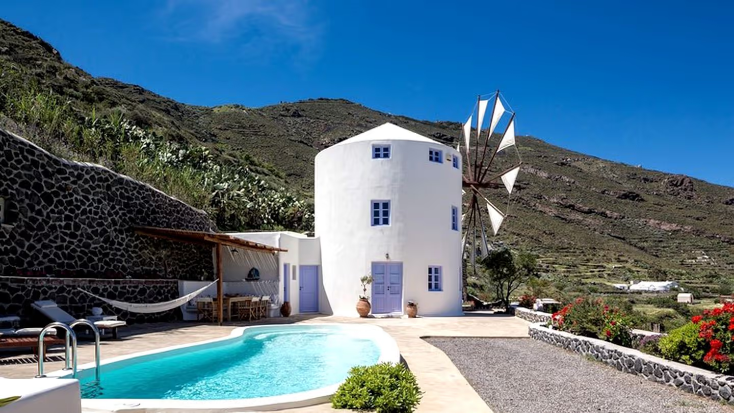 Renowned for their idyllic beaches, great weather, and delicious cuisine, the Greek Islands to visit in 2021 make for an amazing off-season destination, whether it's for a luxury, five-star getaway or a budget-friendly backpacking odyssey. You can wander the romantic streets of Santorini, swim by the white volcanic rocks of Sarakiniko Beach on Milos, and enjoy a couple of Mythos beers while admiring the Acropolis of Lindos for an unforgettable holiday.
Expand your horizons and go for a Chile beach vacation in 2021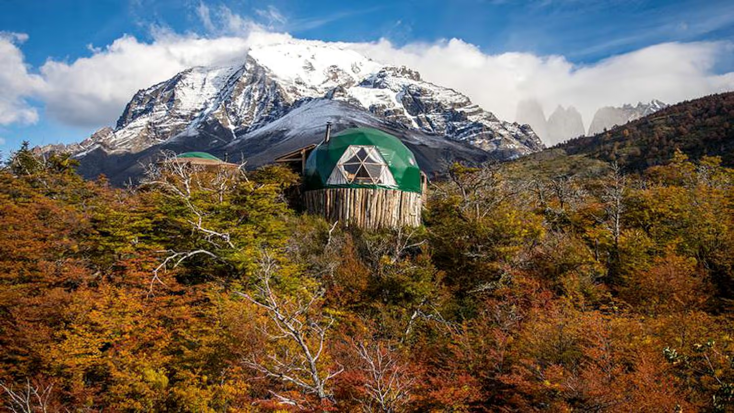 Why not try something away from the obvious and venture into the sublime natural beauty of Chile while embarking on an array of outdoor adventures including a Chile beach vacation? You can enjoy a romantic night stargazing in the Mars-like Atacama Desert, with several top-level observatories offering extraordinary astro-tourism experiences. Alternatively, you can go skiing in the Andes at Valle Nevado, which is only 46 kilometers away from Santiago, Chile's capital, and features over 7,000 acres of skiable terrain. What's more? The geysers at El Tatio, the mountains of Torres del Paine, and the glaciers throughout Patagonia are breathtaking natural wonders not to be missed.
Take advantage of the best summer destinations and take a Baja California vacation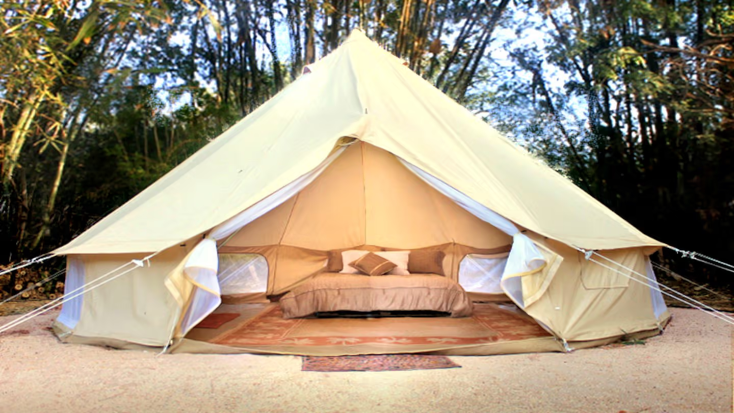 Baja California is ideal for those yearning for a tropical getaway without heading too far from home. With the peninsula sandwiched between the Pacific Ocean and the Gulf of California, Baja California features paradise-like beaches, where you can enjoy an array of water sports, such as world-class surfing, supreme scuba diving, and adrenaline-fueled jet skiing. Away from the water, guests can immerse themselves in nature by trekking through dense jungle on the back of a mule, exploring the Trinidad Canyon and its ancient cave paintings, or hiking along the Sierra de San Francisco for a complete sense of seclusion. Whatever piques your interest, Baja California has it all.
Visit Australia for New South Wales holidays in 2021 and experience the luxury of NSW weather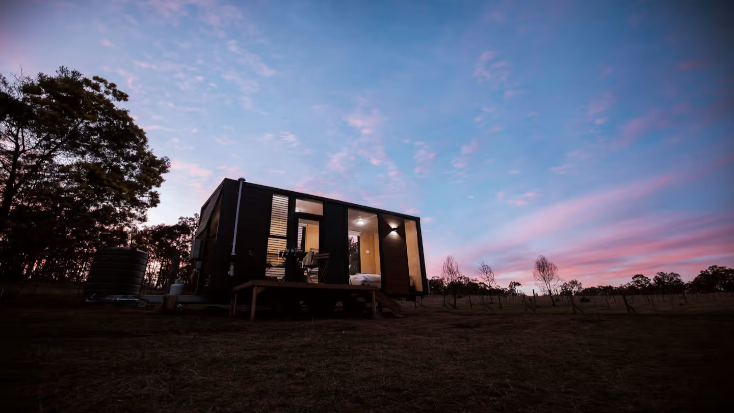 Aside from its iconic coastal cities and its second-to-none surfing hot spots, New South Wales holidays encourage the opportunity to enjoy a plethora of natural attractions and outdoor experiences that can be experienced at a much more leisurely pace during the off-season, during that excellent NSW weather. The spectacular, limestone Jenolan Caves in the Blue Mountains showcase stunning calcite formations; the powerful Kiama Blowhole is the largest blowhole in the world; and the Walls of China in Mungo National Park are an ancient, breathtaking structure that can be admired from a cycle trail or a self-guided drive tour. The best part? All of these are within easy reach of several of our glamping sites, and when it comes to good weather, Kiama certainly delivers.
Explore Big Sur, California for another one of the best off-season places to visit all year-round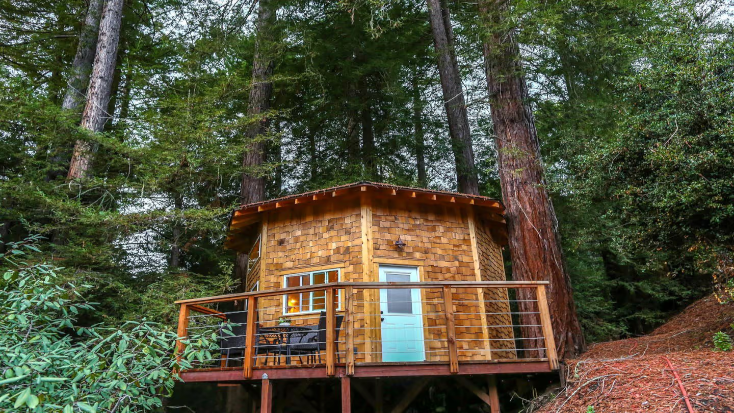 Enjoy the last of the warm weather to the fullest in Big Sur, California, and bask in the sunshine on glorious sandy beaches, delight in its extraordinary cuisine, and sip on piña coladas in trendy, beachfront bars. Why not make it a truly memorable getaway and stay along the coast in one of our unique glamping accommodations? You'll have your choice of everything from tree houses and Airstreams to safari tents and yurts.
The best time to visit Hawaii in 2021? All-year-round!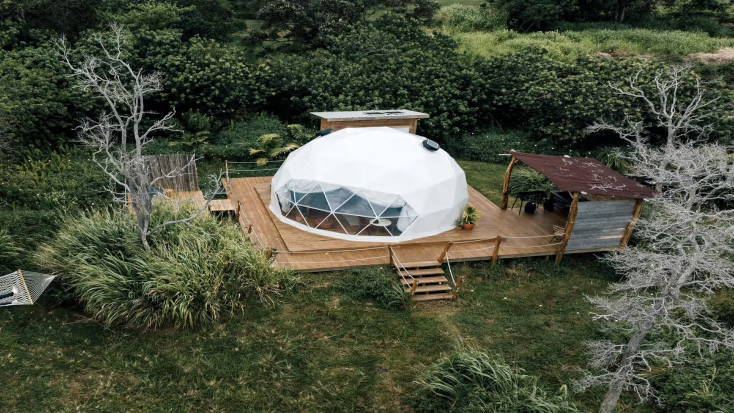 The best time to visit Hawaii in 2021? Visit Hawaii all year-round and discover year-round sunshine, picturesque beaches, lush green mountains, and a laid-back vibe, making it the perfect destination for an off-season getaway. You'll take away incredible memories of scuba diving in waters teeming with life, looking down upon active Hawaii volcanoes from a helicopter, and laying on a secluded beach with nothing but the waves to listen to. The best time to visit Hawaii would be quite literally any time you choose, with year-round excellent weather making it one of the best off-season places to visit all year in 2021.
---
Check out more extraordinary accommodations in California here, and stay in the loop with the latest in glamping here!