For those looking for the best places to stay in Southern California, doesn't the idea of a secluded getaway in amazing tree house rentals excite you? We think it should! Rediscover your love for all things nature from the treetops and get ready for an unforgettable California vacation in any one of the coolest tree house cabins Southern California has to offer. Vacation spots like these don't come around often. After a stay in a tree house, hotel vacations won't enter your mind again, and you'll tell everyone that the best cabins in Southern California are in the trees! After a couple of days in one of these incredible rentals, don't be surprised to find yourself searching for southern California cabins for sale! These really are some of the best tree houses. For Southern California, with so many options, that's no mean feat!
Where to go on vacation 2020: discover cool tree houses like this mountain tree house in Julian, CA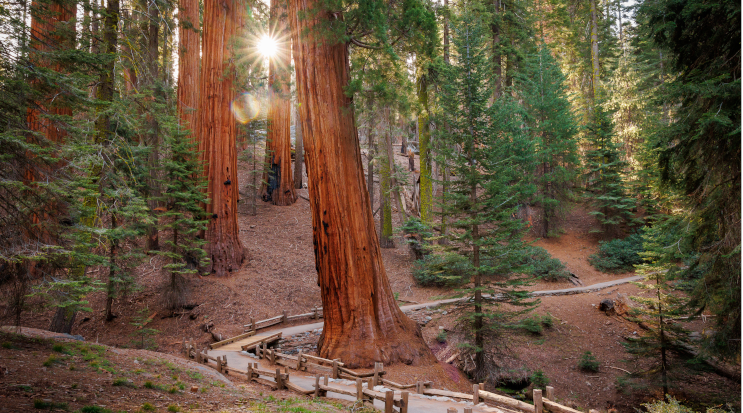 In Southern California, cabins abound. However, tree house cabins in Southern California offer even the most intrepid traveler a unique vacation. Perched on a mountain in Julian, California, mountain tree house overlooks the breathtaking Cuyamaca Lake at an elevation of over 5,000 feet and boasts a modern interior decor, a private deck, and a home theater. As one of the best places to stay in Southern California, it receives rave reviews time after time from happy glampers.
Enjoy a tree-top view; cabins with a difference in Southern California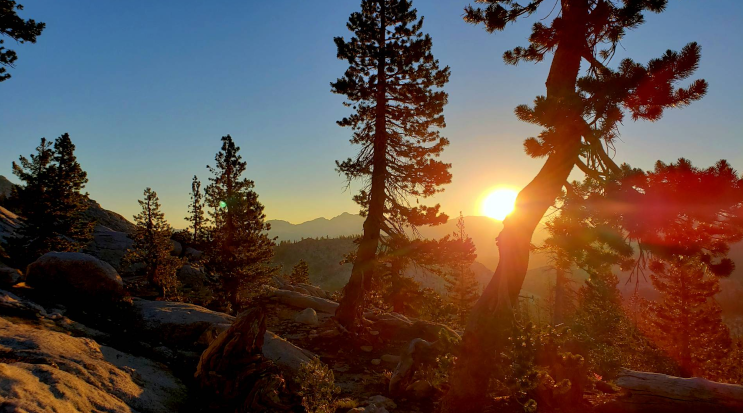 When you're ready to come down from your treetop paradise, explore dozens of secret forest paths, a private observation deck, and mountain biking and hiking trails. Enjoy your escape into this secluded forest paradise, all of a 12-minute drive from the town of Julian, which has a number of attractions including the famous Julian apple pie store!
The surrounding old growth trees are nearly 300 years old and provide an enchanting backdrop for one of Southern California's luxury tree houses for rent. Cross over the amazing floating bridge, and climb up to the top of three large Coulter Pines—you'll be looking down on thousands of acres of state parks and national forests.
Best places to stay in Malibu: book SoCal getaways in amazing tree houses for 2020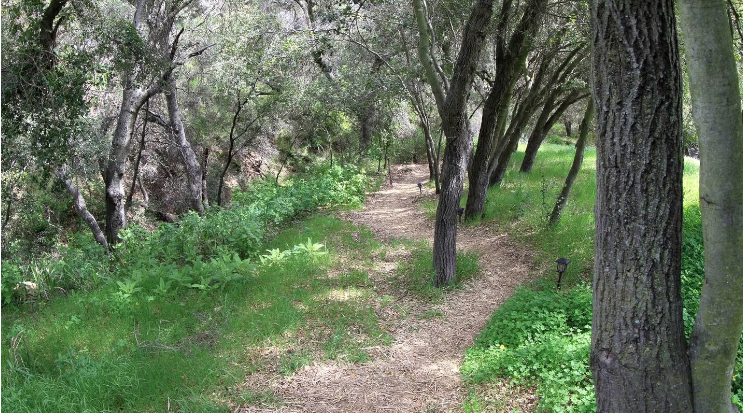 With European-influenced decorations throughout, it might be hard to find a tree house with a more comfortable and interesting atmosphere than this one—glampers will be planning their return to one of the best places to stay in Malibu in no time.
There are several different services available at this glamping site, such as private body massage therapy, Tai Chi, and different styles of private yoga. All private bodywork and massages are held outdoors during these SoCal getaways on the expansive and private decking that surrounds this unique retreat rental and another one of the amazing tree houses and best places to stay in Southern California.
What's more? This glamping site is but a three to five-minute walk to one of the largest open space preserves in Southern California, with streams, waterfalls, cliffs overlooking the Pacific Ocean, and a view of the mountains—those staying here won't be short on things to do in Southern California in one of the best vacations spots 2020 is offering. If you're looking for unique mountain getaways, Southern California has it all!
What better for SoCal weekend getaways than this treehouse Los Angeles is offering for where to go in 2020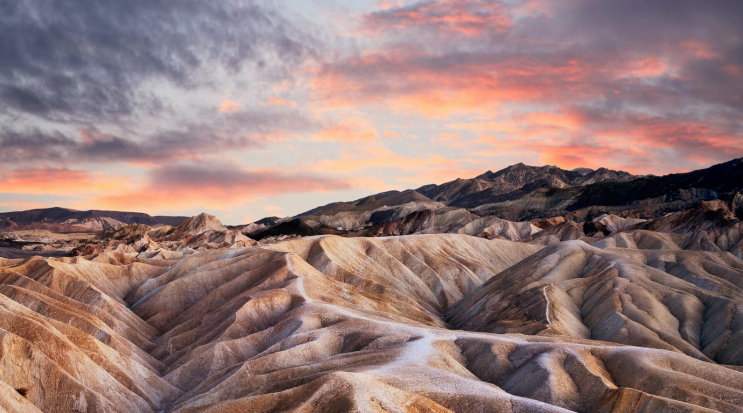 The charm of this treehouse Los Angeles simply oozes out of every nook and cranny, from the little details in the decor to the comfortable and luxurious furniture both inside and out. For those looking for SoCal weekend getaways, glampers are guaranteed to feel refreshed and relaxed at this glamping haven. Nestled in the stunning San Jacinto Mountains and set among tall pines and sweet smelling cedars, this amazing treehouse should help anyone struggling to decide where to go in 2020.
Be sure to enjoy carefree getaways in Southern California when you book one of the best holiday destinations, 2020. This is an ideal place where people of all ages can enjoy glamping—with amenities and activities to suit every need—it truly is another contender for one of the best places to stay in Southern California. We bet you didn't have the slightest idea that a tree house could be as well equipped as this one, did you?
Top holiday destinations 2020: discover SoCal romantic weekend getaways in luxury tree houses in Escondido, CA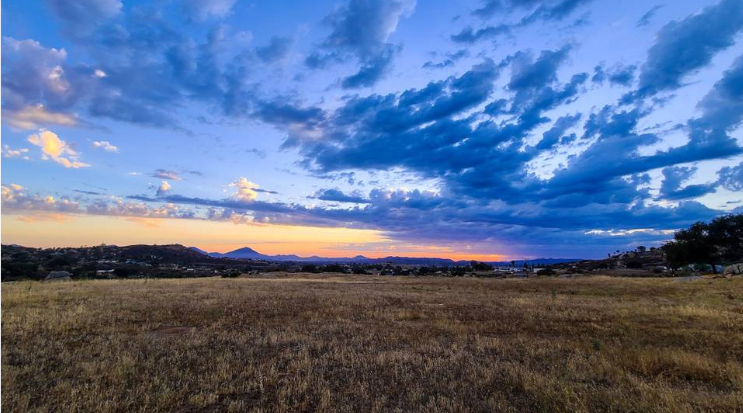 As one of the top holiday destinations 2020, this secluded tree house cabin CA is the epitome of glamping and SoCal romantic weekend getaways. It offers amazing access to the outdoors while also having the option to spend the night a unique and romantic treehouse. Situated near Cleveland National Forest and Hellhole Canyon Preserve, glampers will never be short of activities to take part in and sights to see, all while returning to the comfort of luxury tree houses that also boast the best view of the valley below.
Featuring a chic cushioned couch and a small wood-burning stove, the sitting area looks out over the deck and boasts amazing views of the surrounding property. Glampers will delight in the vintage-looking steel soaking tub, which also boasts views of the surrounding area, so they can enjoy a glass of wine while indulging in a hot bath.
---
Grab your glamping essentials and get ready to explore Southern California and the many beautiful attractions it offers now! From romantic tree house cabins to a place for the whole family and group to enjoy—we have just the place for you. It's time to make where you stay, why you stay.