Summer getaways are so much fun to plan! We love summer glamping get-togethers. It is the season for outdoor adventures and barbecues, long days by the pool, refreshing cocktails, and get-togethers that last long into the night. That's right—we're talking about the ultimate summer soiree. So, we're here to show you some of the best ideas for summer parties and glamping gifts.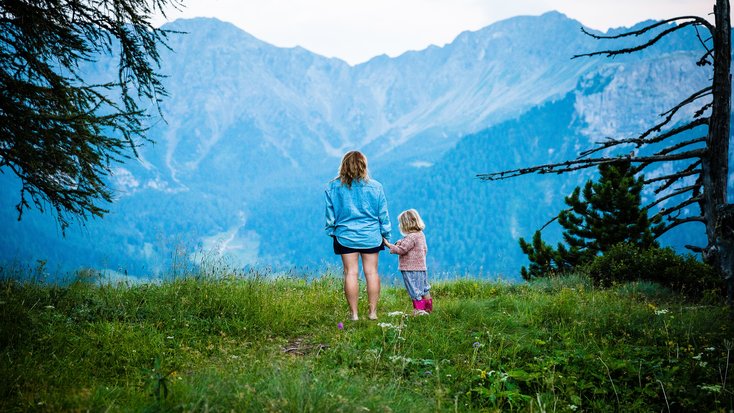 Glamping Sites for summer soiree with grilling in 2023
A get-together just isn't a get-together without food, and by booking a property with a grill. You're guaranteed the perfect tool to make your summer glamping party a memorable (and delicious) one. Glamping with a grill means you can take your summer party menu to the next level. Whether you choose to go with some of our pre-approved summer grilling ideas or go your own way. With a BBQ grill as the centerpiece of your summer soiree, everything else simply falls into place. Check out this luxury cabin rental California has to offer with the perfect space for summer grilling in Idyllwild, CA.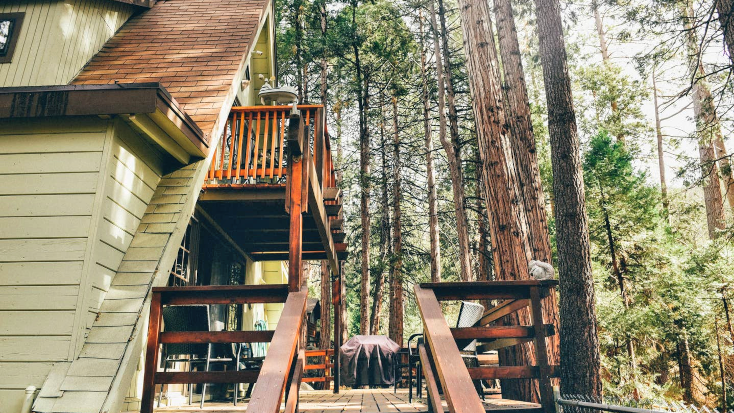 Book a luxury vacation rental with the best outdoor seating for a summer soiree in 2023
If what's important to you is being outside and enjoying this beautiful burst of hot weather, then we've got some excellent glamping sites with luxury outdoor seating picked out for you. Outdoor seating is key for those long lunches that linger into the afternoon. Or morning cups of coffee while watching the sun come up, and of course, those late-night chats accompanied by the occasional bottle (or two!) of wine. Take a look at one of the top rentals in CA in Sequoia National Monument for a summer soiree in 2023.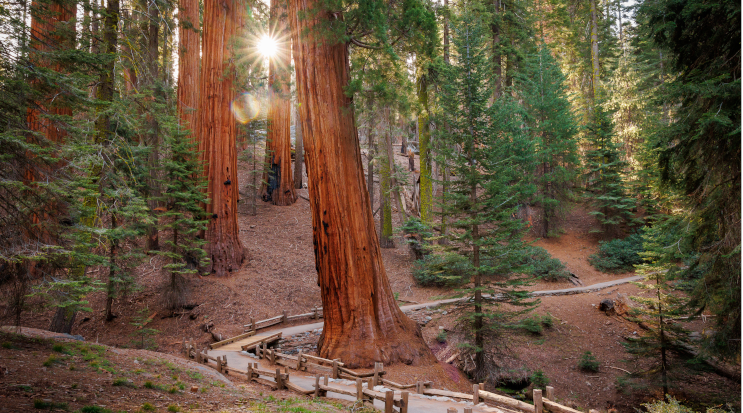 Go glamping at the best pool rentals on the market in 2023 for group gathering ideas
There are few things more satisfying than jumping into a refreshing pool on a hot day. Exactly why we're massive advocates for only the best pool rentals. A pool is just what a party needs to boost summer vibes to the maximum. Whether you're the type of person who likes to spend the entire time submerged, or you're someone who jumps in and out throughout the day. These glamping sites outfitted with luxurious pools are sure to meet your summer soiree party needs. How about a Malibu rental in California? There are worse places to cool down in 2023!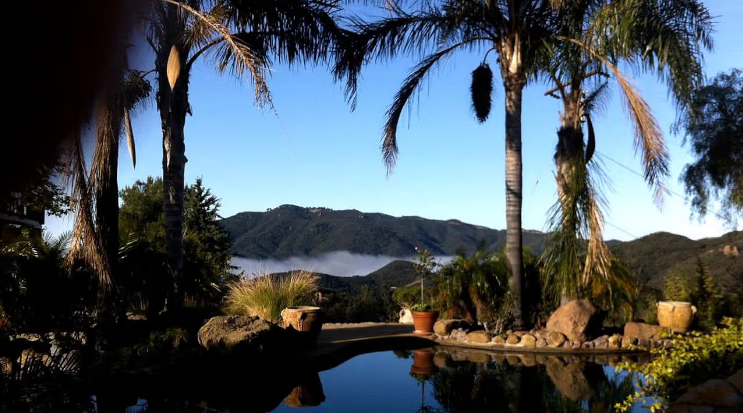 Fun activities for summer getaways 2023
Who says a party is all food, drink, and lounging around? Well, we kind of say that, but we also recognize that a party for some people might mean getting out in the world and enjoying the stunning surroundings. When it comes to glamping parties, outdoor summer activities are a natural fit. These glamping sites are the perfect place for a summer soiree, active style! From hiking to biking and fishing to swimming, there's plenty to keep you busy at these great places for a summer getaway. These fun activities for summer getaways 2023 are easy when you stay at premium Zion cabins near the Zion National Park itself.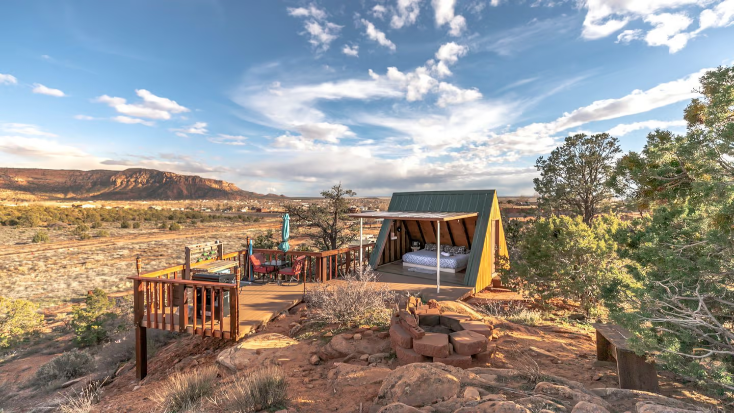 Enjoy luxury vacation rentals with built-in cinema for glamping
There's something special in the air when the lights are low and the screen is lit, don't you think? A movie night is just the right mix of relaxation, excitement, and comfort, which is why it's a great idea to make the most of any rentals with built-in cinema this year in 2023. Grab your closest pals, download some old favorites or new releases, and get the popcorn ready—a movie night is a lovely way to celebrate summer and connect with the people around you after your summer soiree outdoors! Virginia cabin rentals like this will keep the whole family entertained during those kid-friendly vacations in 2023.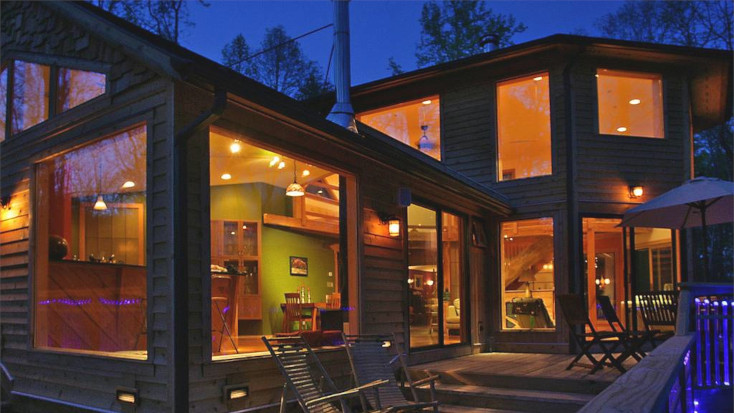 With these ideas for summer parties, your summer soiree is sure to be a hit. No matter what type of party you plan here's to an unforgettable summer soiree, an extraordinary get-together, and time spent well with loved ones.