Hiking is one of those activities that never gets old. With so many places to explore, whether you enjoy exploring in the spring once the ice and snow have melted, or if you relish the challenge of hiking in the winter, there's always somewhere new to discover or explore. No matter if you're aiming to attempt the Haute Route or hike through the Blue Ridge Mountains, there are so many great options and destinations to go hiking in 2022, you're spoilt for choices about where to go, and what better way to navigate the route than with one of the best hiking apps on the market?
Keep reading to find the best hiking app for you
Once you've chosen the trail you want to explore, whether it is a trail perfect for hiking near Nashville Tennessee, a hiking vacation with a stay in a cabin rental in Ohio, or discovering the best hikes in Utah, there are a number of hiking apps out there that will help you plan the best route for your hiking vacation. We've picked out the top five hiking apps to help you decide which one works for your hiking needs. Find the perfect hiking app for you!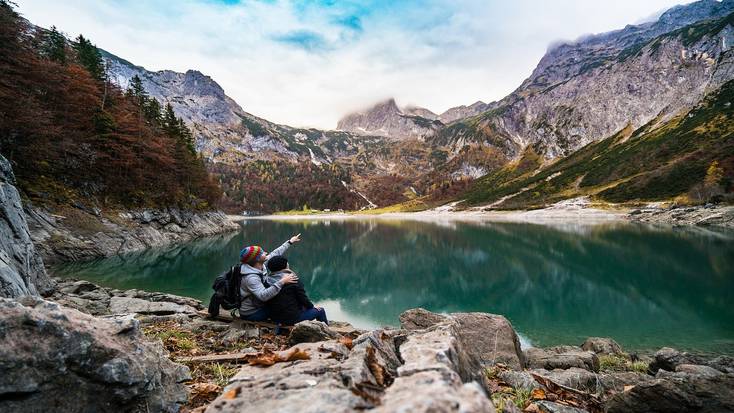 Find the perfect hiking trails with AllTrail
Not just one of the best hiking apps, but one of the best free hiking apps, AllTrail is perfect for hikers of all abilities. With over 50,000 hiking trails and routes in the USA, you can filter for dog-friendly hikes, kid-friendly hikes for a family hiking vacation, and even wheelchair-friendly trails. All the routes are uploaded by hikers and mountain bikers from all over the country, so you can also add your favorites to it. If you're looking for the best trail app – this could be your app.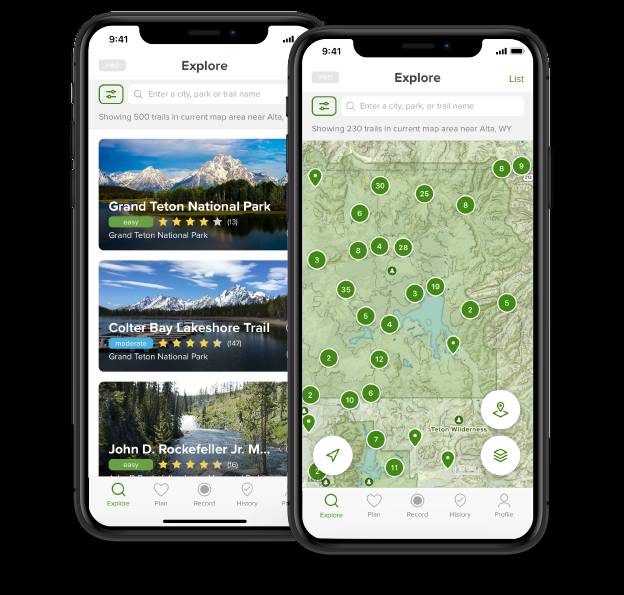 One of the best hiking apps in 2022: Gaia GPS
The second app on our list of the best hiking apps for 2022 is the Gaia GPS app. This app is free to download, and the basic version has a wide range of hiking trails and routes. The premium version of the app costs $39.99 per year. The premium version has several benefits. Our favorite is the ability to download all maps, including backcountry routes, so you never about being without service. Offline you will have access to topo, satellite, and road map versions of the trail so you can comfortably hike without any worries.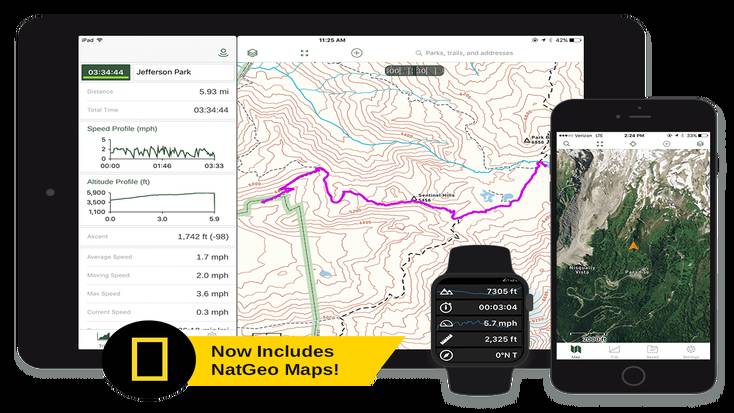 Plan some epic hikes with Guthook
This app is popular with those hikers who enjoy thru-hiking. The USP of this app is that the thorough guides and GPS-enabled maps are designed to be used when you reach those points with no cell service. Each guide gives you a lot of information regarding campsites, elevation on your trails, and hostel reviews. The app aims to provide you with extra information that comes in handy when you plan your hiking holiday. This is clearly one of the best hiking apps, and it's free to download. There are several maps for the serious hiker, available for purchase and download that range in cost starting at around $5 USD.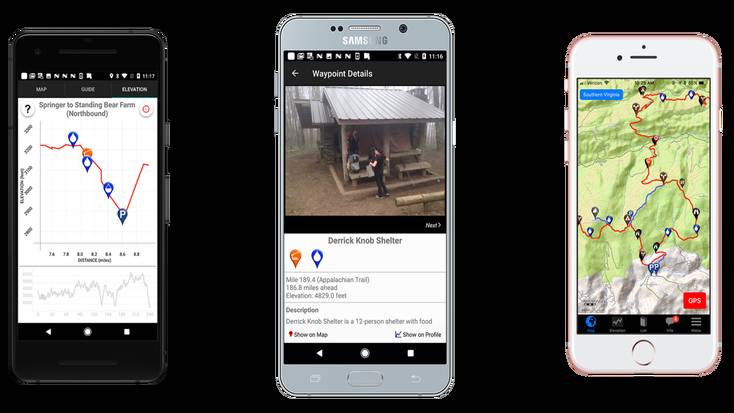 Commit to Komoot when looking for the best hiking apps
Komoot is being touted as one of the best hiking apps for 2022 for one clear reason; it's simple to use! When it comes to its user interface and graphic design; Komoot is incredibly easy to use and comes with some great features. With turn-by-turn voice navigation, you're sure to stay on track, even if map reading isn't your strong suit. Additionally, it's easy to import GPS tracks. The only real negatives are that there are only topographic maps, but overall, this app is sure to keep even the most hardened hiker happy.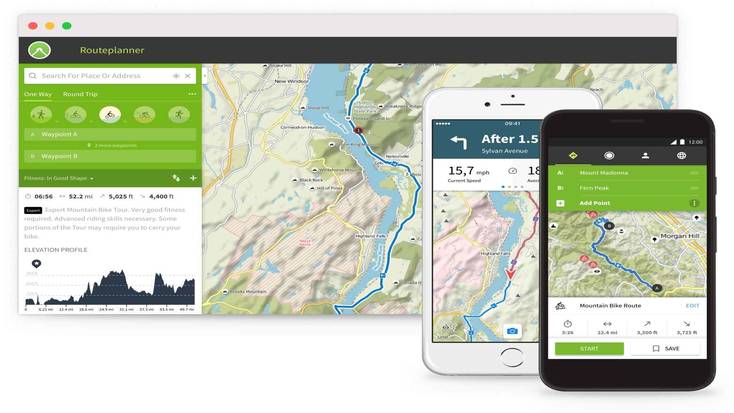 Start your next hiking adventure with one of the best hiking apps
Designed by REI, this app is essentially a living database with well over 35,000 hiking trails for hikers and backpackers to explore. With on-trail navigation, you can be sure you won't lose your way, even if you step off the beaten track. Updated regularly, the app also contains information about trail conditions and driving directions as well.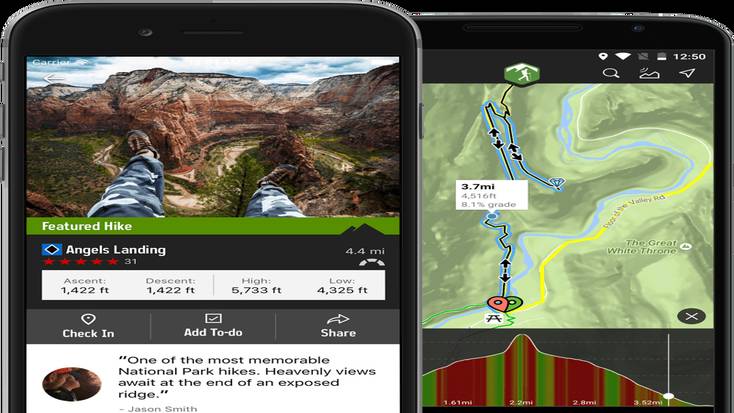 Where to go when you have your hiking app.
Now that you've chosen your app, it's time to figure out where to go hiking. With numerous options available around the world, it's hard to decide where to go. We've got several suggestions for you to at least narrow it down a bit!
Try hiking the Appalachian Trail
The Appalachian Trail is stunningly beautiful and takes you from Springer Mountain in Georgia all the way to Mount Katahdin in Maine. Obviously, you don't need to complete the whole trail, but when hiking the Appalachian Trail, you can stay in some amazing hiking cabins along the way to make your hiking vacation much more comfortable!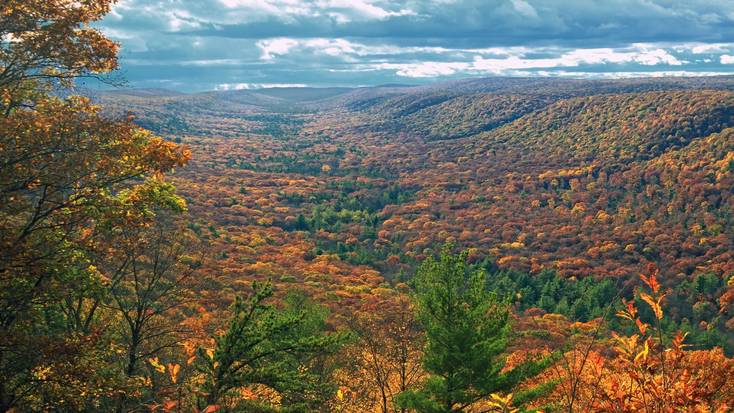 Experience the JMT!
The John Muir Trail, or JMT, is a unique trail. Winding its way through the Sierra Nevada mountains in California. Hiking the John Muir Trail takes you through the Kings Canyon National Park, Sequoia National Park, and Yosemite, some of the most breathtaking parks in the states. With a stay in a unique glamping cabin rental along the way, you can take your time wandering along the trail and taking in the stunning vistas along the way.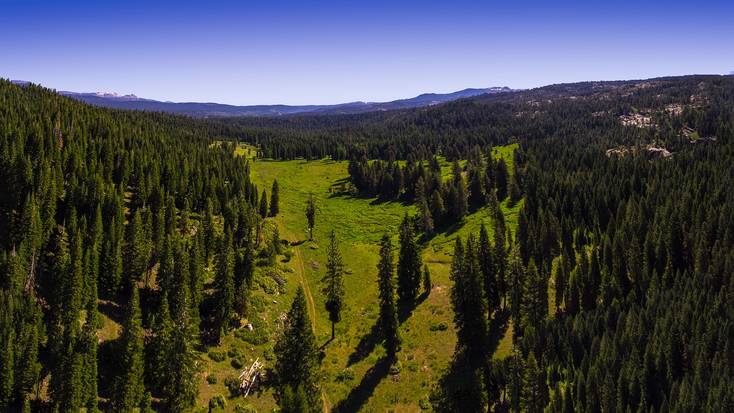 Discover the best hiking trails in New Zealand
New Zealand has always been famous for its unique natural beauty. Mountains, beaches, and rolling hills have enticed travelers from all around the world for years, and what better way to explore some of these incredible places? Hiking in New Zealand is a veritable treat for the senses, especially with trails such as the Abel Tasman Coast Track, Tongariro Alpine Crossing, and the Kepler Track in the Fiordland National Park among the best hiking trails in New Zealand. Vacation rentals across the country will give you the chance to experience the great outdoors right from your doorstep.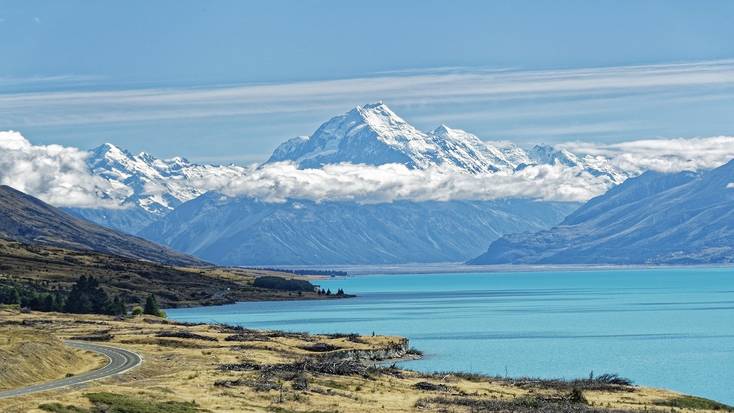 Going hiking in NSW Australia? Looking for spectacular eco-friendly cabins for your next hiking adventure? Check out our list of eco-friendly camping gear to take on your next hiking expedition. Hiking with your pet, these pet-friendly trails in Banff are a great choice for you and your best bud!
Tell us about your top hiking apps for 2022! Send us a message via Facebook or Instagram and share your favorite hiking trails!