The Australian summer is on the horizon, and we have had limited international travel to and from Australia, those of you living in the land down under can still plan some epic staycations for a family vacation. When it comes to holiday destinations, Australia is certainly not lacking in diverse landscapes, amazing beaches, and of course, the number of incredible things to do in Australia offers something for the whole family. From surfing and whale watching to hikes and wildlife tours, you won't have to travel too far to have the ideal summer vacations this year. To help you put together an itinerary for your vacations,m we've put together a quick list of some of the best places to visit in Australia for staycations and family vacations.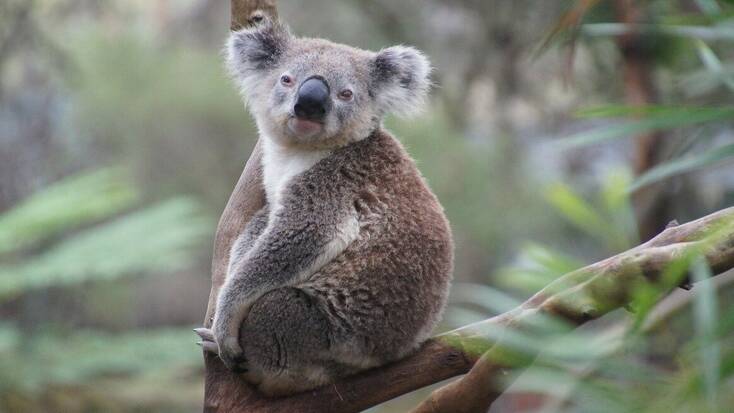 Travel to Queensland and see the Great Barrier Reef, one of the best places to visit in Australia
When it comes to the top Australia tourist attractions, the Great Barrier Reef is among the most iconic. When you travel to Queensland, there are plenty of wonderful places to visit. In Queensland, there is a plethora of stunning beaches to relax on, but to give your family a truly memorable vacation this summer, organizing a diving trip or heading out for a snorkel at the Great Barrier Reef will give a truly unique view of the marine life living on this incredible ecosystem. After a few days on the coast of Queensland, you'll definitely view the state as one of the best places to visit in Australia, especially for family vacations.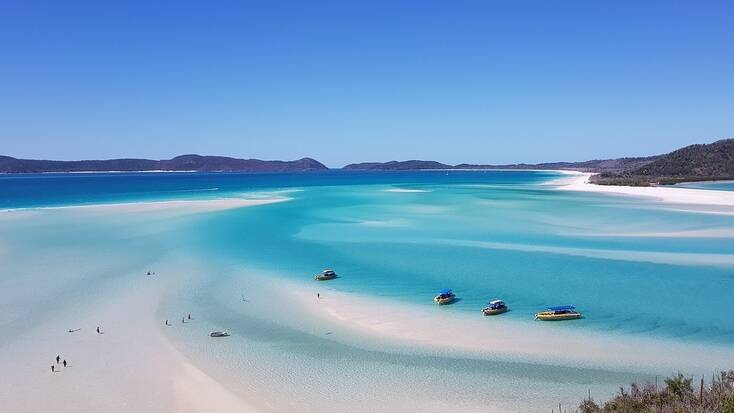 Things to do in Tasmania for family vacations 2022
Another one of the unarguably best places to visit in Australia is Tasmania. Australia boasts an incredible amount of naturally beautiful areas in the great outdoors, and Tasmania isn't any different from the mainland states. Freycinet National Park, Cradle Mountain, and Tahune Forest are all ideal for hiking, biking, and seeing Australian wildlife, one of the top things to do in Tasmania. In addition, Hobart, Tasmania, and Launceston are both vibrant with plenty of things to do. In Hobart, you can enjoy a number of great downtown bars and restaurants during a visit, so you can enjoy both the culture and nature of Tasmania for your family vacations. With a stop off in Sheffield, Tasmania, you can also enjoy a relaxing spa weekend.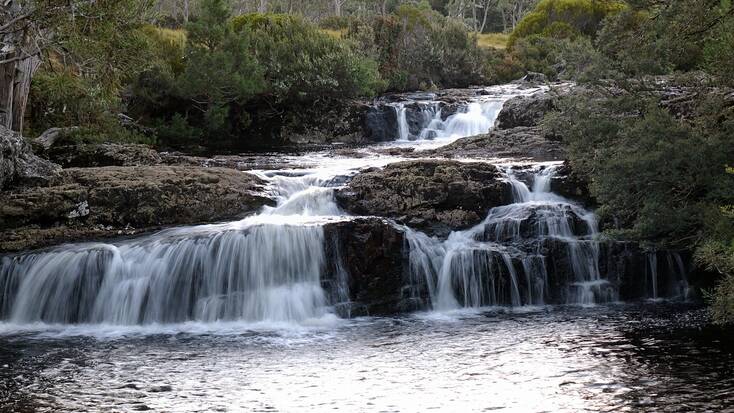 Hop, skip, and jump onto Kangaroo Island for your summer vacation
Just off the coast of mainland South Australia, you'll find the charming Kangaroo Island. Accommodation here will give you both easy access to the stunning great outdoors and the perfect stay in a cozy rental. Either a short flight from Adelaide or a quick ferry crossing from Cape Jervis, this is a great opportunity to explore somewhere unique with both stunning vistas and beaches, as well as plenty of wildlife. Even venturing beyond the wildlife park, Kangaroo Island is ideal for anyone looking to get back into nature. With things to do in Kangaroo Island including quad-bike tours and boat trips, you'll see plenty of the hopping residents, as well as a plethora of marine life along the stunning coastline.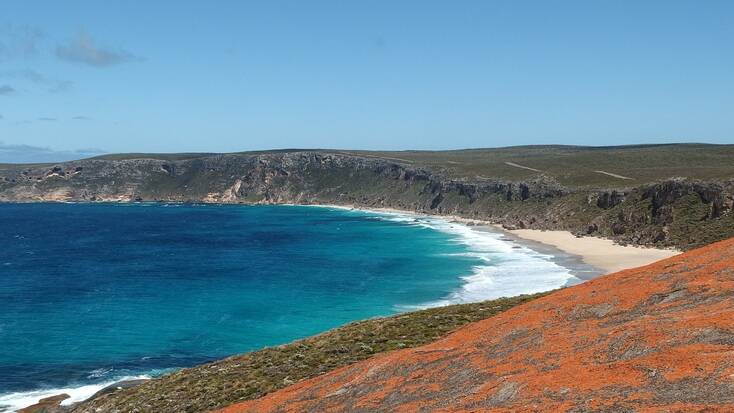 Stay on Rottnest Island, one of the best places to visit in Australia to see native Australian animals
While Rottnest Island may not sound like the most attractive of places to visit in Australia, it's actually ideal for anyone who wants to see lots of native Australian animals in the wild. From the Quokka to the Australian sea lion, this is without doubt one of the best places to visit in Australia to really experience Australian wildlife in all its glory. You won't be stuck for things to do in Rottnest for a family vacation, so look into Rottnest ferries and start planning an unforgettable family getaway. The kids will love a vacation here. After spotting all the amazing wildlife on the island, you should take them to enjoy whiling away sunny days on one of the 65 pristine beaches on the Western Australia island.
Plan some beach getaways at Coffs Harbour, NSW
If we're being honest, when we think of places to visit in NSW, places like Sydney or Byron Bay are understandably the first places that tend to come to mind. However, in between Sydney and Byron Bay, you'll find Coff's Harbour. This beautiful spot is a great place to take the kids for summer vacations, 2022. They can look forward the amazing things to do at Coff's Harbour, which include seeing sea lions and dolphins at the marine park and spending their days playing along the beach. Add a stay in a unique Coff's Harbour accommodation, and you're onto a winner!