The holidays have nearly come and gone, leaving the prospects of a new year ahead. 2023 holds 365 days of promise and adventure, for you could discover new destinations around the world. To get you inspired for your next glamping adventure we've collected some of our favorite places to visit in 2023. From the beaches of Australia and the peaks of the Rocky Mountains and the forests of Galicia, Spain, there is plenty of outdoor adventure waiting for you in 2023
The best places to visit in Australia in 2023
As the Northern Hemisphere bundles up for the cold of winter, the Southern Hemisphere enters the summer season. If you're planning a warm-weather vacation, consider the incredible landscapes of Australia, home to the Great Barrier Reef, the Sunshine Coast, and hundreds of kilometers of stunning beaches. Take a look at the best places to visit in Australia in 2023.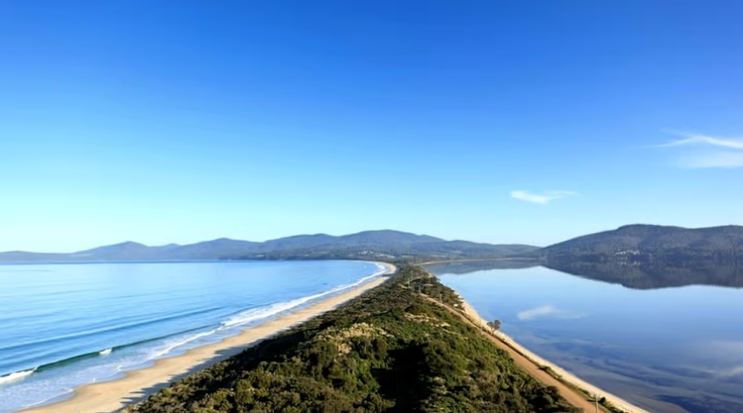 Tasmania has many treasures to explore! Try a visit to Bruny Island, with its unforgettable vistas over Sunset Bay, which is a glamping must! Enjoy the many wonders of the island's unique flora and fauna that are just waiting to be explored and admired, as they have been by locals and visitors alike for generations! Tasmanian beach cabins with amazing ocean views are a fantastic place to enjoy your Australia adventure! Try a  beach cabin on Tasmania's Flinders Island, perfect for a trip with family or friends looking to stay in the best Tasmania vacation rentals.
Rocky Mountain Getaways for snow day activities
Start your new year off with a Rocky Mountain getaway for days of adventure in the snow! Enjoy the fresh powder at mountain resorts like Breckenridge, Colorado; Deer Valley in Utah or Whitefish, Montana.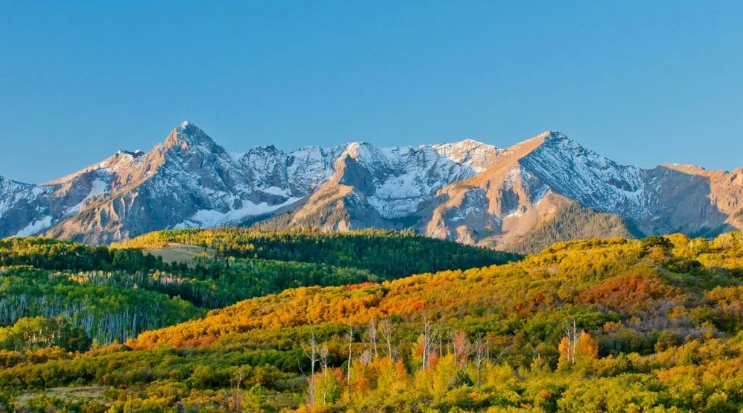 Try a log cabin with a hot tub in Breckenridge, Colorado for the best places to visit in 2023. If you're looking for a more traditional winter vacation, the mountains of Breckenridge, Colorado, – alpine fun for all ages and abilities. Whether you're an amateur skier or just learning to snowboard, you'll find trails perfect for you. What could be better than relaxing tired muscles in the hot tub with a view of the mountain? Enjoy this rental while you can!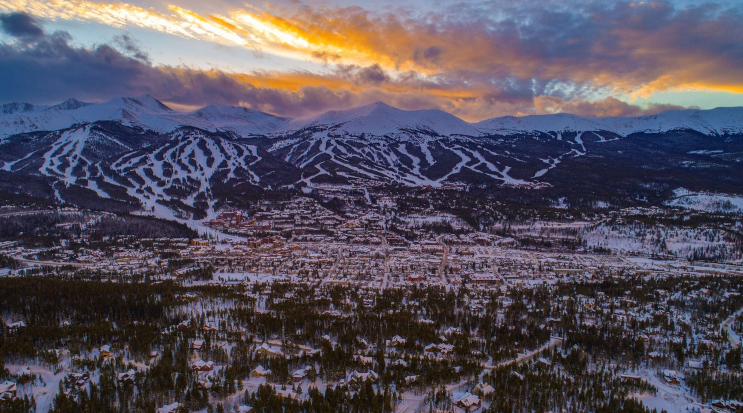 Park City vacation rentals start with this luxury villa – Utah glamping like nothing else
This luxury villa is where style and design meet comfort, with all the amenities you could possibly want in a vacation rental. Plus, you'll have easy access to some of Utah's top ski resorts, from Park City and Deer Valley to Snowbird and Alta, when you rent this accommodation.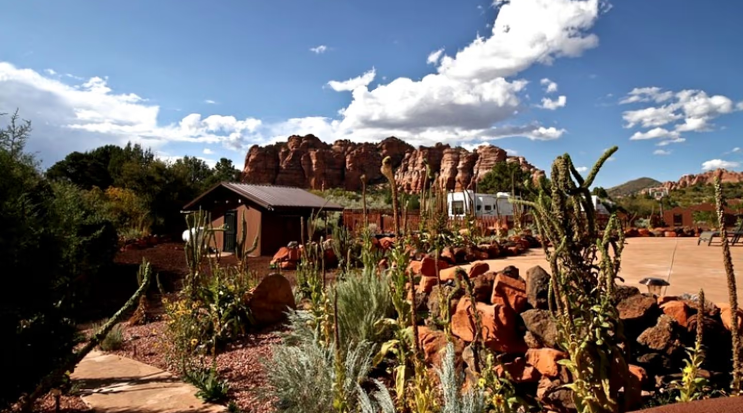 Where are the best places to visit in Spain in 2023?
If you don't want to go to the beach and you're not so into the snow, may we suggest Spain and the Iberian Peninsula? Get ready for a temperate climate, almost year-round sunshine, and a warm and inviting culture.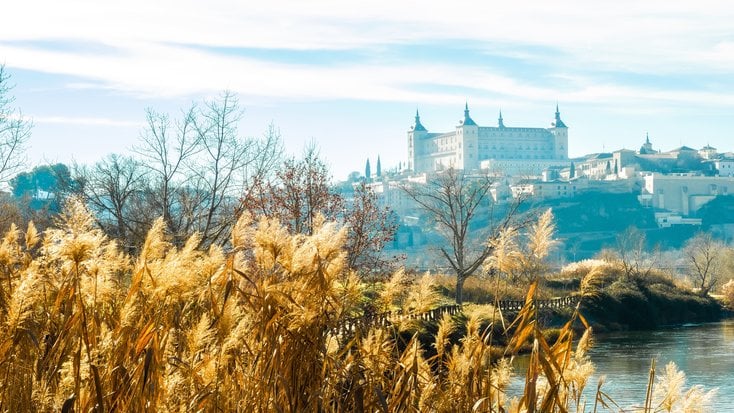 Tree houses aren't just for kids and this one is a good example. Or try this modern, eco-friendly tree house near Madrid, which comes complete with a 10-square-meter terrace to enjoy dining al fresco or lazing on the hammock.
The paradise of the Costa Blanca, when you rent this luxury bell tent on a yoga retreat a short drive from Alicante. Surrounded by stunning countryside and rigged mountains this is a nature getaway that is sure to leave you feeling refreshed and ready to take on the new year.
Stay in your luxury cave hotel, in Granada with its stunning architecture and views of Southern Spain. Granada is a special city rich in culture and history. With plenty of fun activities to do in the city and secluded nature hikes to enjoy.  The Sacramonte hills overlook the city, and here you can find many traditional cave dwellings of the Romani people. A stay at one of these special Granada accommodations is a must.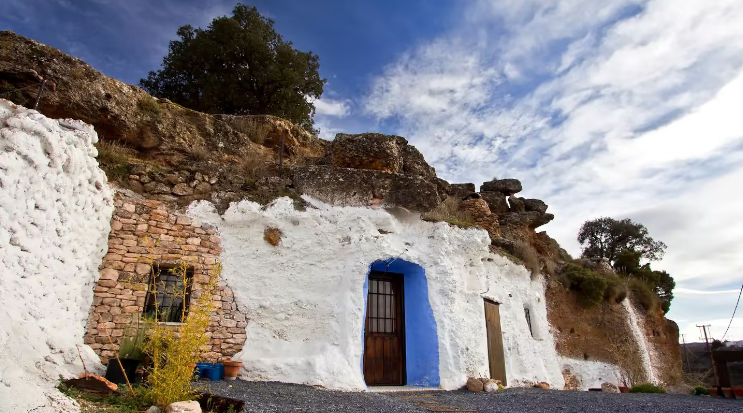 Where would you like to go glamping this year? Send us a message on Facebook or Instagram and share your glamping bucket list for 2023.
---
Didn't find what you're looking for? Head over to our homepage for a full selection of all our rentals!