The holidays have nearly come and gone, leaving the prospects of a new year ahead. 2021 holds 365 days of promise and adventure, during which time you could discover new destinations around the world. That's why we've decided to put our expertise to proper use and provide you with the best places to visit in 2021. With the whole year ahead of you, start the new year right in 2021 and travel to one of the many destinations we have below.
Here at Glamping Hub, we want to help you fit as much fun and adventure into 2021 as possible. A little bit of time spent outside is good for the body, mind, and soul, and we do our best to make sure you have the most memorable outdoor experience possible.
Start your new year right and make a splash as you enter 2021 with one of these glamping getaways. From the beaches of Australia and the peaks of the Rocky Mountains to the forests of Galicia, Spain, we have selected for you some of our favorite accommodations worldwide to start the year off with a bang.
The best places to visit in Australia in 2021
As the Northern Hemisphere bunkers down for the cold of winter, the Southern Hemisphere enters the summer season. If you're planning a warm-weather vacation, consider the incredible land of Australia, home to the Great Barrier Reef, the Sunshine Coast, and hundreds of kilometers of stunning beaches. Take a look at the best places to visit in Australia in 2020.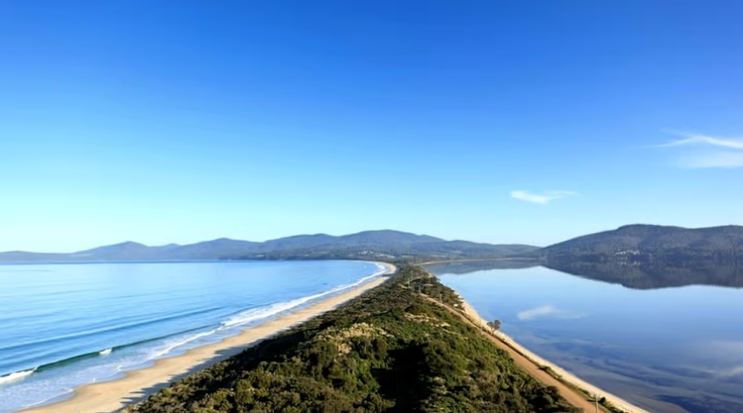 Tasmania vacation rentals – beach cabin with amazing ocean views
With room for six guests and an unbeatable waterfront location, this beach cabin on Tasmania's Bruny Island is perfect for a trip with family or friends looking to stay in the best Tasmania vacation rentals. A stay at this luxury Tasmania rental is a perfect holiday idea.
Discover romantic accommodation NSW and one of the best places to visit in 2021
Ideal for a romantic getaway, this one-of-a-kind dome has plenty of room for a couple to relax and enjoy the fresh air here in Warialda, New South Wales.
Secure the best of Mudgee rentals with this romantic glamping tent in NSW
If you've never been glamping before, this Mudgee rental is a good place to start. With an ensuite bathroom and all the comforts of home, this luxury tent provides comfort, design, and an unbeatable outdoor location in New South Wales.
Rocky Mountain getaways for snow day activities
Start your new year off right with Rocky Mountain getaways for your preference of snow day activities, and enjoy the fresh powder at mountain resorts like Breckenridge, Colorado; Deer Valley, Utah; or Whitefish, Montana.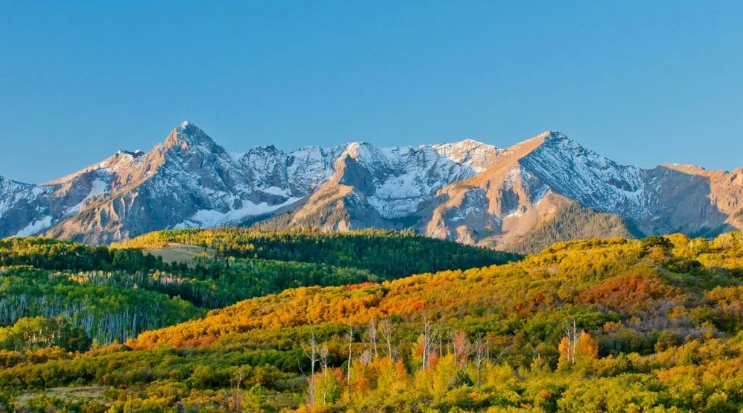 Try log cabin with hot tub in Breckenridge, Colorado for the best places to visit in 2021
If you're looking for a more traditional winter vacation, the mountains of Breckenridge, Colorado, offer alpine fun for all ages and abilities. Whether you're an amateur skier or just learning to snowboard, you'll find trails perfect for you. What could be better than relaxing tired muscles in the hot tub with a view of the mountain? Enjoy this rental while you can!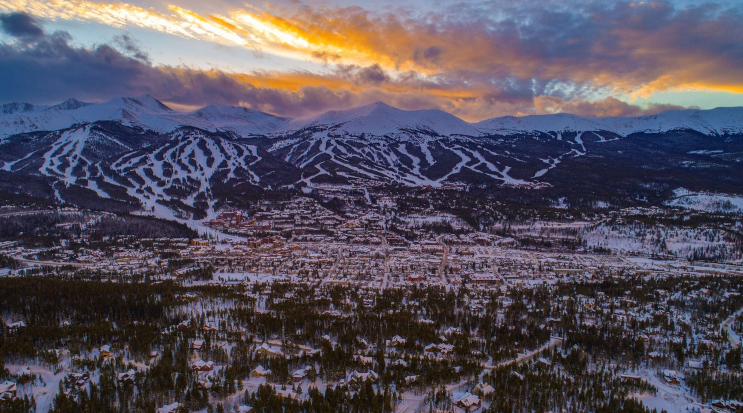 Park City vacation rentals start with this luxury villa – Utah glamping like nothing else
This luxury villa is where style and design meet comfort, with all the amenities you could possibly want in a vacation rental. Plus, you'll have easy access to some of Utah's top ski resorts, from Park City and Deer Valley to Snowbird and Alta, when you rent this accommodation.
Where are the best places to visit in Spain in 2021?
If you don't want to go to the beach and you're not so into the snow, may we suggest Spain and the Iberian Peninsula? Get ready for a temperate climate, almost-year-round sunshine, and a warm and inviting culture.
Explore one of the best places to visit in 2021 from eco-friendly treehouse hotel—Spain, Galicia
Tree houses aren't just for kids and this one is a good example. This modern, eco-friendly tree house comes complete with a private hot tub for true relaxation in a quiet forest setting in Galicia.
The best of Costa Blanca villas are available to be booked now! Discover a paradise close to Valencia
This villa rental sits outside Valencia on the Costa Blanca, where you can relax alongside your own private pool with a glass of sangria. Enjoy this villa rental and relax!
Stay in your own luxury cave hotel, Granada awaits with its stunning architecture and views in Southern Spain
Granada is a special city rich in history. As it was the Moorish capital when they occupied Spain, it is filled with remnants of Islamic Spain. The Sacramonte overlooks the city, and in these hills, you can find many traditional cave dwellings of the Romani people. A stay at one of these special Granada accommodations is a must.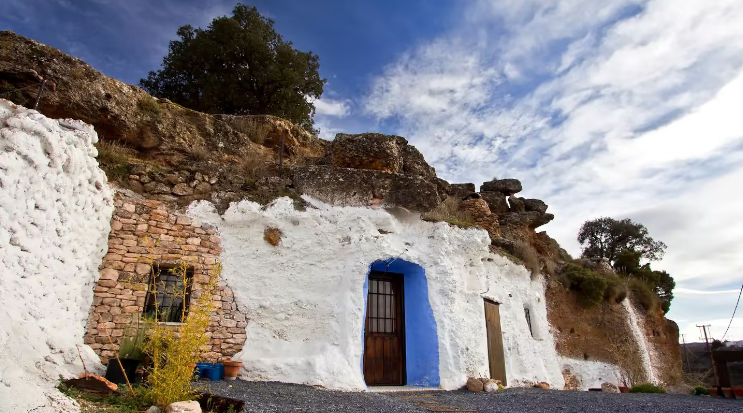 ---
Didn't find what you're looking for? Head over to our homepage for a full selection of all our rentals!