As long as there's been an America, Americans have been flocking for vacations in Europe, and it's not difficult to understand why. There is a Europe for every kind of traveler—the culture vulture, the beach lover, the cuisine explorer, and the rustic adventurer. These are the best summer holiday destinations in Europe for 2021 which will keep you happy, and with borders beginning to re-open after the COVID-19 pandemic thanks to the success of the global distribution of a vaccine, now is the time to plan for the vacation of a lifetime.
What is it that captivates us so much about Europe? We want to celebrate some of the things we love best about this continent and provide you with the best glamping vacation rentals to match. Whether you're still planning a last-minute summer vacation or looking ahead to next you, our best European rentals will have you running to book your tickets and pack your bag faster than you can say glamping.
The best summer destinations in Europe: visit Spain in 2021
On the hunt for the best summer destinations in 2021? Visit Spain. This country conjures images of atmospheric flamenco bars, narrow café-lined streets, towering cathedrals, and miles of pristine beach. This vacation rental offers glampers the opportunity to experience all of this and more, as this luxury tented cabin is located just seven miles from the major city of Cadiz and one hour from Seville. Glampers do not have to sacrifice the peaceful rolling hills of Andalusia for rich city culture—both can be enjoyed in equal measure on a summer vacation at this unique accommodation.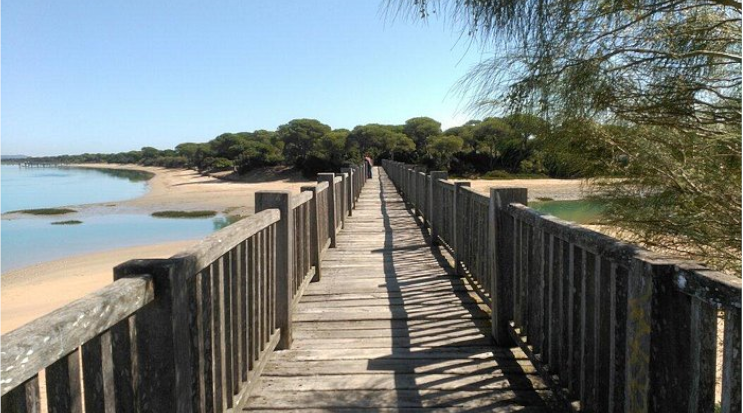 Now for one of the classic and best summer holiday destinations in Europe: holidays in France never disappoint
France encompasses medieval and port cities, rustic villages, Alpine peaks, and Mediterranean beaches—but it is probably the miracle that is French cuisine that we miss most when we return from a French vacation. When it comes to glamping rentals, this romantic medieval watchtower really is the crème de la crème.
Dating back to the 15th Century, this turreted retreat is just a stone's throw from the grand vineyards of Nuits Saint-Georges and Beaune. It lies in the heart of Burgundy, yet this manor is also just two hours from Paris and one hour from Lyon. Everyone would benefit from a few days spent in this French paradise, where wine tasting and long, al fresco lunches that go on into the late afternoon are not one-off activities, but a way of life.
Holidays in France truly are a classic way to enjoy vacation and still one of the very best summer holiday destinations in Europe in 2021.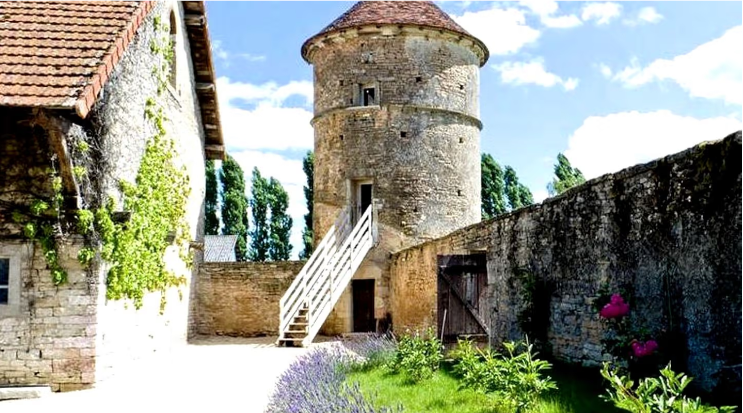 Glamping England in 2021 – a proper summer break in Europe
No trip and summer break in Europe would be complete without a visit to England. What this small country lacks in size, it more than makes up for in diversity of culture and landscape. The only difficulty in planning a vacation to England is that there is simply too much to explore, from the quintessential sleepy villages and pubs of the Lake District to the vibrant nightlife and imposing architecture of London. But we have found the perfect glamping solution.
This retro 1970s vintage campervan can be collected from London, and from there, the sky is the limit. You can explore the beaches of Devon and Cornwall, the vineyards and gardens of Kent, and the beauty and serenity of the English countryside, pitching up wherever you like along the way. Why not be a Rolling Stone for a week and experience the lifestyle of the original 1970s "roadie" with a touch of extra luxury?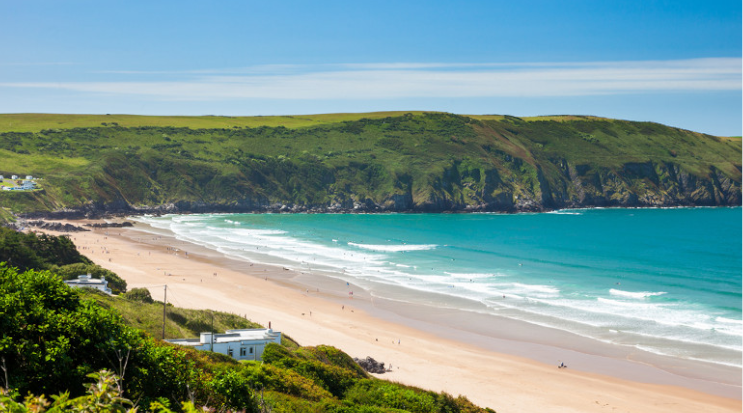 Keen to discover authentic luxury camping? Italy vacations have it all
Most people don't just take a vacation in Italy—they fall in love with Italy—so prepare yourself for the ultimate summer romance when you try the luxury camping Italy has to offer. Located in the beautiful region of Tuscany, this luxury tent not only offers access to the gorgeous Italian coastline but also the chance to visit some of the most beautiful cities in Italy. From sun-kissed olive groves to irresistible gelato, there is so much to see and to experience in the surrounding areas. However, as the Italian saying goes, "Idleness is a beautiful thing," and finding relaxation and peace of mind is easy at this luxury tented retreat.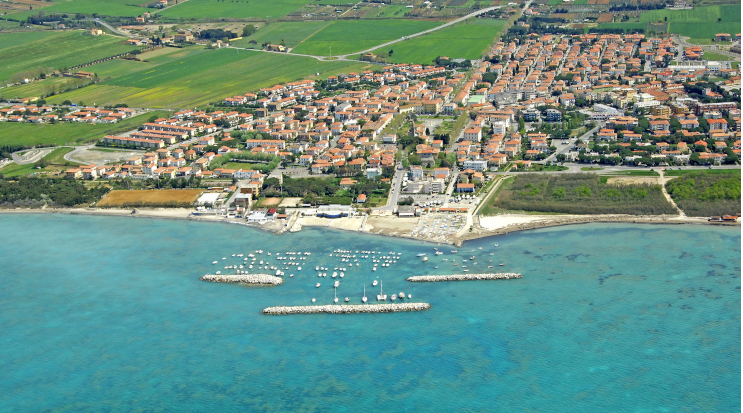 This really is just a taste of all that Europe has to offer. If these glamorous offerings were not enough to tempt you yet, take a look at all of our glamping sites in Europe for plenty more summer vacation ideas!