Just ask the locals; the coast is where you want to be on your big glamping vacation to Australia. The best coastal holidays Australia has to offer run from New South Wales to Queensland and West Australia. Featuring luxurious tents, tree houses, villas, and cottages, all of which will give you the Aussie beach time you're craving. Plan your Australian coastline adventure!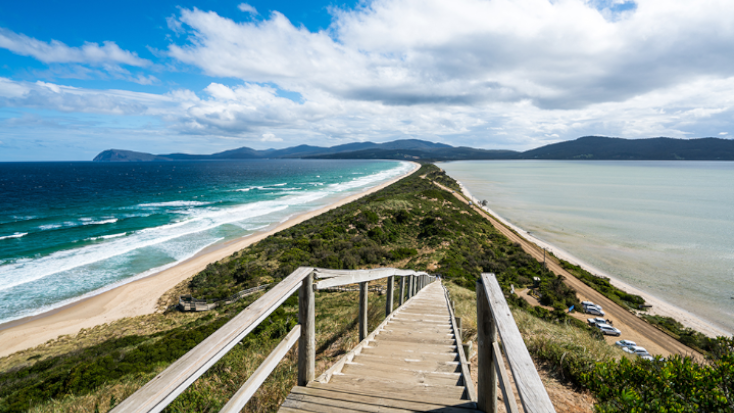 Discover the best beaches in Australia with New South Wales getaways in 2023
Discover the best beaches in Australia with the top New South Wales getaways. In NSW, the North Coast is where you want to be. Home to amazing beaches, perfect for a variety of water sports and sunbathing. Visit the Stockton Beach sand dunes or go scuba diving in the Solitary Islands Marine Park. Try your hand at body surfing, or enjoy a leisurely barefoot stroll along the golden coast. The possibilities are endless when you take advantage of the family weekend getaways NSW has to offer in 2023. Remember your sunblock!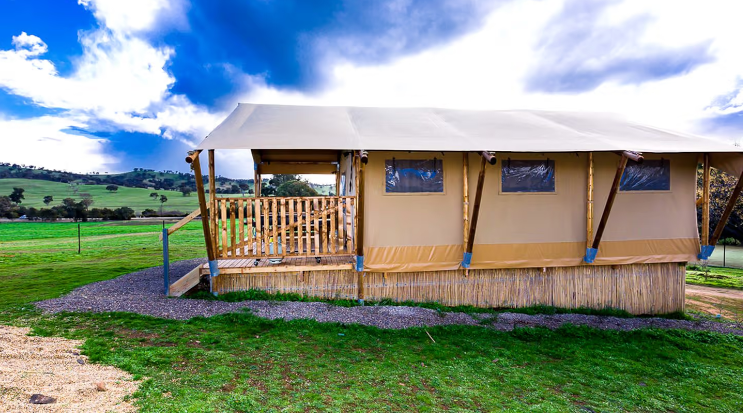 Where to go in Australia in 2023: enjoy Queensland holidays on the Gold Coast!
If you're looking for the best holiday destinations in Australia, check out Queensland! And some of the top family resorts the Gold Coast has to offer in 2023.
Queensland is home to the well-known Gold Coast. The region is known across the globe for its top-notch coastline and excellent surfing! In fact, there are 43 miles of beach for you to discover while glamping in Queensland. Don't miss Burleigh Heads Beach, Surfer's Paradise Beach, or Coolangatta Beach. These are the coastal holidays Australia is famous for!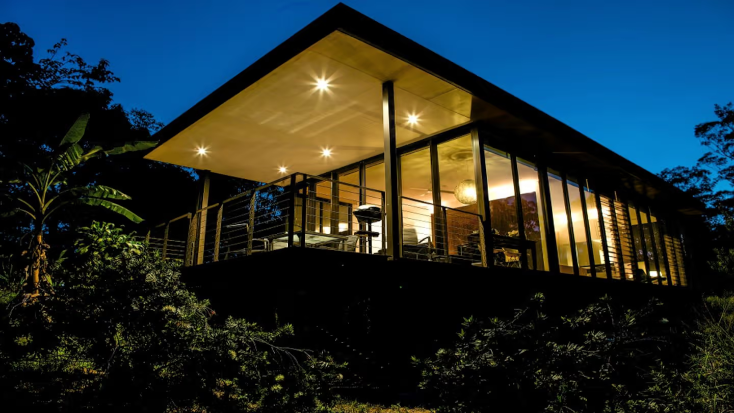 Visit Western Australia for more of the very best coastal holidays
Western Australia has some of the best glamping adventures and rentals for your next coastal vacation.  Make the most of your travels around Australia with a fun glamping getaway.
The Coral Coast is where to head while luxury camping in Western Australia, especially for those who love to go snorkeling and diving. Prepare yourself for the clearest waters you've ever swum in and plenty of impressive sea creatures waiting to greet you along the way. Top on your list should be Shark Bay and Ningaloo Reef, both World Heritage sites.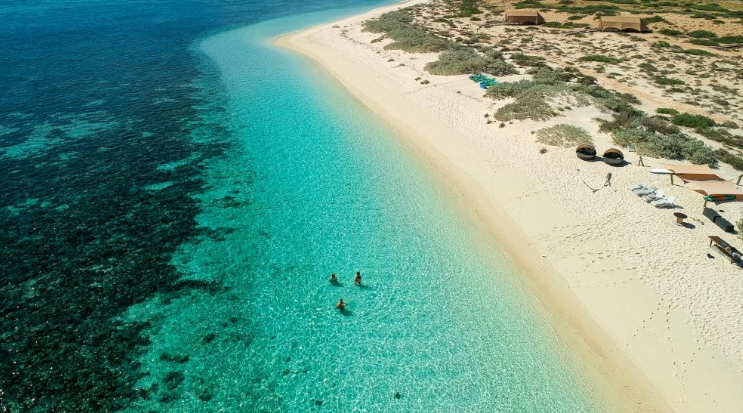 Australia has some of the most exciting glamping options for your next adventure. Plan a wine-tasting vacation with your besties. Grab your surfboard, head to the golden coast or stay close to home and experience the magic of Melbourne for a fun weekend getaway!