It'll soon be time for the Easter Bunny to hop into your garden and hide chocolate eggs, ready for the big hunt to commence. Easter is a magical time, particularly for children, so why not make it extra special and explore your Easter holiday destinations for the perfect family holidays in the UK?
Go glamping in the UK and wake up to the mouth-watering smell of cinnamon from freshly baked hot cross buns, the sound of the birds tweeting telling you to come out and play, and the sun beaming down into your window. Talk about starting spring off with a bang!
Discover the family-friendly glamping Norfolk has to offer in 2020: luxury tents for the best Easter breaks
Tucked away on the Norfolk Broads, this beautiful six-person tent gives you an authentic taste of the rich English countryside. Be woken up by the cockerel as your alarm, and be ready to make lots of superb memories during this special time as you discover the excellent family-friendly glamping Norfolk has to offer in 2020!
While the kids will be getting all excited—and eating enough chocolate to burst!—it is also a time to appreciate harvest and the animals that come with it. On this family-friendly working farm, you can do just that. Let your inner farmer shine, and take the kids to see the piglets, goats, and sheep, and perhaps even witness a spring lamb being welcomed into the world during one of the best Easter breaks for you and the whole family.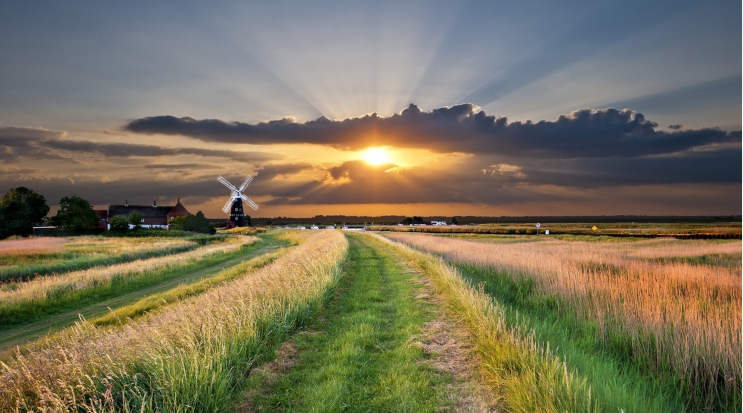 Go glamping the wight way: hot tub rentals, safari tents, and camping pods—Isle of Wight Easter breaks await in 2020
Ditch that run-of-the-mill camping tent, and go for the luxury camping Isle of Wight has to offer. Spruce up your Spring weekend in these stylishly decorated and comfortable bell tents on the Isle of Wight. You will simultaneously be labeled trendy by your kids and be tucked away in a fantastic location overlooking the English Channel during one of the best Easter breaks ever!
The best thing about glamping Isle of Wight is that its glorious beaches are never too far away, but you can always come back to the countryside to find blooming flowers and playful wildlife, allowing you to sleep beneath the stars in your very own utopia.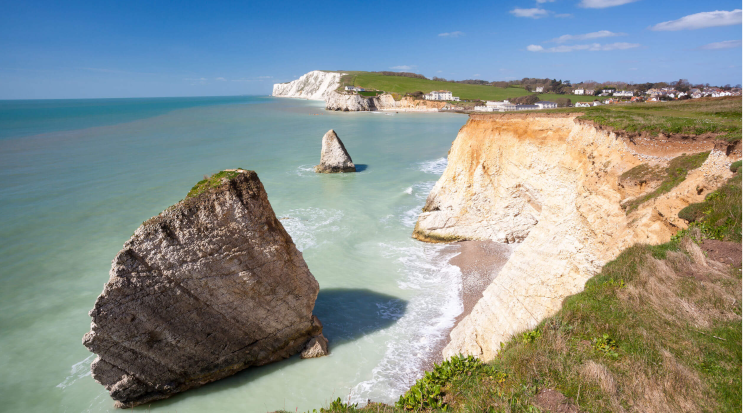 Make the most of the Easter holidays 2020, Scotland and go for luxury glamping: Scottish Highlands await with camping galore
Scotland is known for haggis, glacial glens, and expansive lochs, but there is much more to it than what meets the eye. This handmade hut is perfect for glamping Scottish Highlands and gives you everything you need and more for an unforgettable break and one of top Easter holiday destinations out there today.
It sleeps up to five people, making it the ideal intimate getaway for a small family to spend quality time together. Imagine stepping outside on a chilly Easter Sunday morning and filling your lungs with the crisp, fresh Scottish air, while looking across this magnificent loch and hearing nothing but the wind whistling along the frosty landscape.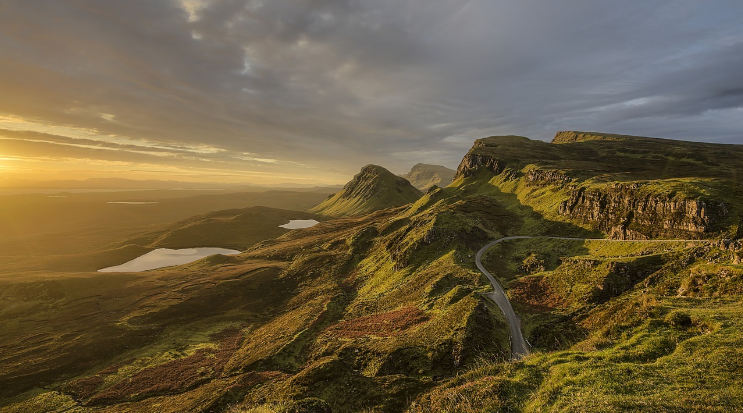 Best Easter holiday destinations 2020: luxury and pet-friendly cabins in Cornwall for rent
This is a place where many children make their childhood memories, so we say spend Easter weekend in luxury cabins in Cornwall , and relive yours. This glamping accommodation is situated on the Lizard Peninsula, whose beauty and charm puts it in the same category as some of the most beautiful locations in Cornwall.
It is in the region that has a warmer climate of Britain—not that Britain and warm are ever used in the same sentence—but here you can enjoy the sun beaming down on your face while you enjoy some R&R. This luxury cabin sleeps two guests, and there is an extra fee for children. It is also pet-friendly, so your four-legged friend doesn't need to be stay at the kennel all weekend.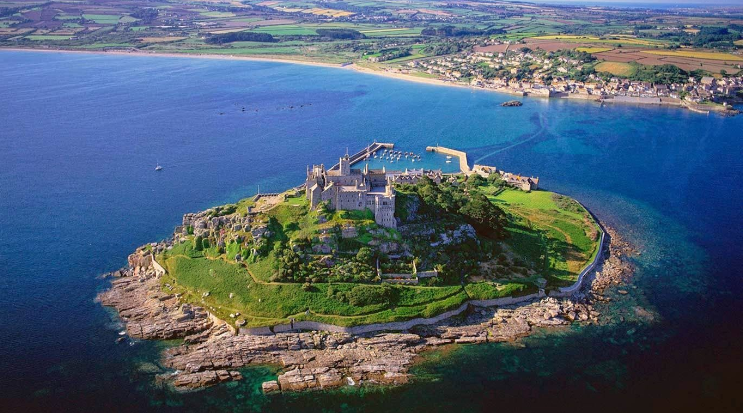 Everything else you need to know about glamping in the UK is just a click away today.