Found the perfect camping rentals and ready to head out on a family glamping adventure but still looking for fun family camping games? While there are sure to be a myriad of activities available on-site for you and your mini glampers—Many glamping rentals also come with fun board games, a great diversion on rainy days, if the weather takes a turn for the worse—it's never a bad idea to have a back-up plan—or three once you've booked your very own getaway house in the best destinations around the world. We've gathered a variety of camping ideas for you to ensure that everyone stays entertained, no matter what their age and what type of glamping accommodation you choose to stay in.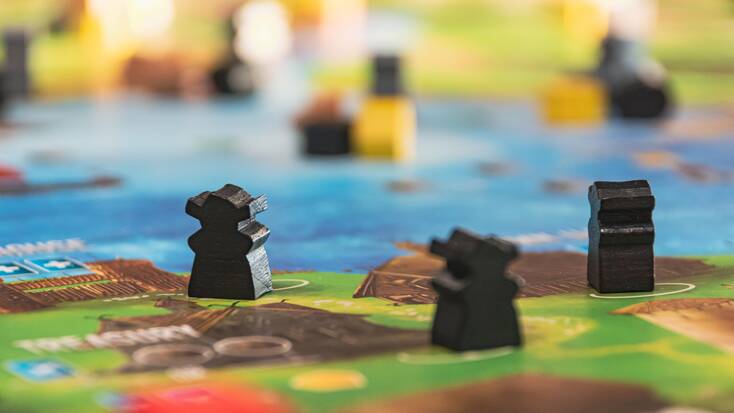 Games to play while camping in 2021: I Spy is the classic and child-friendly game for road trips and more
Looking for games to play while camping in 2021? Start with I Spy, the classic game that requires the "spy" to give a clue about something they've seen, which is sometimes even just a letter or a color, and then the rest of the group has to figure out what the spy has seen. Additional clues can be provided by the spy, but only if they so choose. I Spy is the perfect game for a nature hike and will help the kids really pay attention to the stunning surroundings of the glamping site. You may even notice flora and fauna that you wouldn't have if it weren't for this simple and fun form of amusement. We suggest playing among the picturesque scenery of this tipi in Colorado, near the stunning Lake George.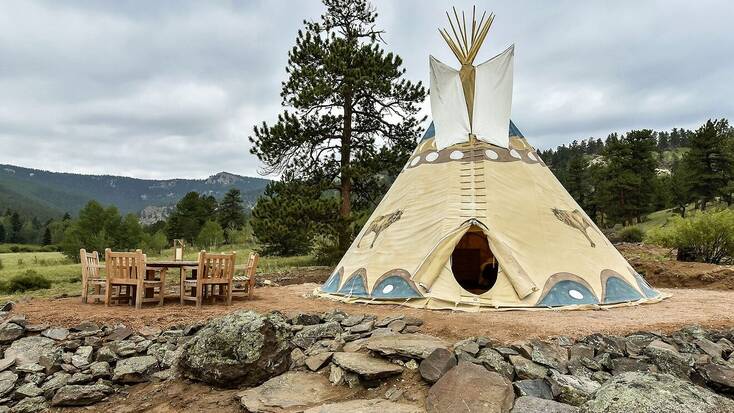 Give your group a scavenger hunt to try this year while enjoying your next getaways in 2021: perfect for camping activities at night
A scavenger hunt is another great way to get the whole family involved in a group game. This requires one person to hide various objects around the secluded glamping site—or you can even try to find things that already exist in nature. Get creative and competitive with one of the best fun family camping games around! Set a time limit on finding the selected items, and whoever comes back with the most items at the end wins. This is but another way to make sure that the mini glampers in your group really take time to explore their surroundings while luxury camping and this log cabin rental in Vermont is an ideal destination for this type of entertainment and camping activities at night in 2021!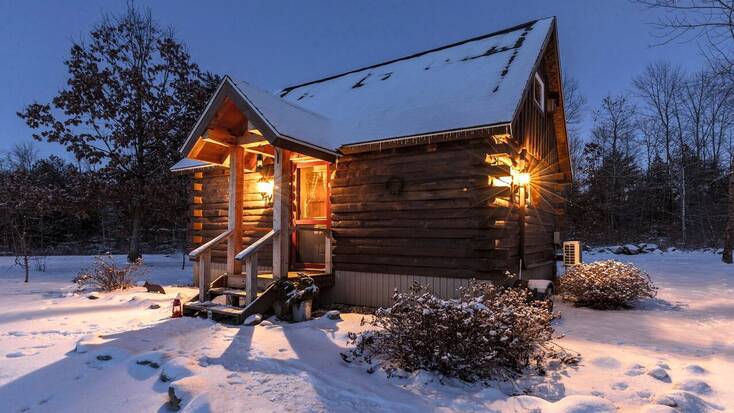 Fun things to do while camping in the woods? Group storytelling is a great way to enjoy your evenings while glamping in 2021 and another top pick for fun family camping games this year
At the end of each day as everyone is winding down for the night, group storytelling around a fire pit is an enjoyable, yet relaxing, way to pass the time. Our version, however, involves a special twist. One person will start the story off with a sentence, and as you go around the campfire, each person will add their own sentence – a great game for trips to your next spooky Halloween destinations. From fairytales with princesses and action stories with dinosaurs, the end result is up to you and your family—the possibilities are endless! You'll be amazed by how everyone's imaginations feed off of one another, and this tree house rental in North Carolina is sure to make everyone's creativity flourish.