Nothing goes better with a just-booked glamping getaway than a little shopping spree for glamping essentials to go along with it. From green gadgets to biodegradable beach toys, we've curated a list of our current must-haves to help get you ready for your next luxury camping getaways across the world.1Why go glamping in 2021? Camping in luxury awaits!
So, what is glamping anyway? Before you get an idea of the top eco-friendly glamping essentials to bring on your next trip, it's a good idea to get to terms with the concept for those unfamiliar with it. The word 'glamping' combines both 'glamorous' and 'camping' and those who go glamping will discover a unique balance between outdoor adventure and quality comfort.
Keep reading for our camping guide and ideas of things to add to your camping checklist
When you go glamping, you will still enjoy all the benefits of traditional camping (freedom, fresh air, stunning natural surroundings) but with the comforts and extra perks of your own luxurious rentals to return home to. For example, for your next winter getaways in 2021, go glamping and stay in everything from hot tub rentals in Canada to family cabins with fireplaces in the U.S! After long afternoons spent hiking, cycling, and much more, these types of rentals are far more appealing to return to than that old pop-up tent that's been gathering cobwebs in the garage. Before you head out on your expedition, check out our camping checklist, the definitive camping guide of what to bring on your vacation in the great outdoors. SO whether you're going on summer vacations, or searching for the best winter camping to escape the cold, keep reading for some ideas of what to take.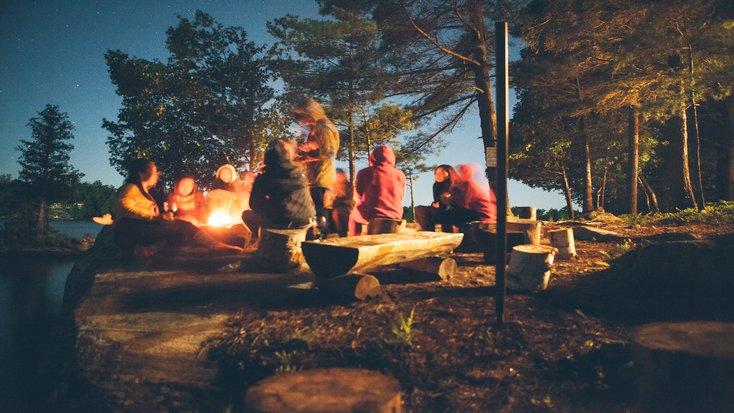 Don't forget these important 3 essential items for glamping in 2021
Before we talk about any other glamping essentials, we need to first explore the essential camping gear everyone needs to make sure they have before going glamping worldwide!
This is the first thing you should have packed for luxury camping vacations in 2021! It's very likely that your glamping accommodation will include one of these but when you're hiking through the best national parks in the U.S. you will need your own for any potential emergencies!
Planning to visit Banff National Park? Your mobile signal might not be able last in certain outdoor destinations around the world and that's when some good old-fashioned map-reading will have to come in handy.
Don't forget the classic essential camping equipment before you arrive at your destination. When you're on foot, you will need to have a bag to carry the other two essential glamping items above!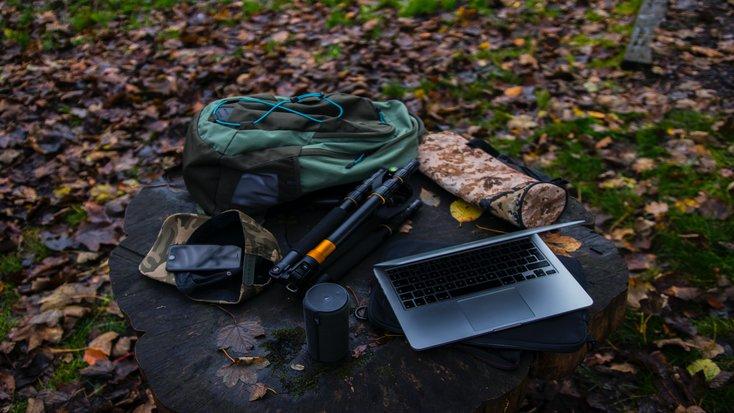 More glamping essentials and
camping necessities

to add to your camping checklist in 2021

Now that we have the three main glamping essentials for your camping checklist out of the way, it's time to take a look at some more of the best camping necessities that will come in handy during your next outdoor adventures and vacations in 2021!

This is a brilliant idea for those of us who would rather not carry a camel pack (hydration pack) on our back when hiking in the outdoors. Invest in a good water filter bottle which will give you unlimited access to clean drinking water from lakes and streams. Bottles like this can filter 99.9% of bacteria so that you can stay hydrated even when you run out of water!

Keep those mosquito bites at bay and make sure you have your insect repellent to hand. Especially during those summer vacations while national forest camping, insects can run riot!

Probably an obvious one, although forgetting glamping essentials like this is easily done. Don't forget to pack any important medications you need as depending on where you go glamping, it might be hard to find what you need in the wilderness/mountains!

Interested in glamping in Colorado this summer? Pack your sunscreen and avoid embarrassing burns when you're high up in the mountains in your chosen destinations this year!

Don't forget to bring an extra pair of glasses! If you're going glamping with road trips on your itinerary, an extra pair of glasses or contact lenses can be a life-saver for both your health and safety and your sanity!

Your luxury camping rentals will include everything you need for cooking but when you're not home, make sure you have a camping stove if you want to enjoy some hot food during the afternoons.

Get a cooler and keep drinks and food fresh! Nobody wants to indulge in a warm lunch after tiring long hikes in the outdoors.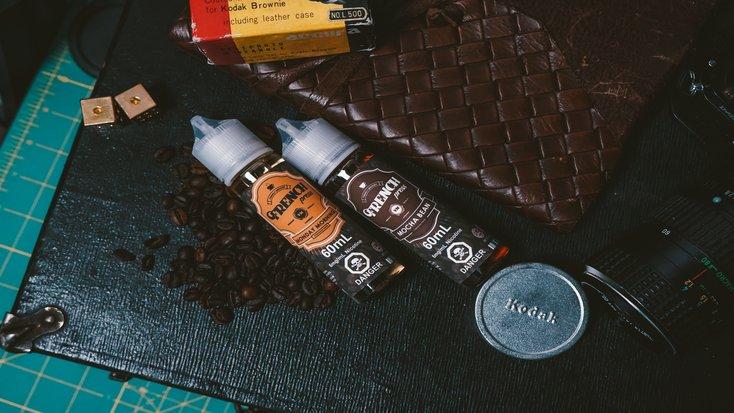 The must-have camping checklist for her when you book your own private paradise for rent
Your average camping checklist usually includes nothing more than the basics in your backpack—and certainly not make-up. There's no need, however, to rough it when luxury camping. Companies like Burt's Bees and Lush are making sure your cosmetic bag is full of natural beauty products to bring along on your glamping getaway.
Clothing companies like BAM are ready to dress you both comfortably and stylishly in bamboo apparel. Bamboo and other organic fabrics don't just come in the form of yoga gear, either; these companies are turning out chic every day, every occasion wear that will fit right in with your luxurious vacation surroundings.
More glamping essentials for him and her during this outdoor vacation season
From glamping gadgets to vacation staples, there's no shortage of eco-products on the market that are begging to be packed in your suitcase.
Wash up with the certified fair trade Dr. Bronner's castile soap—which can be used as shampoo, body wash, face wash, and more—and then apply Korres' Sunscreen Face Cream Yoghurt, made with organic, edible yogurt, before heading out into the sun. Tote your favorite products along, too, in GoToob Travel Bottle's silicone, FDA-approved, BPA-free travel containers.
Swap out that old suitcase for a weekender duffel by BARE, which is made from upcycled coffee sacks. Take home a souvenir from California wine getaways, for example, with a reusable wine tote by FEED. By purchasing this wine bag, you'll also be providing five school meals to hungry, underprivileged children across the world.
Have an impromptu dance party at your glamping rental with the help of an eco-amp for your iPhone by Eco-Made, and then power your devices back up with a solar-powered charger by Solio. If, by chance, you also have a special occasion to celebrate while on vacation, be sure to pack some eco-friendly confetti, which comes in a fun push-pop applicator by Etsy seller, thimblepress.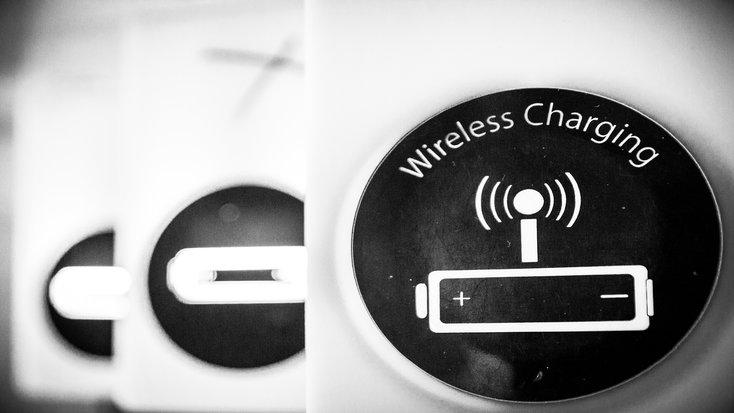 What to pack when camping with kids during family vacations in 2021
Interested in additional camping essentials with kids? When the weather takes a turn for the warmer, be sure to snag a set of these beach toys by Zoe B., the world's first biodegradable beach toys.
The kids will love making sandcastles with this American-made product, while parents can rest easy that these non-toxic toys won't cause their little ones or the environment any harm, should they get washed away in the tide.
Discover pet-friendly cabins in destinations around the world and pack more glamping essentials for them too!
Many glamping sites are not only eco-friendly but also include top pet-friendly rentals, which means man's best friend is going to need some new accessories, too. Harry Barker specializes in sustainable pet supplies, using only green textiles and dyes, as well as natural ingredients for their dog treats and biodegradable shampoos. These really are some of the best pet-friendly accessories for luxury camping with dogs this year!
Their collapsible dog bowls made from 100% recycled materials are so easy to pack and carry that we have a feeling your furry friend will be coming on many more vacations from now on.