Editor's note: Each month, we like to introduce one of our wonderful Glamping Hub hosts and ask what inspired them to create a glamping site. This month, we're showcasing Glamping Hub's Host of the Month for July 2021, Erin, who runs these three glamping trailers near Nashville, custom built by a local company!
Tell us a bit about yourself…
My name is Erin Wolff and I am a lover of travel and unique experiences. I love finding off-the-beaten path places, undiscovered restaurants, and nature's hidden gems.
I escaped life in New York City to East Nashville, TN, with my husband and three cats a few years ago. I love to cook and bake, play tennis, and take on ridiculous DIY projects around the house.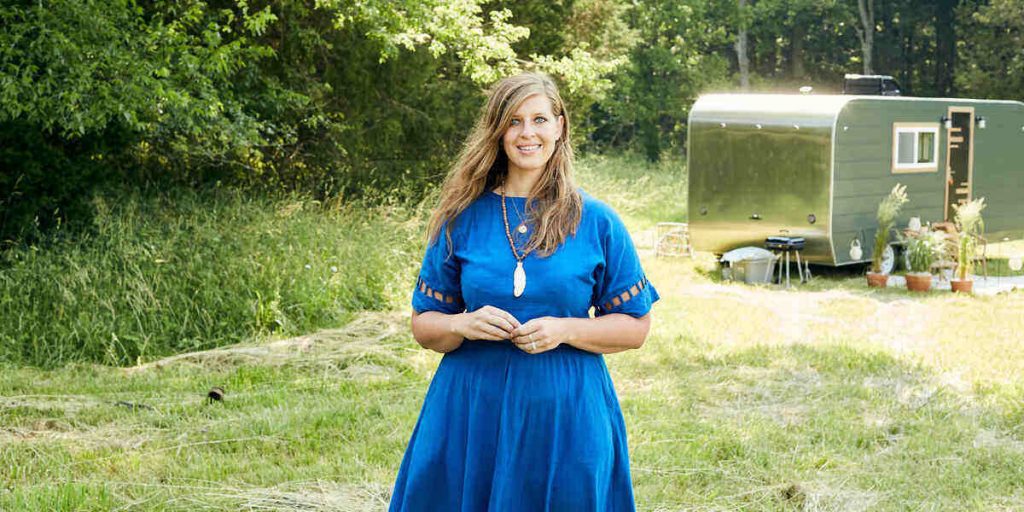 What attracted you to owning a glamping property?
After years of working in the retail industry, I felt drawn to spending my time filling people's lives with love, community, and experiences instead of products they don't really need.
My place is built with the belief that experiencing things that you have never seen or done before brings us joy and wonder, and I aim to replicate the human connection and community experience felt while staying in hostels around the world. Here, we show the world that you can do business while caring for the planet and its people.
It is my mission to show love and hospitality to our beautiful guests, and I hope they rest, recharge, feel inspired, and connect with our other amazing guests during their stay.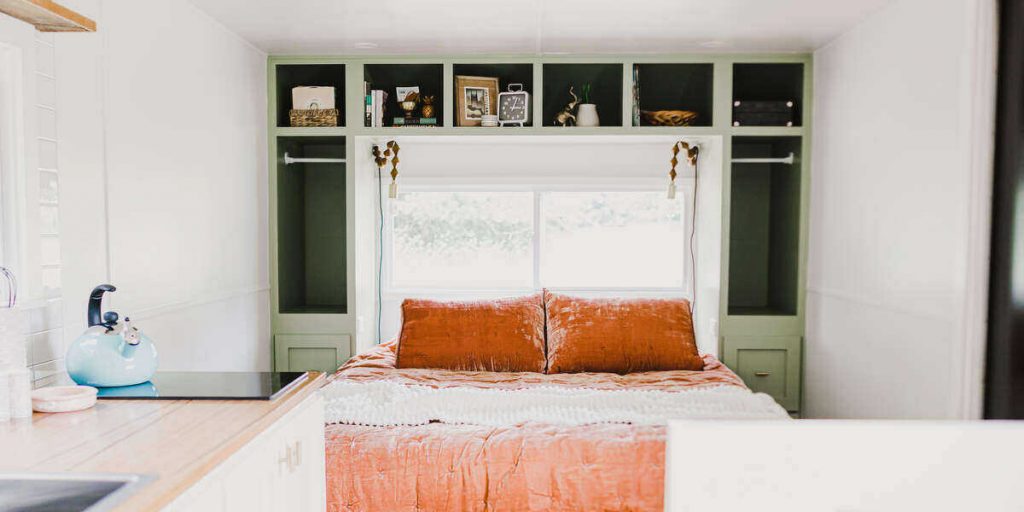 Every glamping site has a special story, could you tell us about yours?
I met the founder of AeroBuild Customs at the beginning of building his company soon after I moved to Nashville and started working on my property. He builds custom trailers from the bare axle up, and we immediately connected. We stayed in touch as we went along our entrepreneurial journeys, and I knew I would come to AeroBuild when it was time to pull the trigger on building my campers.
I am so grateful to the AeroBuild team, because without them, I wouldn't have the one of a kind lodgings that I have. My customers are always dazzled and amazed by the campers and the thoughtful details. Providing this unique experience wouldn't be possible without AeroBuild!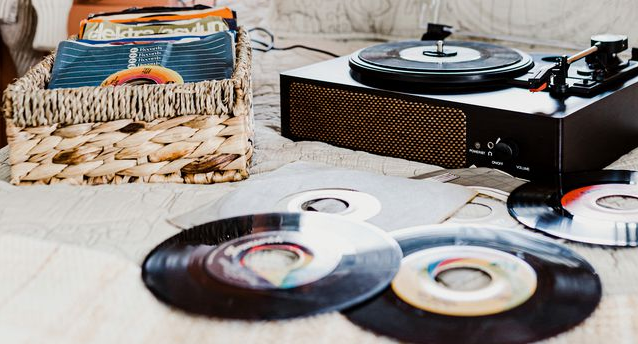 Can you tell us about your most memorable guest experience to date?
I opened in June of 2020, during the height of the Coronavirus Pandemic. I am so grateful to provide a safe, open-air place for people to retreat and gather, since I have several individual lodgings spread out in a field. I was able to host several celebrations that would have otherwise been cancelled and I was able to provide an alternate special getaway in place of exciting overseas trips.
The most memorable experience though was hosting Thanksgiving for a larger family who each had their own camper. The grandmother came up to me saying how grateful she was, because otherwise she wouldn't have been able to spend Thanksgiving with her new grandchild and her children.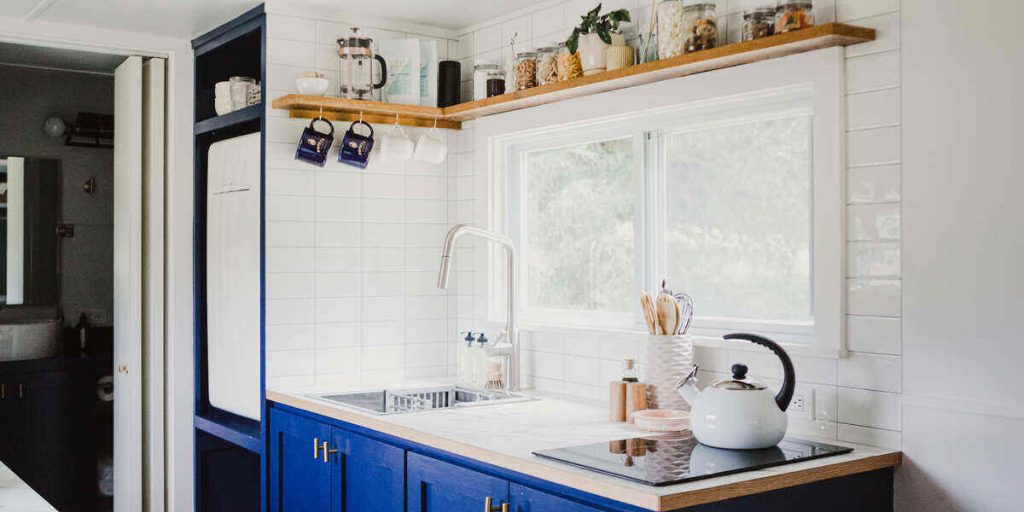 If you could have anybody stay at your accommodation, who would it be and why?
I love hosting self proclaimed non-campers and converting them to loving the outdoors! I often host couples where one person begrudgingly comes along to appease their partner. Every time that person totally enjoys themselves and loves admiring the stars and being immersed in nature – with the comforts of my campers!
What are some of the challenges you face and what have you learned since opening?
I have a unique set-up off the grid, so we tow in water and run generators. We have had to do a lot of guest education to help keep things running smoothly, but most people are happy to comply since they are excited about the experience and get to enjoy the benefit of staying in a quaint, secluded field!
How was your first time hosting?
It was great! I was lucky to have some other short term rental hosting experience, and most of my first customers with dear friends and supporters from the community.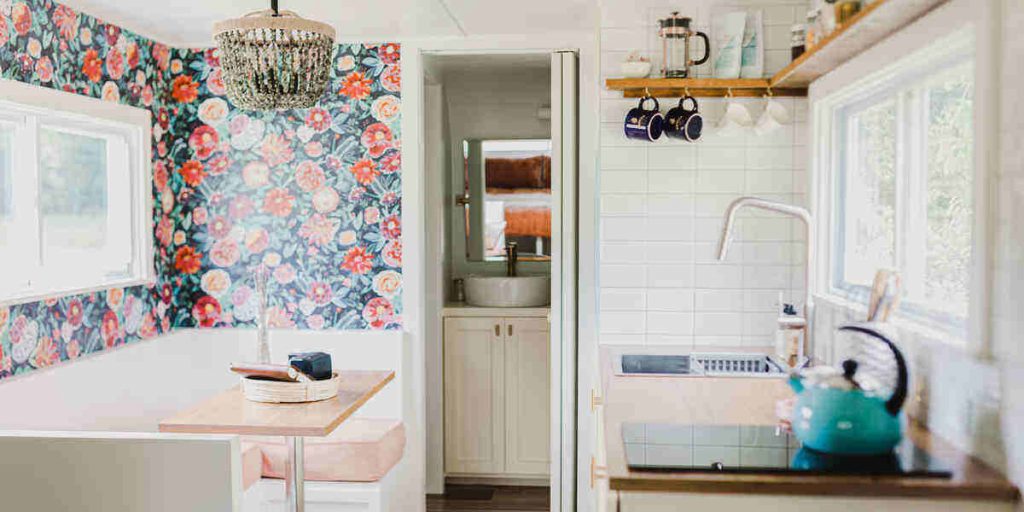 What do you love the most about running a glamping site?
I love my office being outside in the sunshine! After years working behind a desk, working with my hands, being active, and being in nature is such a treat.
Where is your ideal holiday destination? Other than your glamping property of course!
I love camping in Grayton Beach State Park in the Florida Panhandle. A solid tie is any adventurous trip where I can unplug, backpack or pack light, and be one with nature!
What advice would you give to anyone looking to start or improve their own glamping business?
Guests notice the details, and I've become certain that they make the guests feel special and loved. I include a lot of local amenities like a s'mores kit from a local candy company, and other unique details like a Polaroid guest book and record player.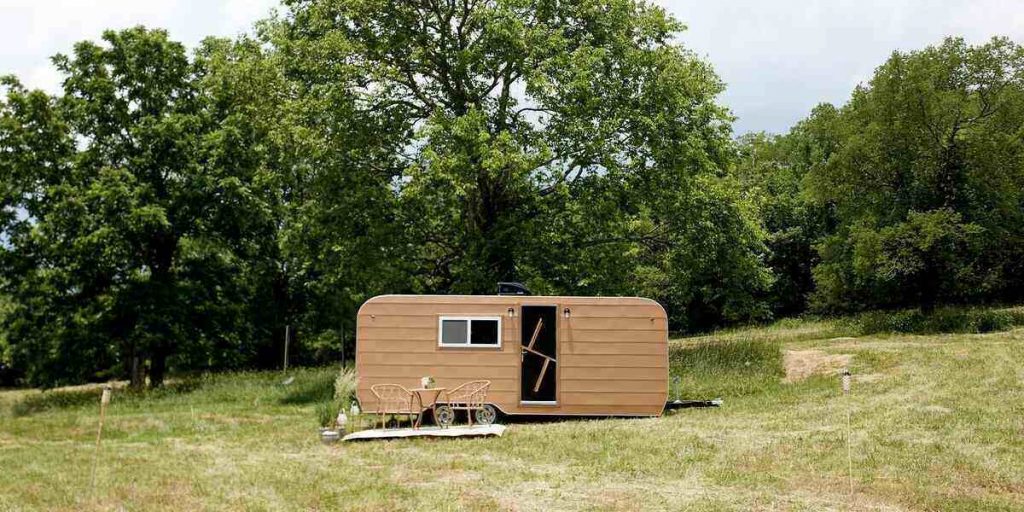 Our community of hosts means everything to us here at Glamping Hub, which is why we love to share their stories in our Host of the Month feature. To book an unforgettable stay at one of these glampìng trailers in Tennessee, click here, here, or here!
Do you know someone who deserves to be Glamping Hub's Host of the Month? Drop us a line via Facebook or Instagram explaining who you've chosen and why!