Read on for
christmas gift ideas for parents

who already have everything and treat them to some of the best festive presents this Christmas 2020 with our help!

Every year, we have that problem of what to get parents for Christmas. Parents are notoriously hard to shop for, be it Christmas, their birthday, or any other little season in between. Fear not however because we have the best christmas gift ideas for parents who already have (almost) everything!

You'll find yourself looking for a little bit of inspiration in the most unlikely of places, hoping they'll make even the slightest hint at something in conversation that you can work with, desperately searching for gift ideas for parents who have everything.
Keep reading for gifts for your parents and how to treat loved ones in 2020
Discover how to treat loved ones in 2020.
Coming up with gift ideas, parents, lead the way for their kids. Asking for ideas for gifts for your parents on the other hand is tricky.
You can keep waiting for the hint that never drops, or you can have a look at our Christmas gift ideas for your parents who already have everything, which features gifts across the board, from a Glamping Hub gift card for parents with wanderlust to Brookstone's virtual keyboard for the more tech-savvy of the bunch.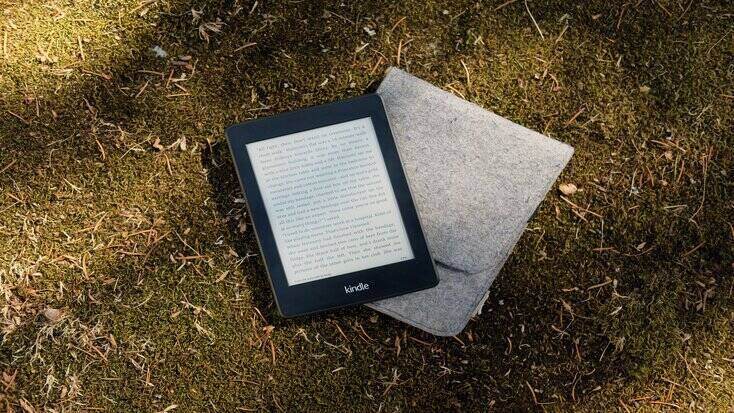 1. A Glamping Hub gift card is the perfect start for holiday gift ideas for parents in 2020
What are you supposed to buy for someone who has it all? Finding the best Christmas gifts for parents who have everything is not an easy ask, so why not gift a holiday getaway? Giving the gift of travel and experiences doesn't have to have a massive price tag on it, and it's one of the best gifts for parents who have everything. A gift card, no matter what the amount, is priceless when it comes to the experience and your loved ones will surely be quick to agree.
One of the best holiday gift ideas for parents, help yours take that much-needed, long-in-the-making getaway! So don't delay, and get the best of our gift card ideas for parents today.
2. The Brookstone Virtual Keyboard is one of the best gifts for tech-savvy parents in 2020
Forget carrying around a bulky, Bluetooth keyboard on your next vacation—or even simple trips to the local coffee shop!
With this laser projection keyboard that lets you type on any flat surface and with any type of device, parents can enjoy working remotely and easily this year.
Don't miss out on one of the best virtual keyboards on the market as well as one of the best presents for parents in 2020.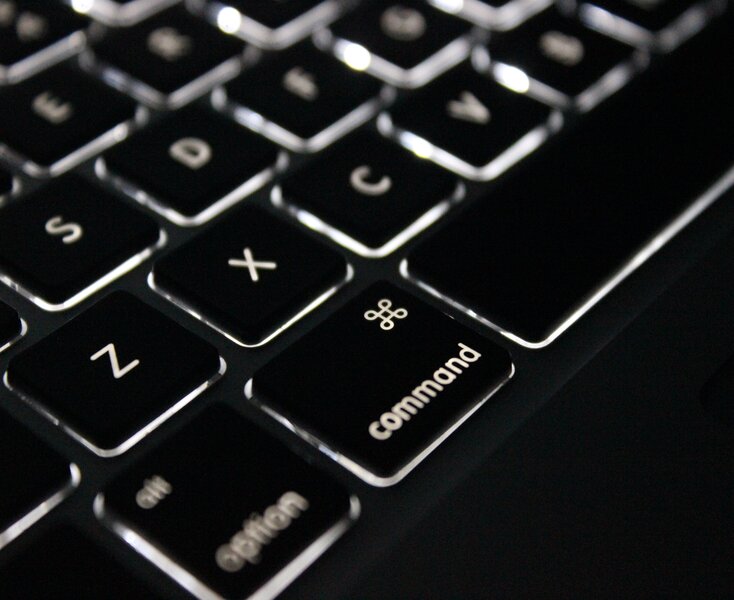 3. The Book of Masks by Dr. Jart is one of the best gifts for Mum this Festive Season 2020
Make your parents' R&R even easier with this variety pack of eight different face masks for Mum treating common skincare concerns.
Taking the time to let one of these masks work its magic is just the first step in a day—or a whole trip—filled with relaxation.
4. Couples Mom and Dad felted wool slippers: the perfect Christmas gifts in 2020
Practically synonymous with relaxation is comfortable lounging attire, and these matching felted wool slippers do just the trick, the perfect Christmas gift for parents who have everything.
Not only will your parents' cute factor be upped, but it'll ensure that nobody's kicking back with cold tootsies.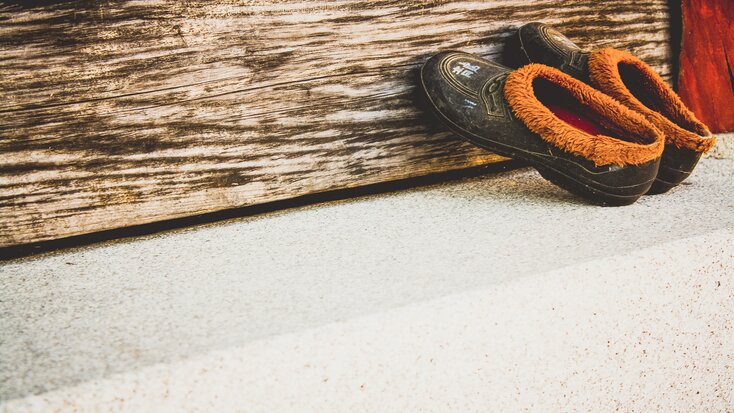 5. A fresh fruit and Godiva chocolate basket by Gift Treewon't disappoint parents with a sweet tooth in 2020
What never fails, surely, is food, and this basket is the perfect mixture of healthy and indulgent with premium fruits and Godiva chocolates.
Your parents' snack game is about to reach a whole new level, thanks to this bountiful and elegant edible gift arrangement.
Perhaps they could even bring the basket along to the new glamping getaways as well to make it a truly unforgettable New Year in 2021!