Editor's note: Each month, we'd like to introduce one of our wonderful Glamping Hub hosts and ask what inspired them to create a glamping site. This month, to celebrate the arrival of summer, we're showcasing our Hosts of the Month for June, Cassi, who coordinates the bookings for this amazing tree house in Jackson, built from scratch by her father Dan!
Tell us a bit about yourself…
My name is Cassi Rose and I am the booking specialist for our tree house rental in Jackson, Georgia. I coordinate the bookings for the owner Dan, who is also my father. I am happily married to Patrick Rose and am a mother to our children, a little girl named Denver, a little boy named Breck and a bonus child named Summer. My husband and I enjoy traveling to new places and becoming more worldly. Our biggest hobby is fishing and we travel to South Carolina and North Carolina to tournament fish.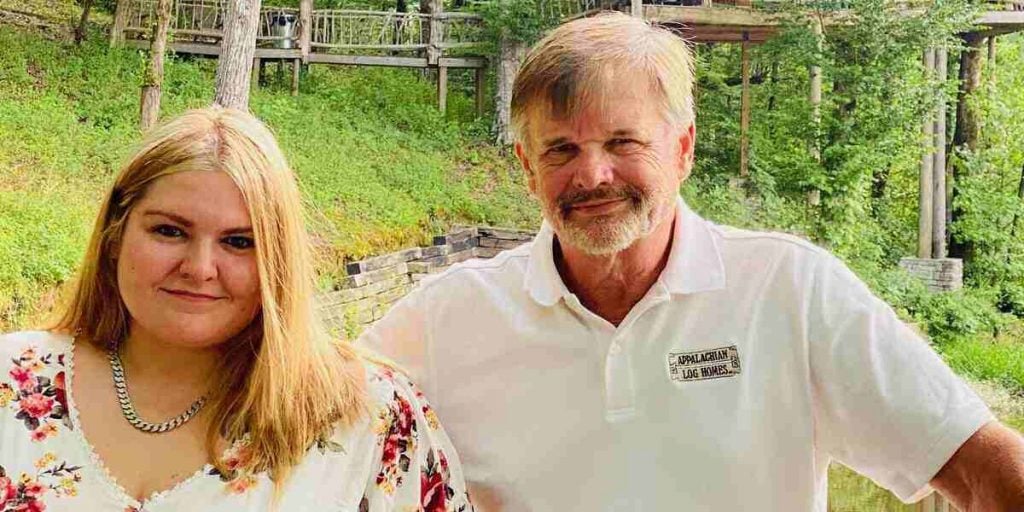 My father Dan Maughon is the owner of log home construction company and has built many log homes throughout the United States and the world. Prior to building log homes for clients, he and my mother planned the build of their very own log home, which took 20 years. After building their home and I growing up and going to college, my father retired and sold his transportation company and was stricken with boredom very quickly. One day, while with our family, he said "I am going to build a tree house." We chuckled and did not think anything of it until he started building.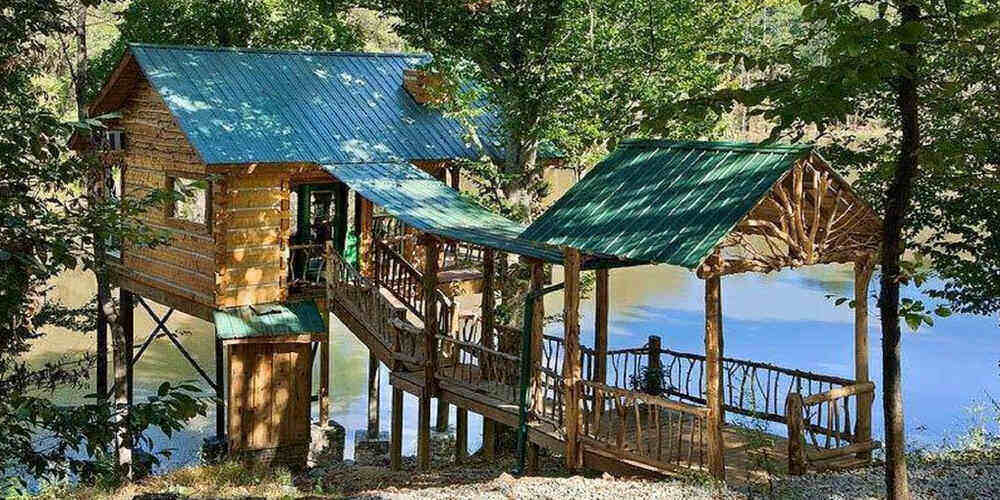 He completed the build in 2014 and my mother then put a Southern touch into the layout and decoration of the tree house. I assisted with the drawings for the carvings inside the tree house to add a special finesse. My husband and I got married in 2015 and we had some of our wedding photos taken at the tree house. This is when many of our family and guests saw the tree house and wanted to know what they had to do to stay for a weekend.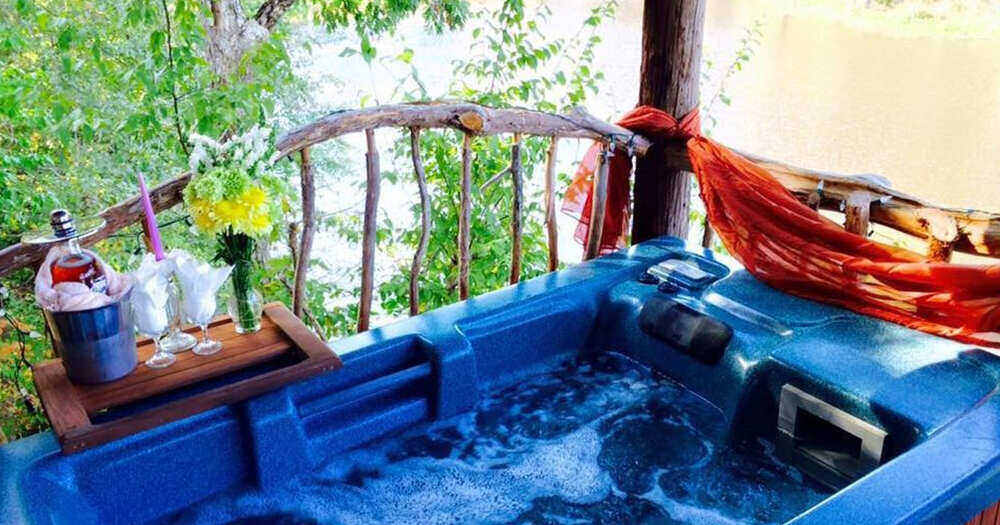 What attracted you to owning a glamping property?
Not owning, but building. My fathers life long love of woodworking is what created this tree house. The reason he decided to rent it out and to share this experience with other people was a suggestion on my behalf.
Every glamping site has a special story, could you tell us about yours?
This tree house was built out of many re-purposed materials from old buildings and also built out of wood that was cut down from the farm and milled.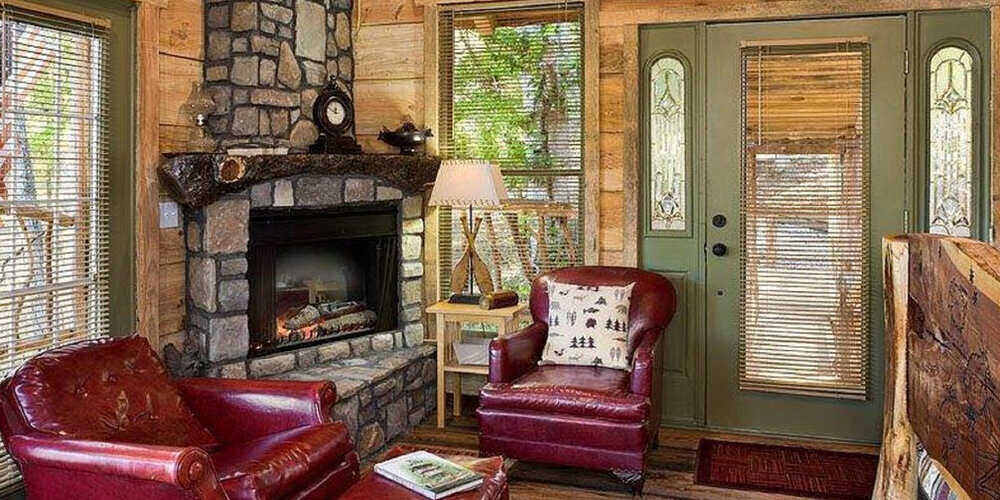 What are some of the challenges you face and what have you learned since opening?
The only challenge that we are facing is getting the second tree house built as we have many guests who are looking forward to staying in our newest tree house. This tree house build should be completed Fall of 2021 and will be called "The Fire Tower" as this tree house will most certainly have a birds eye view.
How was your first time hosting?
A wonderful experience, that has been repeated many times throughout the years.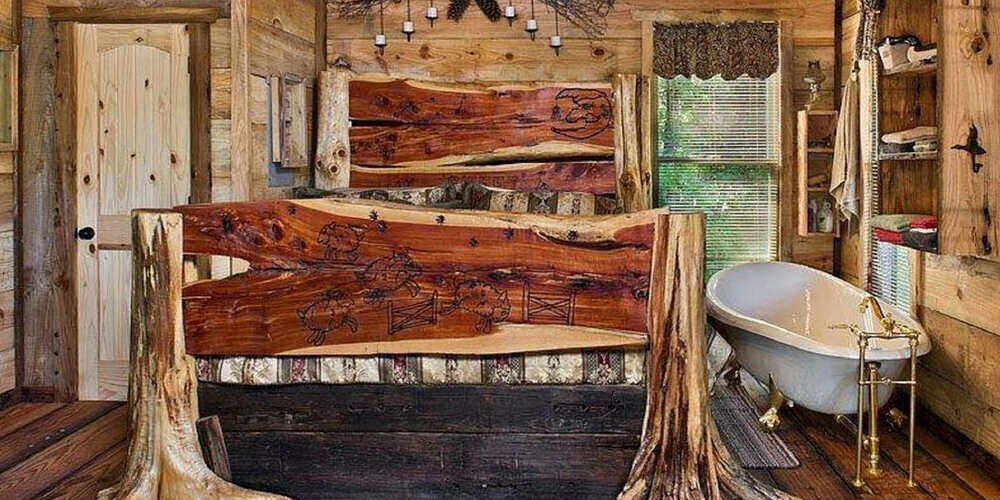 What do you love the most about running a glamping site?
To be able to share something unique and different with people from all parts of the world. We love meeting them and hearing their stories.
Where is your ideal vacation destination? Other than your glamping property of course!
My ideal vacation destination would be Outer Banks, NC because the beaches are one-of-a-kind and the fishing is world class!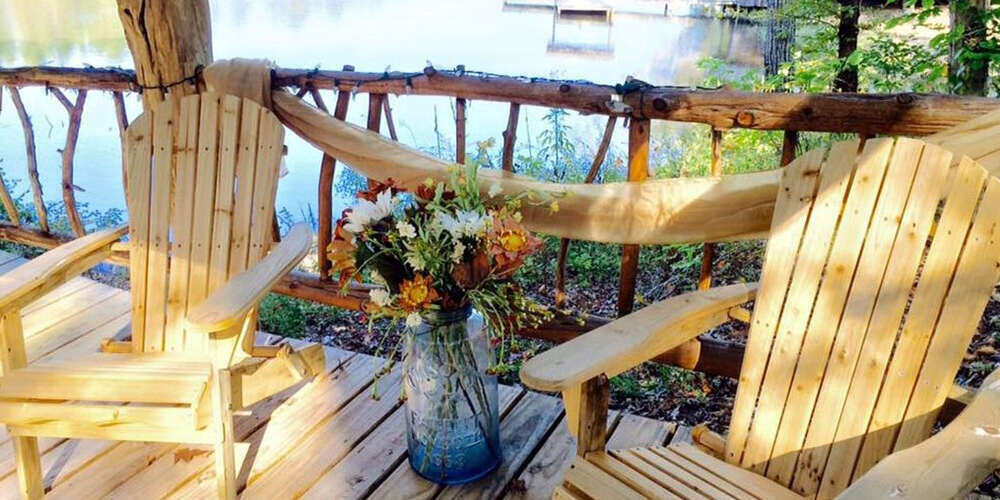 What advice would you give to anyone looking to start or improve their own glamping business?
The only person that can limit you from achieving your goals and dreams is yourself. Follow your heart no matter what anyone says.
Our community of hosts means everything to us here at Glamping Hub, which is why we love to share their stories in our Host of the Month feature. To book an unforgettable stay at this waterfront tree house in Georgia, click here!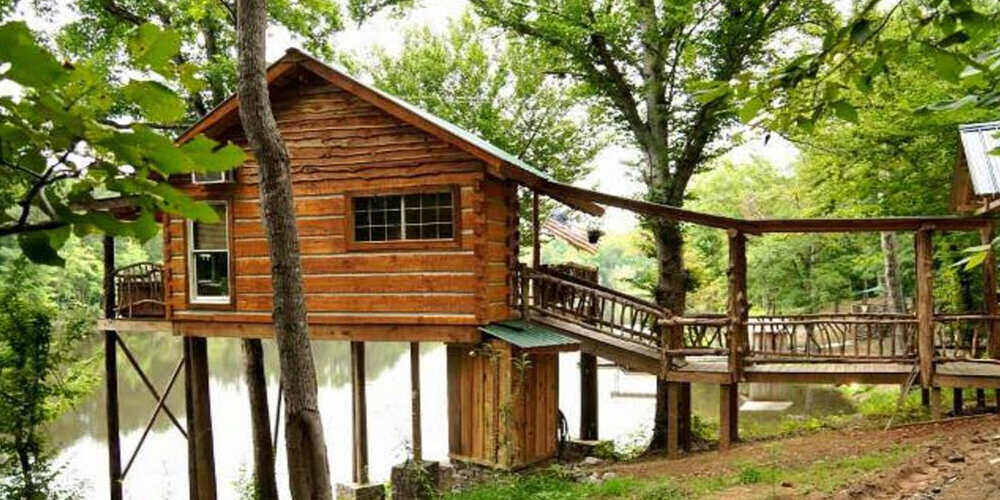 Do you know someone who deserves to be Glamping Hub's Host of the Month? Drop us a line via Facebook or Instagram explaining who you've chosen and why!