People always say that life is too short to ignore the things you want to do, and this is one universal concept that definitely rings true. All too often we forget about the places we want to go and the people we want to be with, in place of work demands and general trivialities. Life is all about the experience: what your eyes see, where your footprints lie, and who you make memories with. That's why we've put together some Montana vacation rentals near Billings we think deserve the attention in 2021 and the opportunity for you to start discovering the perfect Montana vacation!
At Glamping Hub, we at say that life is one big adventure just waiting to be embarked upon, and if you're looking to awaken your inner explorer, it's time to get your outdoor adventure on in around Billings, Montana.
Go for romantic trips in the US with only the best Montana cabin rentals near Yellowstone National Park in 2021
It's no secret that it's important to have your adventures with someone you love. That way you can share the memories, halve the excitement, and divide the dream – after all, it's only right when you're looking for the best romantic trips in the US. We kept this in mind with our
Nested in the verdant wilderness, these Montana cabin rentals near Yellowstone National Park. A king-size bed, spa bathtub, and private deck area is a trio of the many reasons as to why it's perfect for couples, but so far it all seems a little tame, doesn't it?
These cabins are made for a daring duo looking to unleash their inner daredevils hitting the pistes on the Absaroka Mountain Range, rafting on the wild rivers, or going on an enduring hike into the mountains. Paradise Valley cabins cater to those looking for adventure and a place to unwind and relax after an adventure high.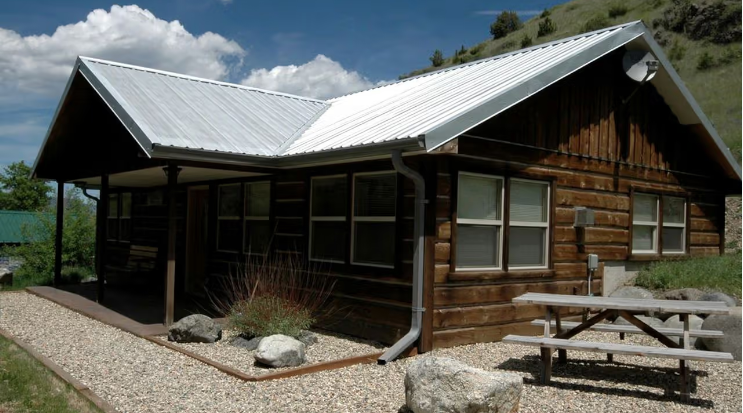 Inviting Montana vacation rentals that will make you feel at home in 2021: visit Billings nearby
If you're feeling generous, you could always octuple the adventure, and get away to a ranch rental, MT near the Gallatin National Forest in Montana.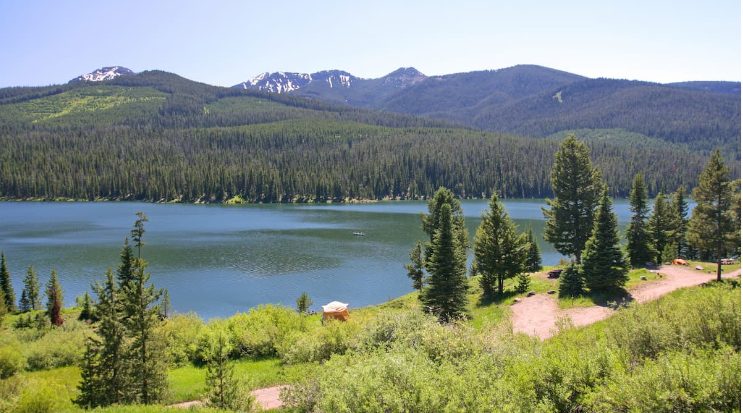 With both swimming and fishing right on the doorstep, all you have to do is wake up with an unquenchable thirst for adventure and prepare for the most refreshing gulp of pure outdoor refreshment. There is also a communal barn building on site where you can all relax with a sunset barbecue, either before or after an afternoon of biking and hiking in your private 115+ acres of pristine Montana wilderness.
Discover things to do in Cooke City, MT when you stay at only the best Montana vacation cabins of 2021
Be as adventurous with where you stay as with where you go this year with a stay in a skiing Cooke City rental in the bold Beartooth Mountains. An alpine retreat screaming adrenaline junkie, Montana vacation rentals like this don't disappoint.
With Companion Lake and Mount Zimmer right at your fingertips, aquatic adventures and winter sports are unequivocally at the top of the agenda. After a day of skiing, kayaking, and mountain climbing, you can uncurl in front of the warming wood-burning stove and recharge for tomorrow's adventure.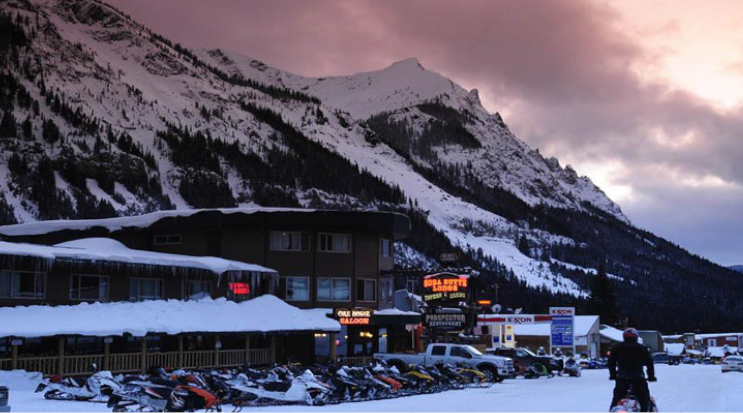 Head into the wilderness for a US getaway with friends when you go tipi camping: Montana attractions 2021
An adventure doesn't have to include adrenaline and risk, in fact, the dictionary defines it as an "unusual and exciting or daring experience." With this fanciful rental at the foothills of the Rocky Mountains, an original experience is in store when you go tipi camping. Montana will give you and your friends an unforgettable adventure.
Neighboring Glacier National Park, this glamping adventure is ideal for an afternoon of hiking and discovering the intriguing past of the Blackfeet Indians. This site also offers traditional Blackfeet cuisine for those who are brave enough to sample the buffalo, elk, or seafood delicacies.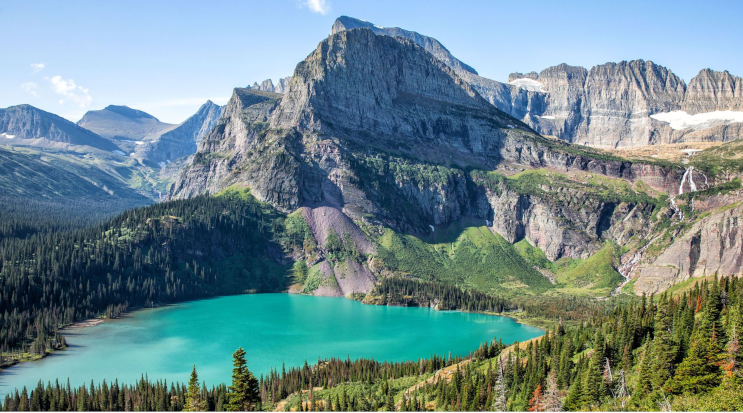 Go for luxury camping near Red Lodge, MT and discover 2021 Montana adventures in style
Let your free, adventuresome spirit soar high when glamping in one of these deluxe cabin rentals and discover all the amazing benefits of luxury camping near Red Lodge, MT.
Don't waste time pondering your next adventure and instead make it a reality with a chic-cowboy-style sojourn and let the adventure come to you. Take the short drive to Yellowstone National Park for an exhilarating hike, enjoy a splish-splash kayaking in Rock Creek, or scale the cragged cliff face of Granite Peak and enjoy the thrilling views atop the highest peak in Montana. In essence, Montana is an all-night adventure, just waiting for you to come and join the party.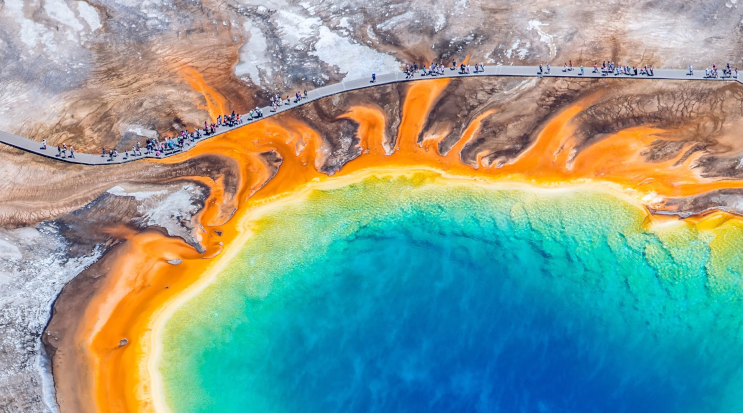 If you have adventure flowing through your veins after viewing these Montana vacation rentals and still want more, check out other Montana Weekend Getaways!